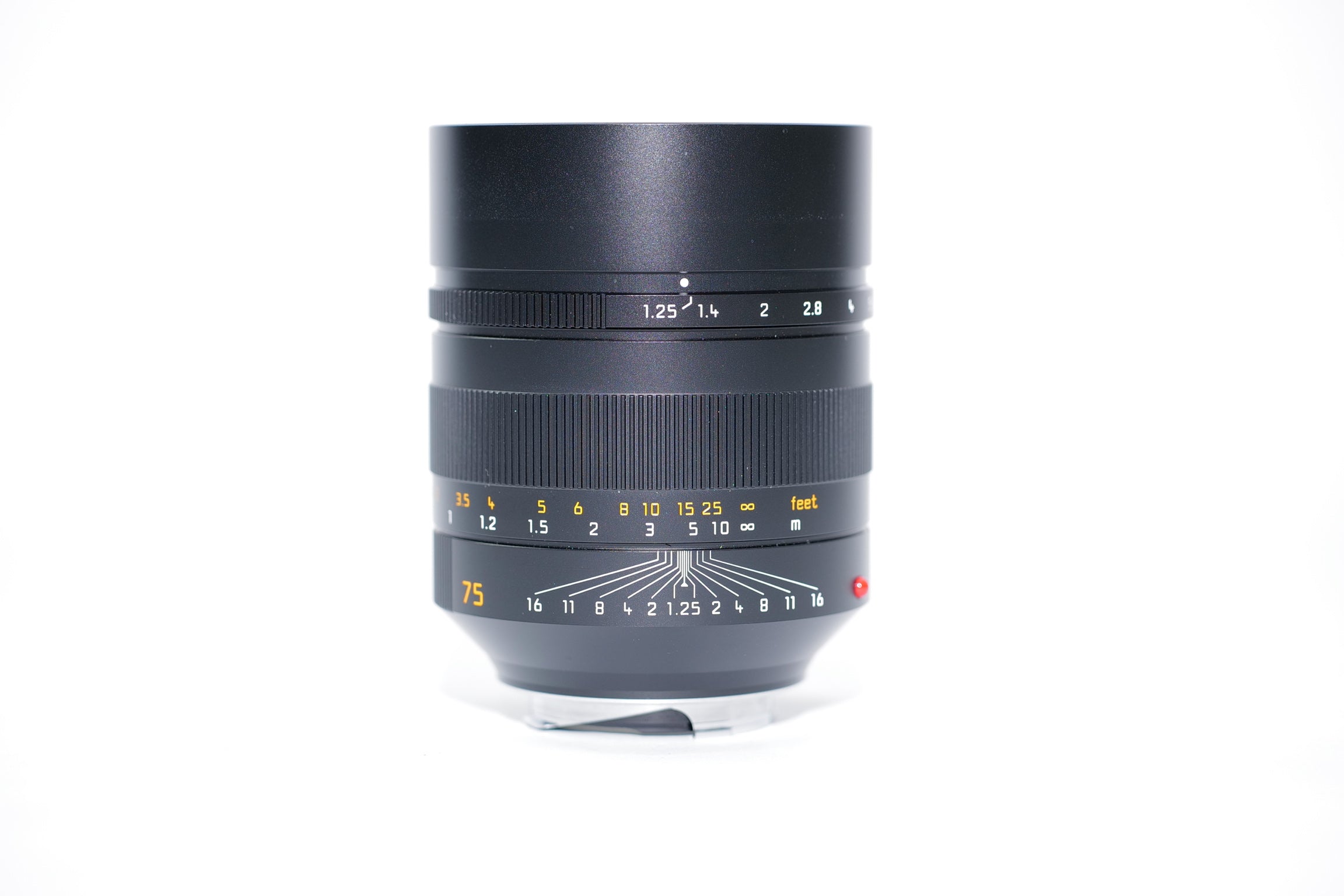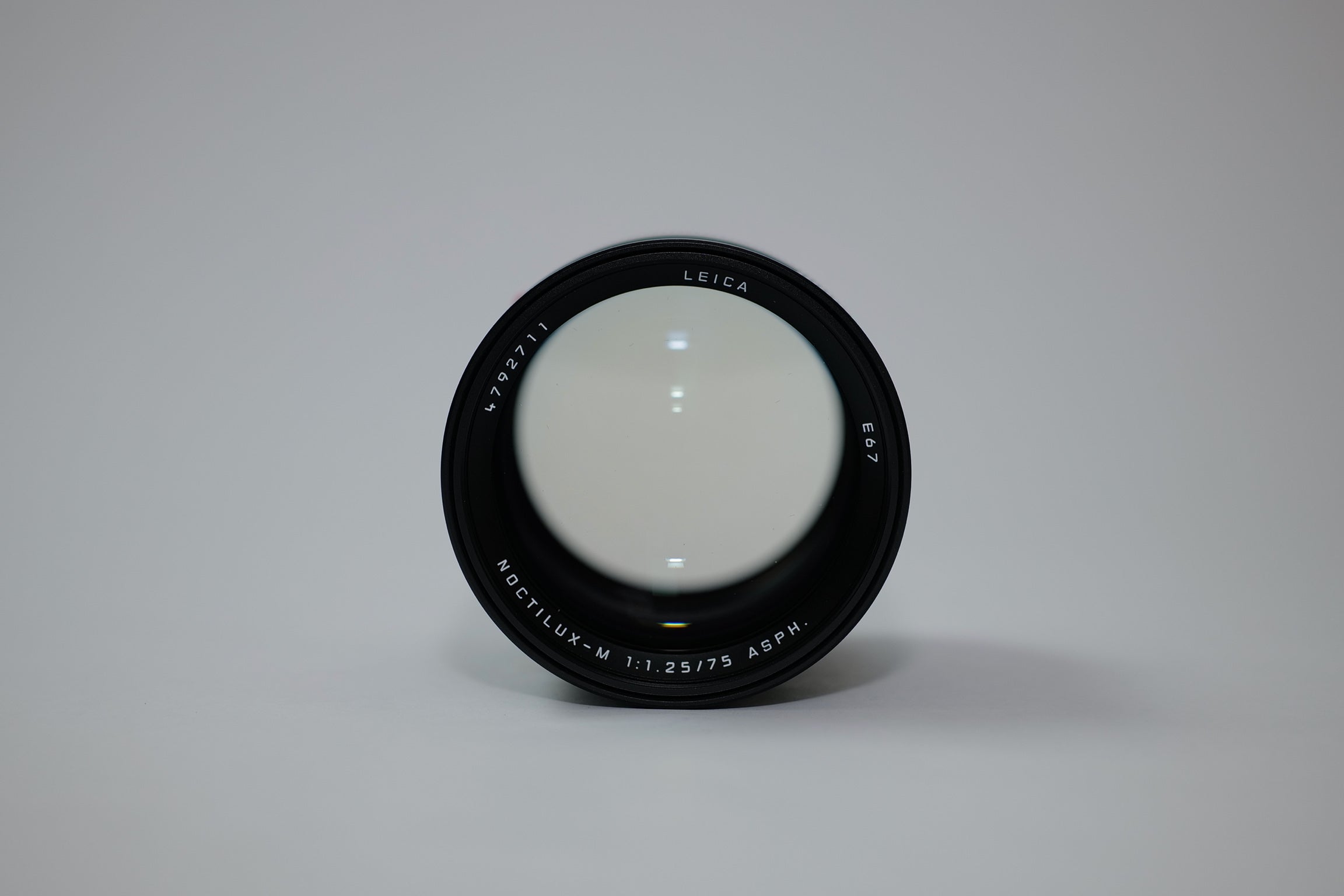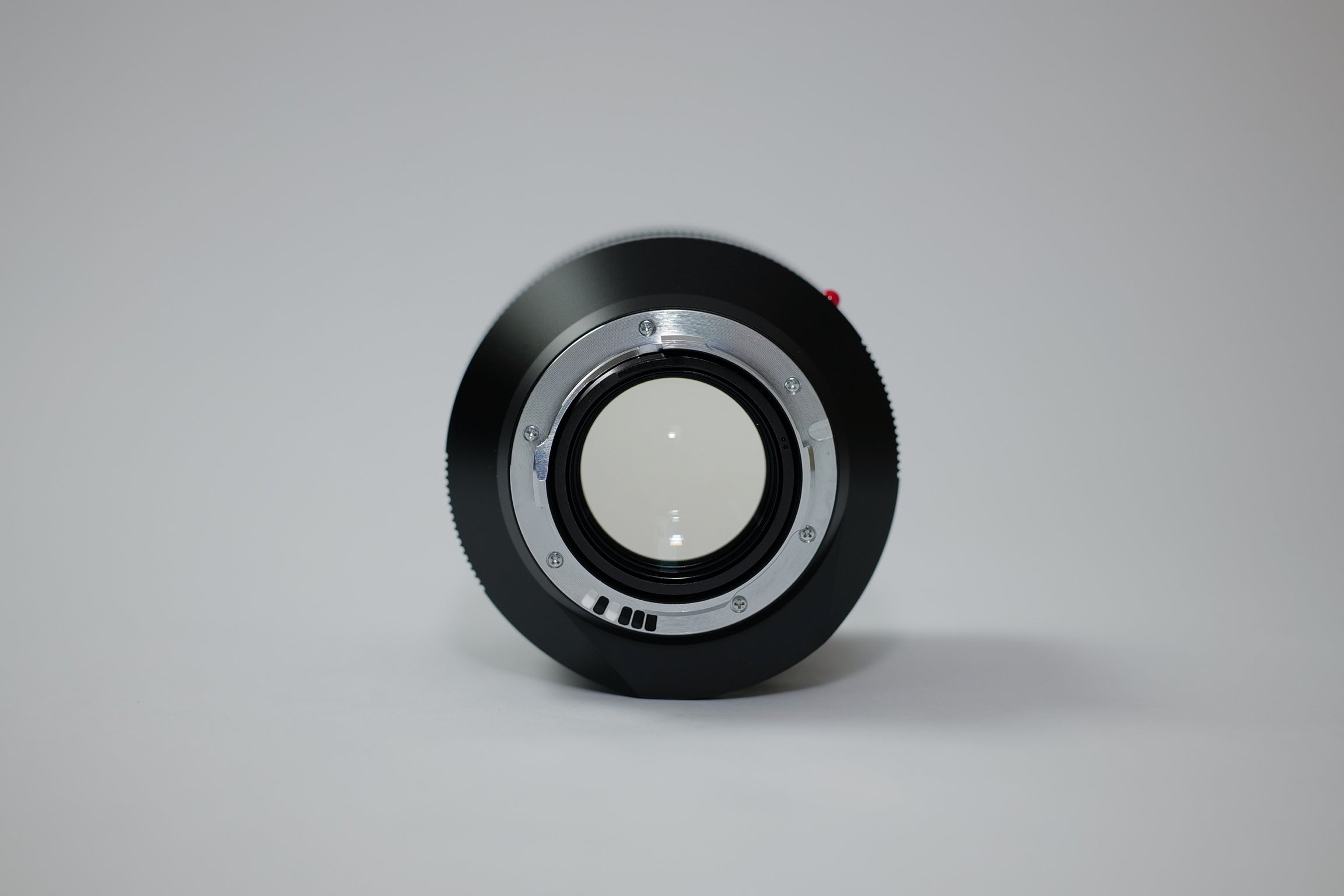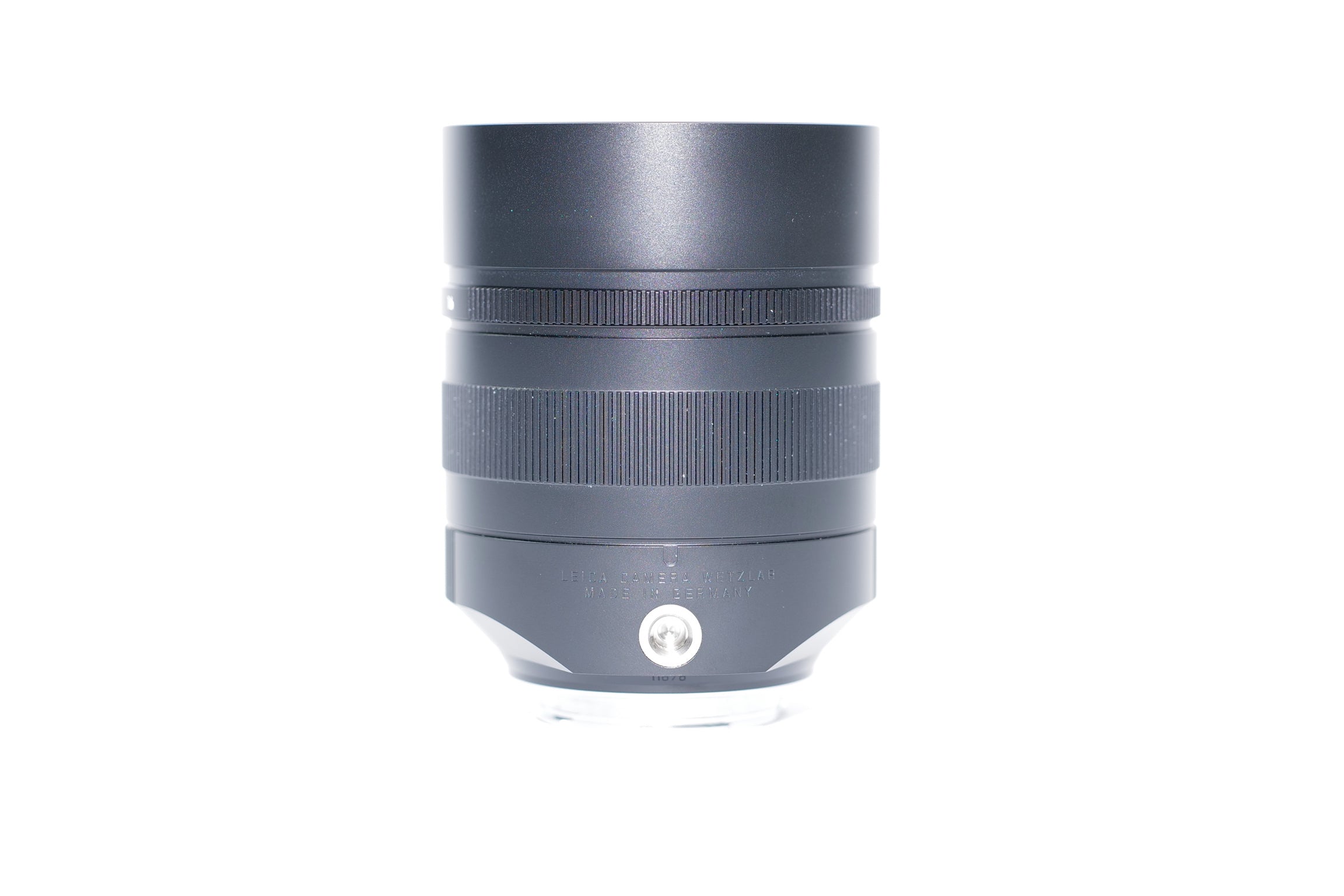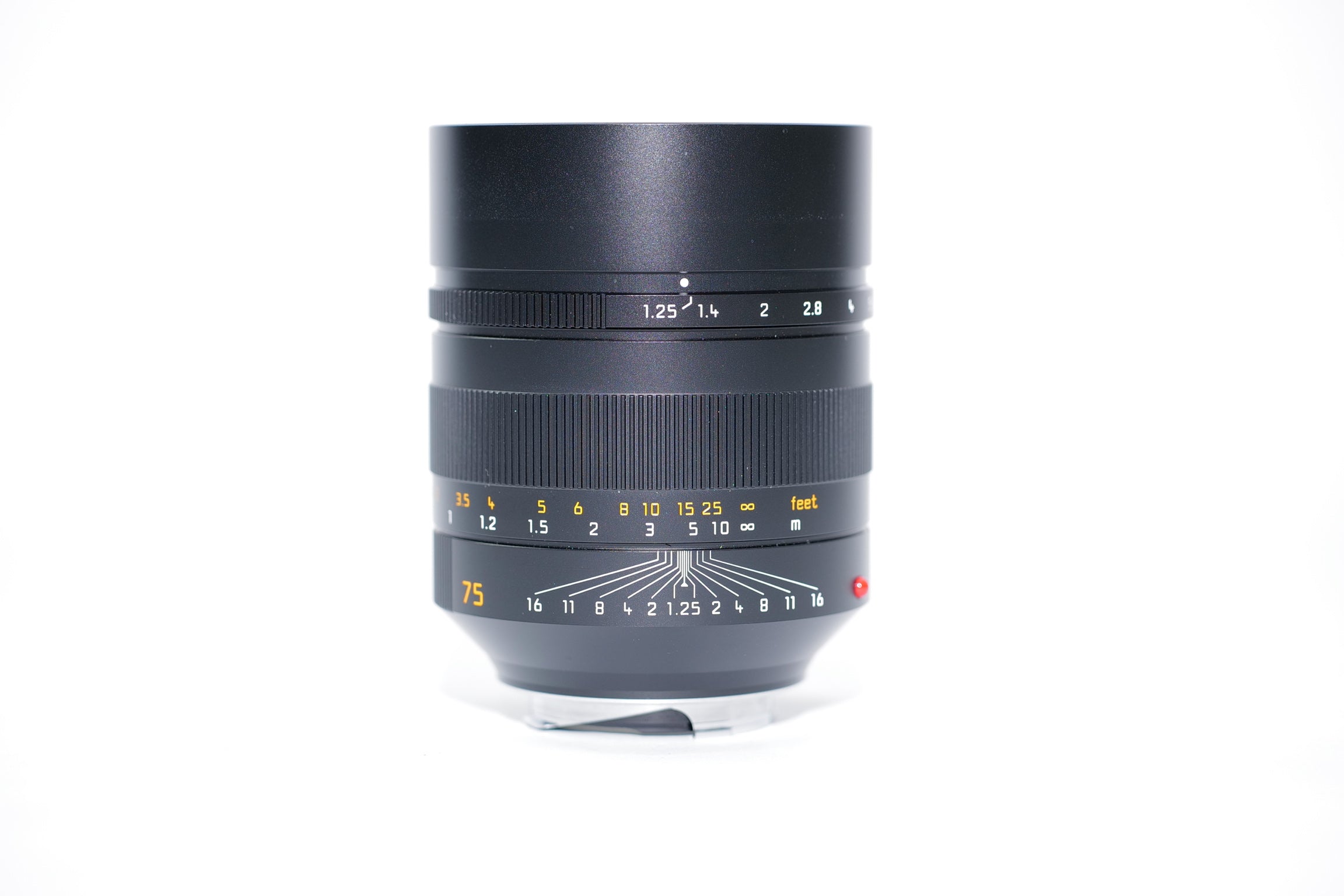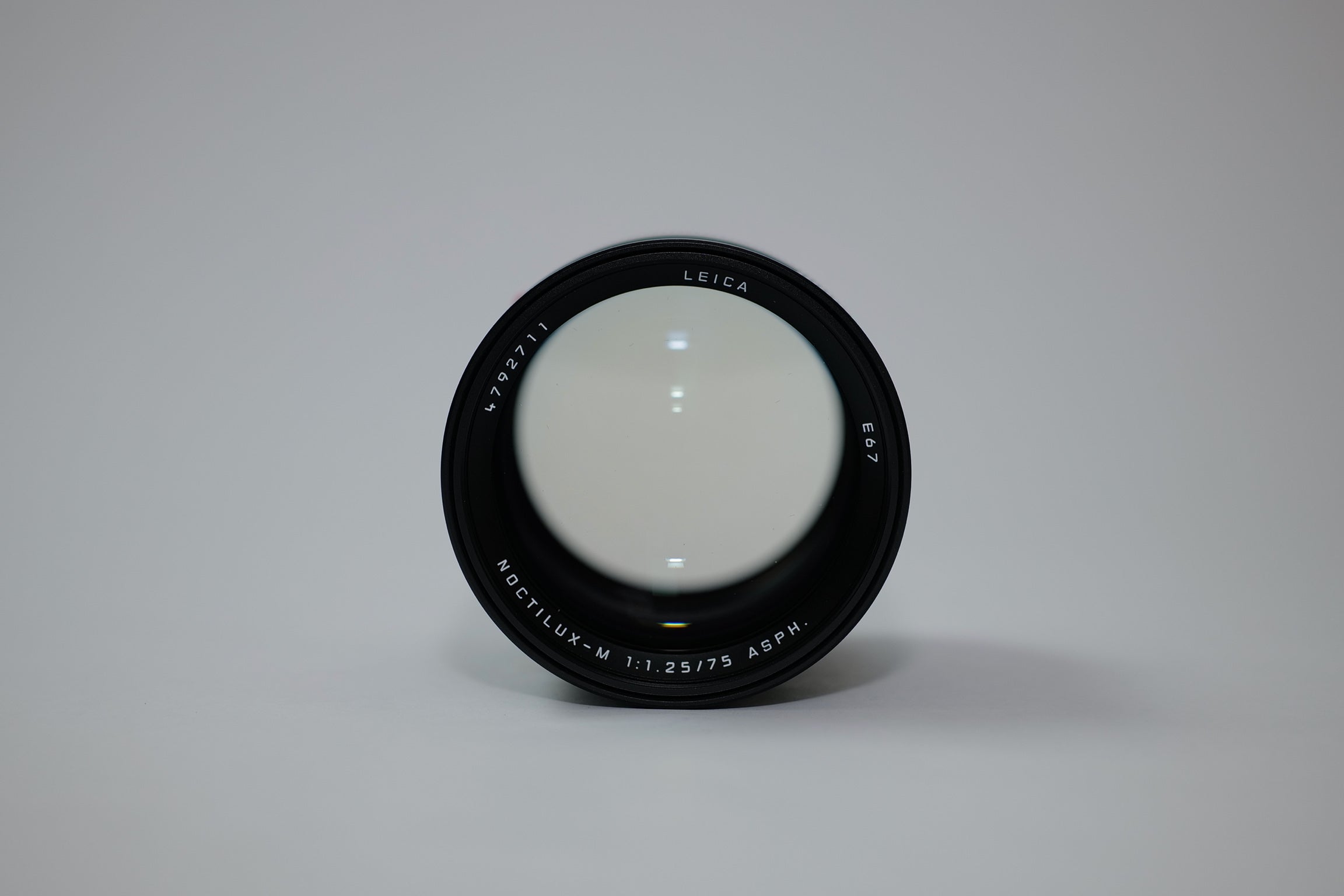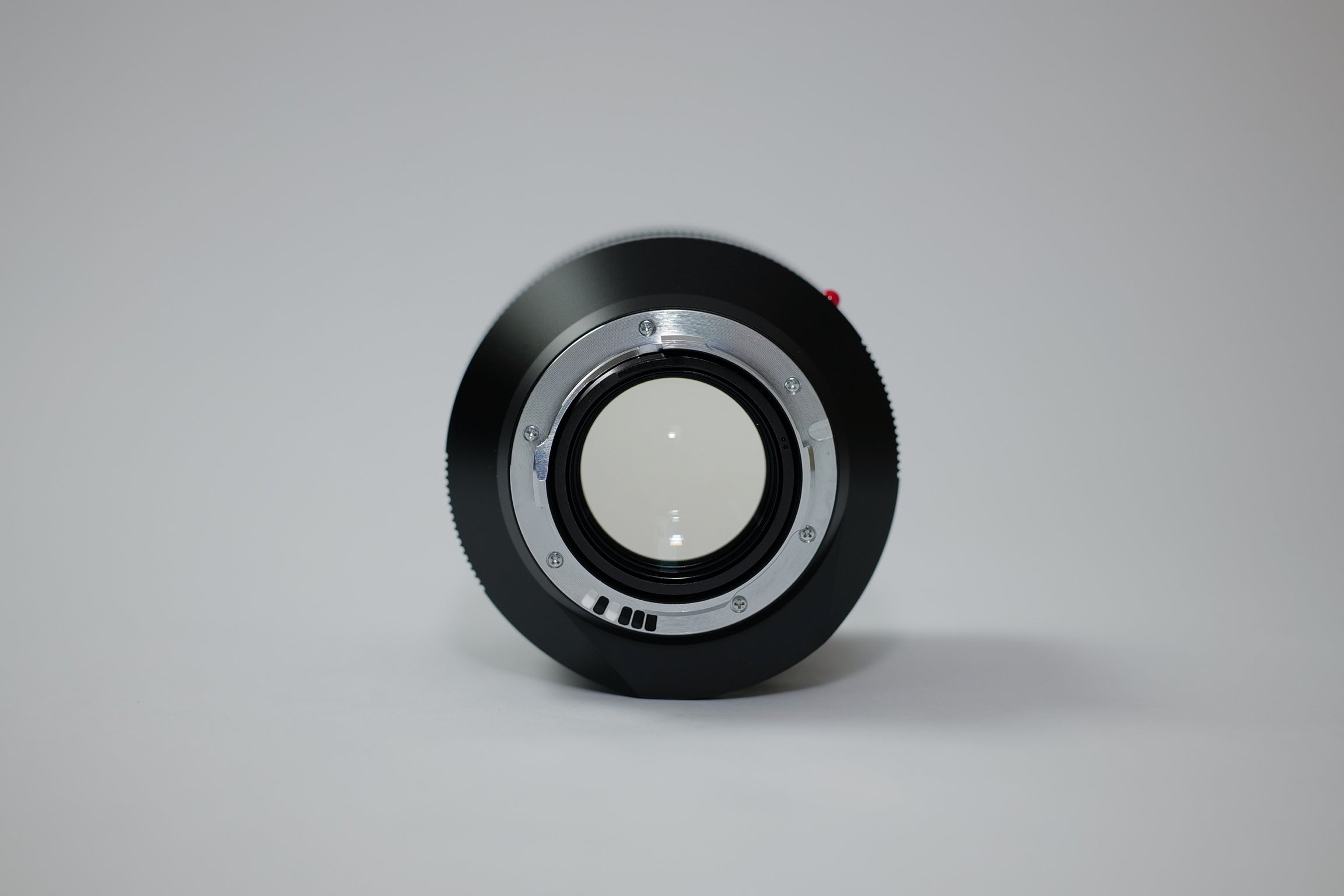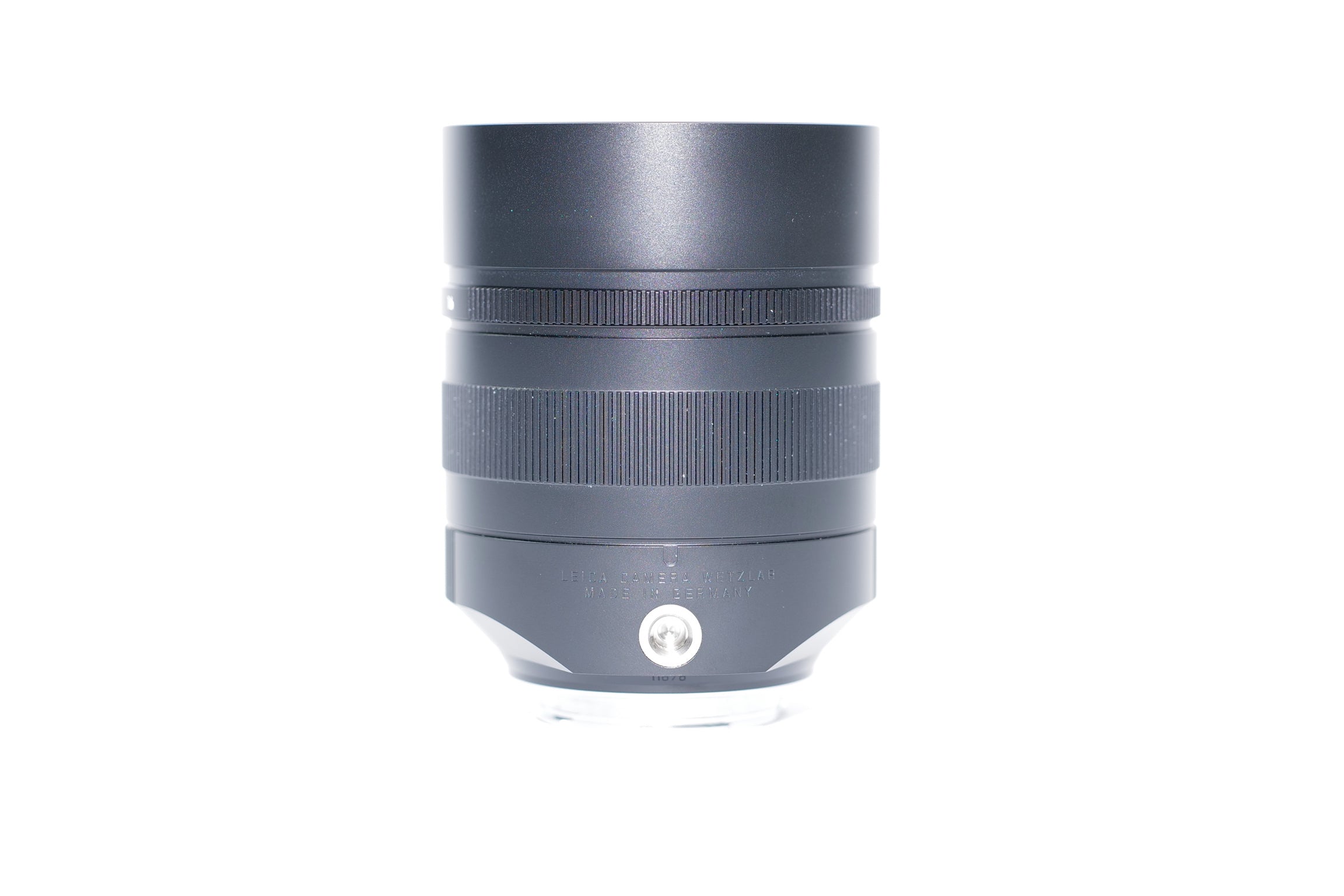 Leica Noctilux-M 75mm f/1.25 ASPH. Lens
Key Features
Demo Open Box - Used Leica Noctilux-M 75mm f/1.25 ASPH. Lens - 11676
Details
Product Details

Rivaled in speed only by its legendary 50mm sibling, the Noctilux-M 75mm f/1.25 ASPH. from Leica is a high-speed portrait-length prime characterized by its ability to isolate subject matter, render subjects in a unique way, and perform admirably in low-light conditions. Beyond the wide maximum aperture, this 75mm f/1.25 is also distinguished by its sophisticated optical composition that solely utilizes anomalous partial dispersion and low chromatic dispersion glass to suppress color fringing and chromatic aberrations for high clarity. Two aspherical elements are also featured to ensure notable sharpness and low dispersion, and a floating element system is employed at the rear of the design to maintain consistent image quality throughout the focusing range from 2.8' to infinity. Additionally, this lens has an 11-blade diaphragm to produce an especially pleasing, rounded bokeh quality and a built-in lens hood helps to prevent lens flare and ghosting.


Explore Your Bundles
Be prepared for what your photography career might bring. Start your Leica journey with the perfect bundle to design your experience.