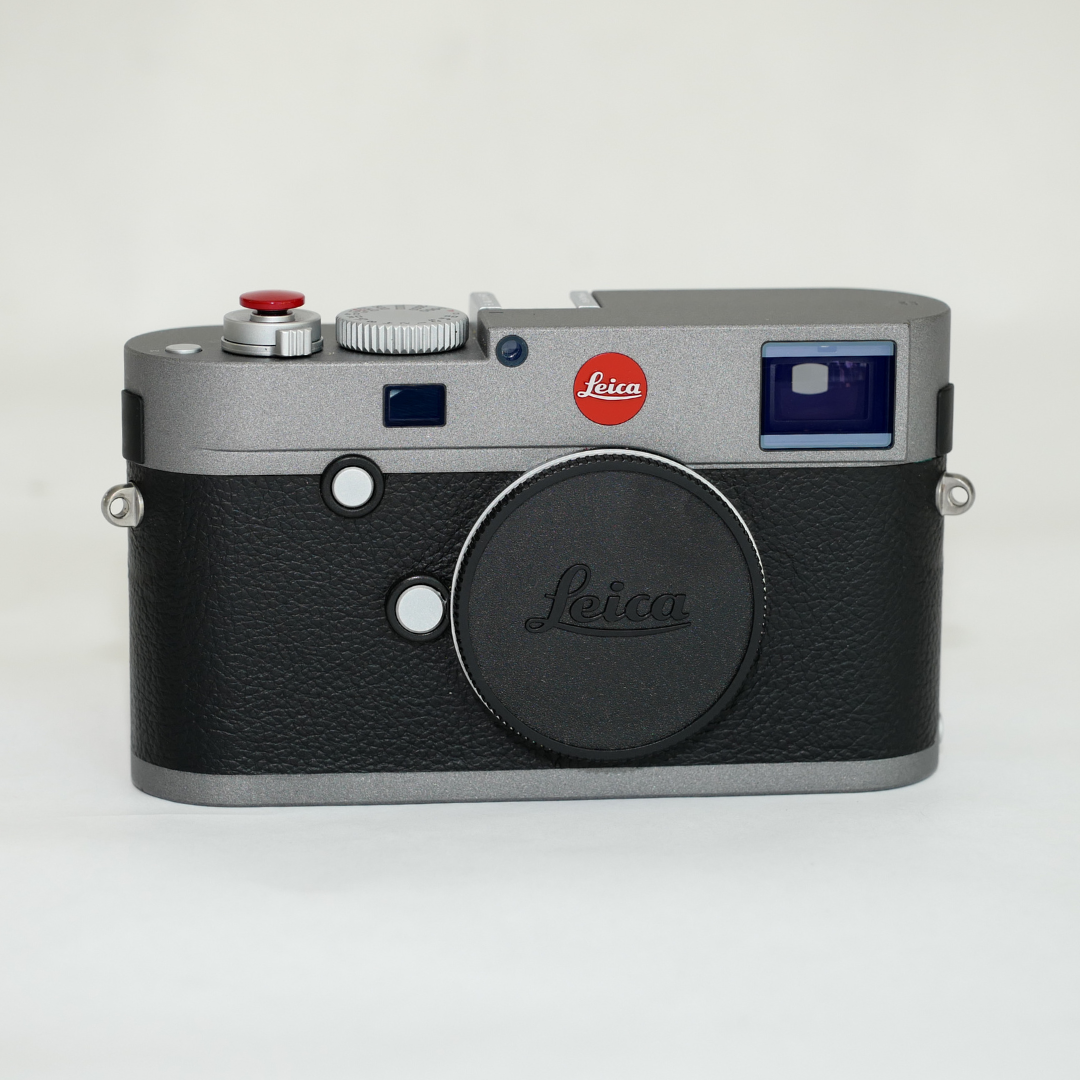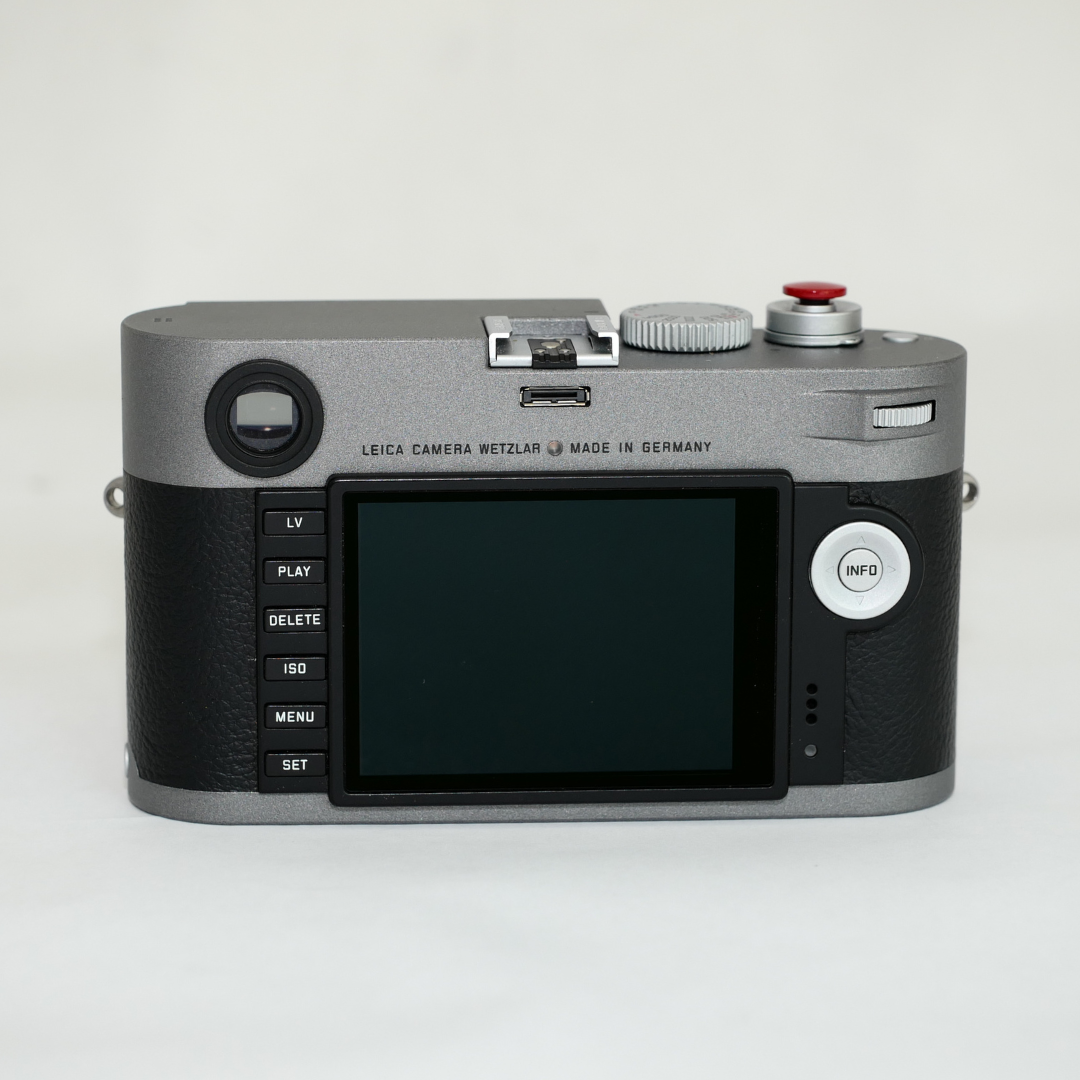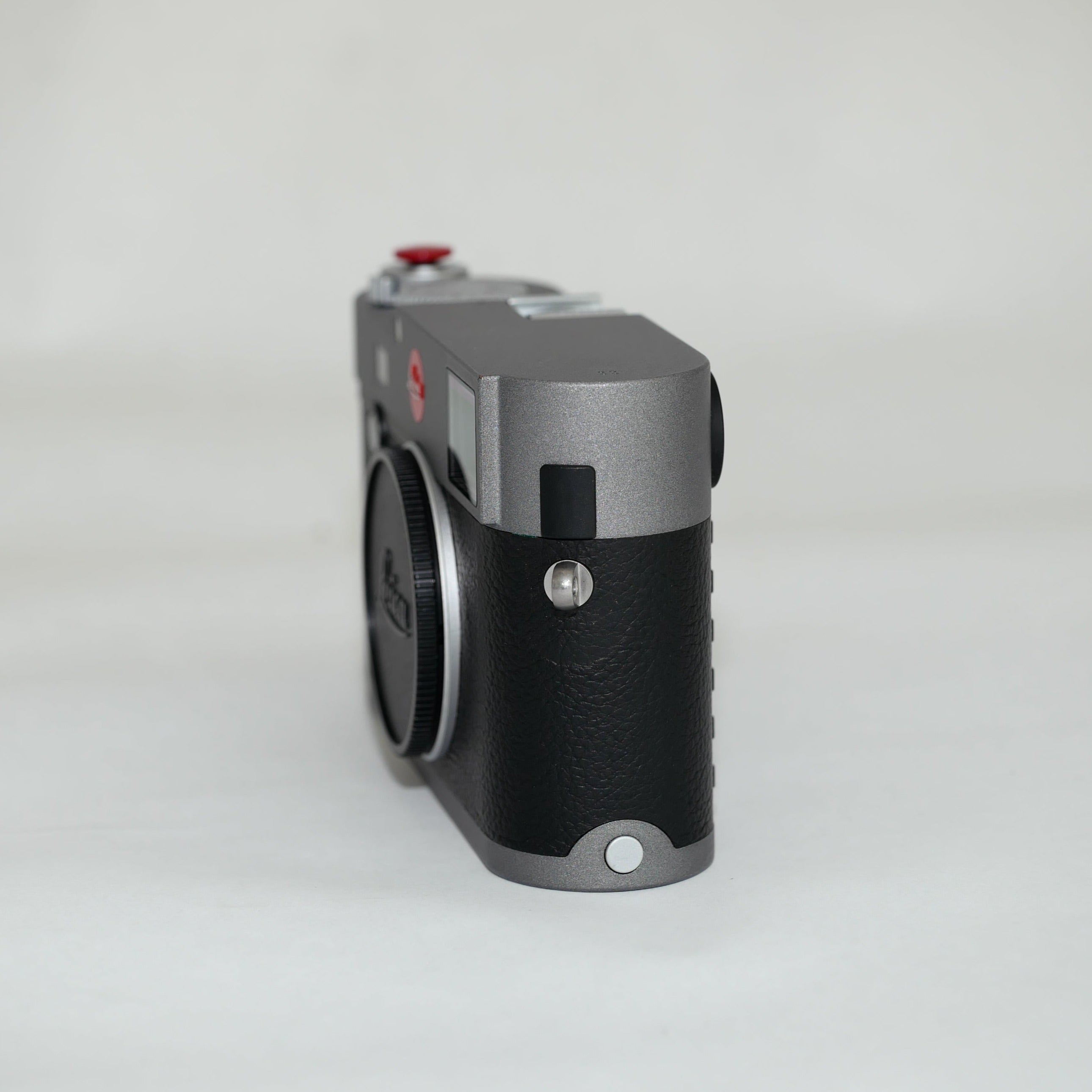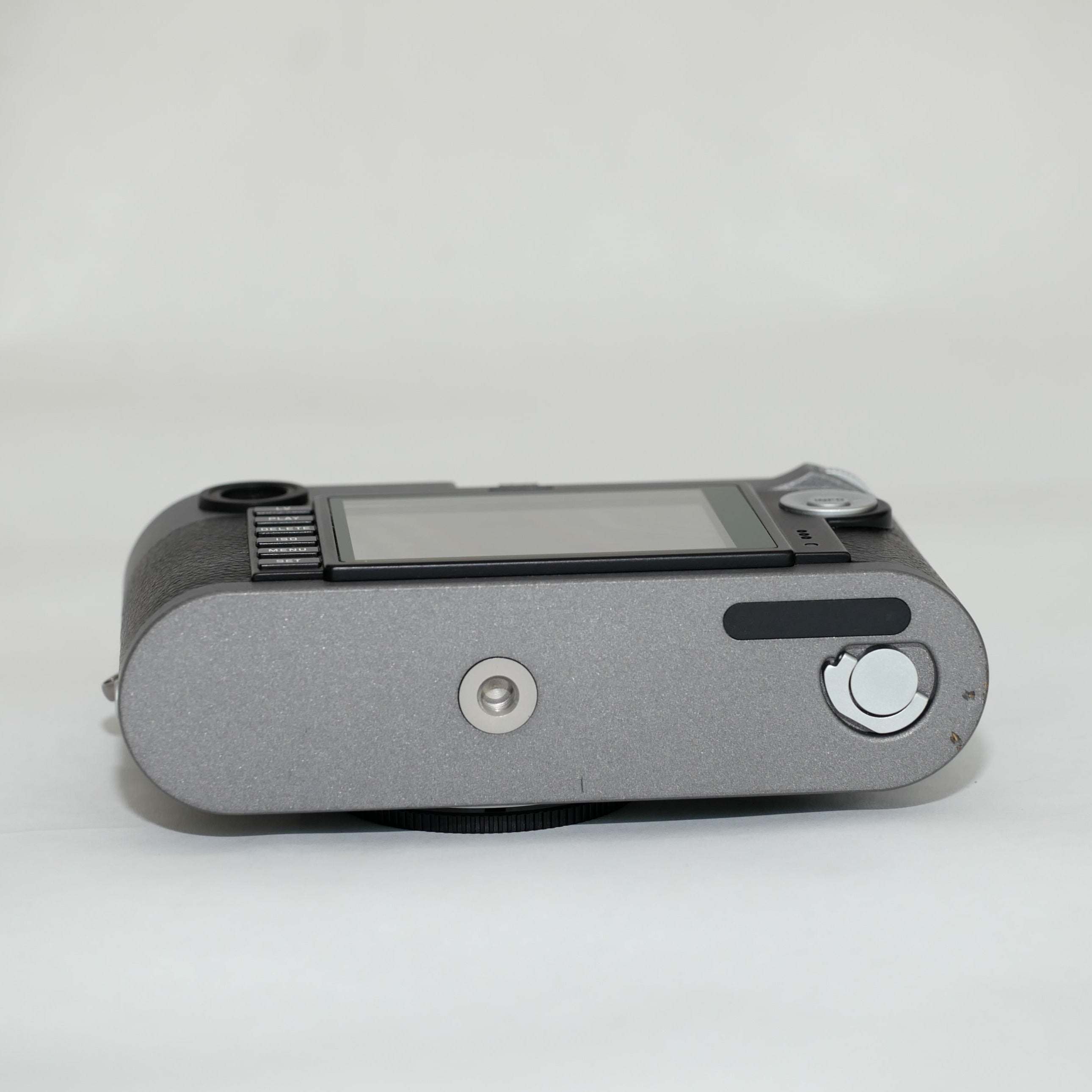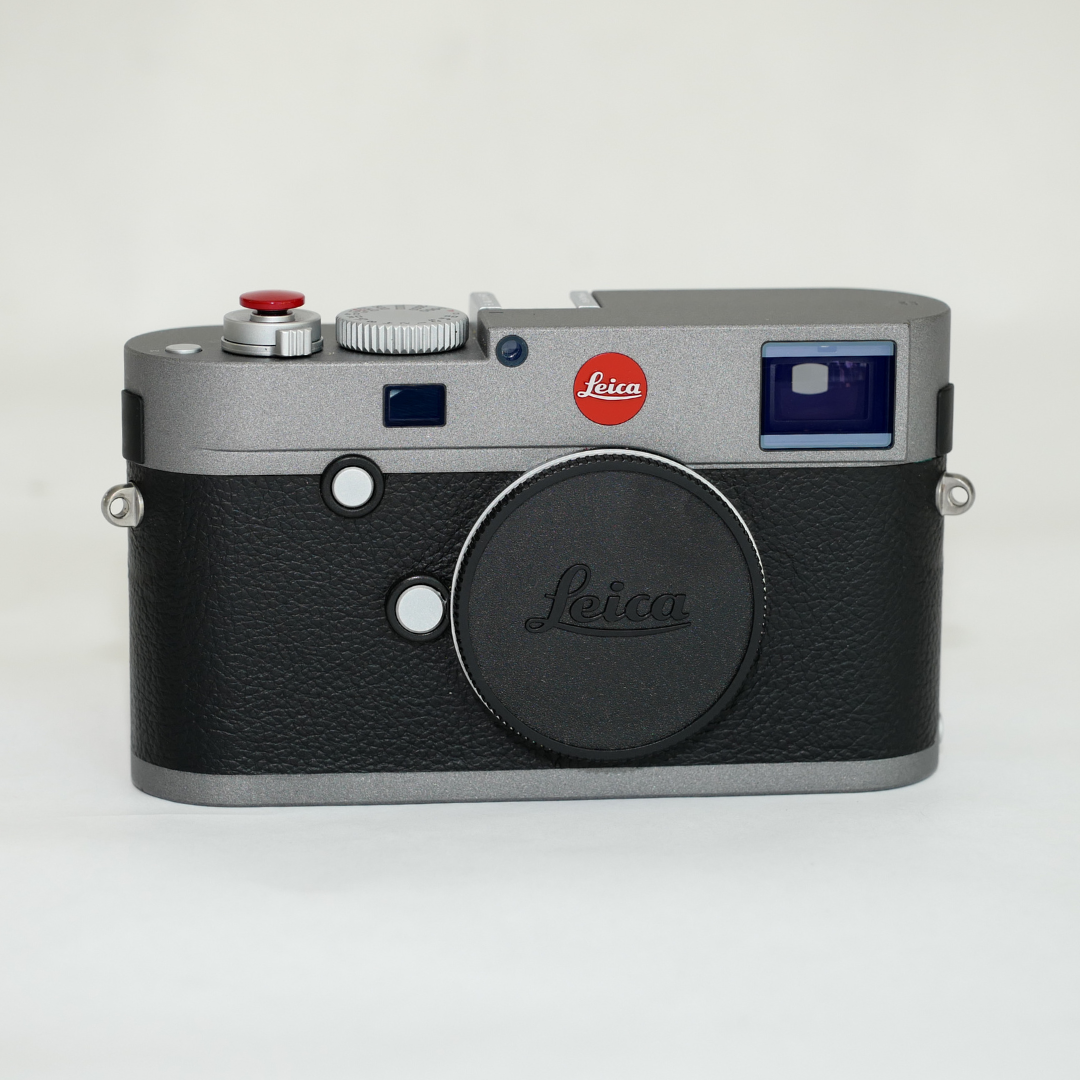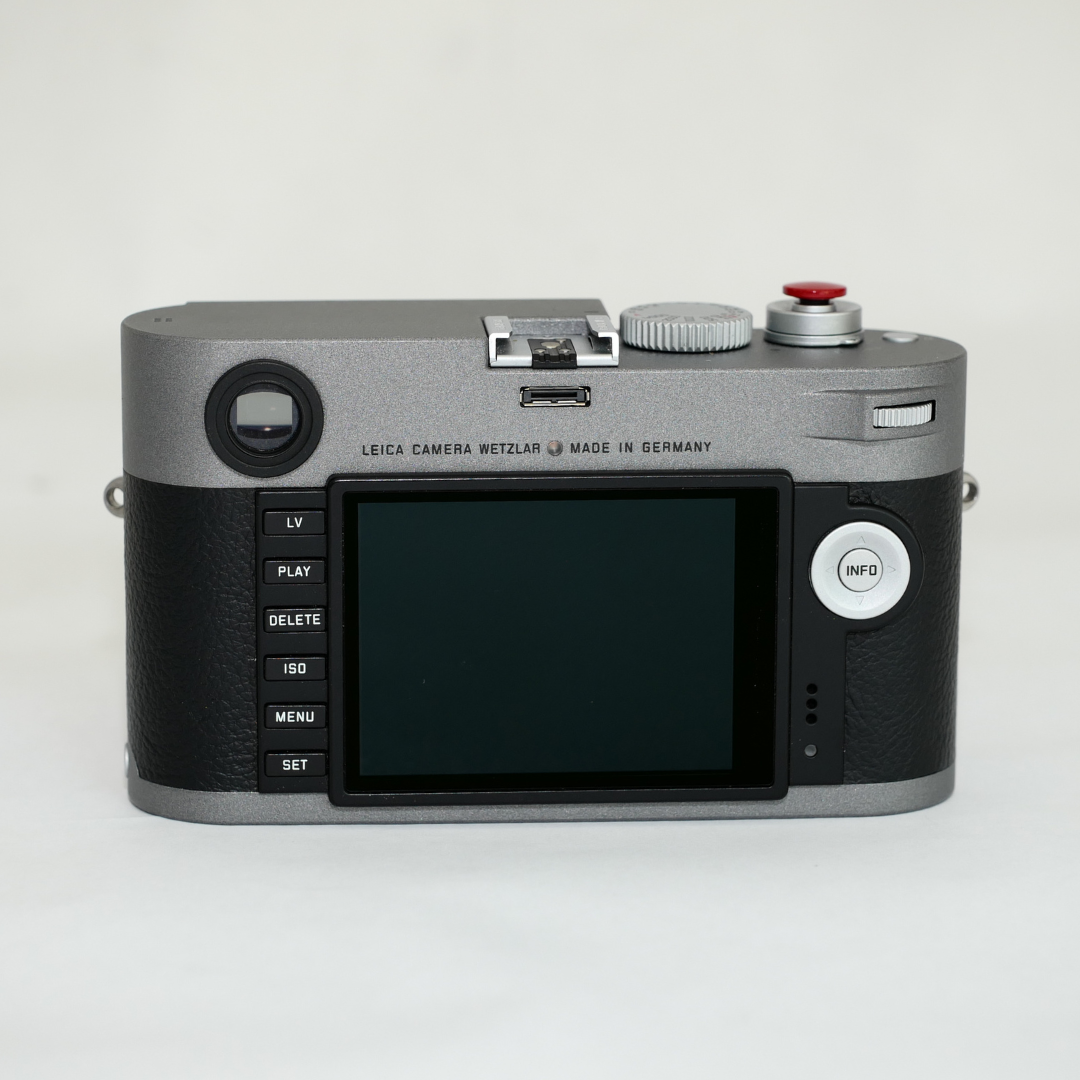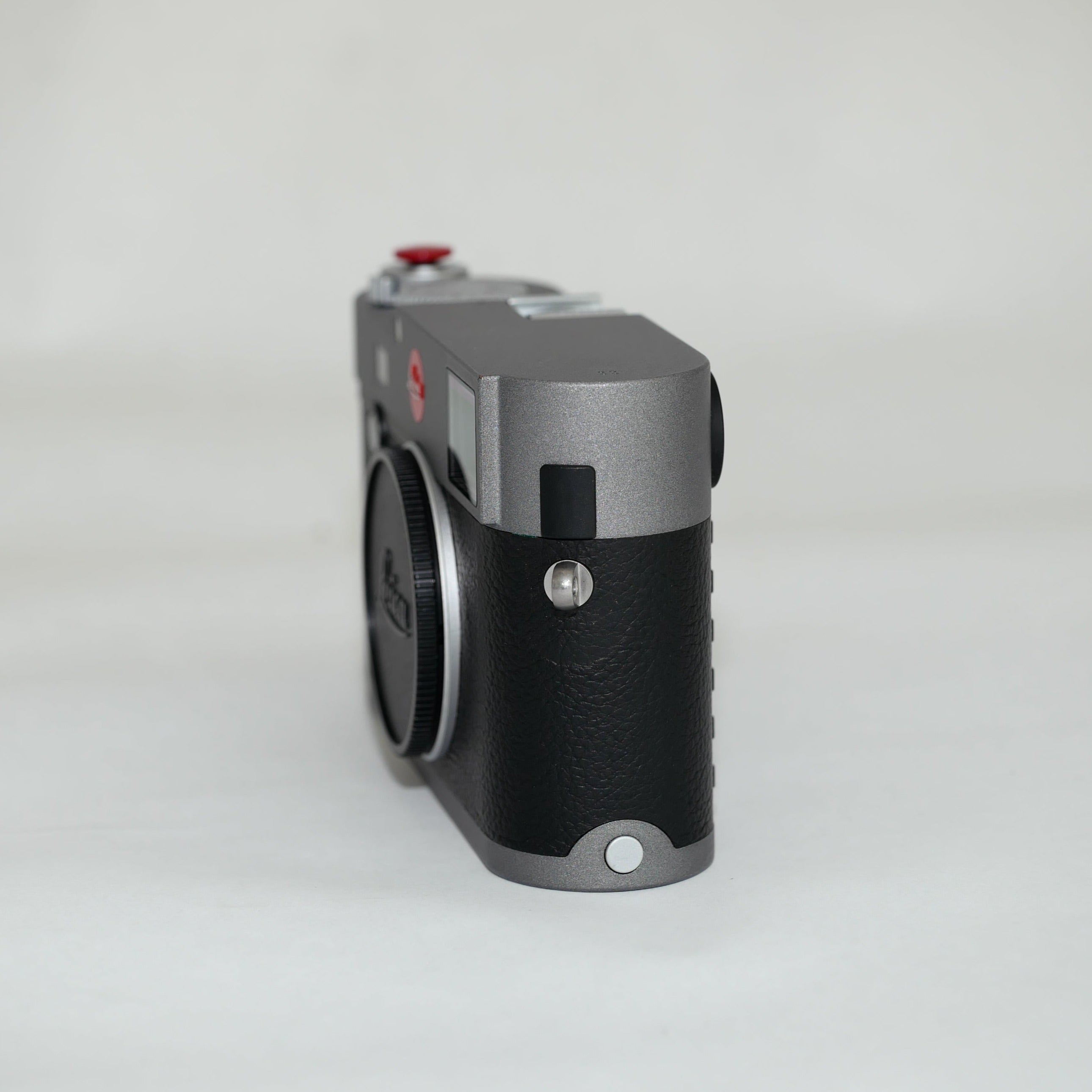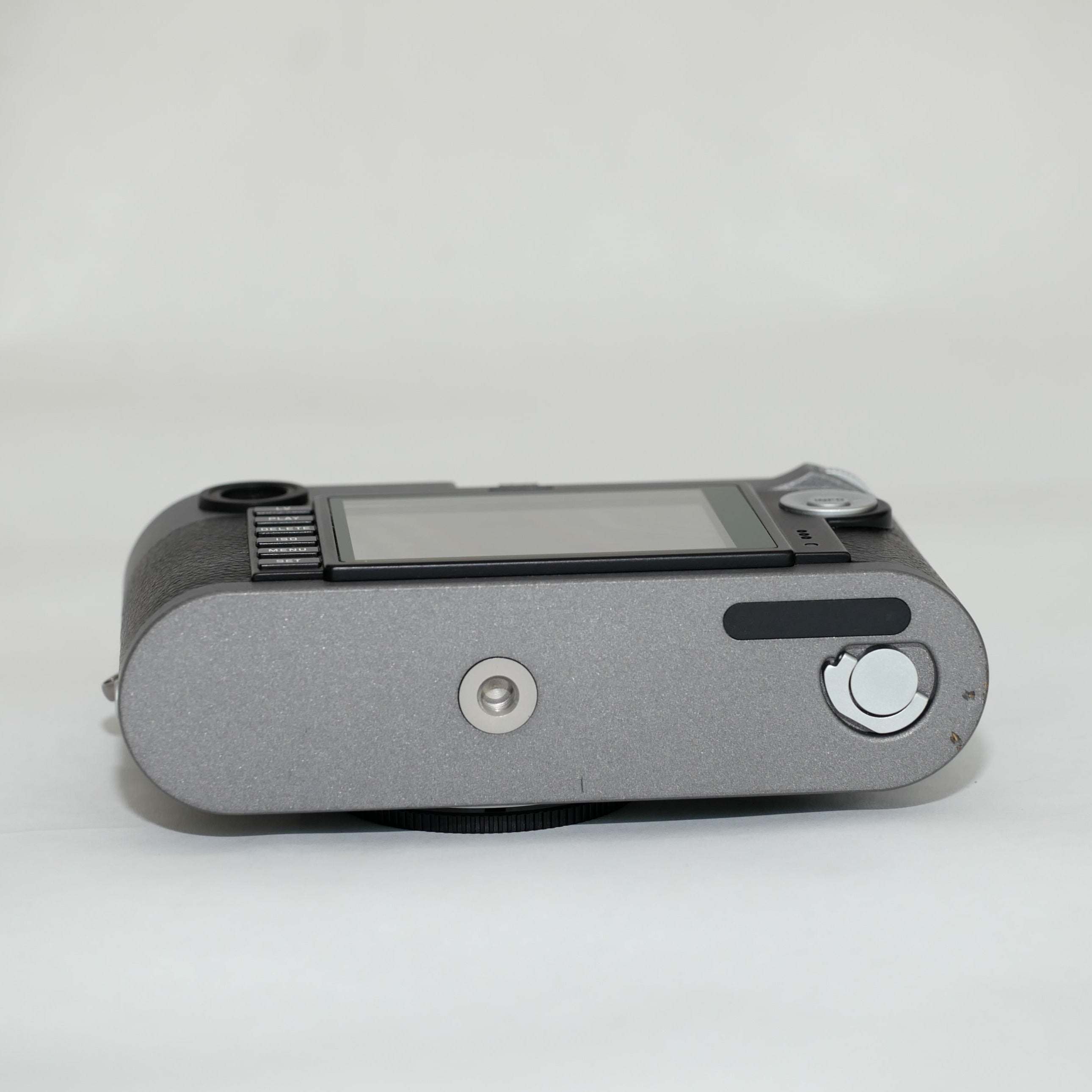 Pre-Owned Leica M-E (Typ 240) Digital Rangefinder Camera
Key Features
Pre-Owned Leica M-E (Typ 240) Digital Rangefinder Camera - in box; Mint Condition 
Providing a respectable entryway to the Leica M System, the M-E (Typ 240) is a well-rounded digital camera offering the classic rangefinder shooting experience along with an intuitive and minimalist camera design.
Explore Your Bundles
Be prepared for what your photography career might bring. Start your Leica journey with the perfect bundle to design your experience.