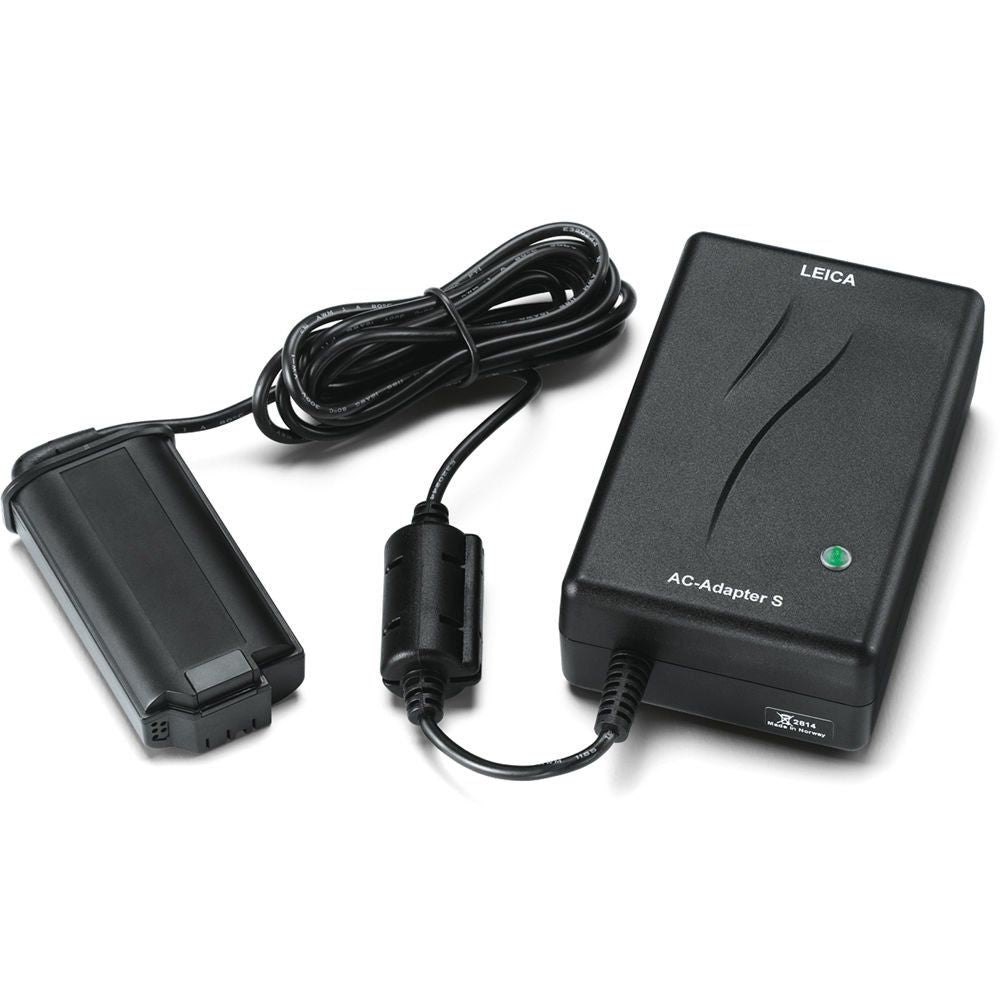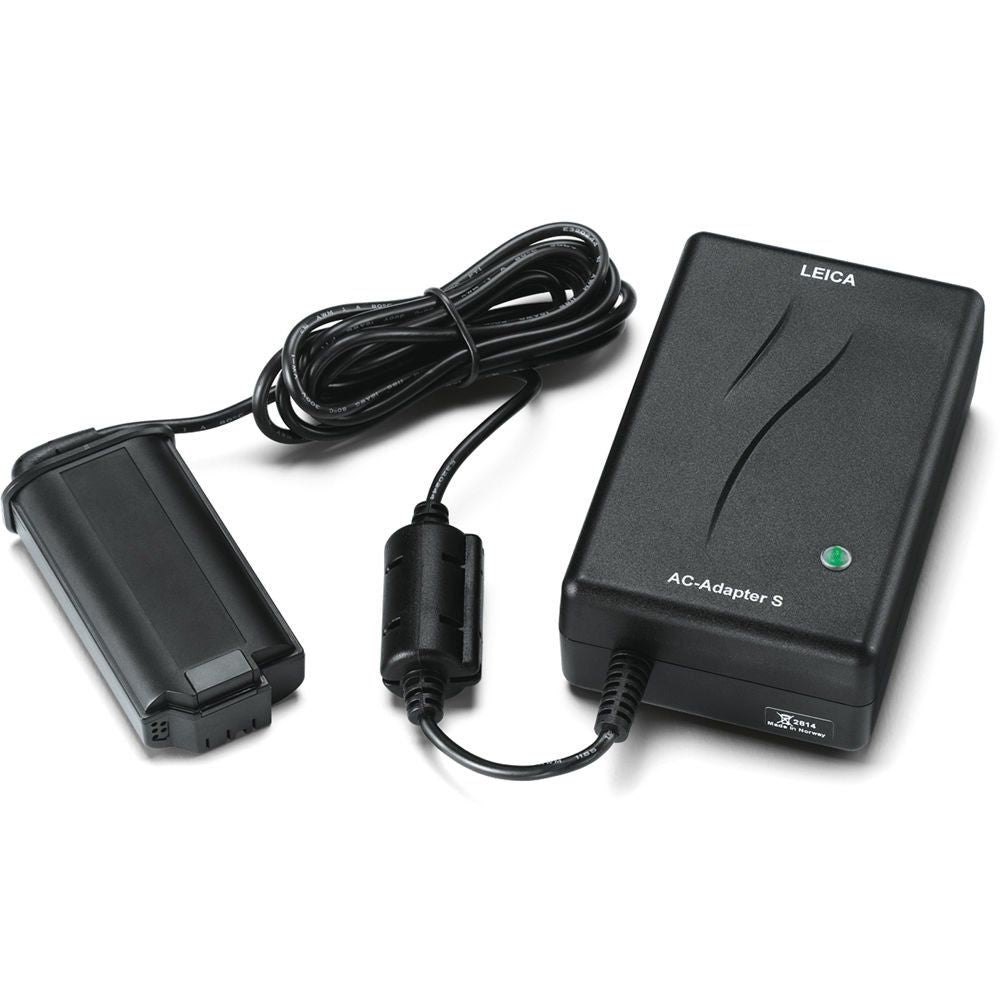 S-AC Adapter (S2 & Typ 006)
Key Features
Powers S-Series Camera
For Extended Shooting in Fixed Locations
Provides Continuous Power Supply
Prevents Battery Drain
Details
Product Details

The AC Adapter S for Leica S-System Cameras from Leica is used for shooting in a fixed location for extended periods. This AC power adapter provides a continuous power supply in order to power your Leica S2 or Leica S (type 006), avoiding unnecessary battery drain.
Explore Your Bundles
Be prepared for what your photography career might bring. Start your Leica journey with the perfect bundle to design your experience.