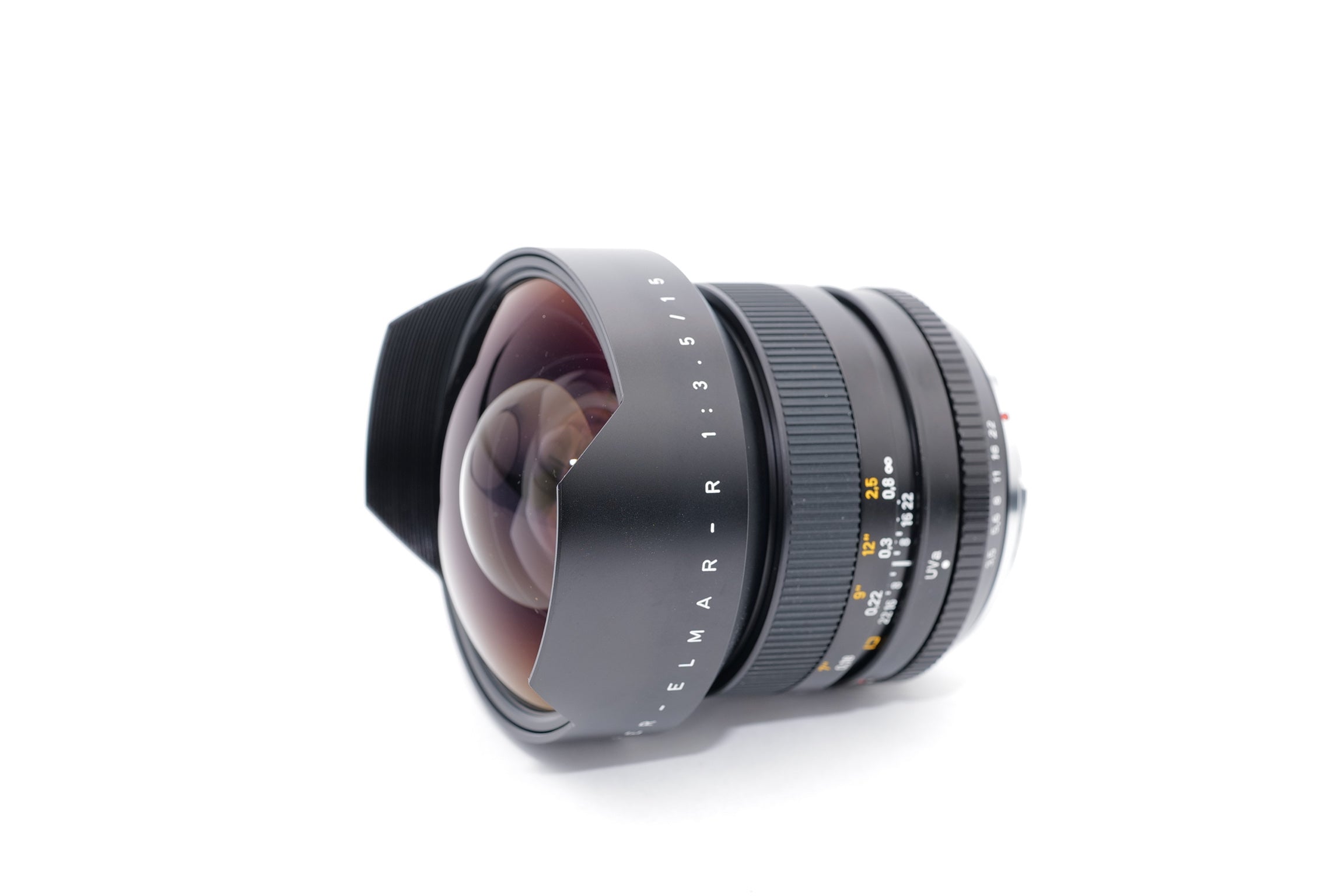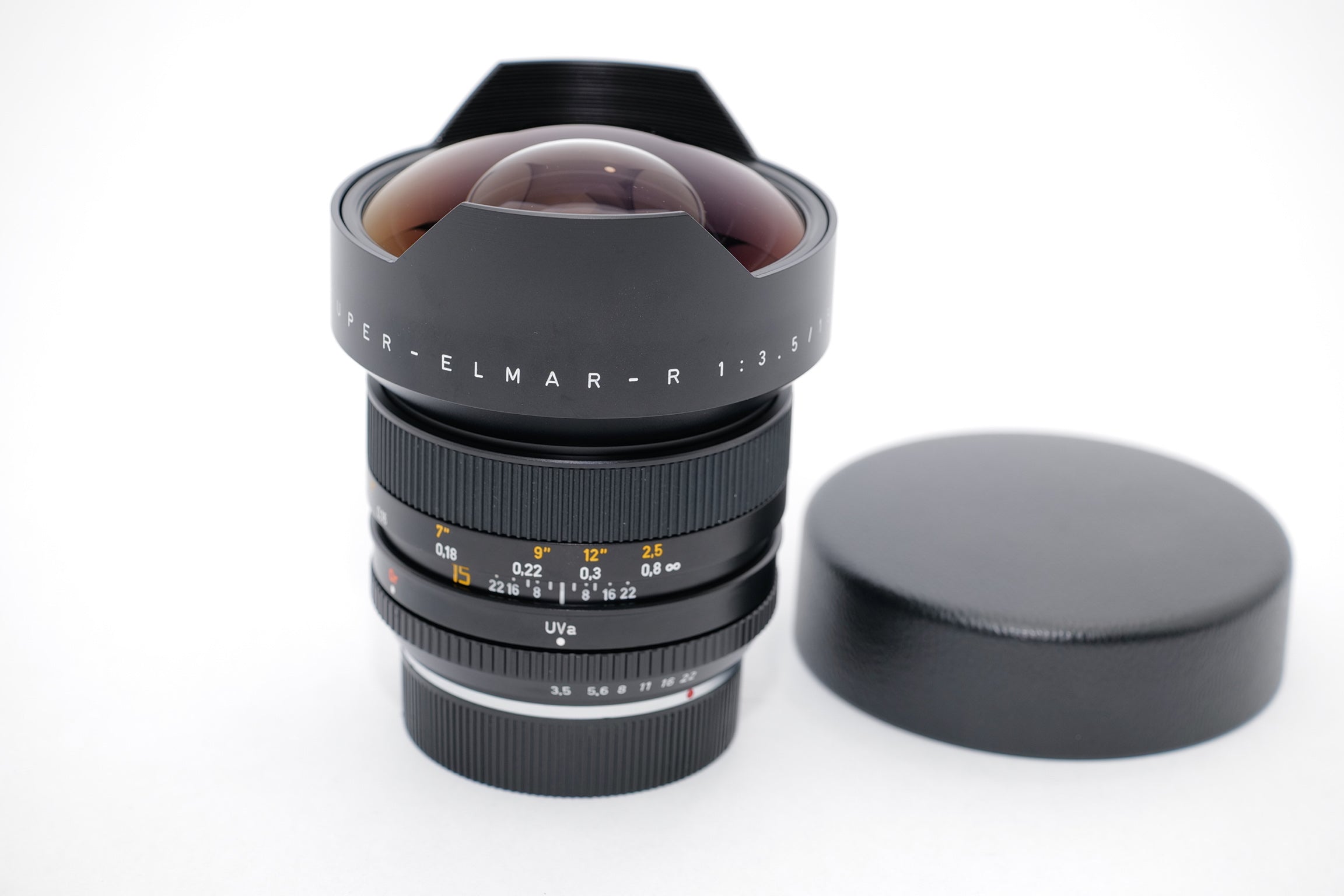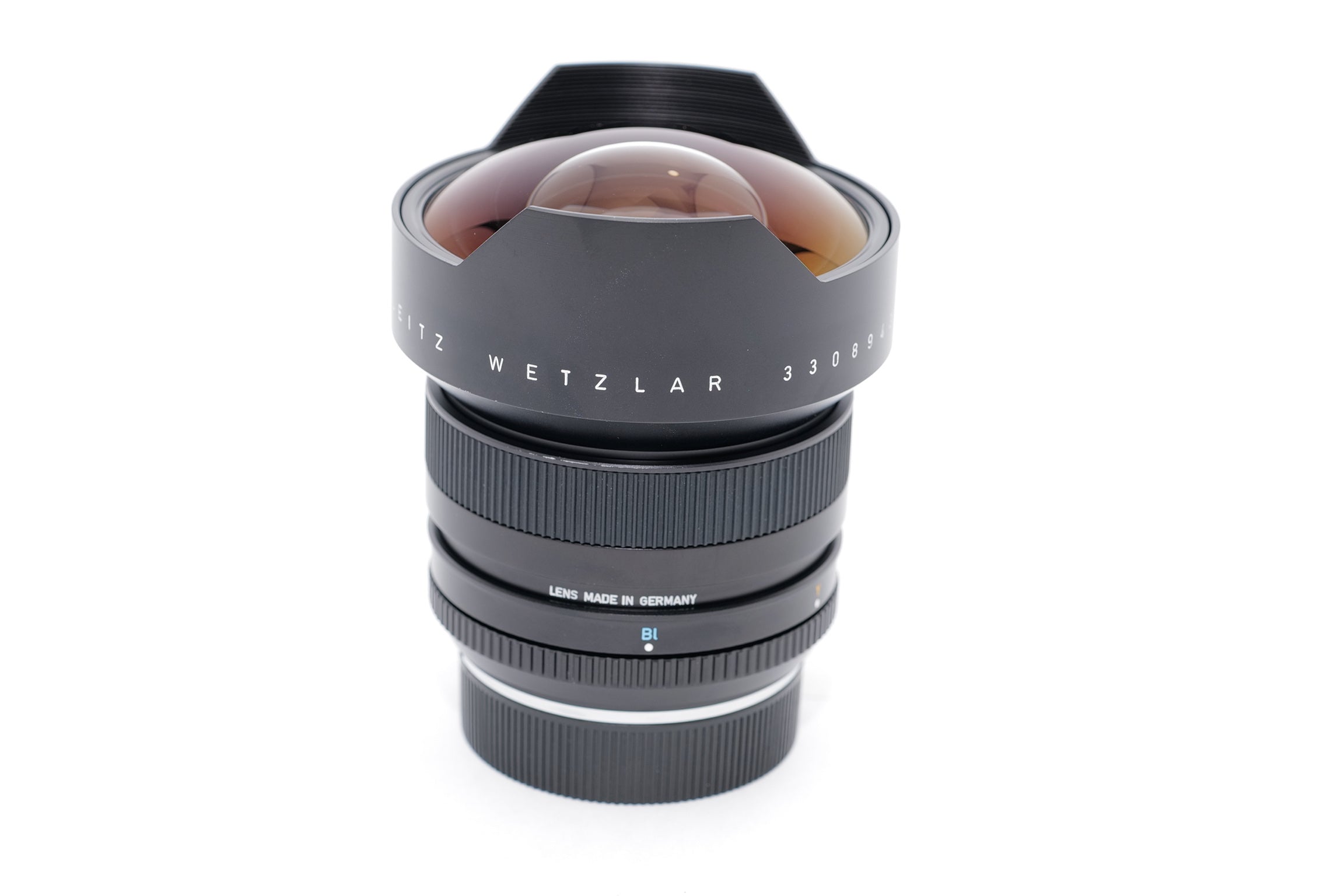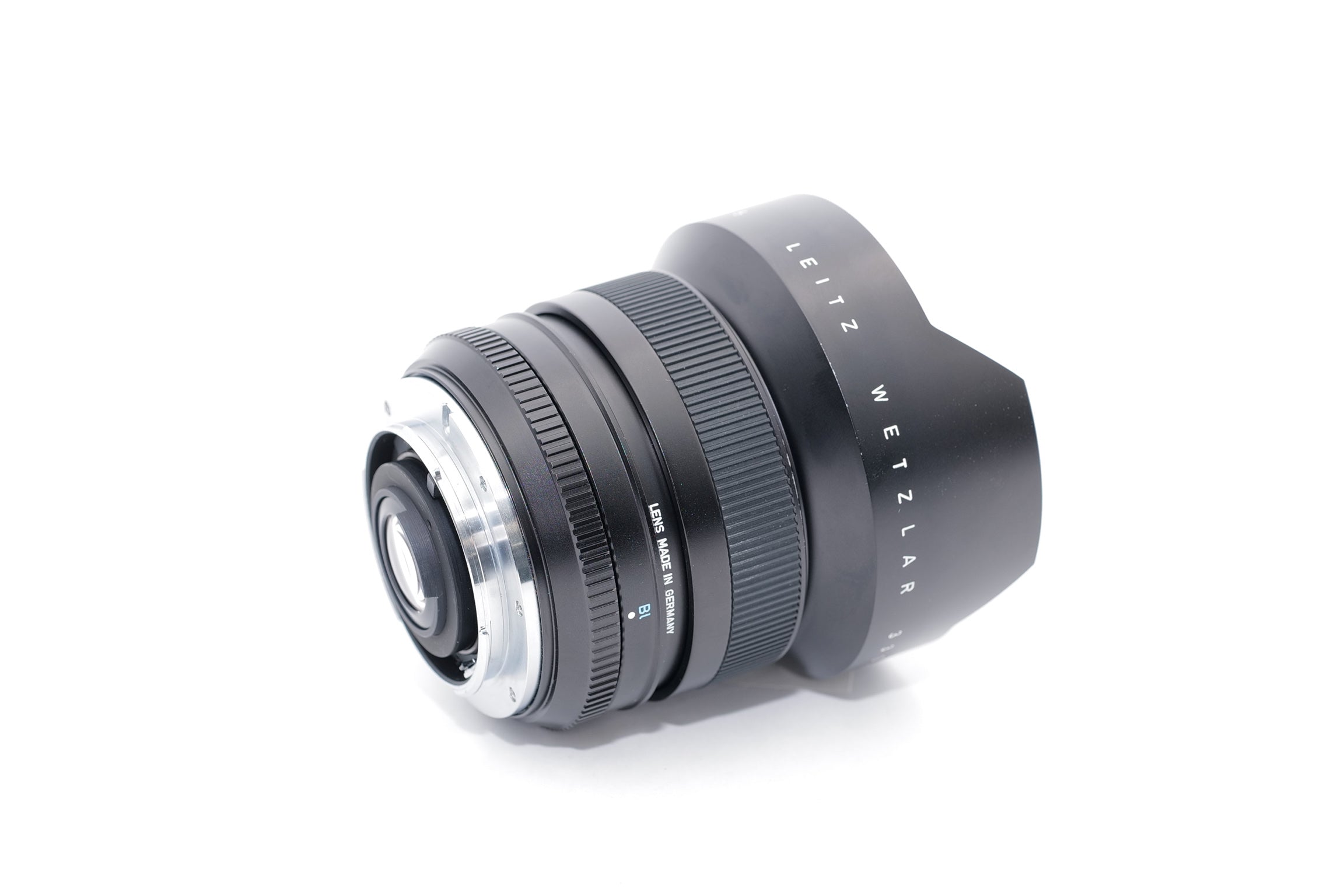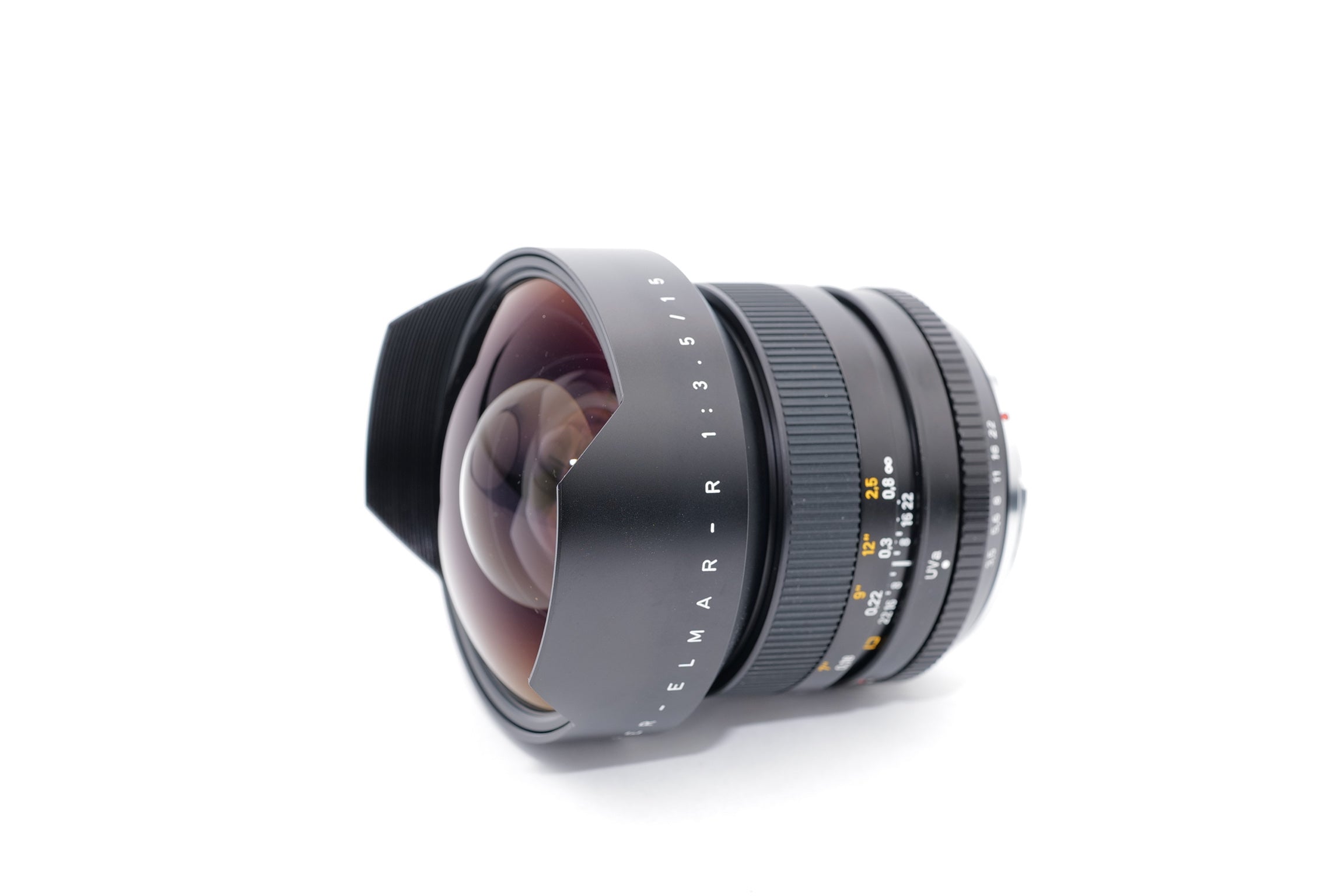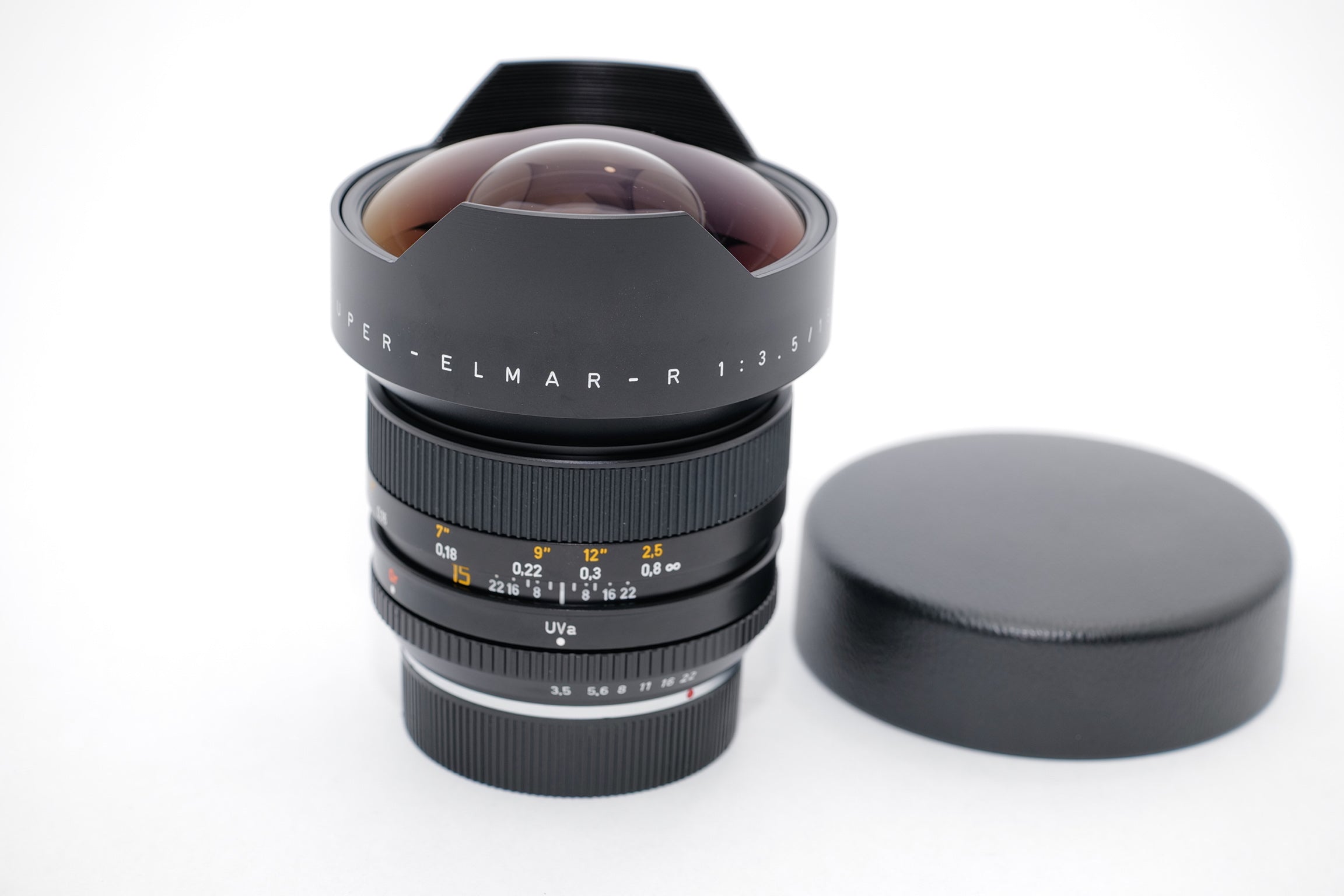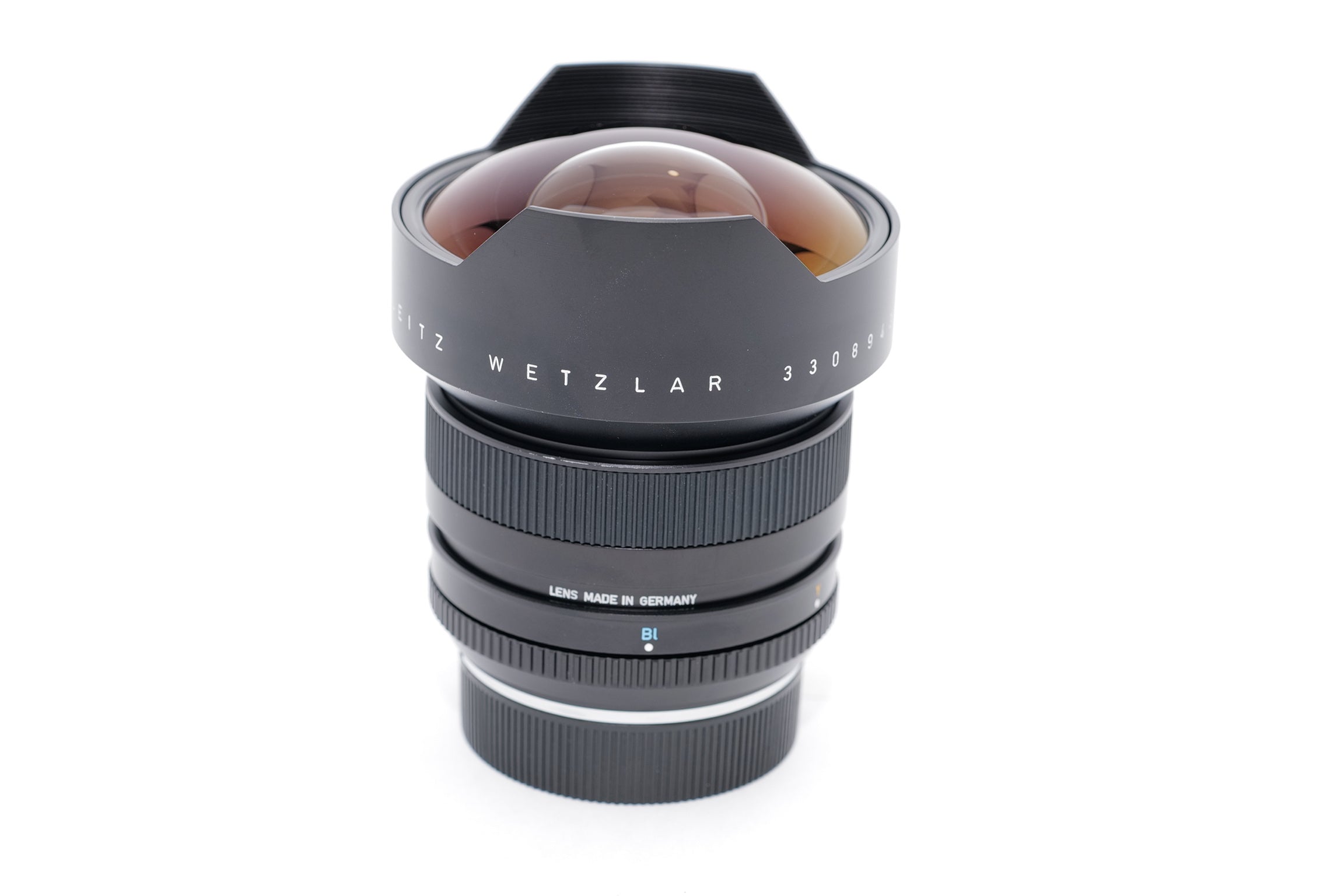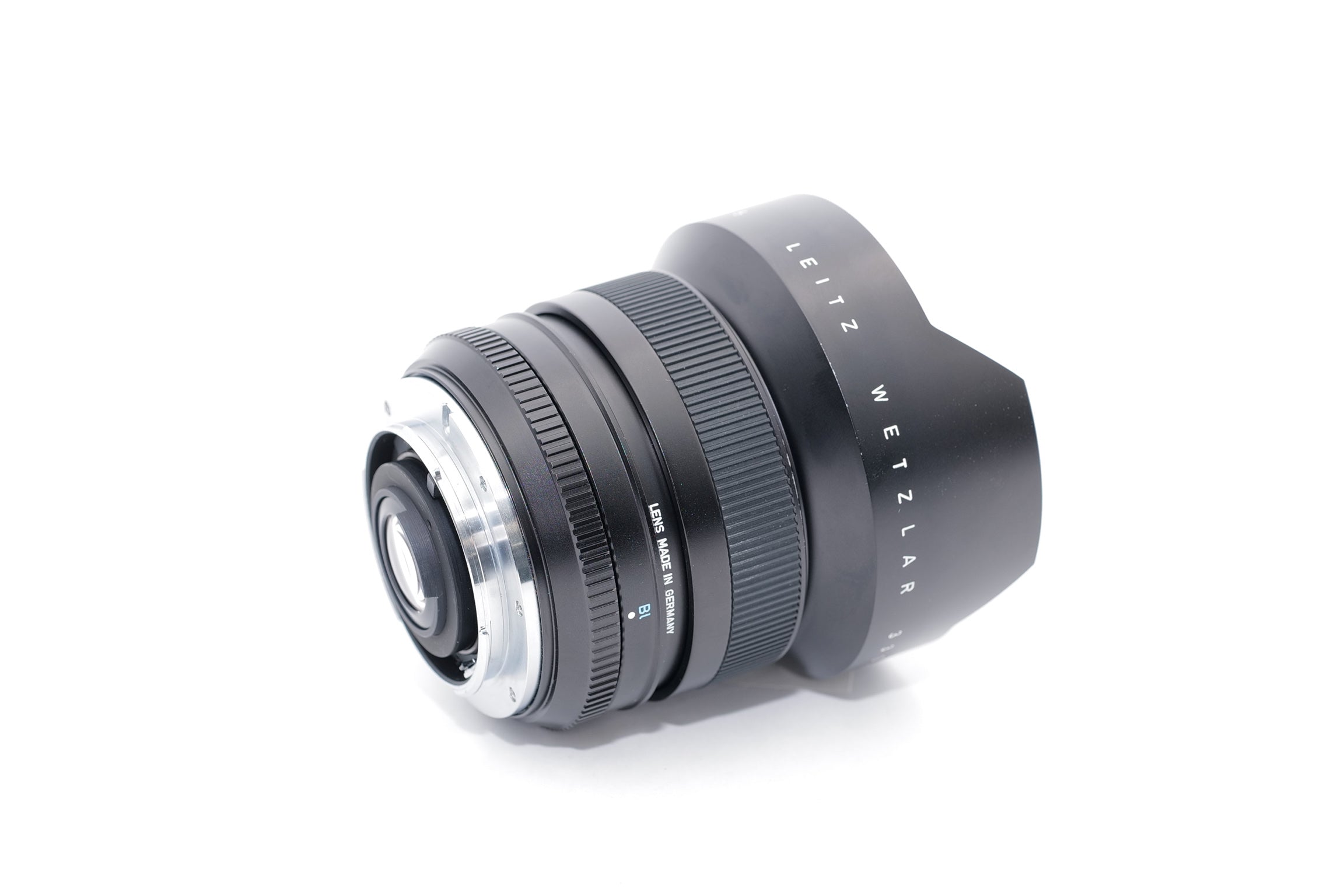 Super-Elmar-R 15mm f/3.5
Key Features
Used 
Super-Elmar-R 15mm f/3.5 
Excellent condition, glass perfect, with leather case! 
A rare lens. Only about 450 samples of this lens have been ordered from Zeiss.
Details
Product Details

The Super-Elmar-R 15mm f/3.5 is the most extreme of the Leica wide-angle lenses (110° viewing angle). Its optical configuration and mechanical engineering are identical to the Zeiss Distagon T* 15mm f/3.5, except for the special Leica element coatings, the built-in filters and the barrel finish.

Weight: 910 gr, length from bayonet flange: 92,5 mm, built-in lens hood. Built-in filter turret (UVa, yellow, orange, blue correction).
Explore Your Bundles
Be prepared for what your photography career might bring. Start your Leica journey with the perfect bundle to design your experience.