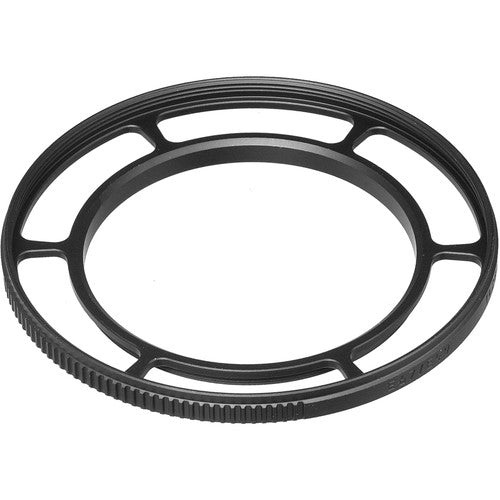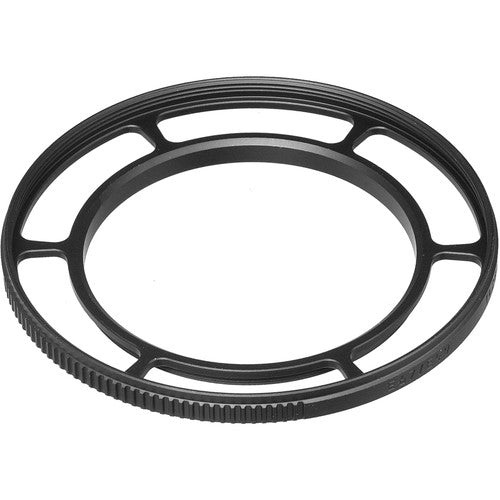 Adapter for polarizing filter E 67/E 49 FOR 28-35-50 f4
Key Features
The Leica Adapter for Polarizer E67/E49 is a 49 to 67mm step-up ring that makes it possible to mount a standard 67mm polarizing filter on the Tri-Elmar-M 28-35-50mm lens. Since this adapter ring features a hollowed out core, viewing thru the rangefinder is still possible. This also allows for polarizing effect to be judged directly through the viewfinder.
Explore Your Bundles
Be prepared for what your photography career might bring. Start your Leica journey with the perfect bundle to design your experience.