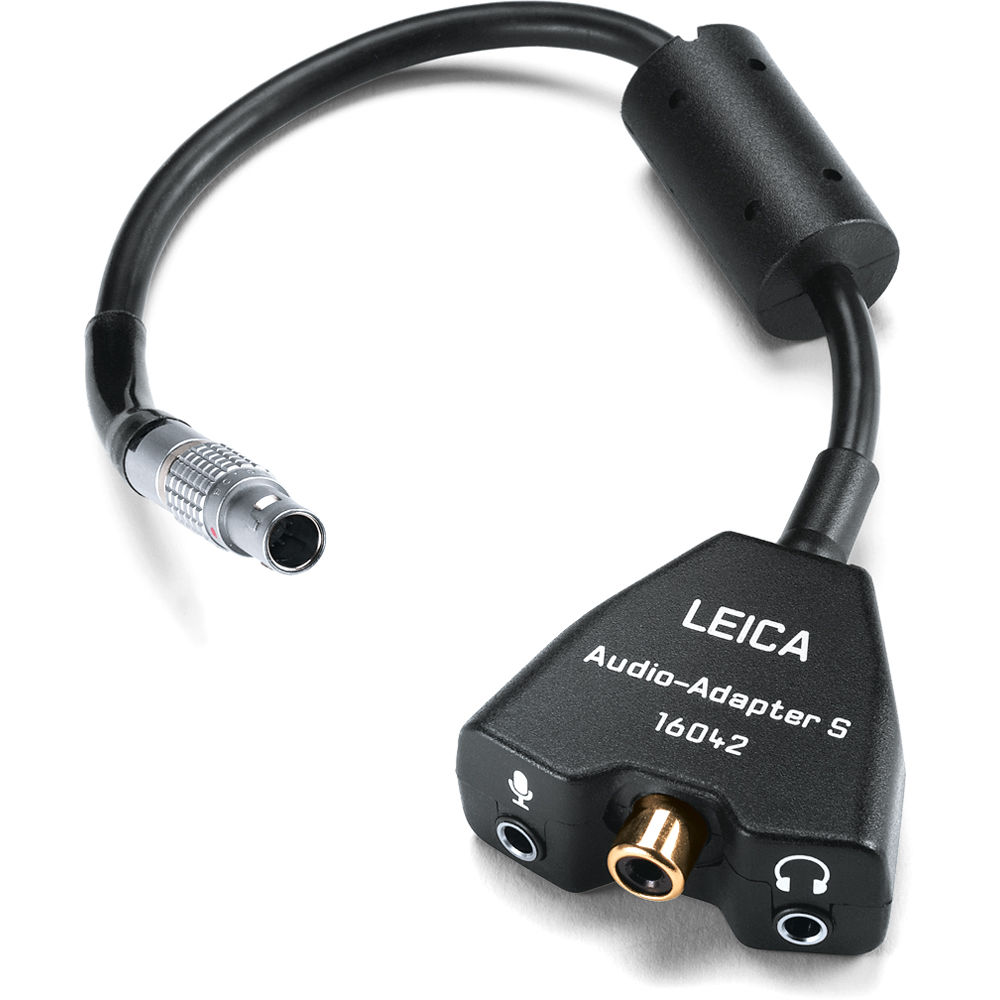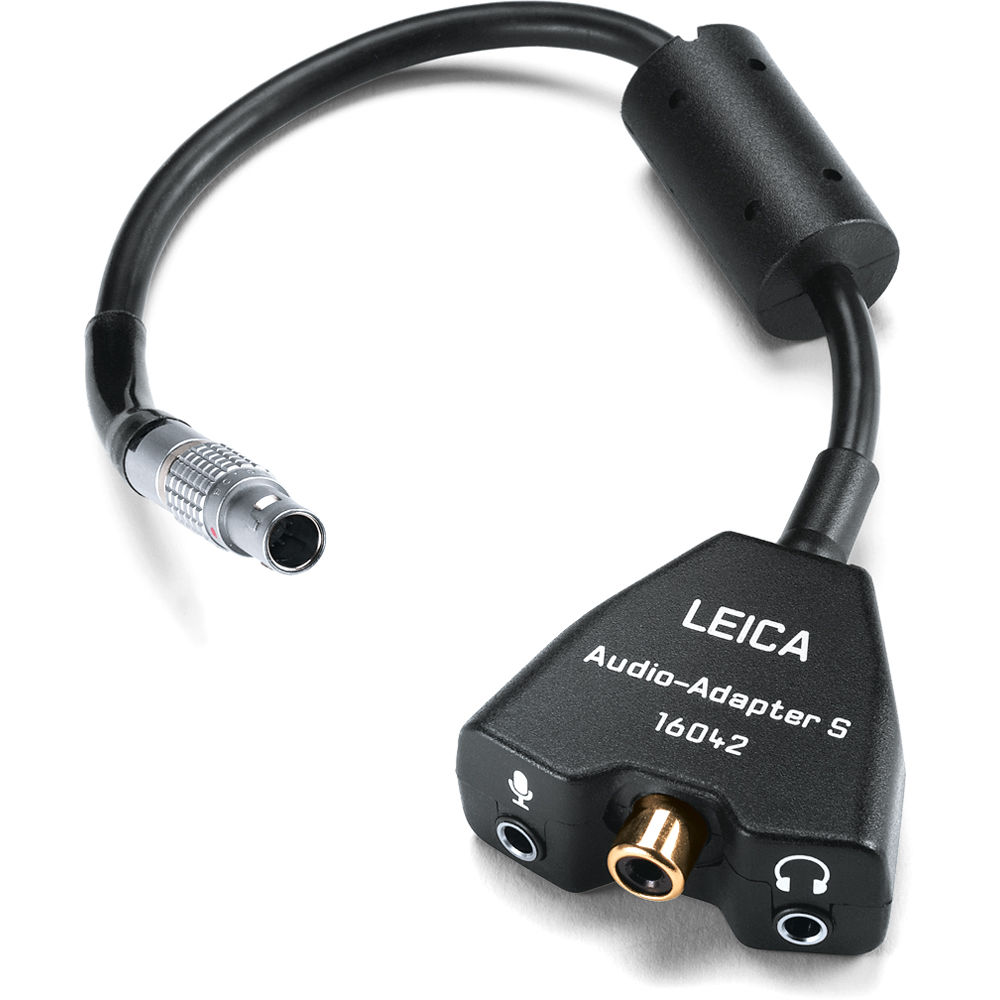 Audio Adapter for Leica S (Typ 007 & S3)
Key Features
For S (Typ 007) DSLR Camera
For Advanced Audio Recording Techniques
Connects to LEMO Port on Camera
3.5mm Headphone Out and Mic In Ports
RCA Timecode Input Connector
Replacement Part
Take control over audio, as well as timecode, with this replacement Audio-Adapter S from Leica for the S (Typ 007) Medium Format DSLR Camera. It plugs into the camera's LEMO connection and provides both a 3.5mm headphone out for monitoring and a 3.5mm microphone in for external sound recording devices. This adapter also features an RCA timecode input connector for syncing all of your devices for easier post production workflows.
Explore Your Bundles
Be prepared for what your photography career might bring. Start your Leica journey with the perfect bundle to design your experience.