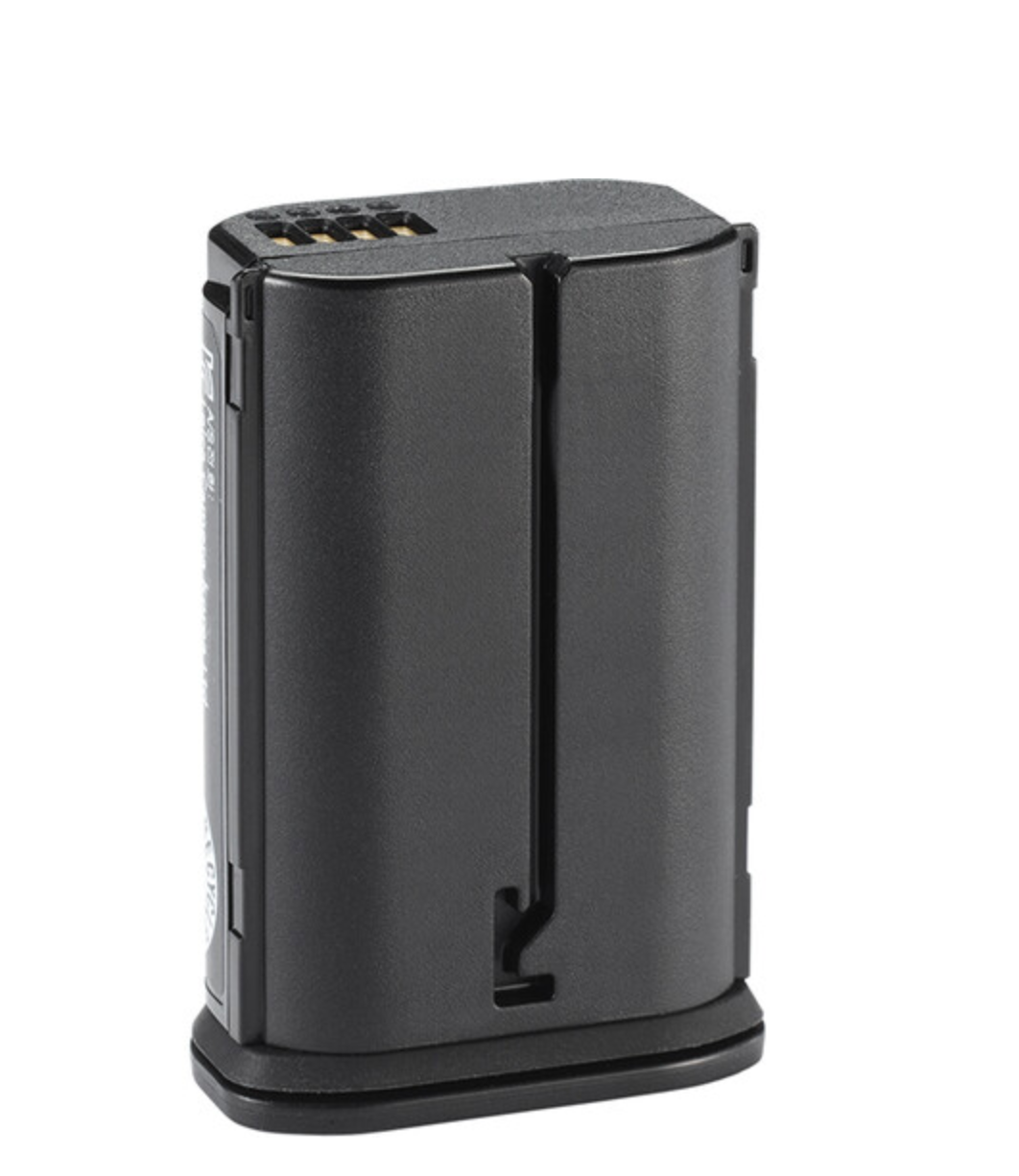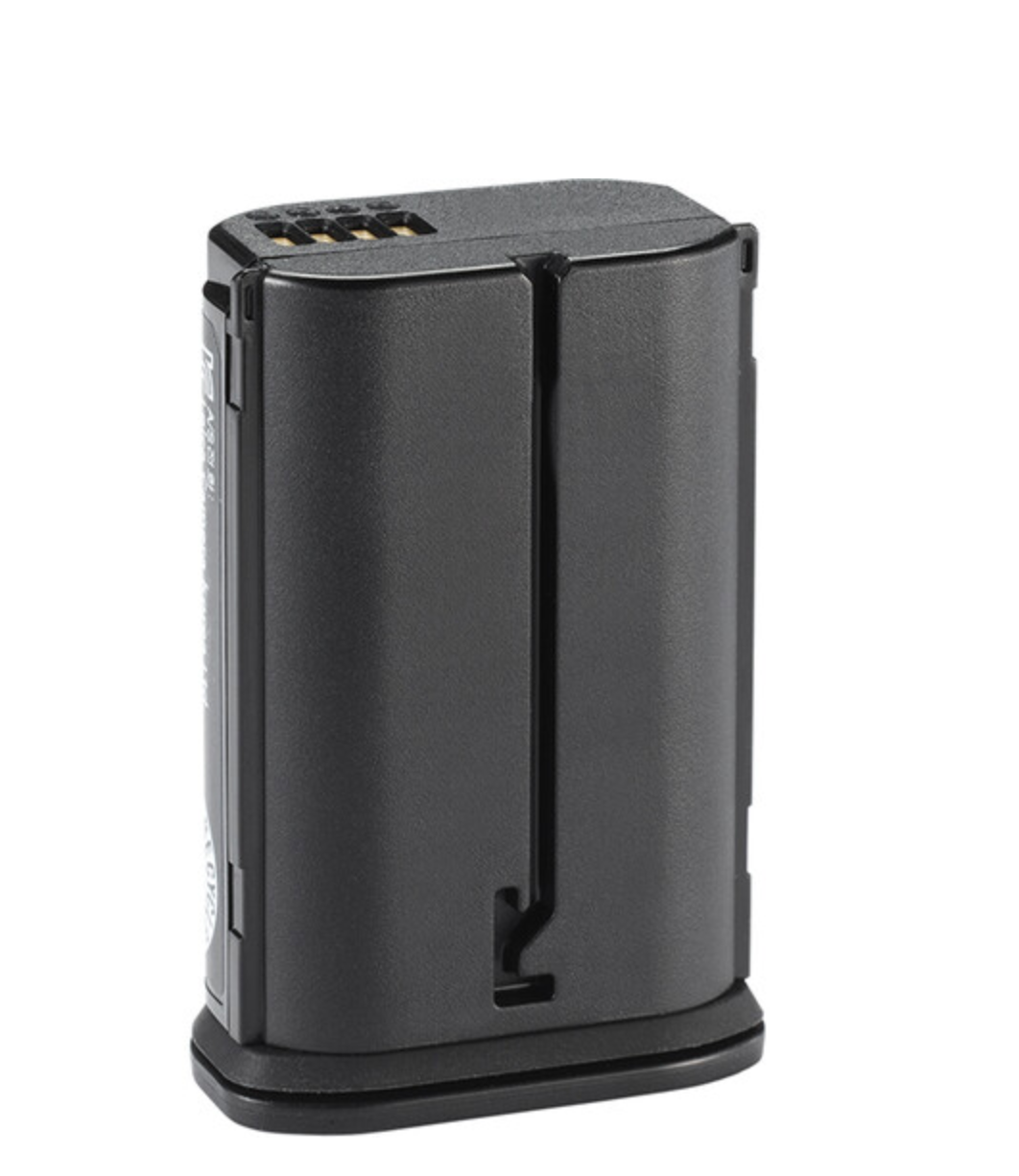 Battery BP-SCL6, black
Key Features
 Dedicated to select Leica Q and SL-Series cameras, the BP-SCL6 is an 8.4V, 2200mAh rechargeable lithium-ion battery offering 18% more power than the previous generation. Its unique design is inserted directly into the base of the camera and it can be charged via the BC-SCL4 Charger. Also, the battery can be charged in-camera via USB-C or, with the Q3, can be charged wirelessly when the HG-DC1 Handgrip is installed.
Explore Your Bundles
Be prepared for what your photography career might bring. Start your Leica journey with the perfect bundle to design your experience.