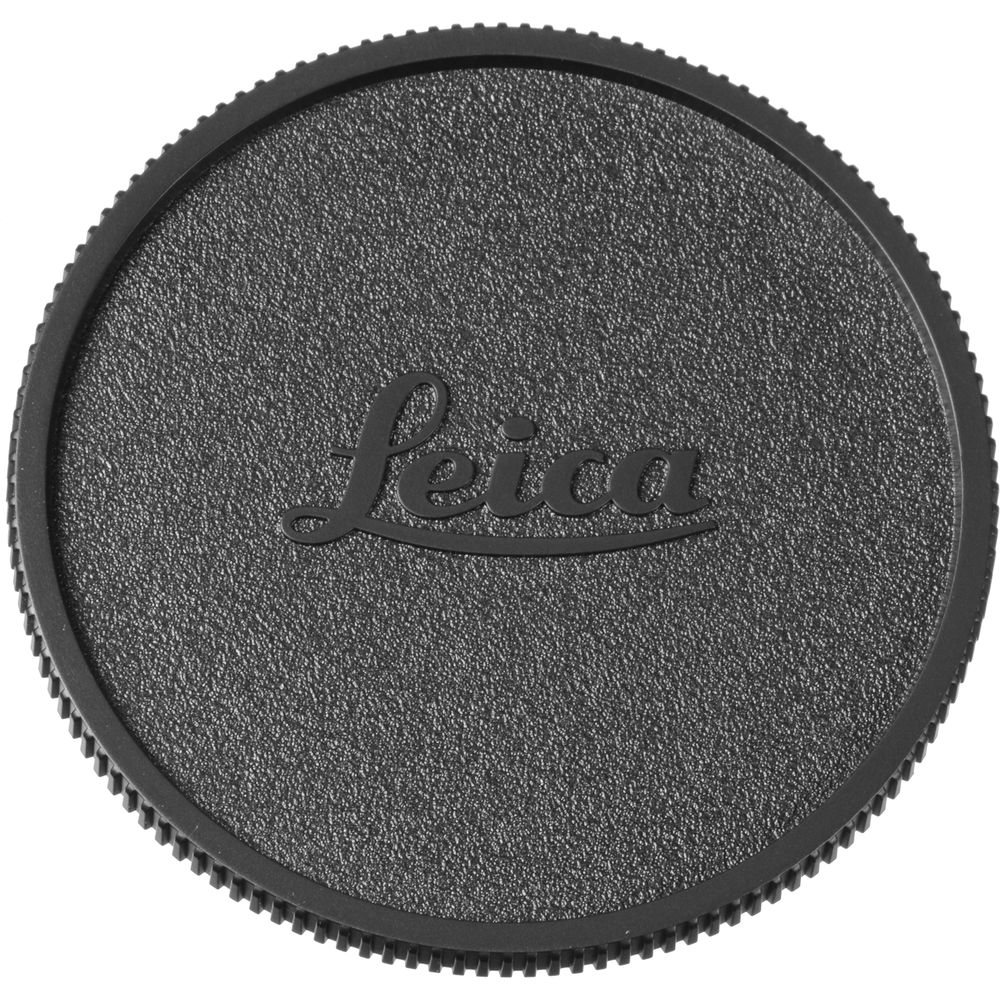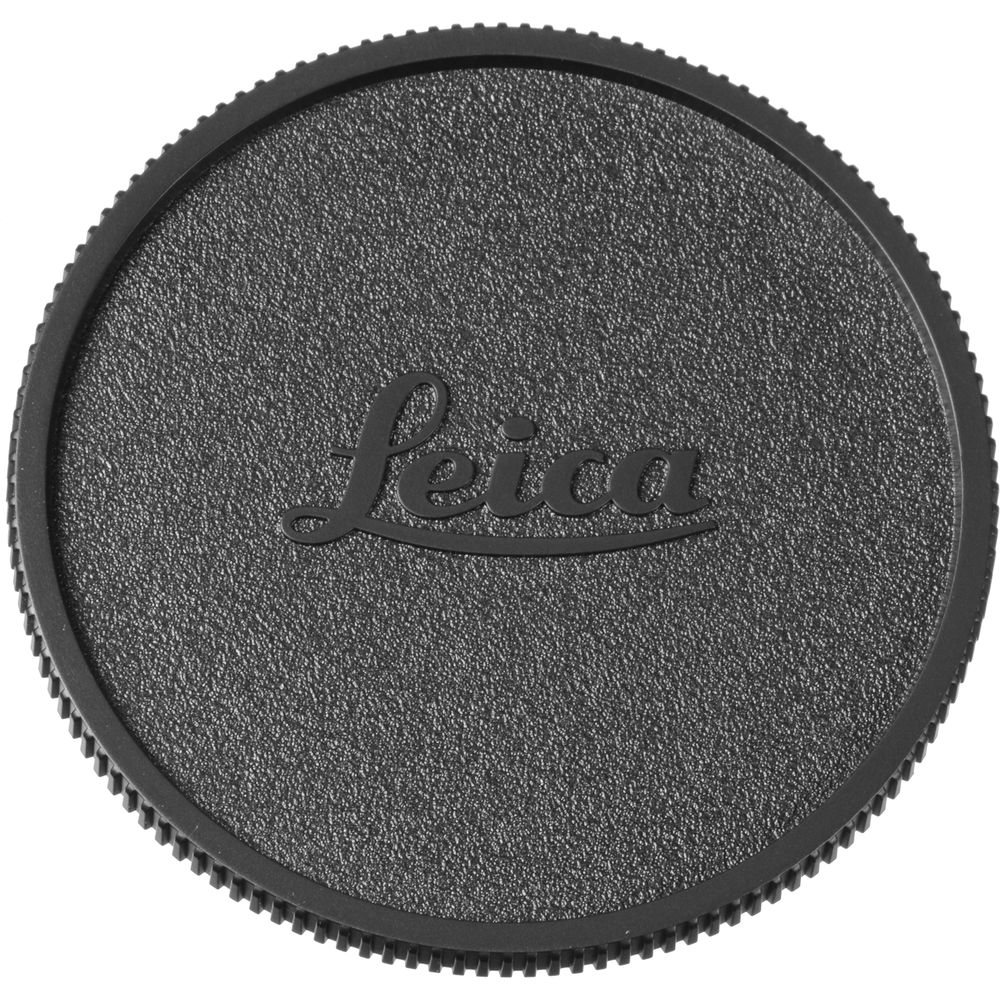 Camera Cover SL
Key Features
Fits Leica L-Mount Cameras
Protects Camera Sensor and Interior
The Leica SL Camera Cover is a spare or replacement body cap for a Leica L-Mount camera body. A body cap protects the camera's sensor and interior from dust and damage when a lens is not in place.
Details
Product Details

Camera Body: Mount Leica L
Material: Plastic
Explore Your Bundles
Be prepared for what your photography career might bring. Start your Leica journey with the perfect bundle to design your experience.