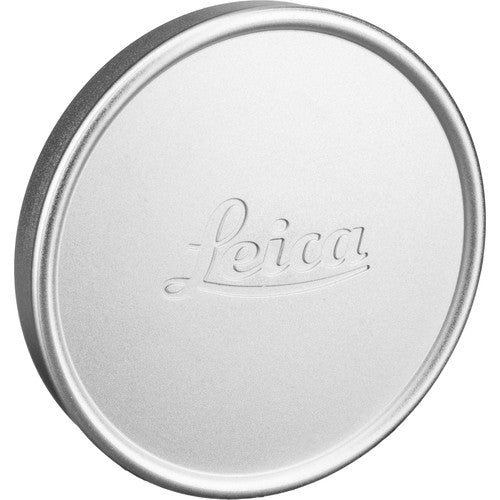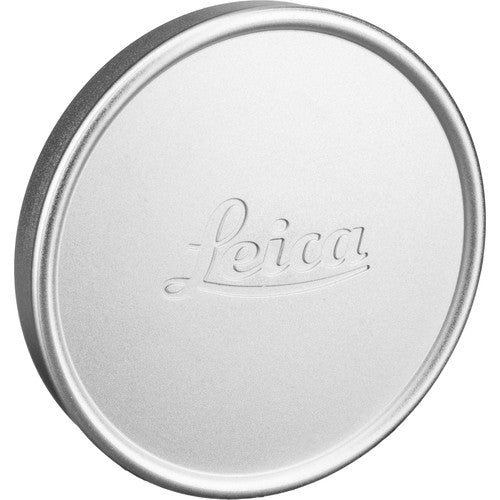 Cap for Summaron-M 28 f/5.6 Silver Chrome
Key Features
he silver chrome Lens Cap for Summaron-M 28mm f/5.6 Lens from Leica is designed for this lens, and it is used to protect the front element against moisture, dust, and debris. Also, it is a replacement part that is originally supplied with the lens.
Explore Your Bundles
Be prepared for what your photography career might bring. Start your Leica journey with the perfect bundle to design your experience.