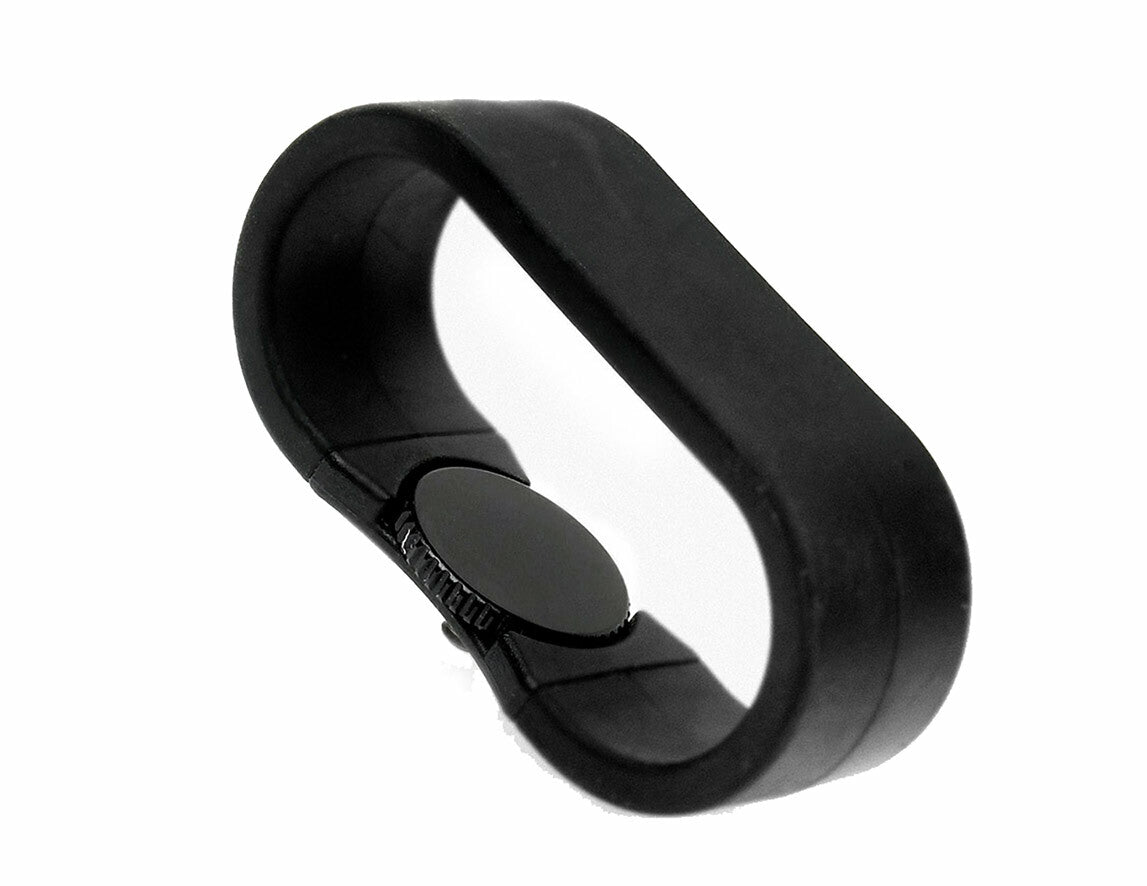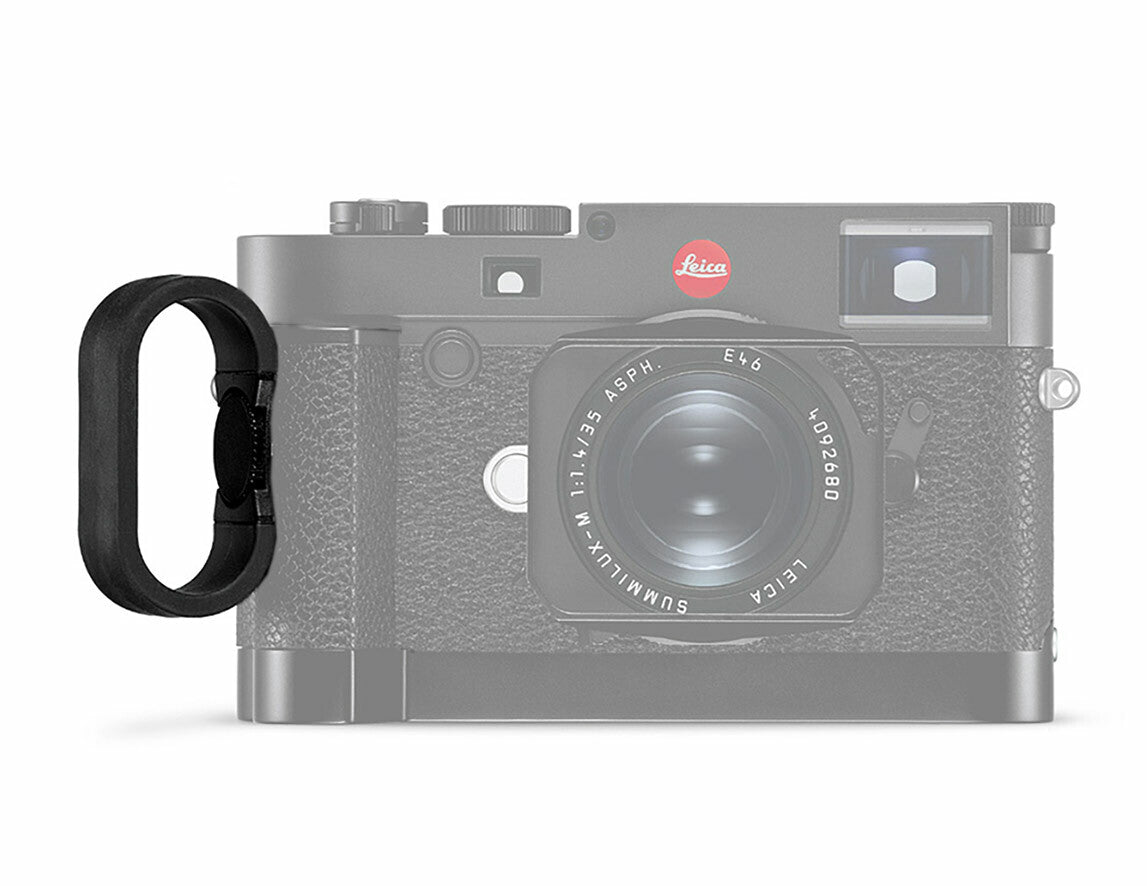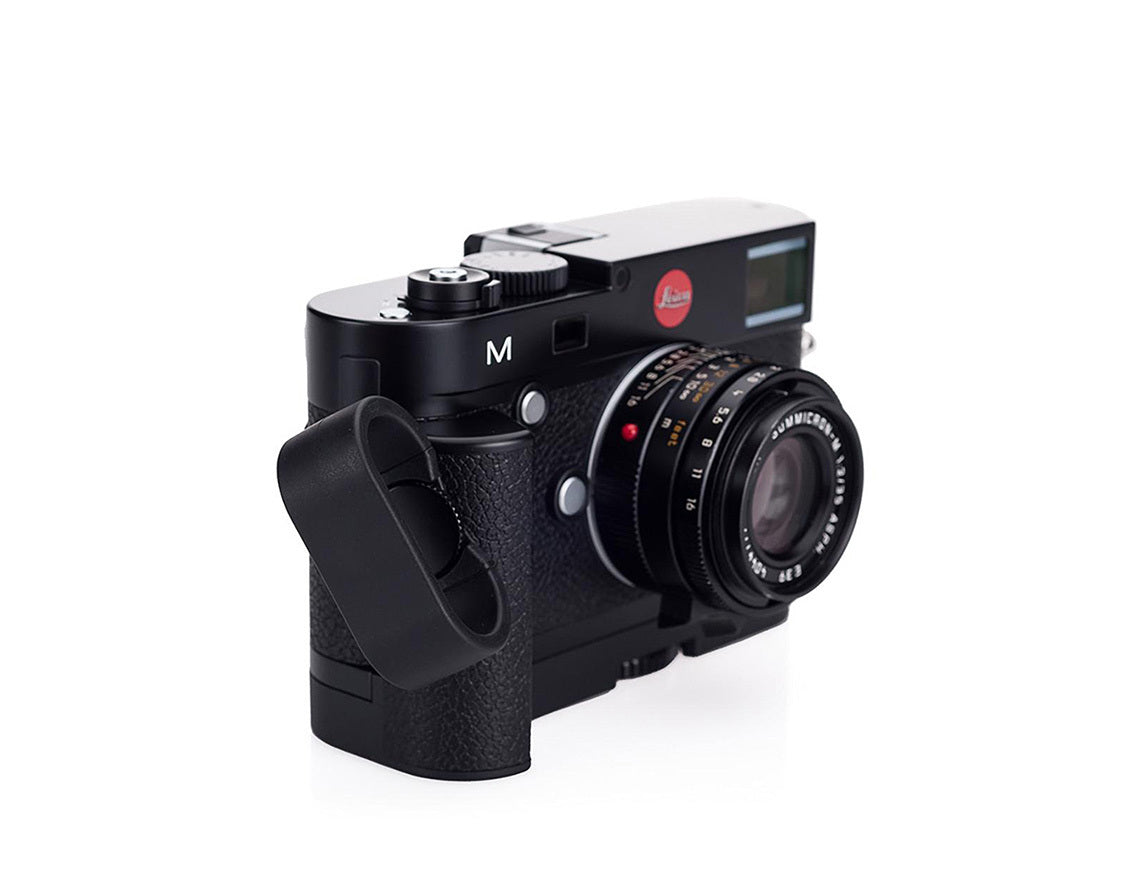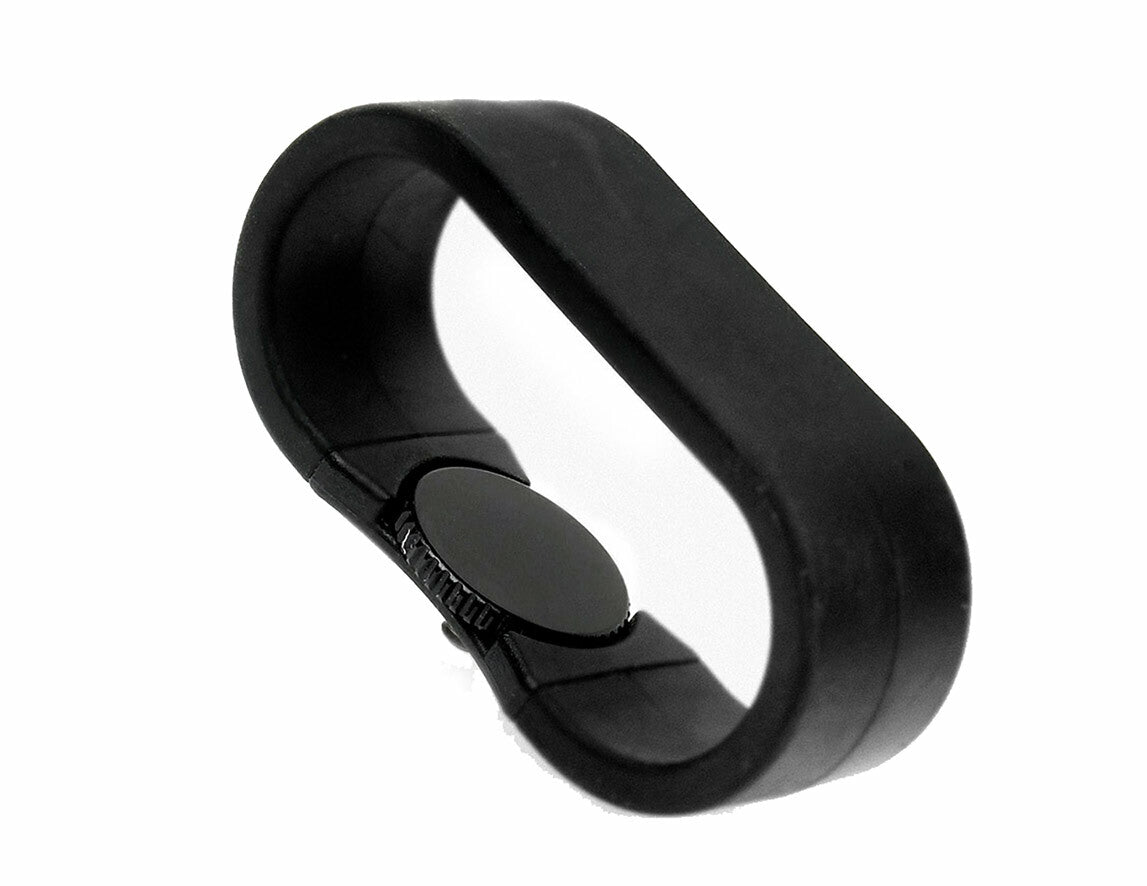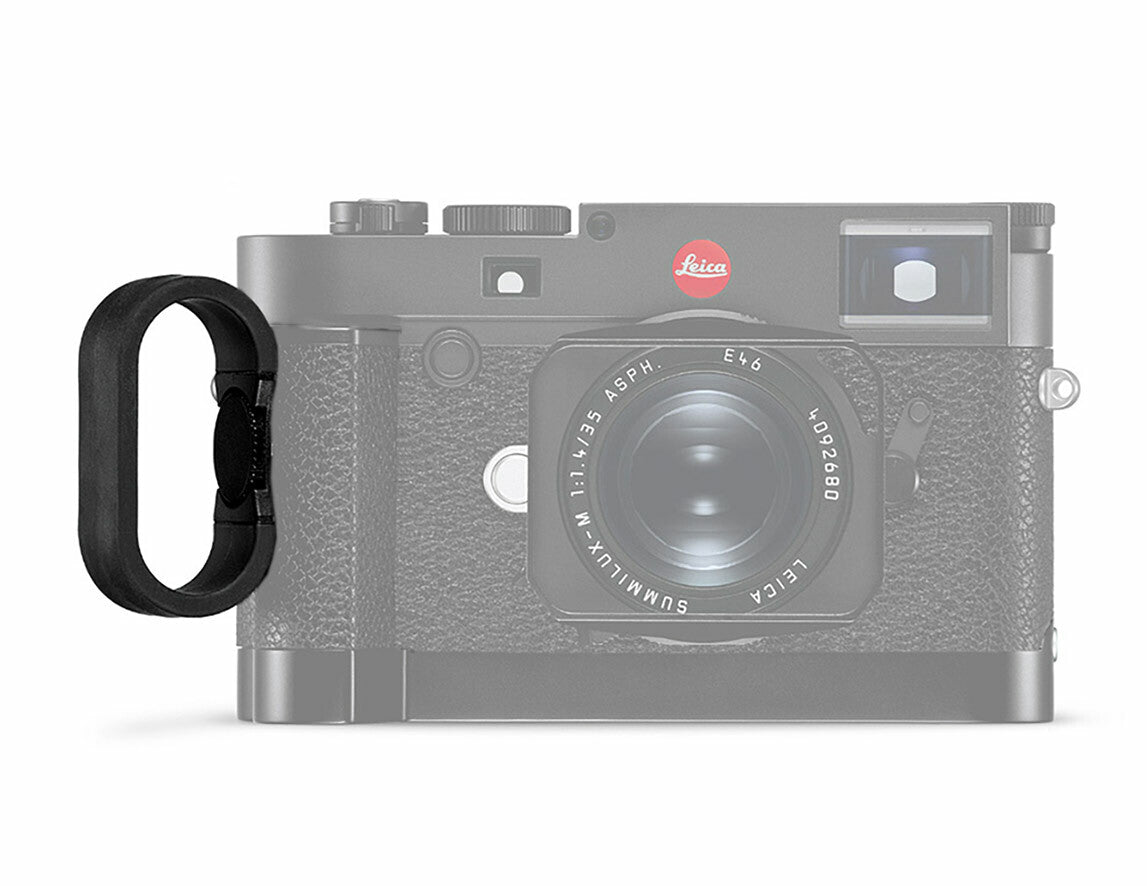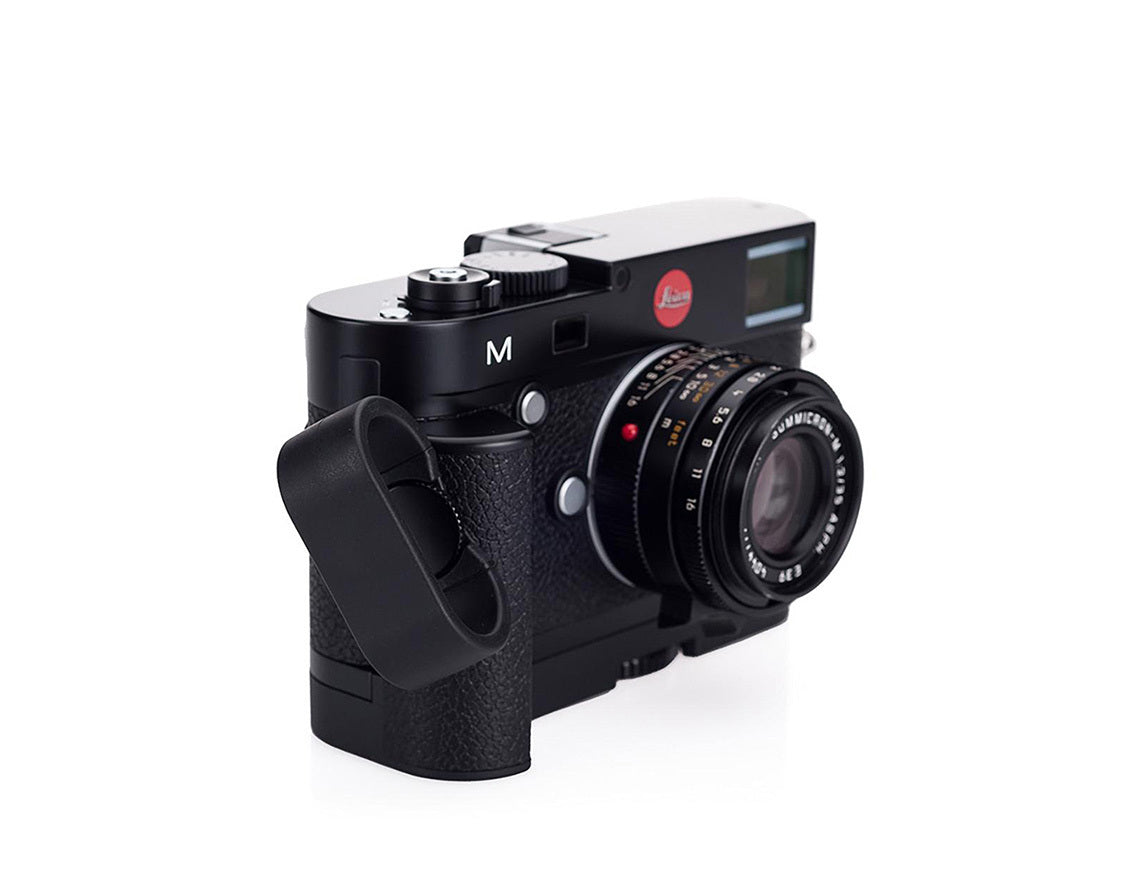 Finger Loop, Size S for Multi-functional handgrip M & X Vario handgrip
Key Features
Looking for a sturdy rubber camera finger loop is no longer a problem with this small version of the Leica Finger Loop. This is especially made for attachment to the Multifunctional Handgrip M or the Handgrip M. It easily screws into the side of either handgrip, thus promising better security and stability while shooting using the Leica Camera M Series. You will love how it makes shooting one-handed or with heavier lenses a whole lot easier.
You can use the attachment according to your comfort level, with the choice to place up to three fingers to the loop while the index finger comes free so you can use it to press the shutter.
These are universal with all handgrips
Handgrips are sold separately
Explore Your Bundles
Be prepared for what your photography career might bring. Start your Leica journey with the perfect bundle to design your experience.