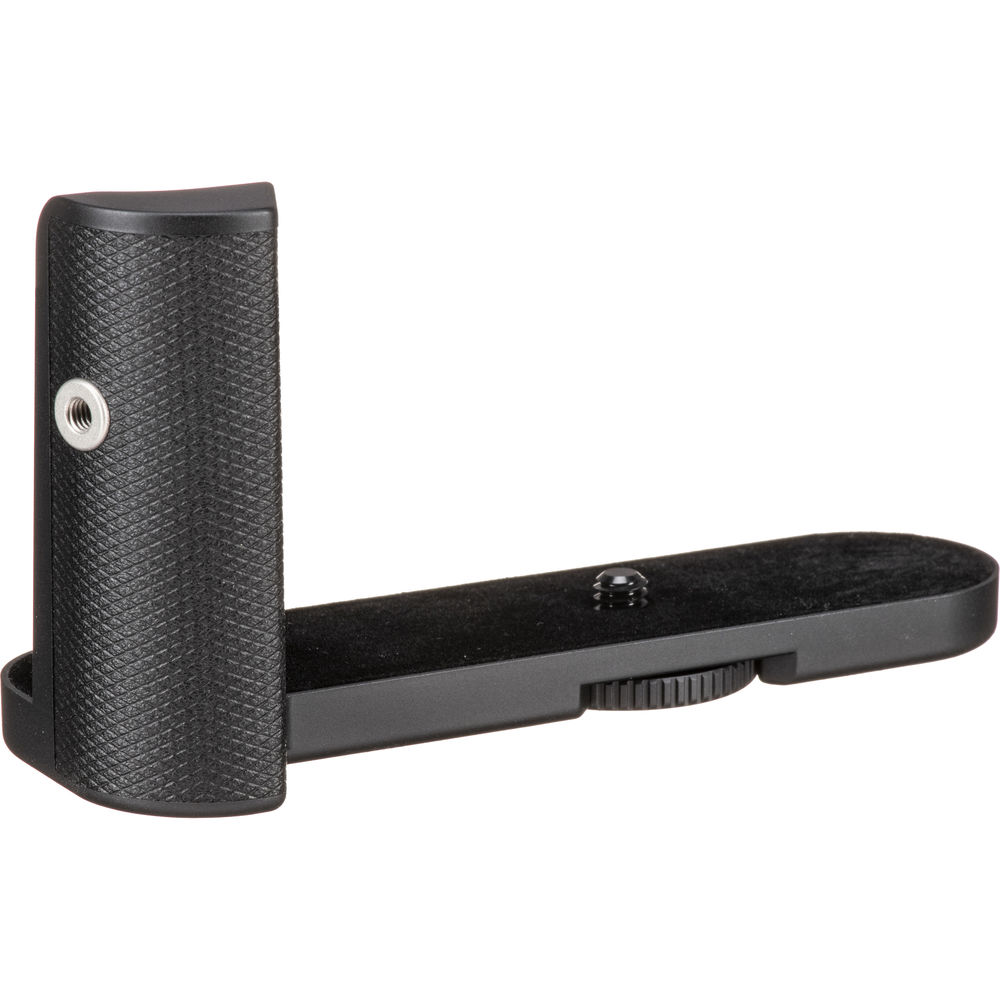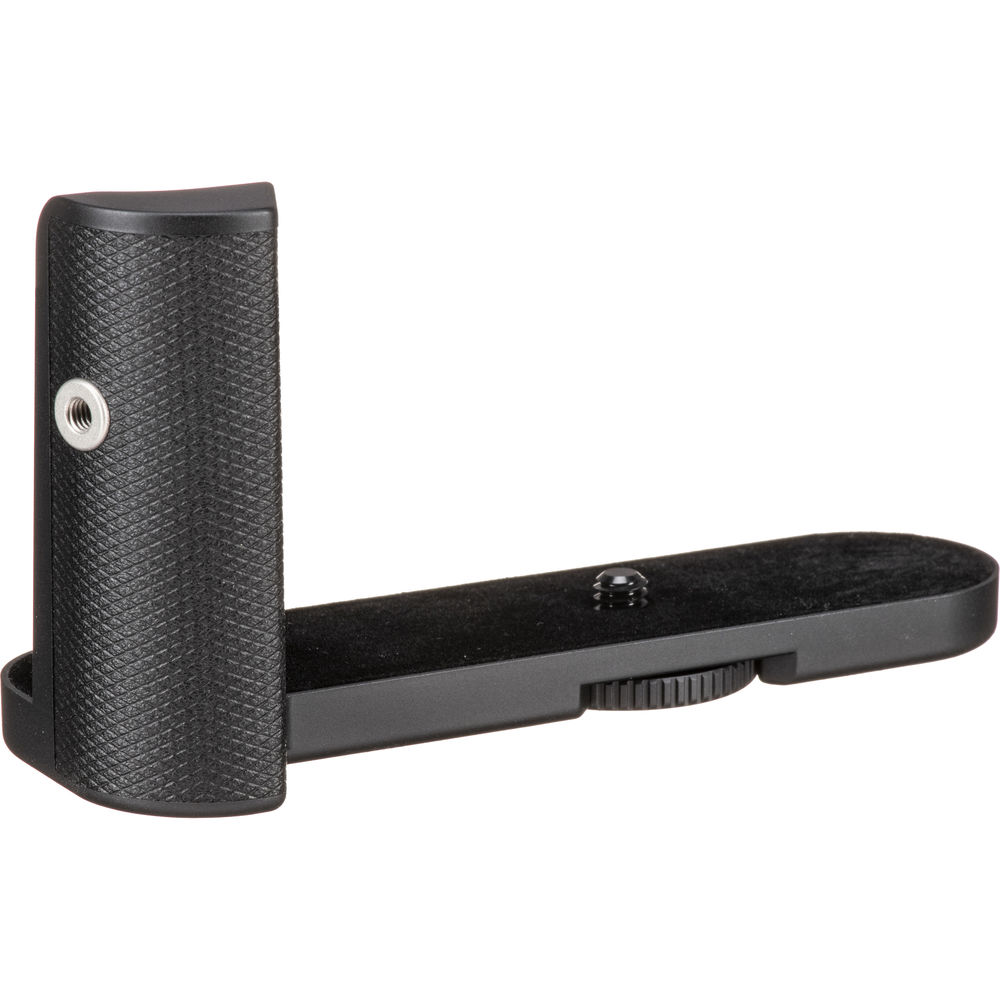 Handgrip Q2, black
Key Features
Enhanced Handling and Stability
Attaches via Tripod Mount
Dedicated to the Leica Q2 digital camera, this Handgrip attaches to the camera via its tripod mount and the large right-hand grip improves stability and comfort while shooting.
Explore Your Bundles
Be prepared for what your photography career might bring. Start your Leica journey with the perfect bundle to design your experience.