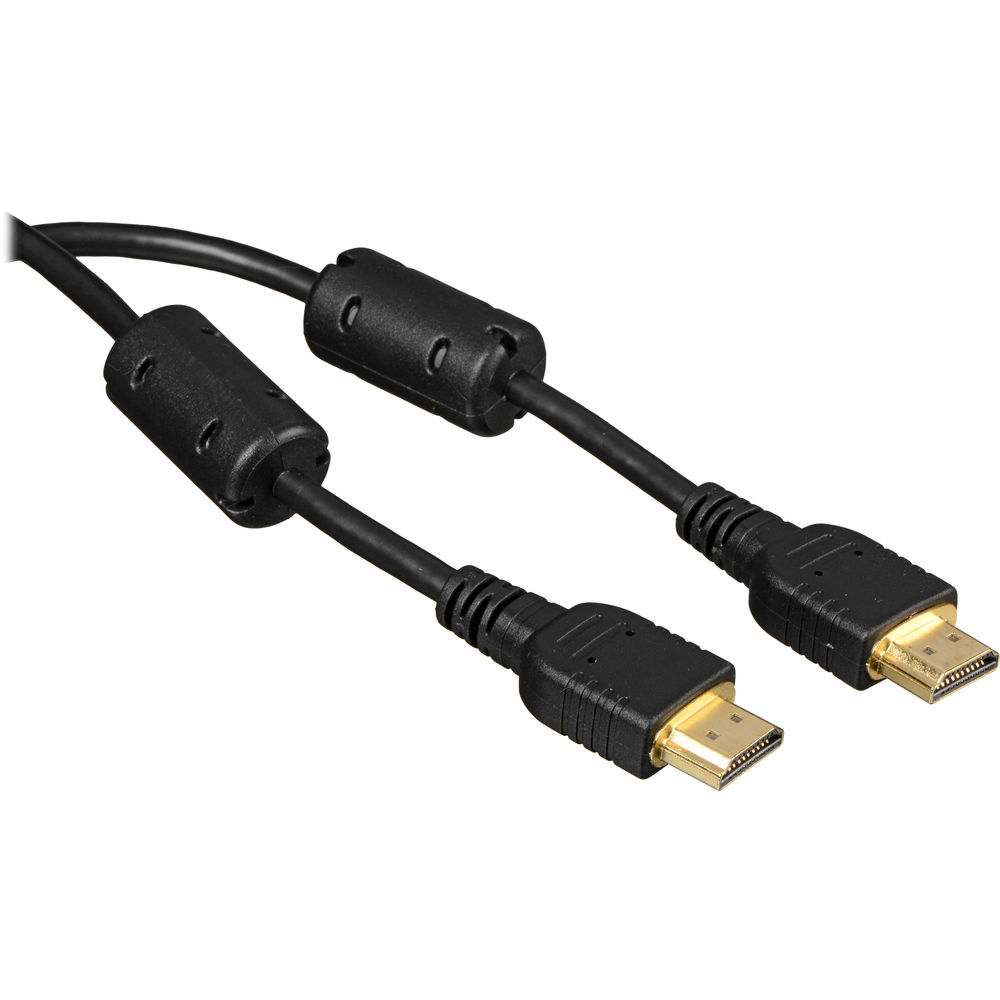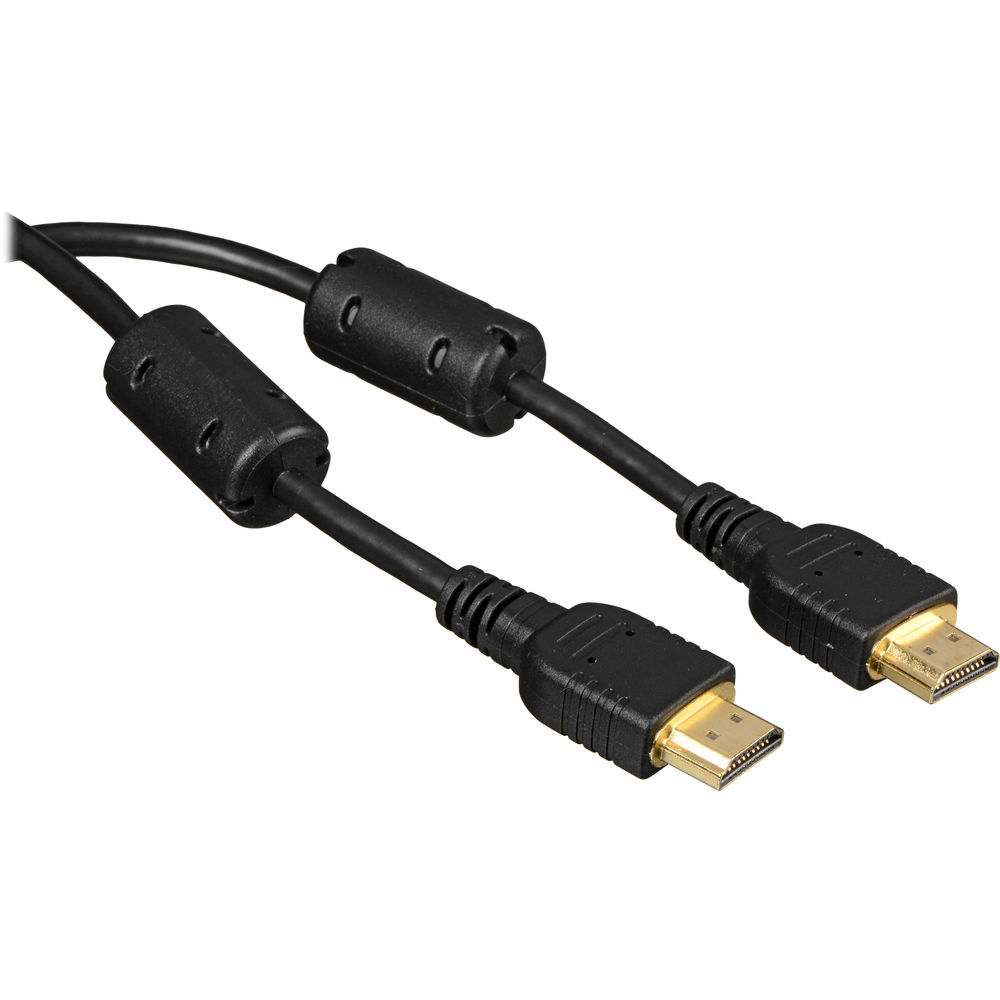 HDMI Cable Typ A 1.5 M
Key Features
For Leica SL (Typ 601) Digital Camera
This Leica HDMI Cable provides the ability to connect a Leica SL (Typ 601) Mirrorless Digital Camera to compatible external recorders using an HDMI Type A connection.
Explore Your Bundles
Be prepared for what your photography career might bring. Start your Leica journey with the perfect bundle to design your experience.