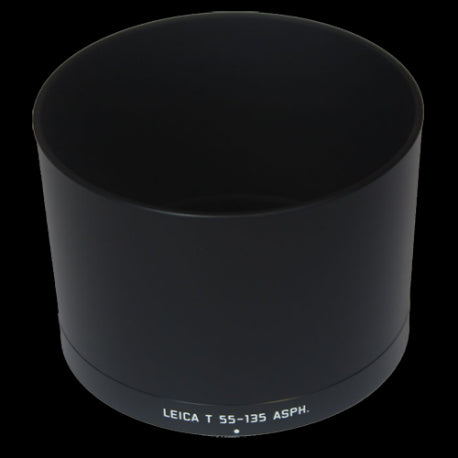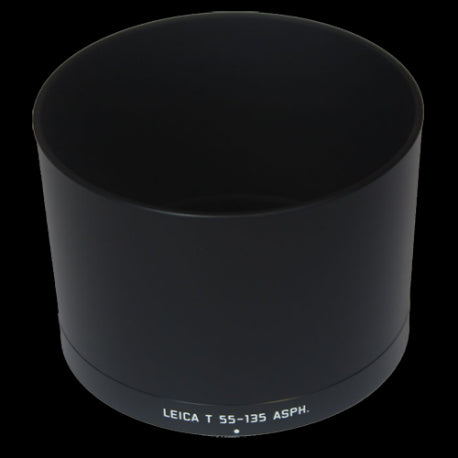 Hood, 55-135mm
Key Features
This Leica Lens Hood is for the APO-Vario-Elmar-T 55-135mm f/3.5-4.5 ASPH lens. It is included with the lens and is sold here as a spare or replacement part.
Explore Your Bundles
Be prepared for what your photography career might bring. Start your Leica journey with the perfect bundle to design your experience.