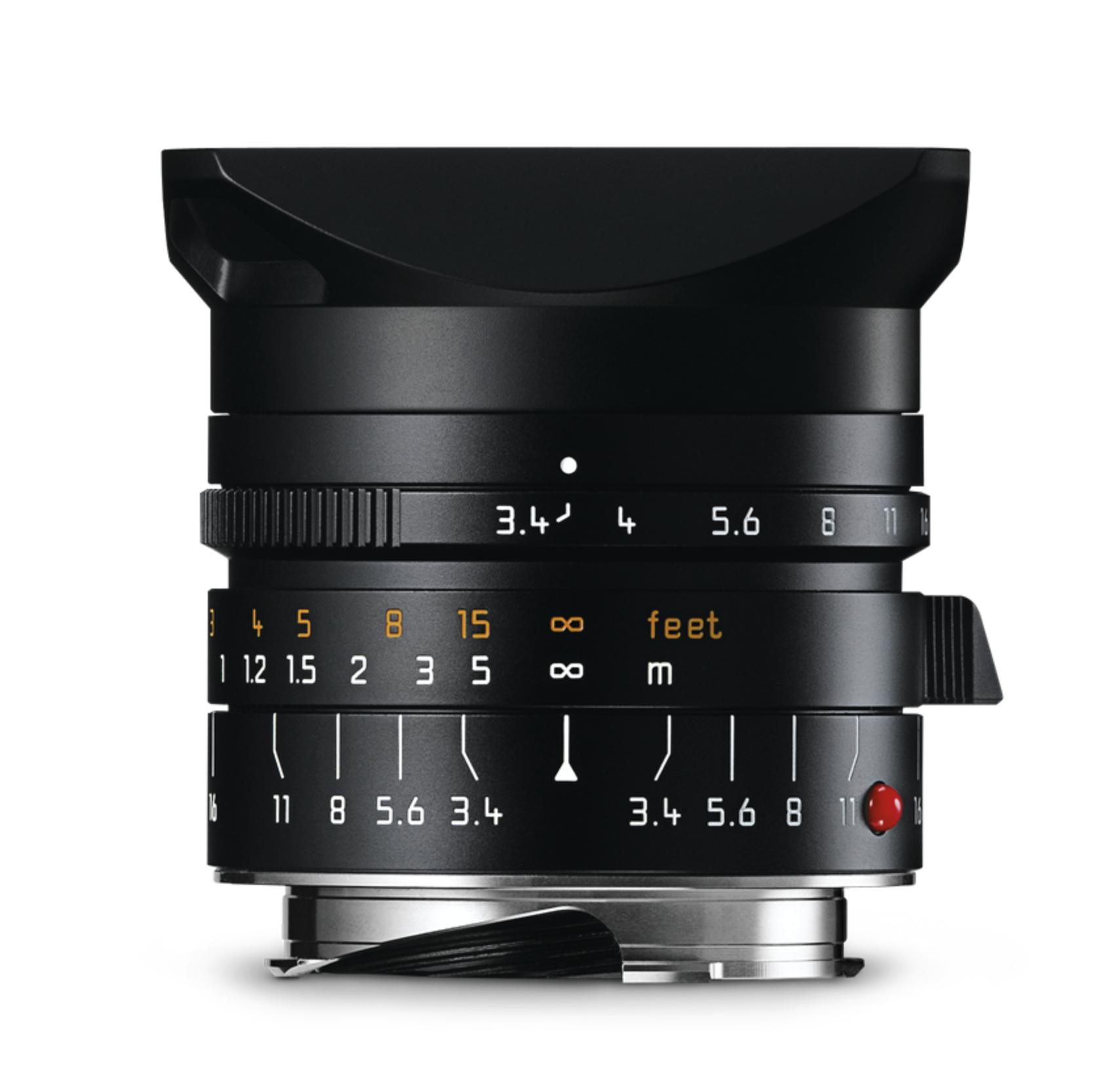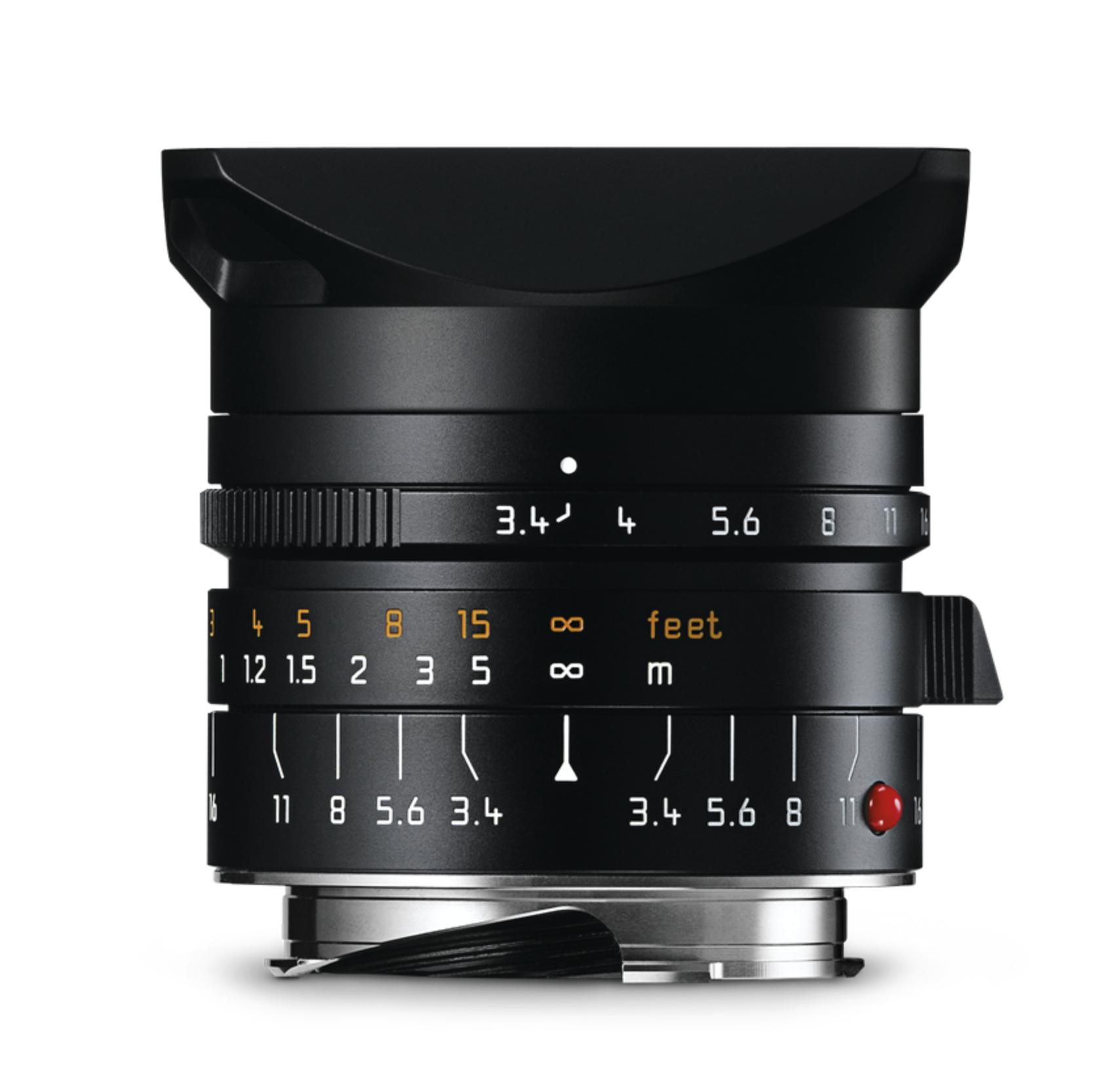 Leica 21mm Super-Elmar-M f/ 3.4 ASPH Lens
Key Features
Product information Leica Super-Elmar-M 21mm f/3.4 ASPH., black anodized
The essentials:
Diagonal angle of view: 91°
Focusing range: 0.7 m to ∞
Largest reproduction ratio: 1:29.8
Number of lenses/groups: 8/7
Length*1: 43 mm
Weight*1: 279 g
Lens hood: Screw-on
Filter/filter thread: E46
Product description:
The new Leica Super-Elmar-M 21 mm f/3.4 ASPH. is characterized by superb imaging performance and an amazingly compact construction. Even at maximum aperture, the lens delivers outstanding rendition of details and optimum contrast up to its closest focusing distance. This lens should be part of every photographer's standard equipment.
Explore Your Bundles
Be prepared for what your photography career might bring. Start your Leica journey with the perfect bundle to design your experience.