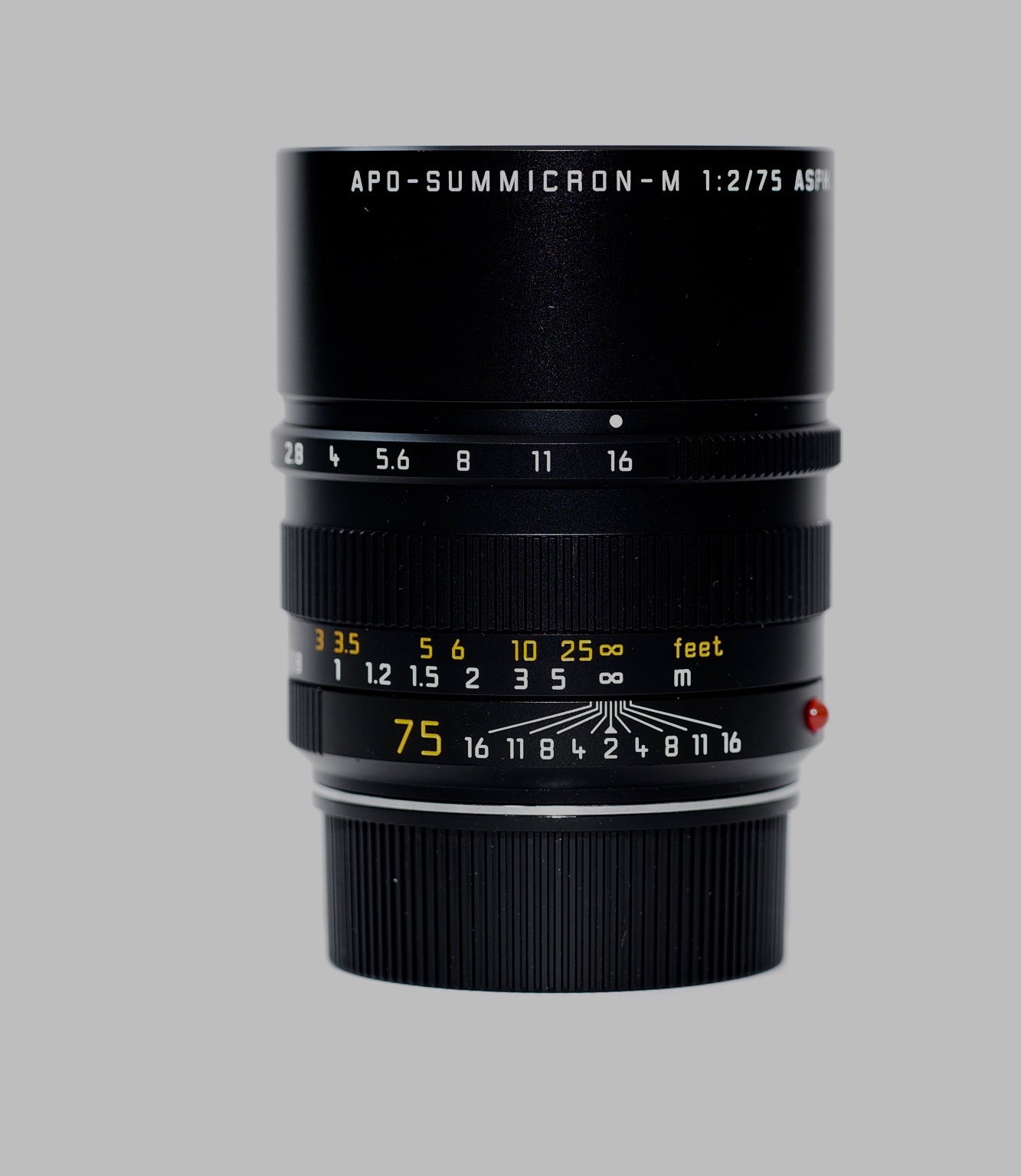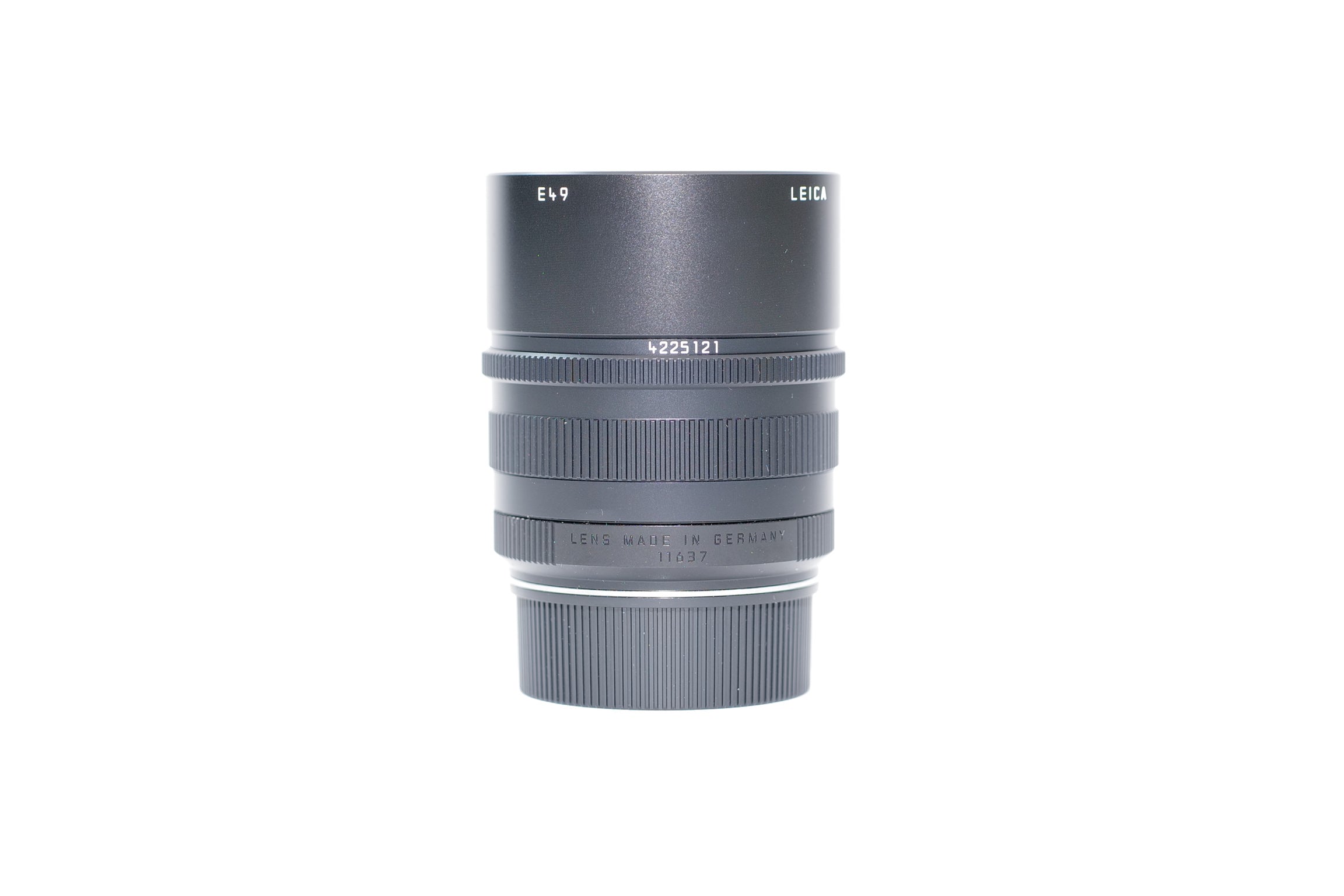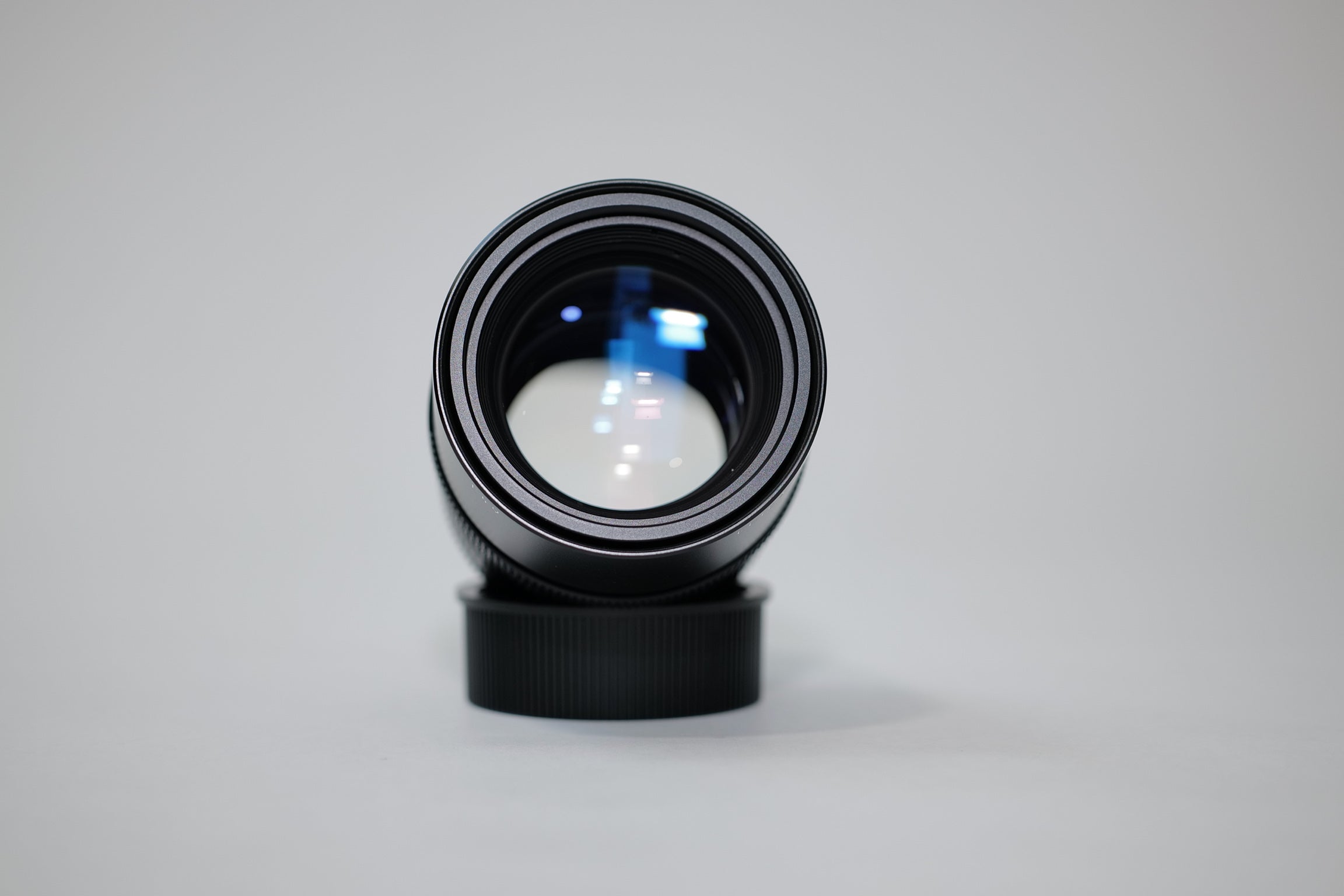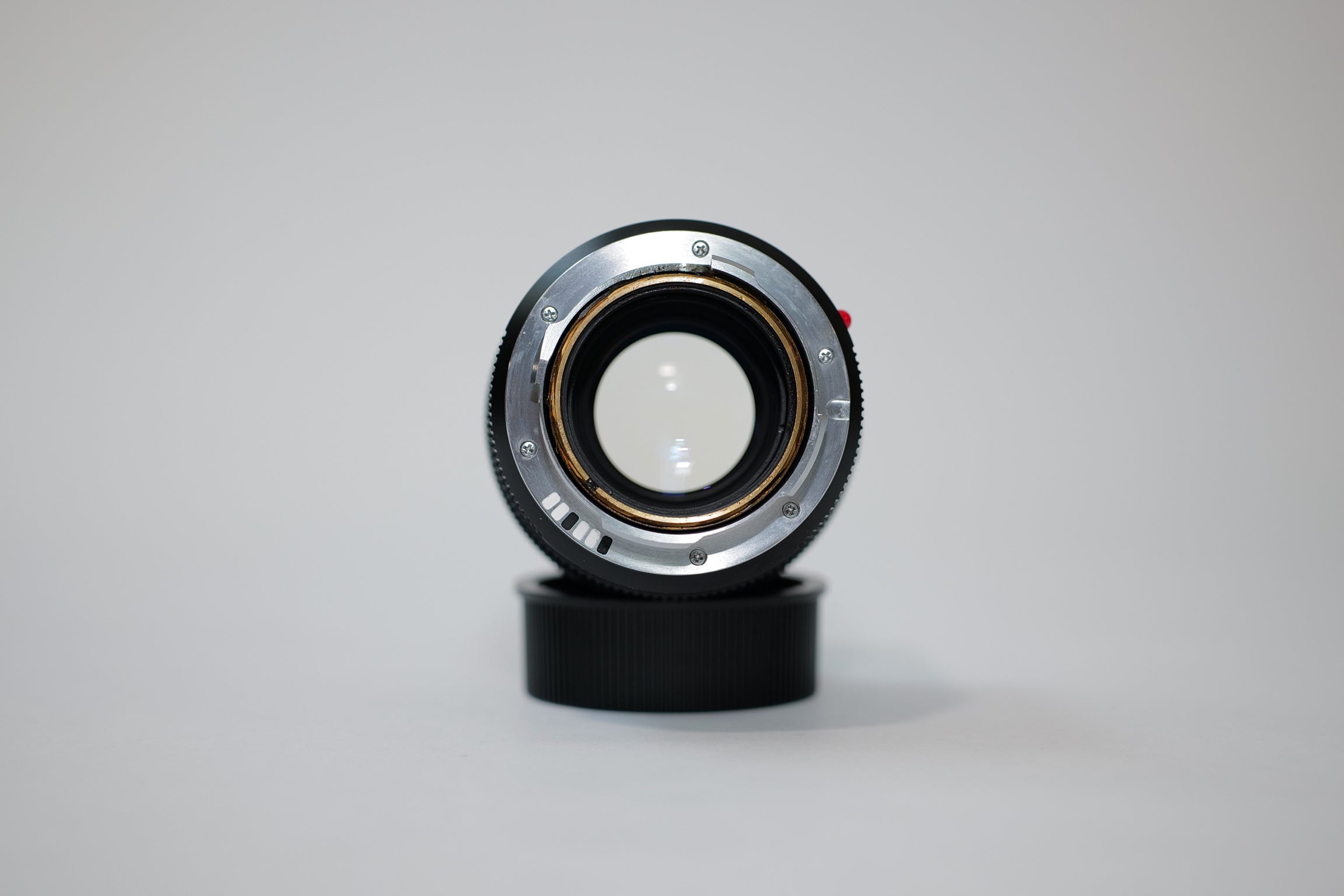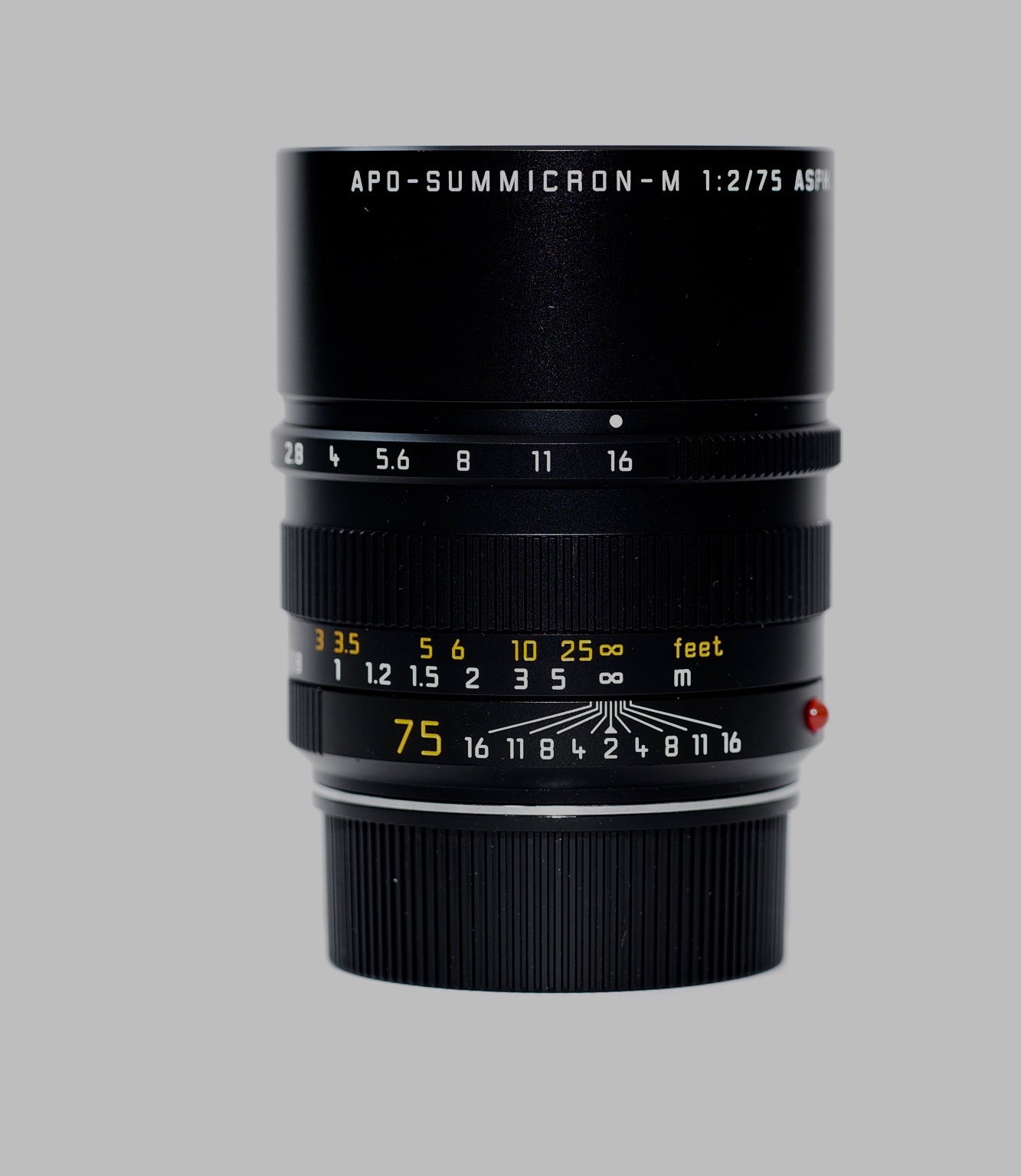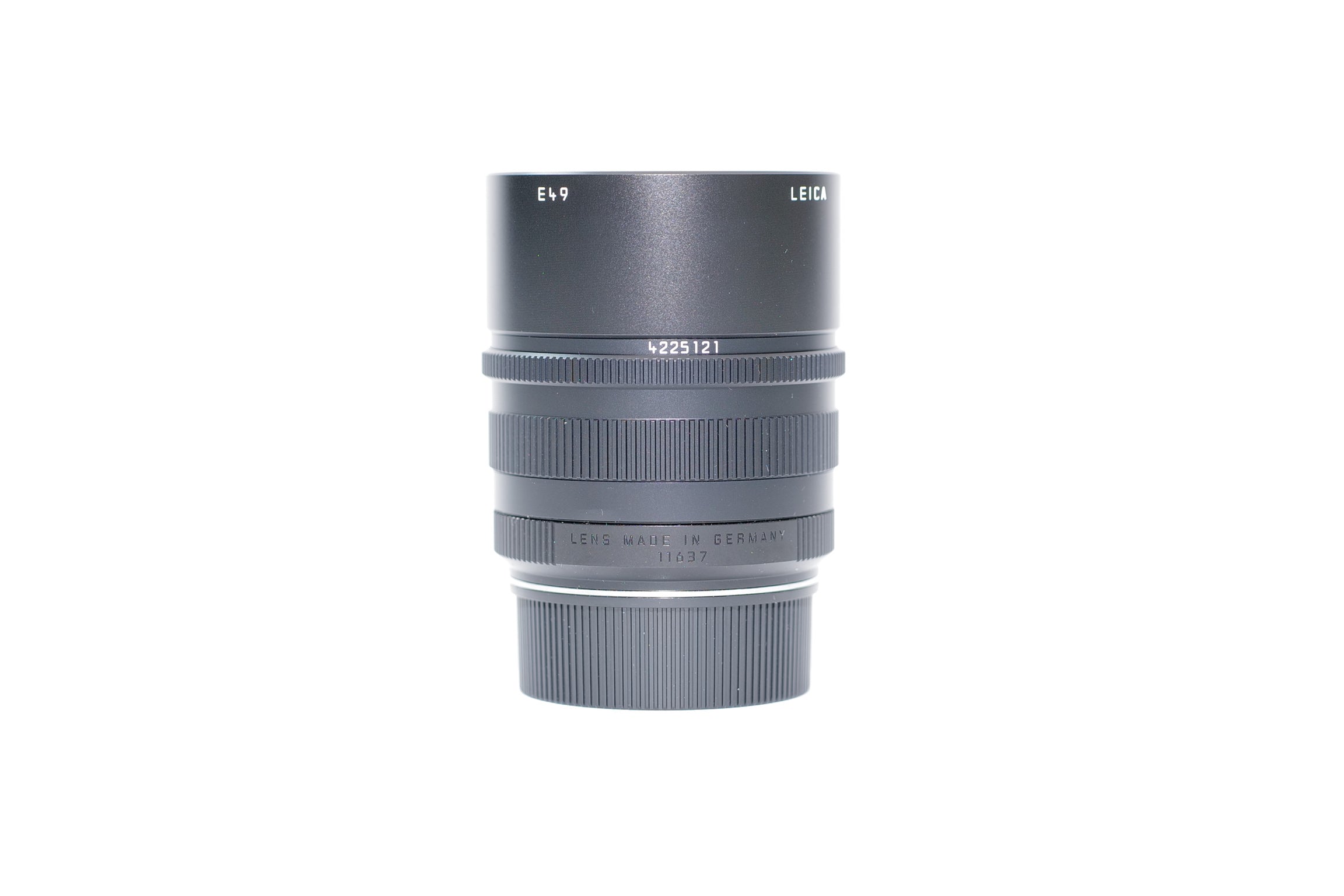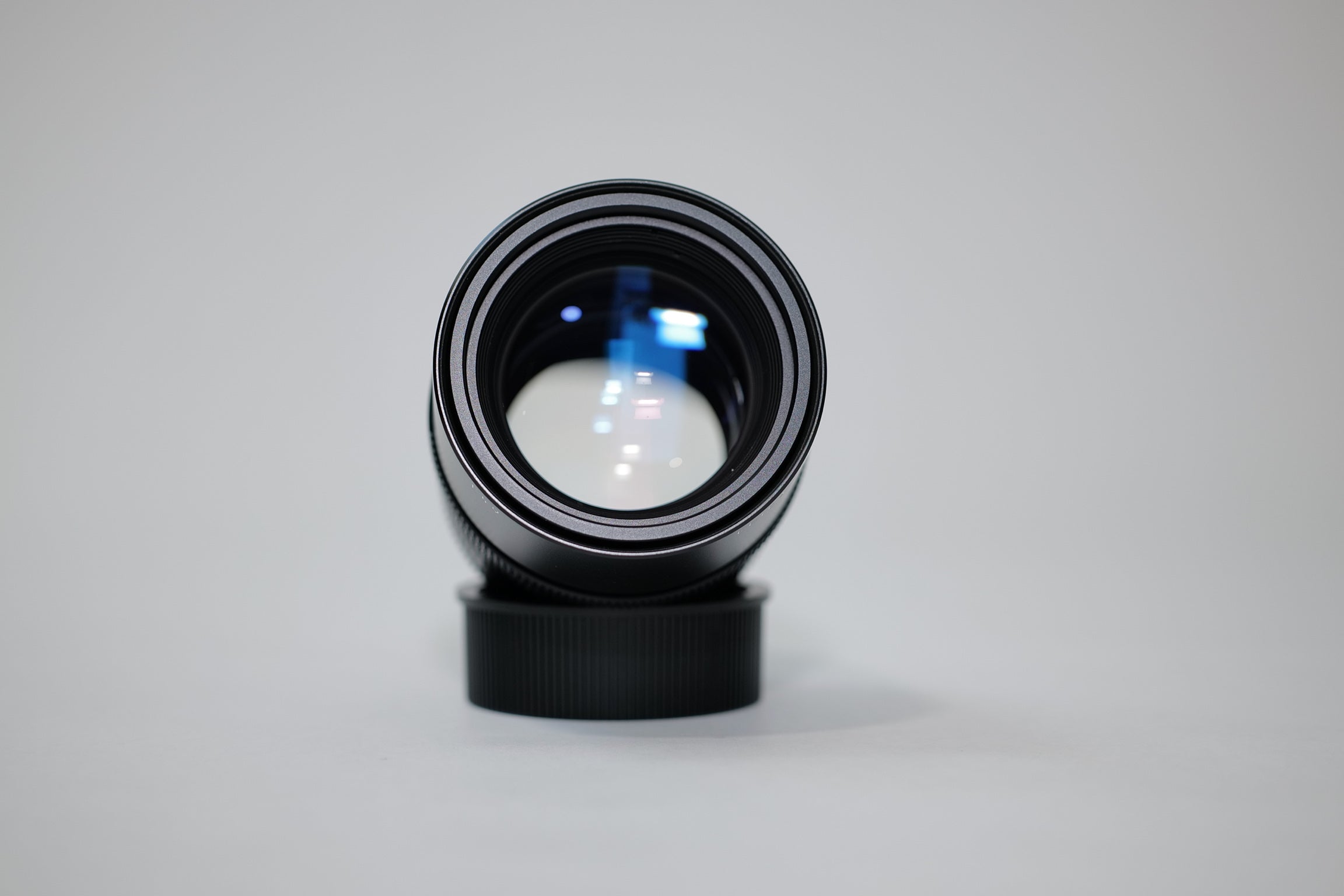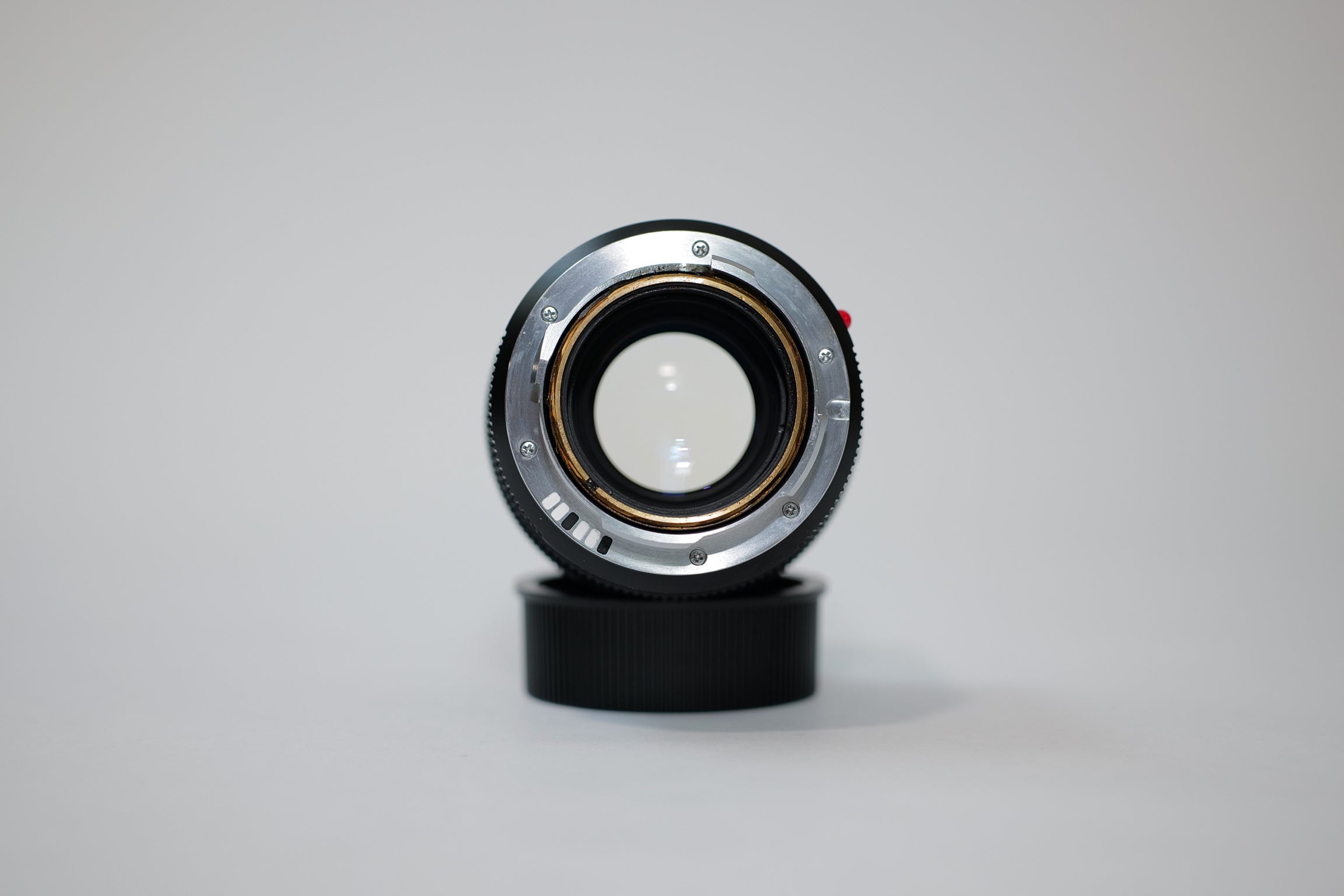 Leica APO-Summicron-M 75mm f/2 ASPH. Lens (Black)
Key Features
Used Leica APO-Summicron-M 75mm f/2 ASPH. Lens (Black) - 11637
Mint complete with box
Details
Product Details

Distinguished by its optically refined design, the black APO-Summicron-M 75mm f/2 ASPH. from Leica is a bright portrait-length lens for M-mount rangefinder cameras. Its apochromatic designation is a result of the use of anomalous partial dispersion glasses to virtually eliminate color fringing and chromatic aberrations, as well as an aspherical element made from high refractive index glass to further control spherical aberrations for notable sharpness and clarity. The lens also employs a rear floating element to maintain image quality throughout the focusing range, even at the minimum focusing distance of 2.3'. Additionally, the compact lens also features a built-in extendable lens hood to shield the front element and the front is threaded to accept 49mm screw-on filters.
Explore Your Bundles
Be prepared for what your photography career might bring. Start your Leica journey with the perfect bundle to design your experience.