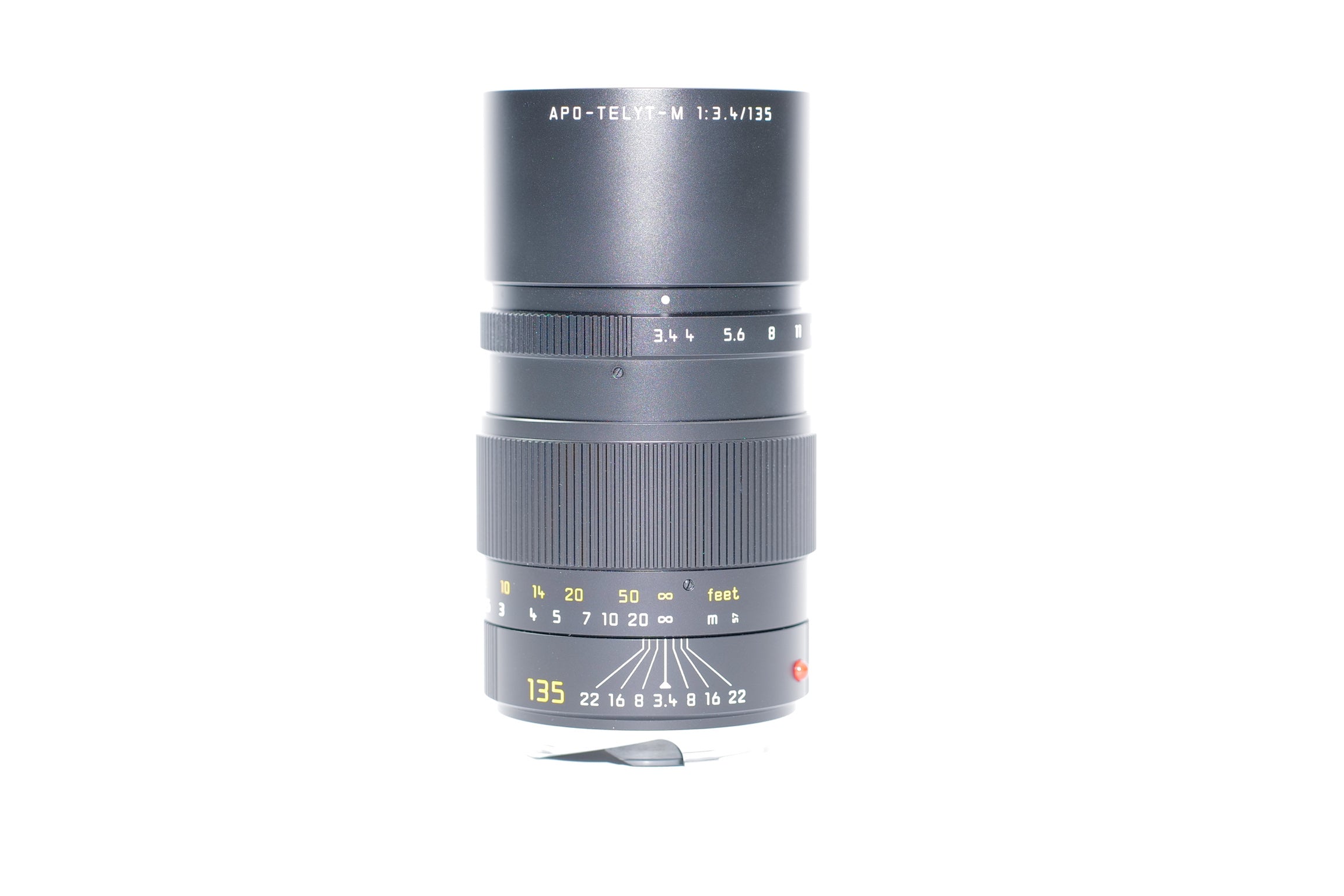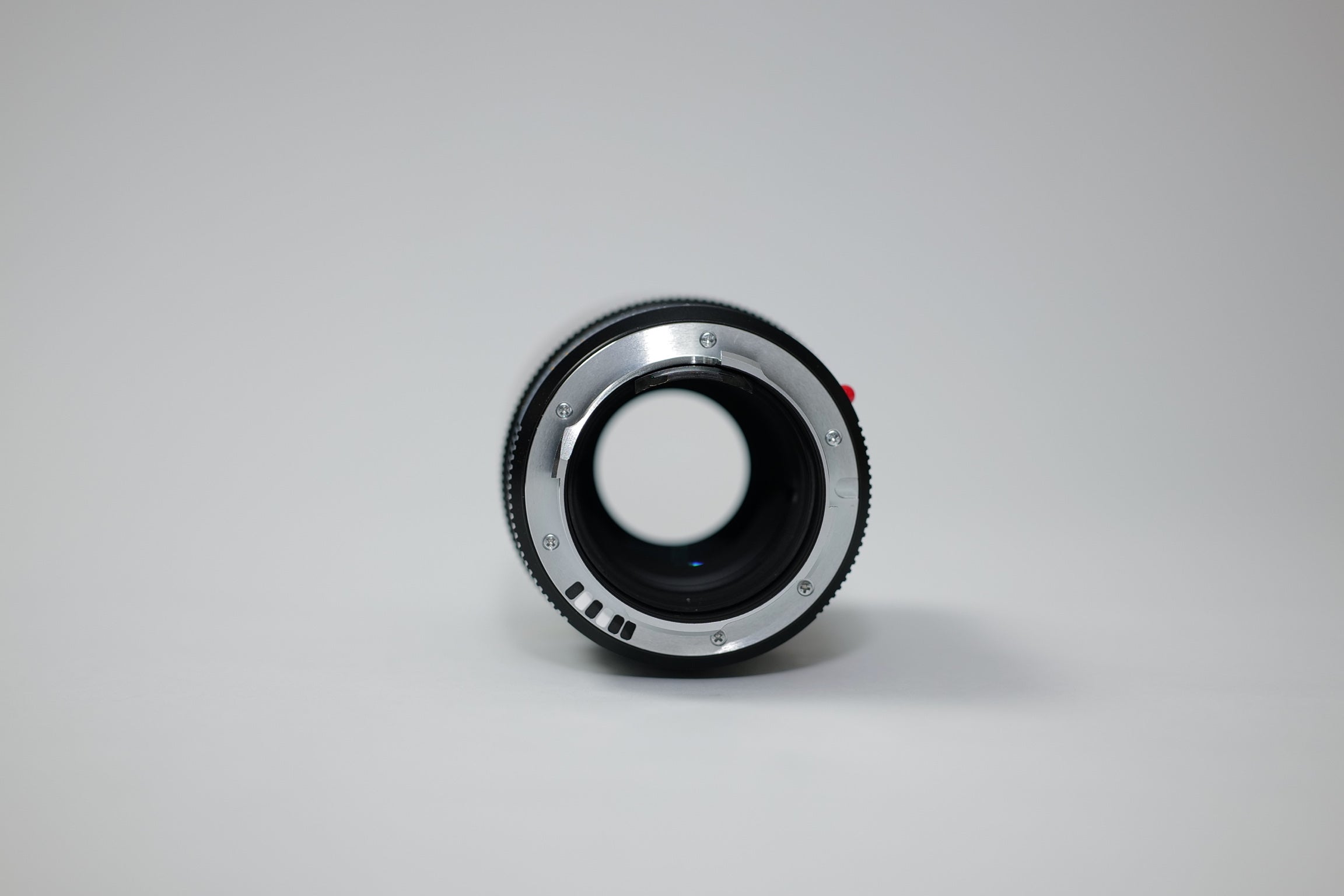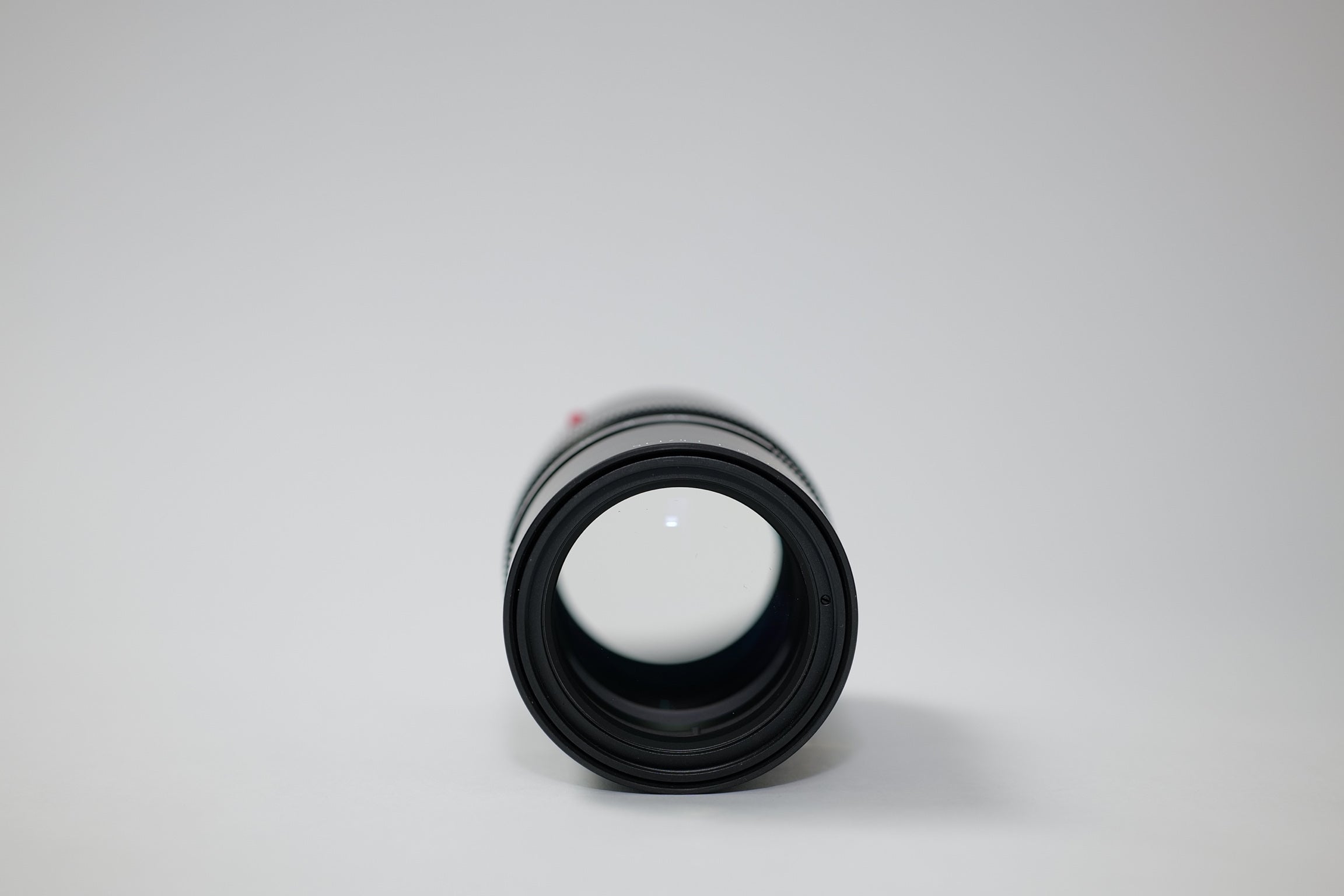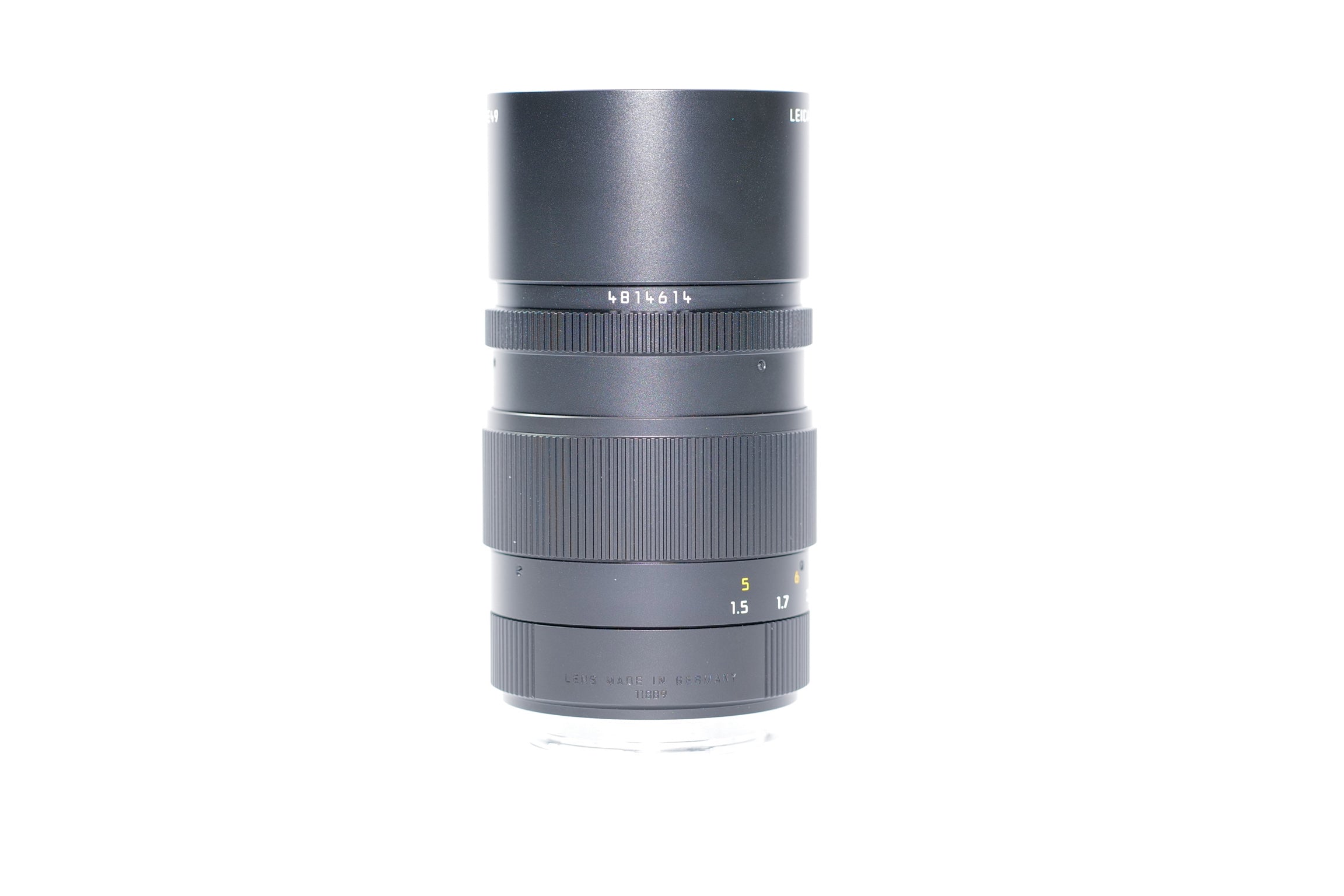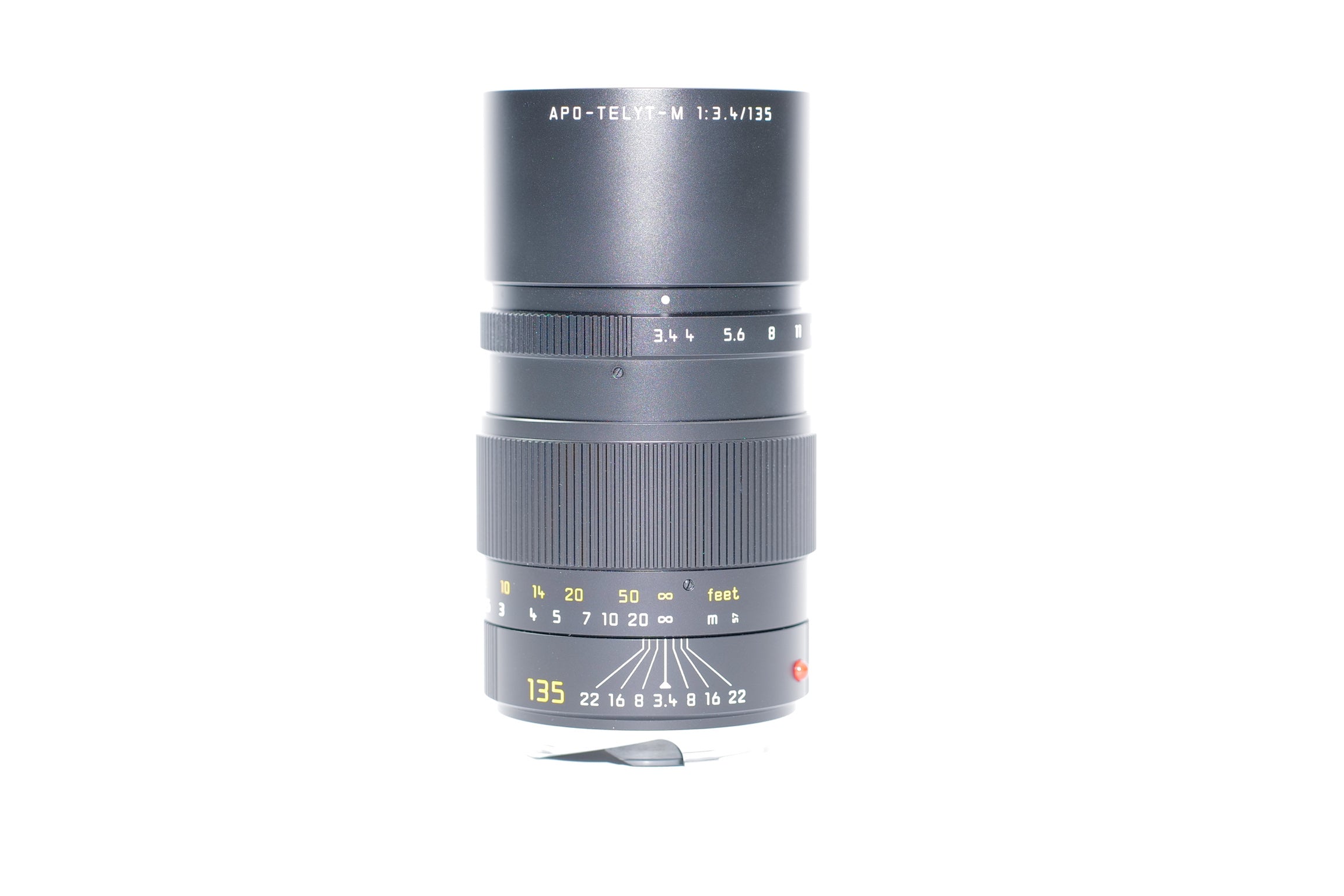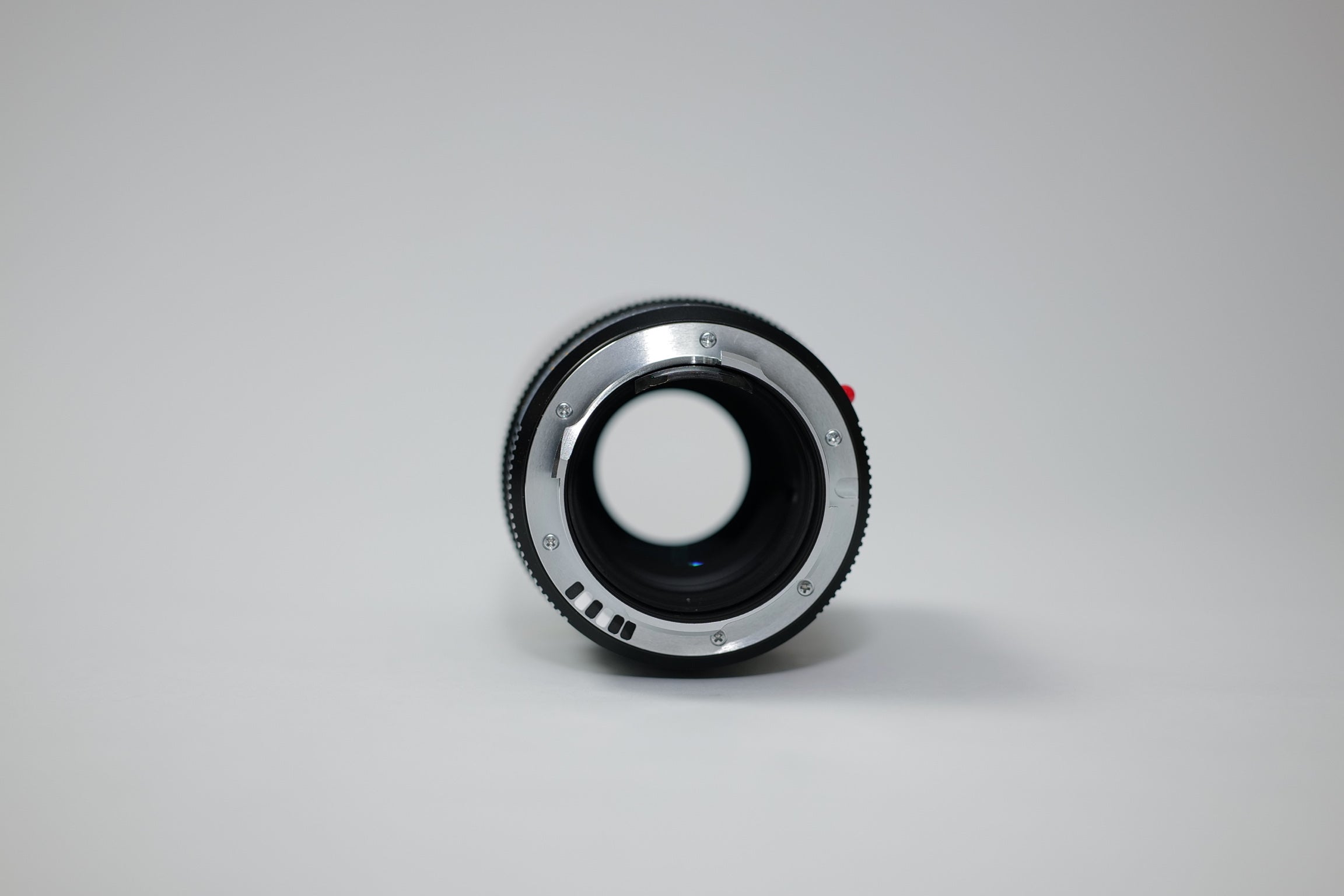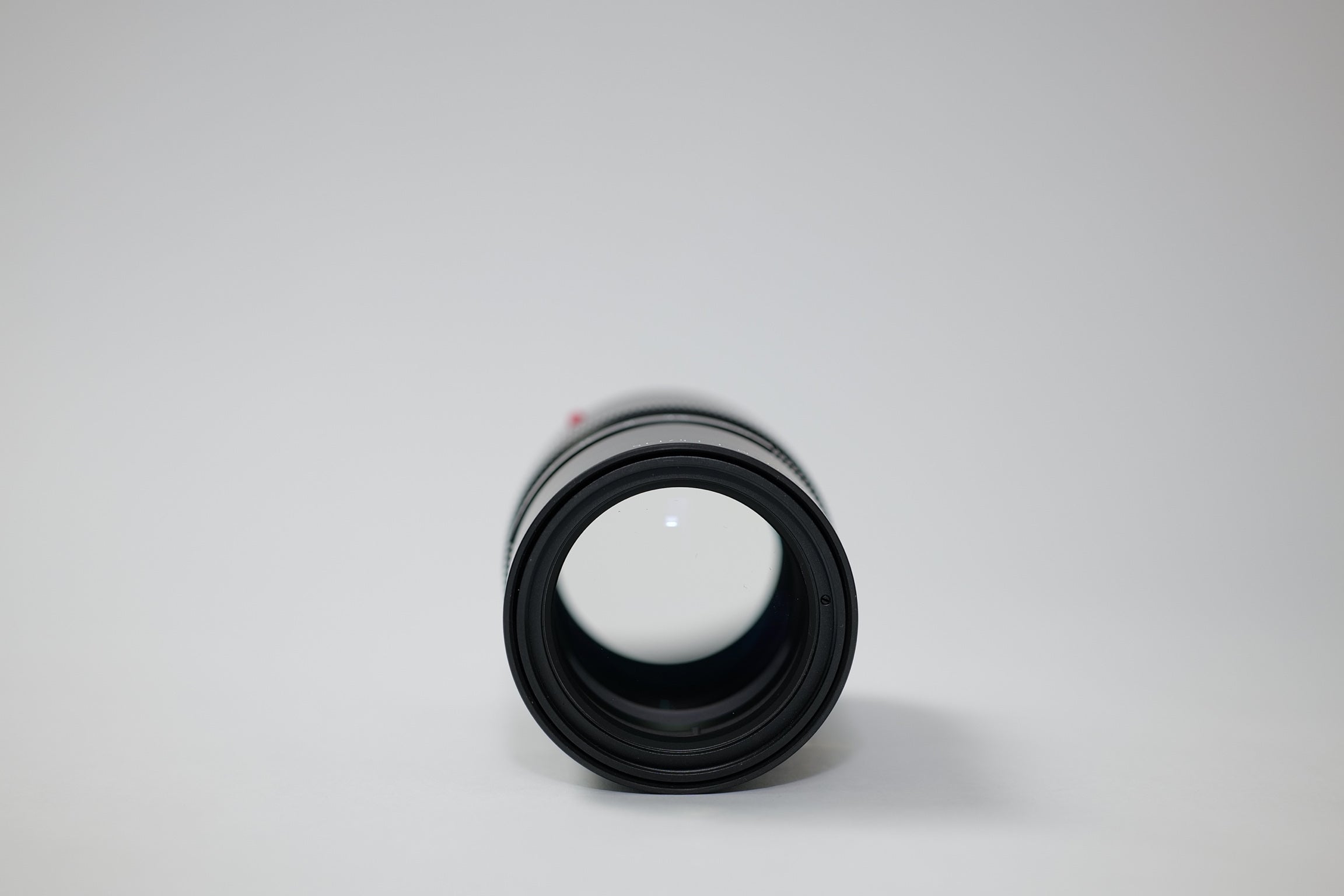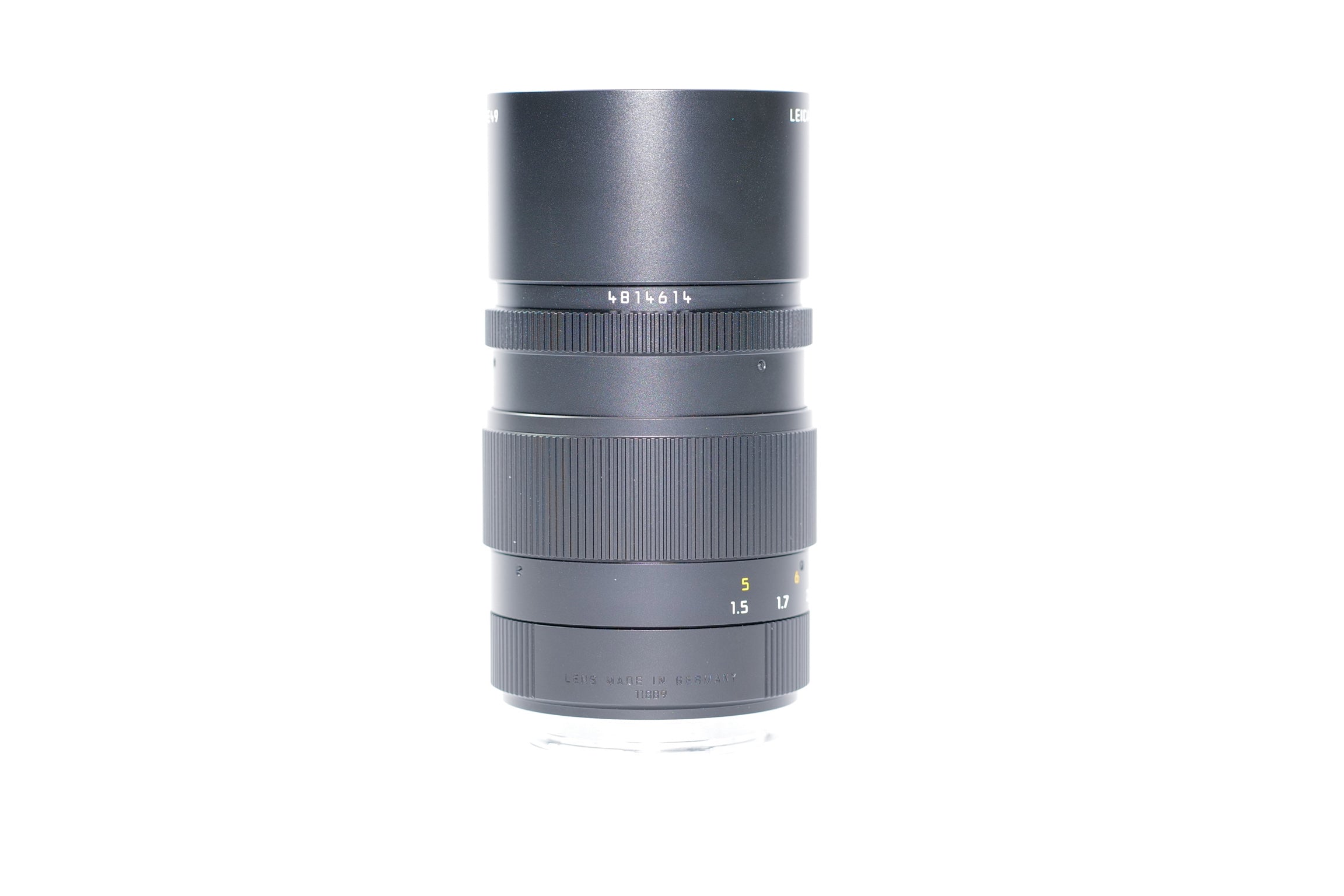 Leica APO-Telyt-M 135mm f/3.4 Lens
Key Features
Used Leica APO-Telyt-M 135mm f/3.4 Lens - 11889
Demo open box 
Details
Product Details

A unique lens within the Leica lens line-up, the APO-Telyt-M 135mm f/3.4 is a telephoto prime characterized by both its long focal length and apochromatic design. The telephoto design delivers an attractive visual compression that pairs well with a sophisticated optical layout that minimizes distortion and light fall-off for clean and accurate reproductions. As an apochromat, virtually all color fringing and chromatic aberrations have also been eliminated for a high degree of clarity, contrast, and color fidelity.


Explore Your Bundles
Be prepared for what your photography career might bring. Start your Leica journey with the perfect bundle to design your experience.