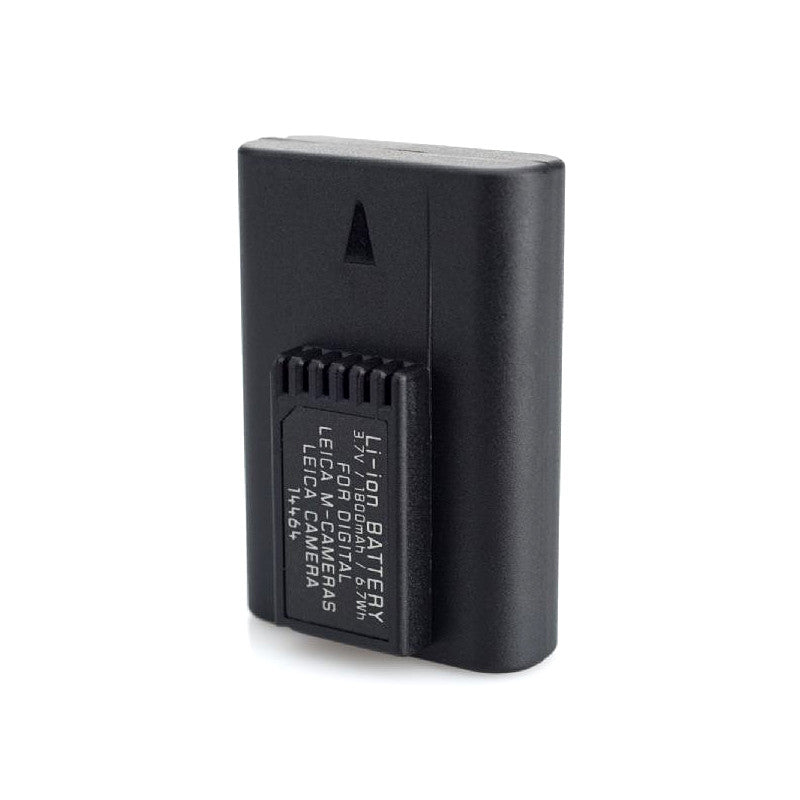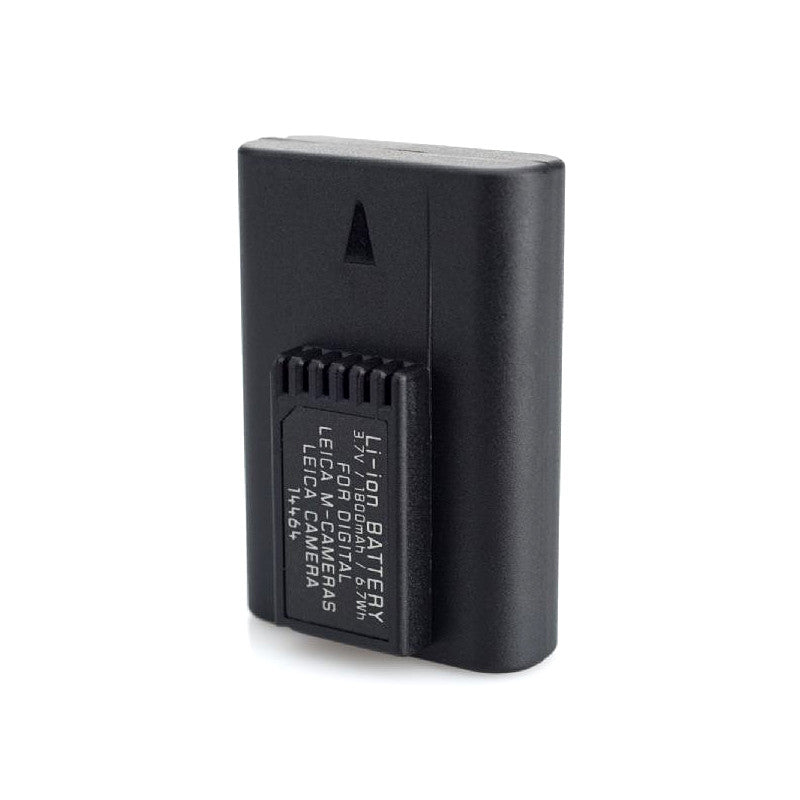 Lithium-Ion Batt. for M8 / M8.2 / M9 / M9-P / Monochrom
Key Features
High capacity rechargeable Lithium-Ion battery gives you approximately 550 shots on a digital M camera. For the Leica M8, M8.2, M9, M9-P, M-E and M Monochrom.
Explore Your Bundles
Be prepared for what your photography career might bring. Start your Leica journey with the perfect bundle to design your experience.