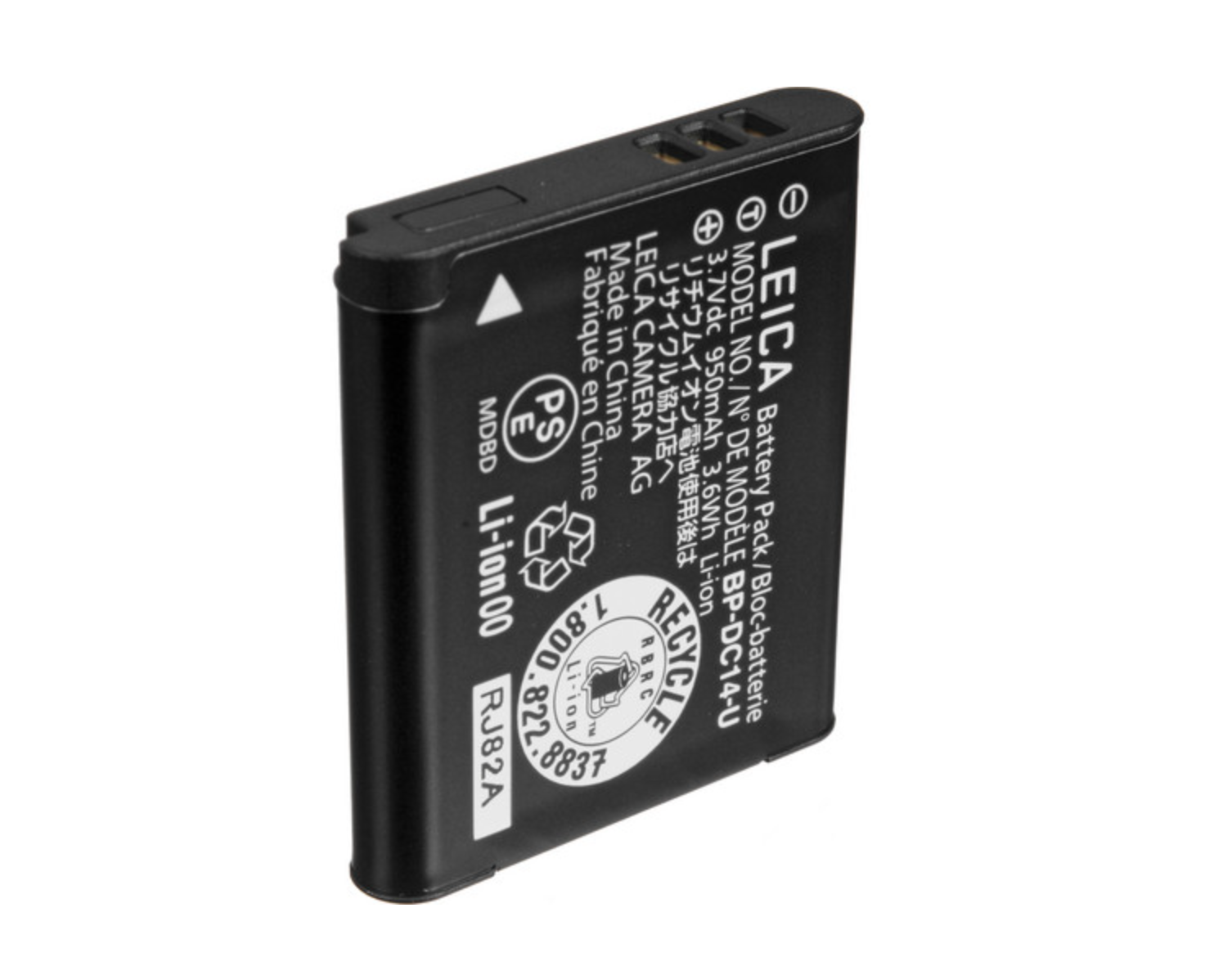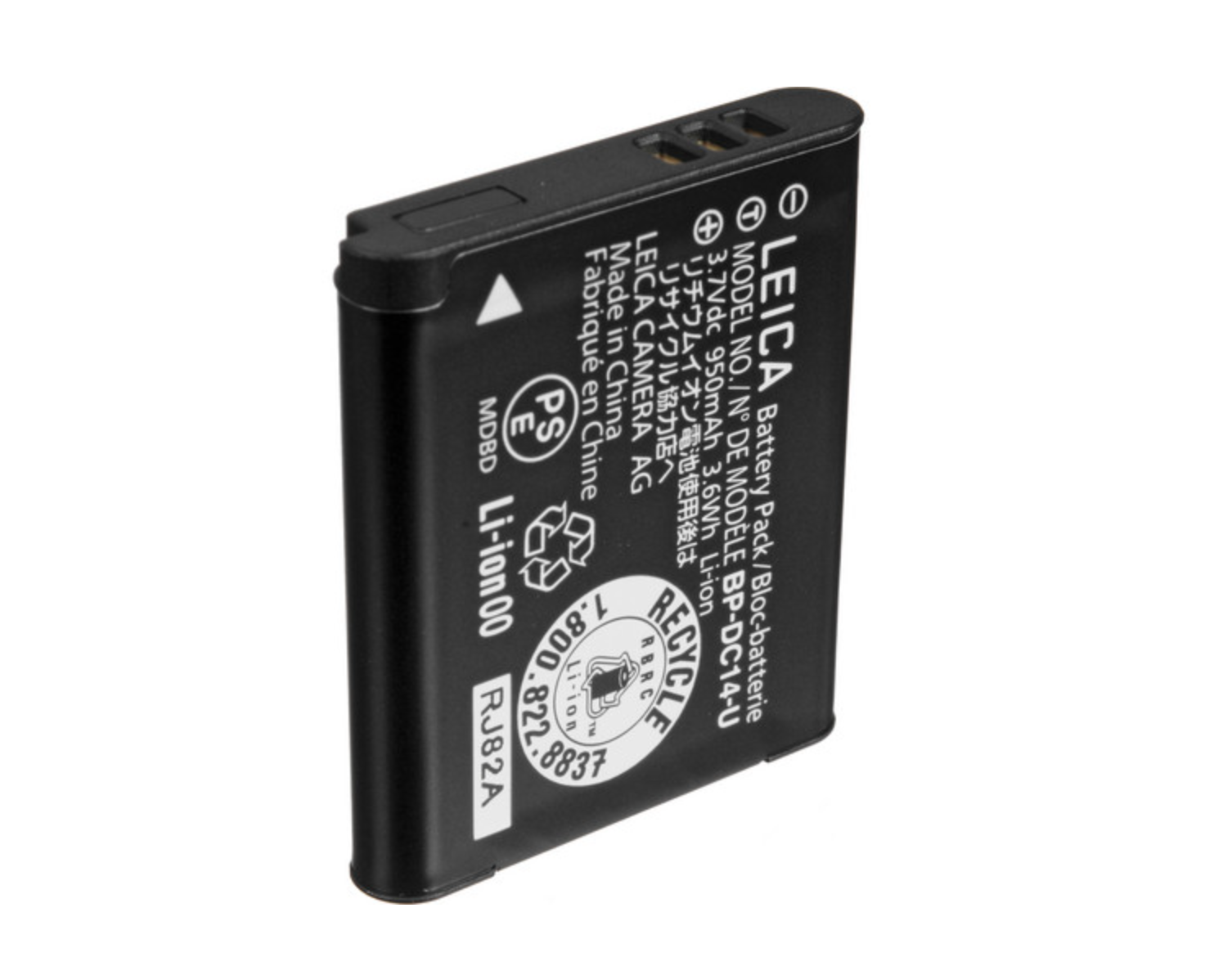 Leica BP-DC14-U Lithium-Ion Battery (3.7V, 950mAh)
Key Features
The BP-DC14-U Lithium-Ion Battery from Leica powers the Leica C digital camera. It features 3.7V of output power and a capacity of 950mAh. It is charged by the 110-240V ACA-DC11-U charger. This battery is included with the Leica C camera, and is offered here as a spare or replacement part.
Explore Your Bundles
Be prepared for what your photography career might bring. Start your Leica journey with the perfect bundle to design your experience.