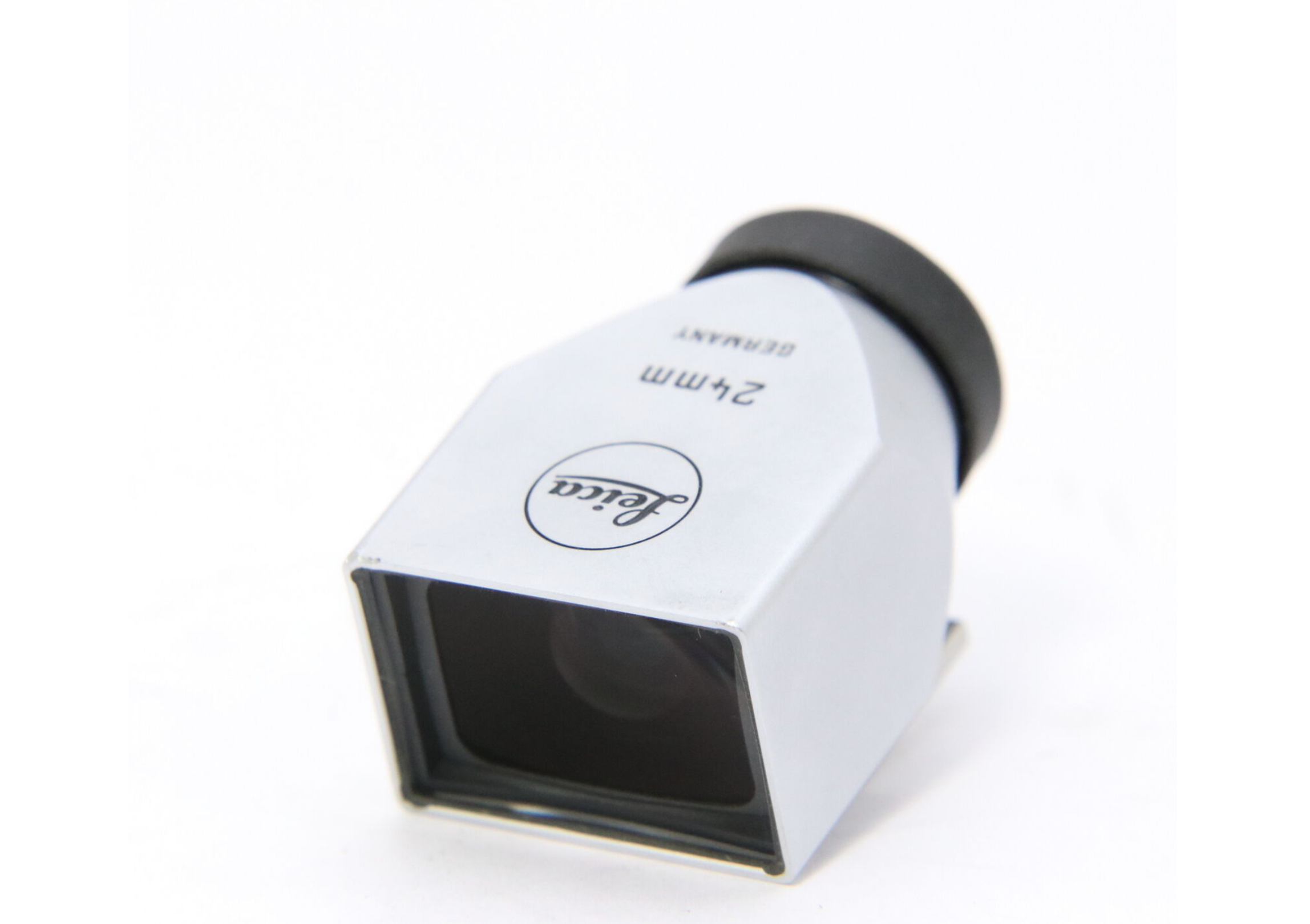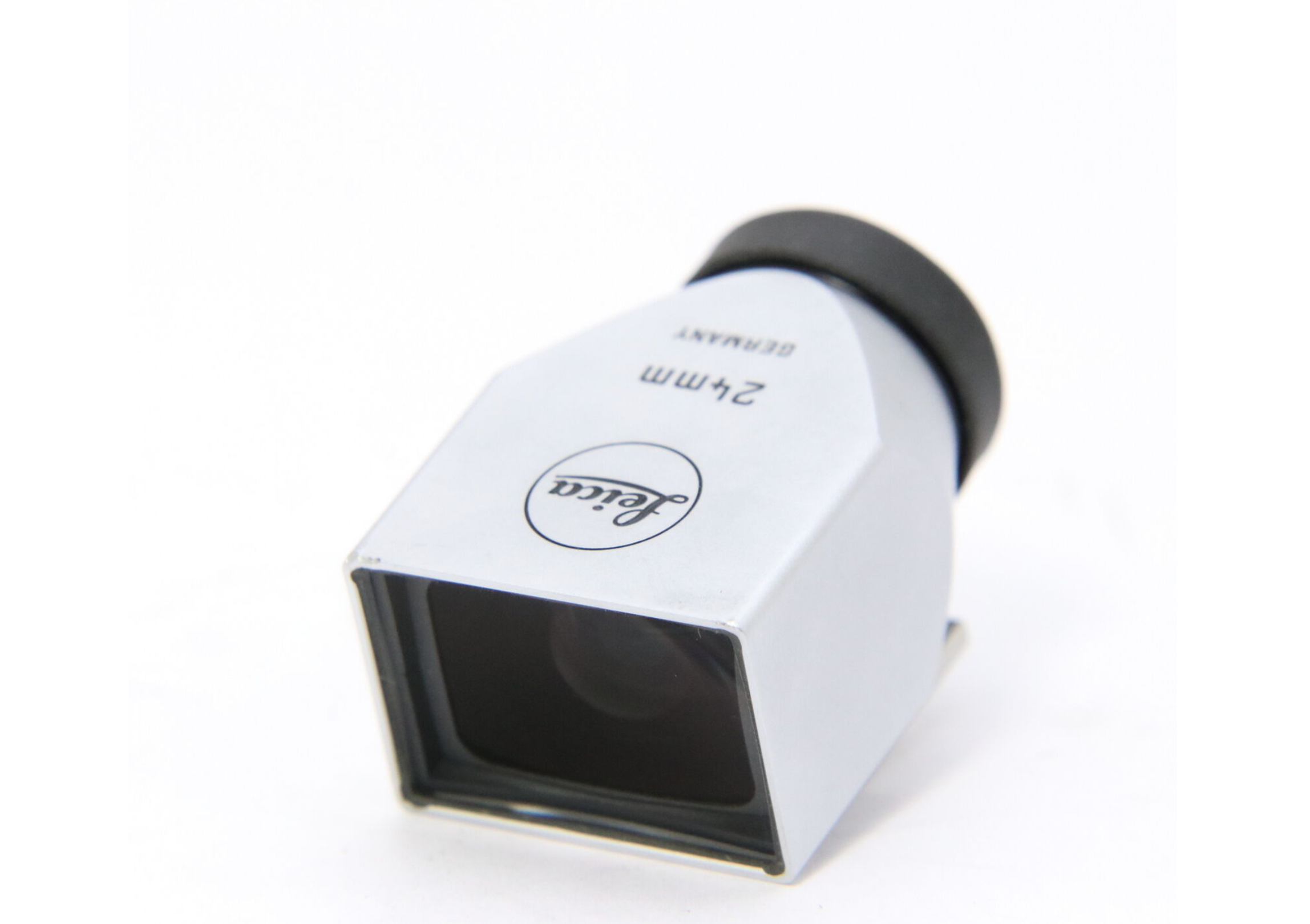 Leica Brightline Finder M-24 for 24mm M Lenses Silver
Key Features
The new viewfinders for 18 mm, 21 mm and 24 mm M lenses provide a remarkably vibrant, high-contrast image. Due to a concave mirror in the optics (hence the term 'mirror viewfinder') part of the incoming light is used to illuminate the picture outline as a bright frame - in the same way as in the viewfinder of Leica M cameras.
The finders have parallax compensation markings for distances below 2 m and also markings for the slightly smaller image field of Leica M8 models. They can, therefore, be used just as well for film photography (24x36 mm) as for digital photography (18x27 mm).
The entire optics are given a high-quality multi-layer coating to guarantee optimum viewing through the finder in all conditions. The high-quality metal body of the finders is designed in the popular retro look of the fifties and sixties, but are milled from solid brass according to the latest technologies and then given a silver-chrome or black paint finish to match the cameras. The eyepiece side is rubberized to protect eyeglasses.
Explore Your Bundles
Be prepared for what your photography career might bring. Start your Leica journey with the perfect bundle to design your experience.