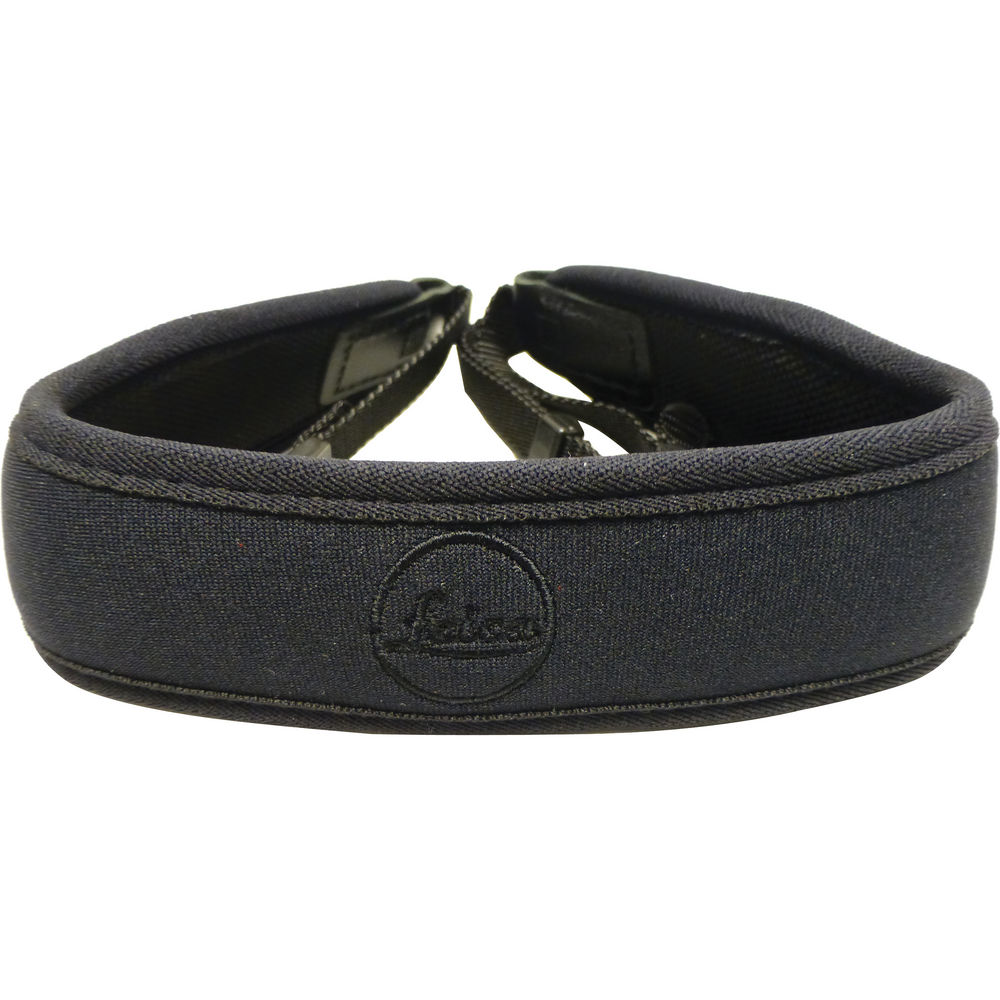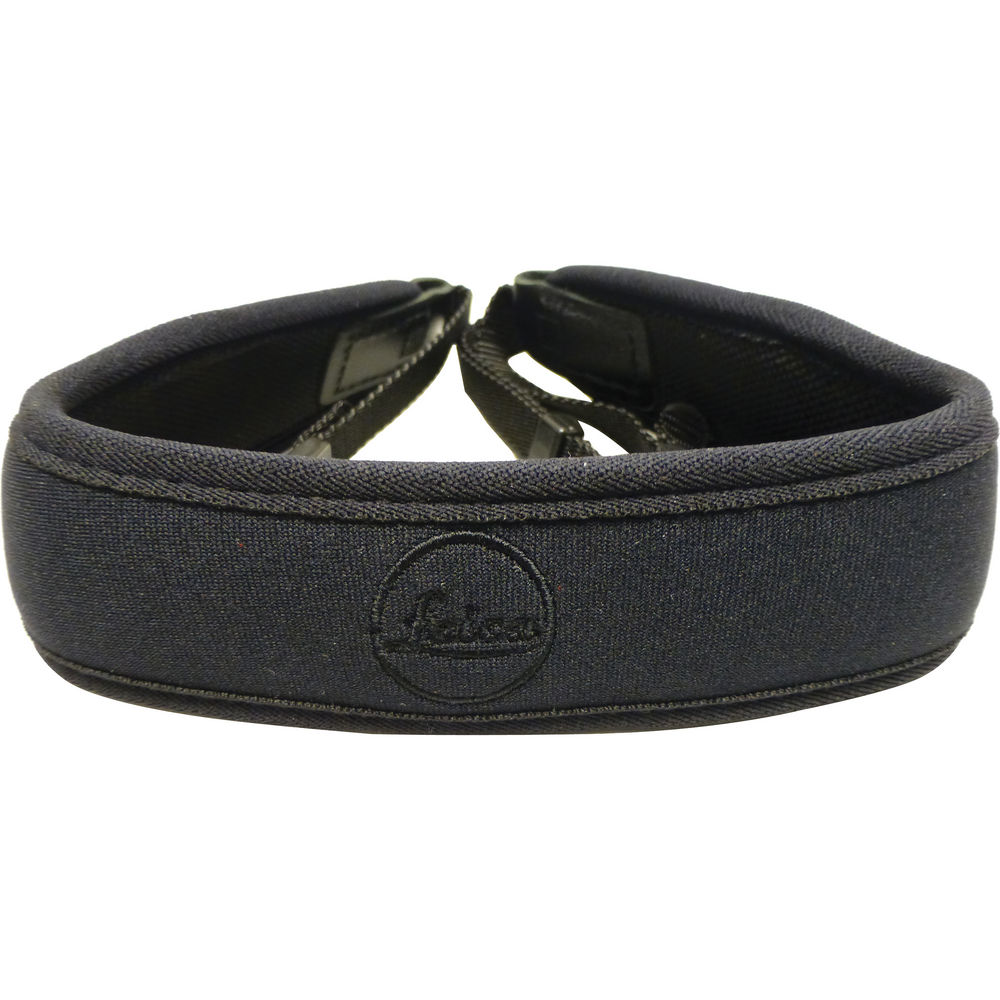 Leica Camera Strap Professional, Cordura, black
Key Features
Embossed Leica Logo
Adjustable 41" Length
Neoprene Comfort Pad
Nylon-Webbed Belts
Details
Product Details

The S-Camera Strap from Leica holds the Leica S Medium Format DSLR Camera. It features a 1.75" wide neoprene comfort pad connected to two nylon-webbed belts that attach to your camera's side lugs. The belts allow you to adjust the length of the strap. The approximately 41" strap features an embossed Leica logo on the comfort pad.


Explore Your Bundles
Be prepared for what your photography career might bring. Start your Leica journey with the perfect bundle to design your experience.