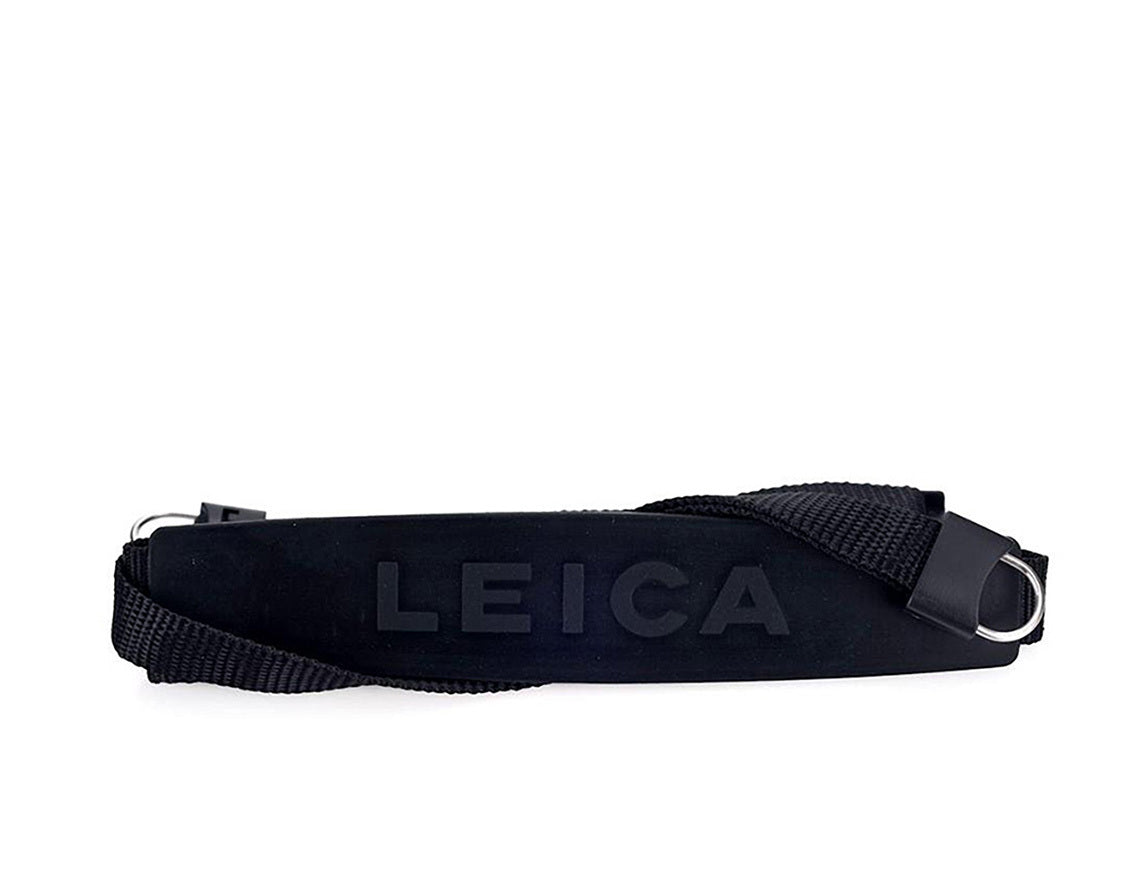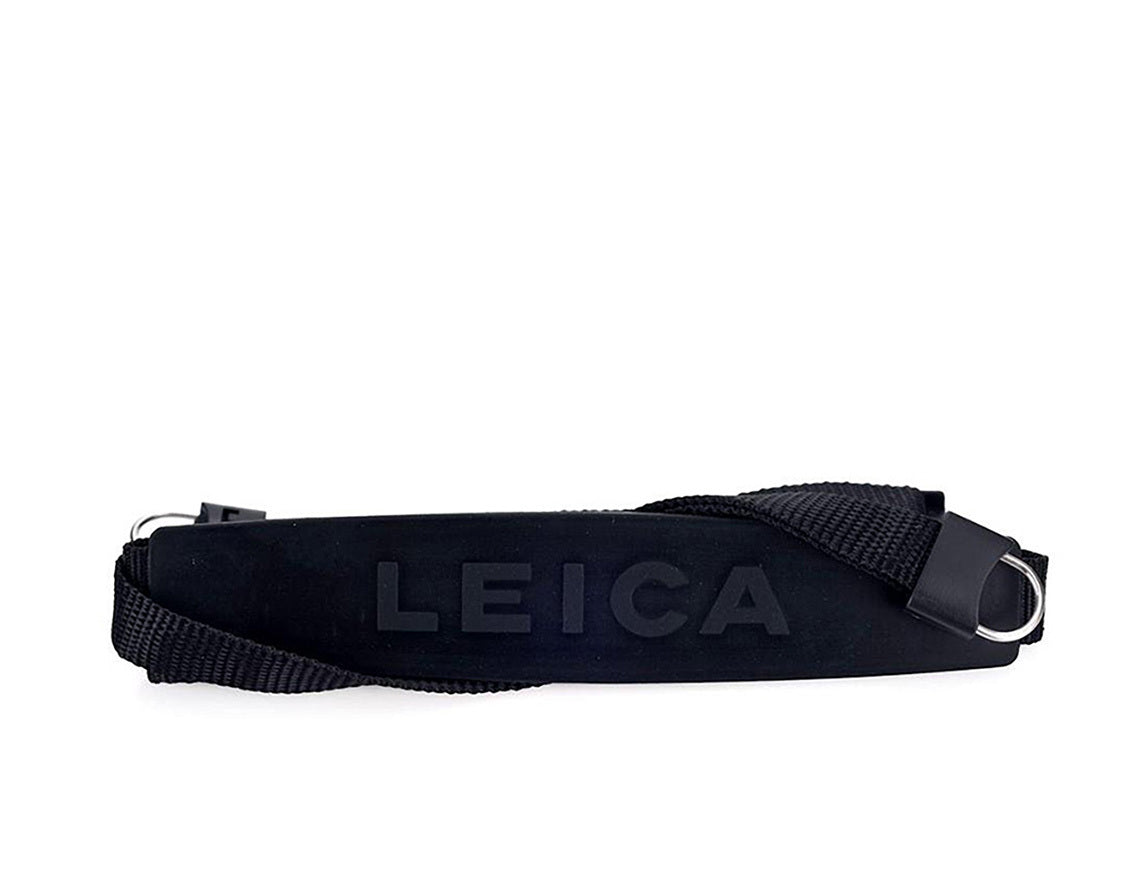 Leica Carrying Strap with Anti-Slip Pad
Key Features
This is the Carrying Strap with Anti-Slip Pad for R and M Series Cameras from Leica. The strap is adjustable to a maximum length of 42" and attaches to your camera via metal clips that fit through your camera's strap lugs, and are locked in place with plastic guards. This nylon strap is complimented by a non-slip rubberized shoulder pad with printed Leica logo. It is sold here as a replacement for the strap that originally comes with the camera.
Explore Your Bundles
Be prepared for what your photography career might bring. Start your Leica journey with the perfect bundle to design your experience.