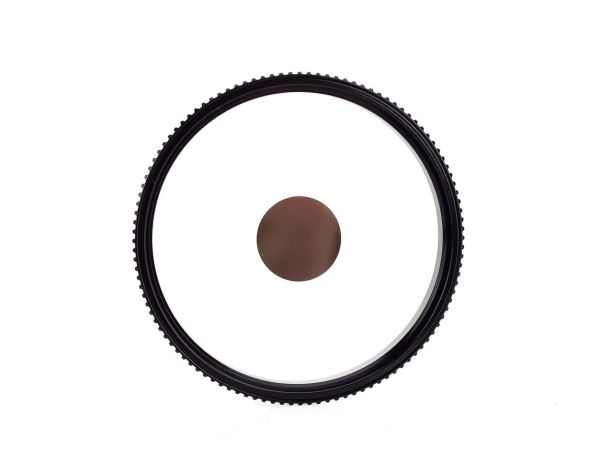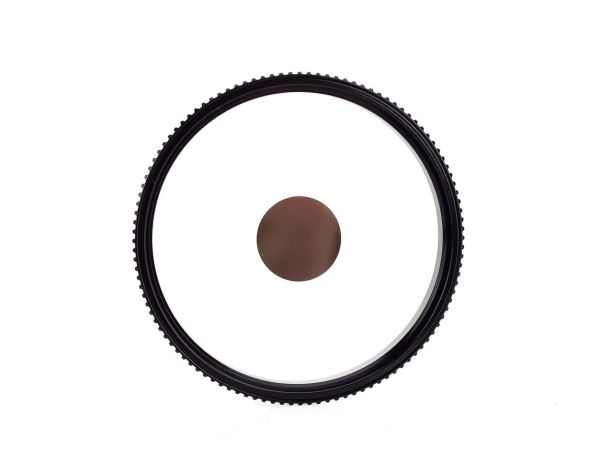 Leica Center Filter for Thambar-M 90mm f/2.2, E49, black
Key Features
Suitable for Thambar-M 90mm f/2.2 (11697)
The soft-focus effect of the Thambar is achieved by the deliberate preservation of a spherical flaw, which is normally corrected using complex optical calculations. Spherical aberration is caused by the lens' perimeter rays – which is why it is minimised by stopping down. The Thambar's screw-on centre spot filter consequently offers the opposite effect to stopping down, as it blocks the axial rays and only allows the perimeter rays to pass.
Explore Your Bundles
Be prepared for what your photography career might bring. Start your Leica journey with the perfect bundle to design your experience.