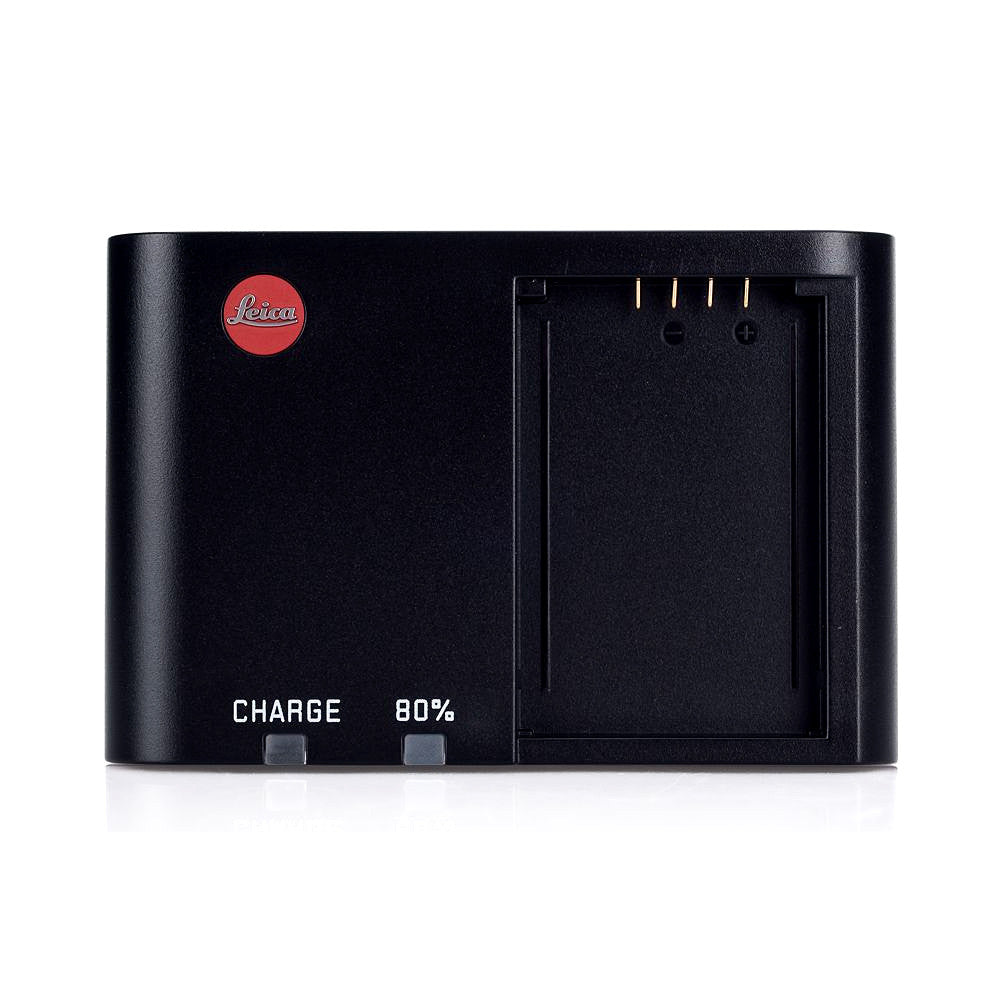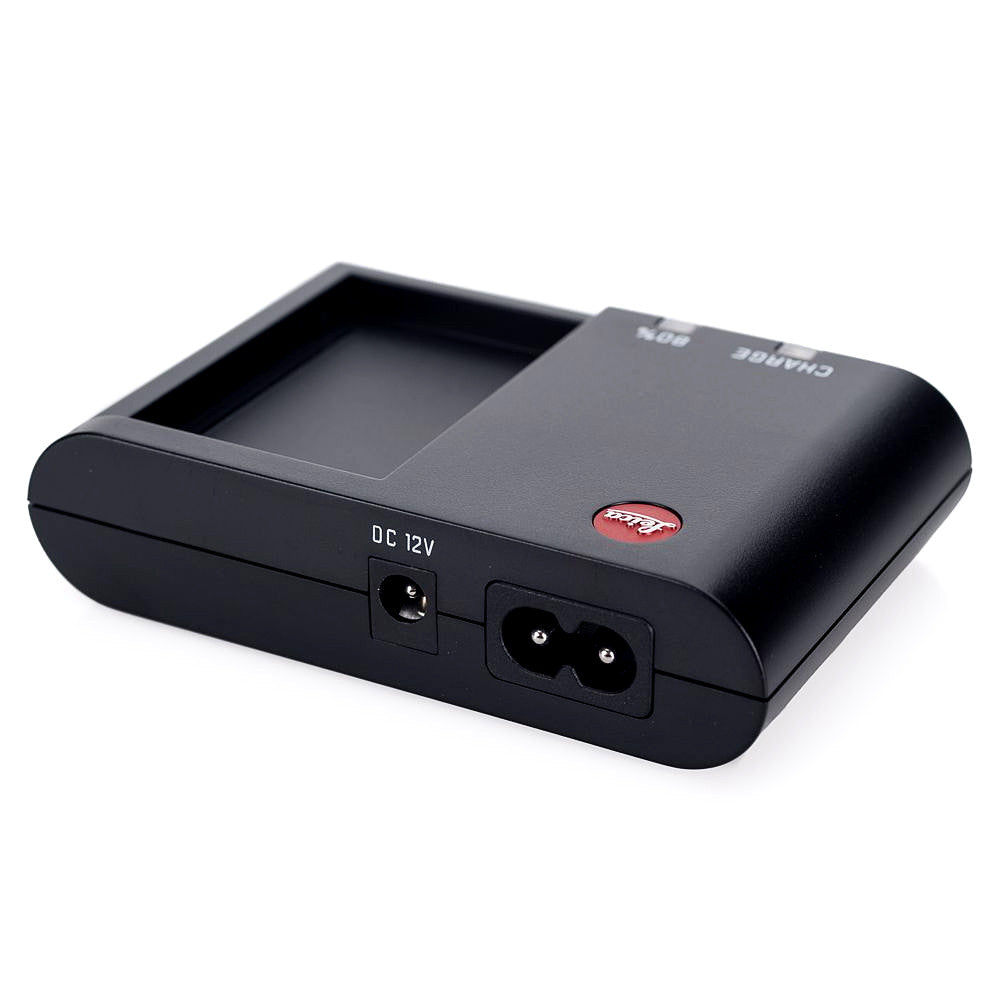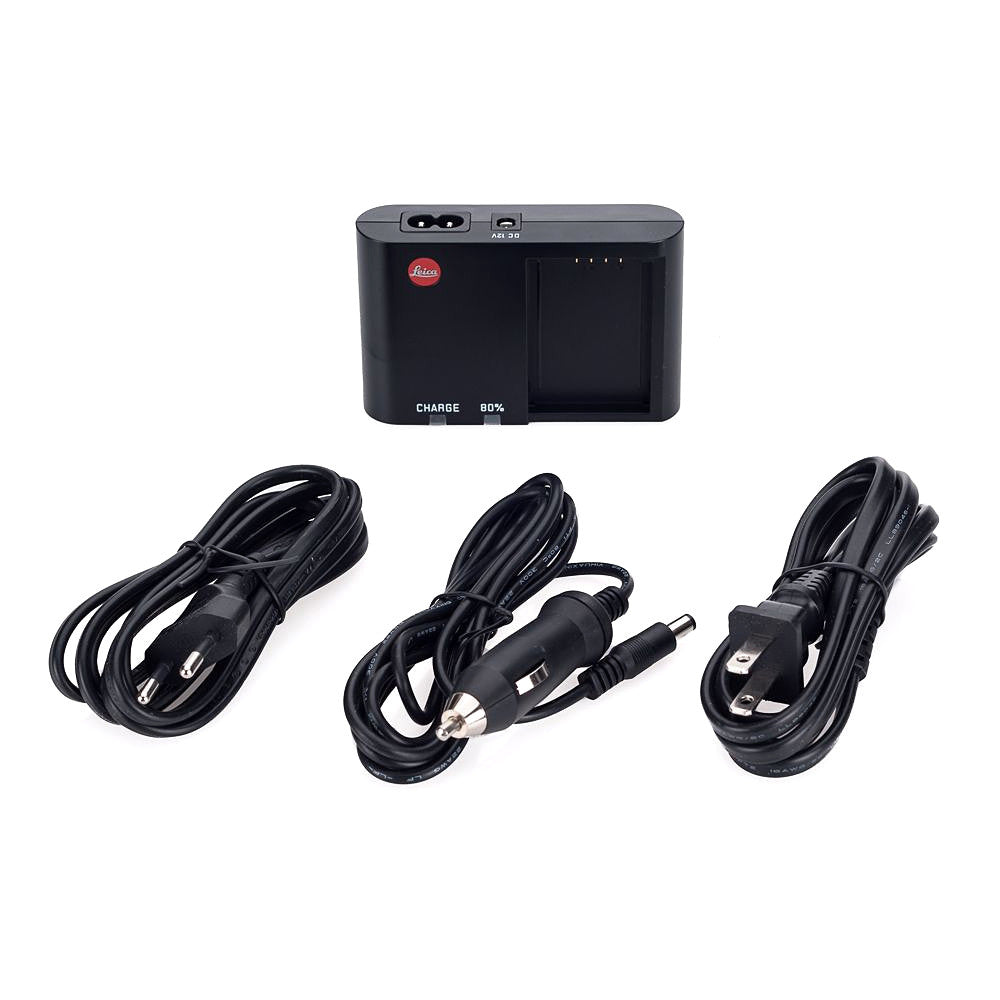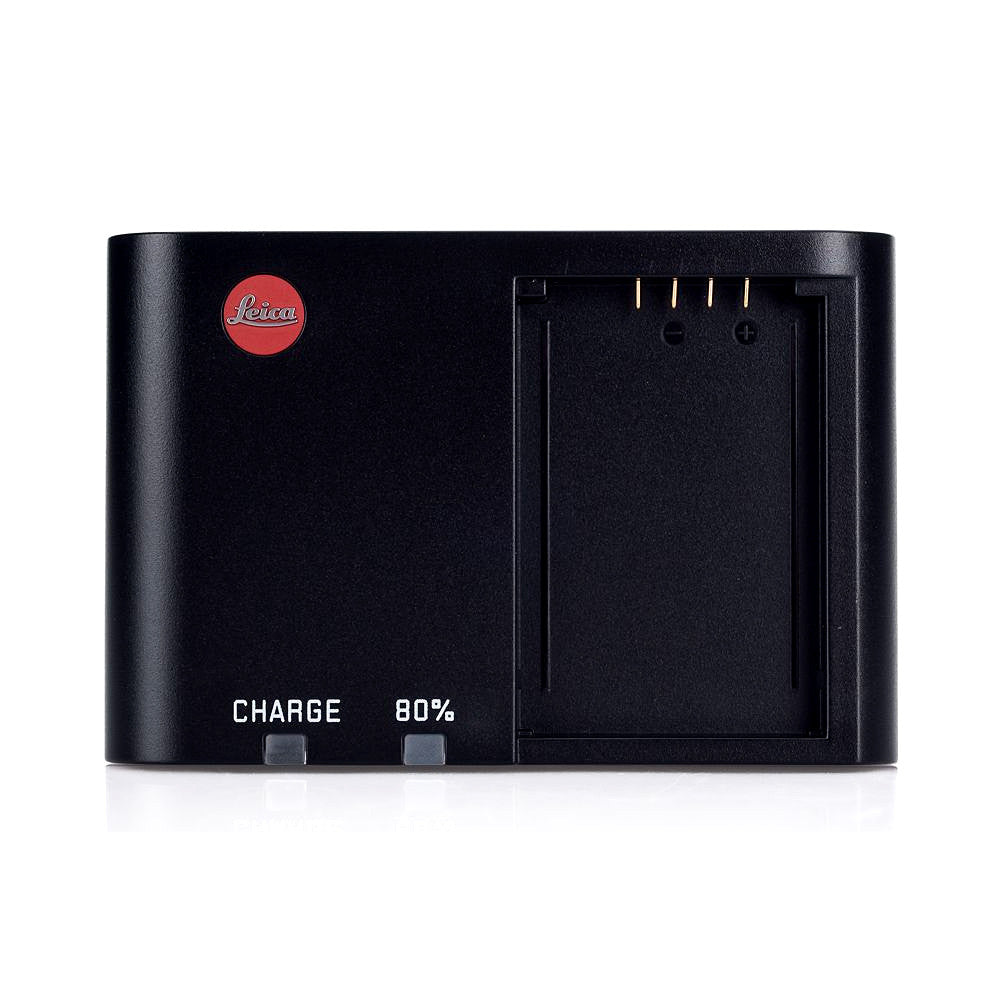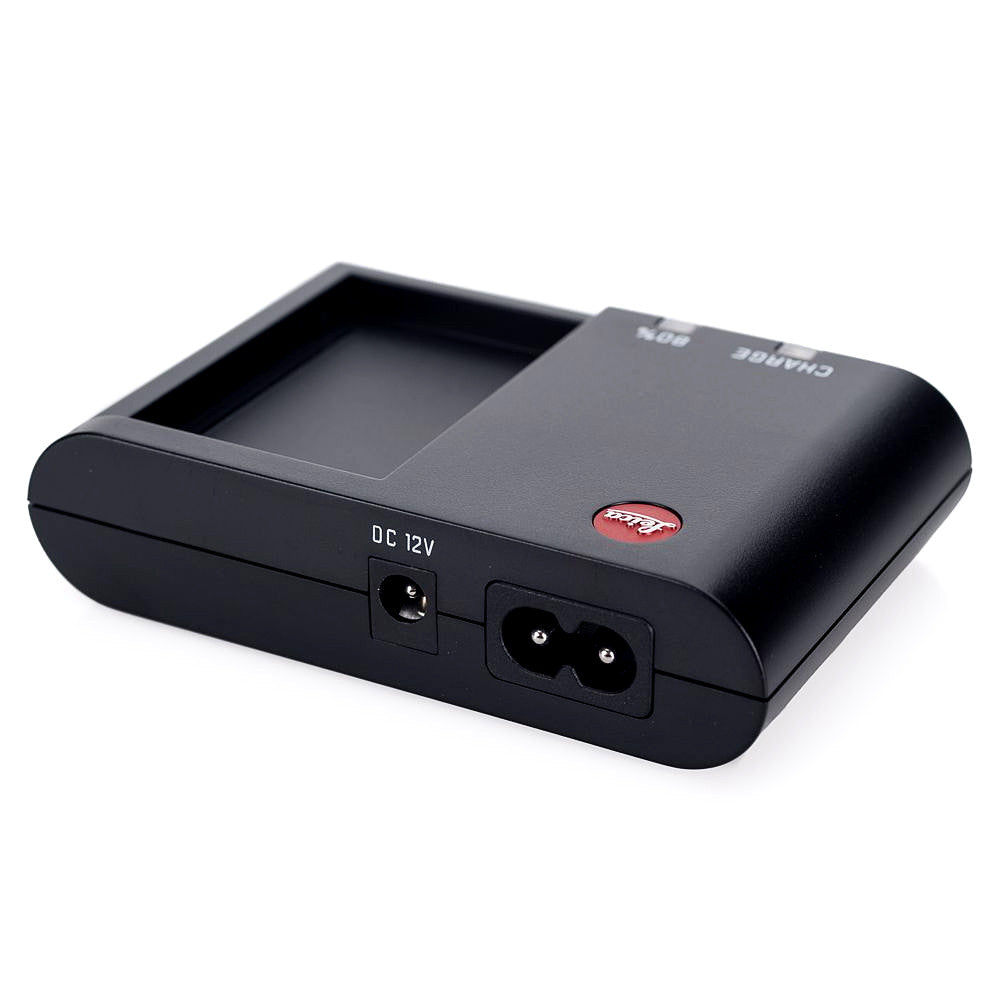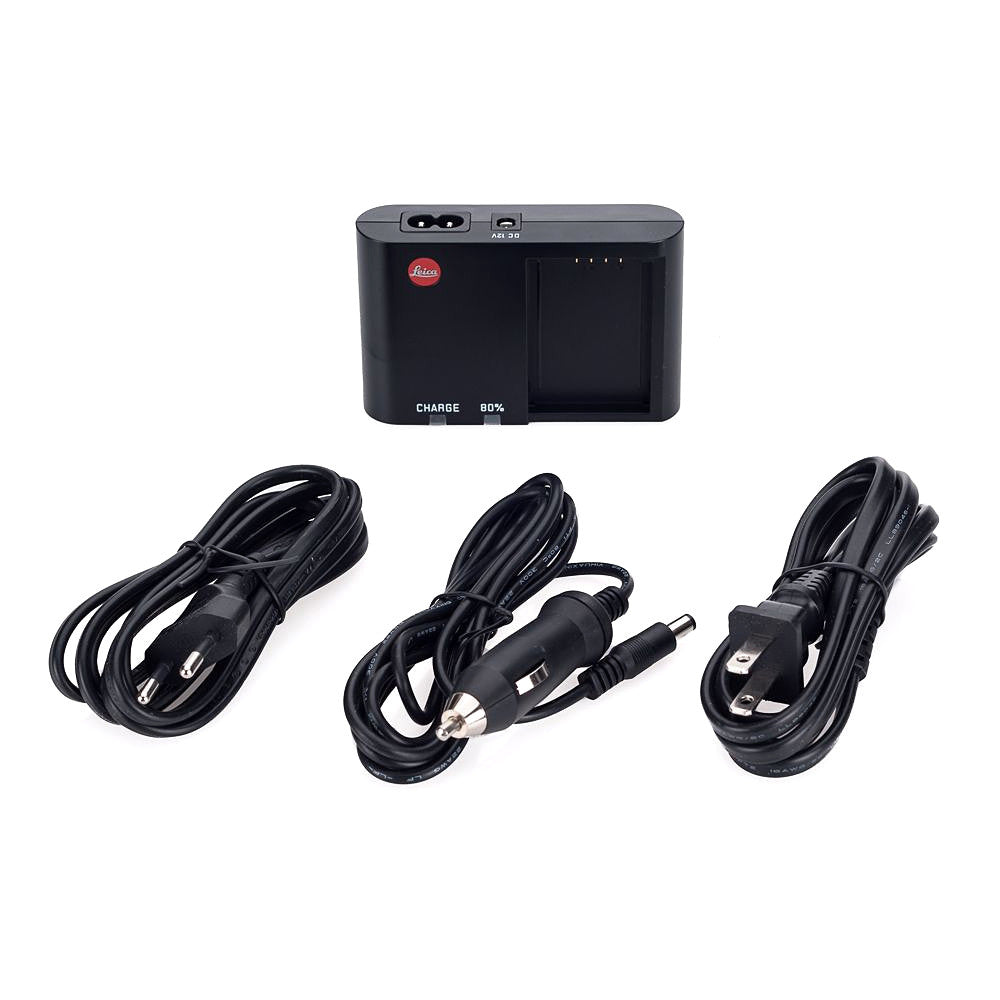 Leica Charger BC-SCL2 (M Typ 240)
Key Features
The BC-SCL2 Battery Charger from Leica powers the BP-SCL2 lithium-ion battery for the Leica M digital camera. It runs on 100-240 VAC power, enabling you to charge your battery all over the world.
Includes interchangeable mains cords for US, EU and UK.
Explore Your Bundles
Be prepared for what your photography career might bring. Start your Leica journey with the perfect bundle to design your experience.