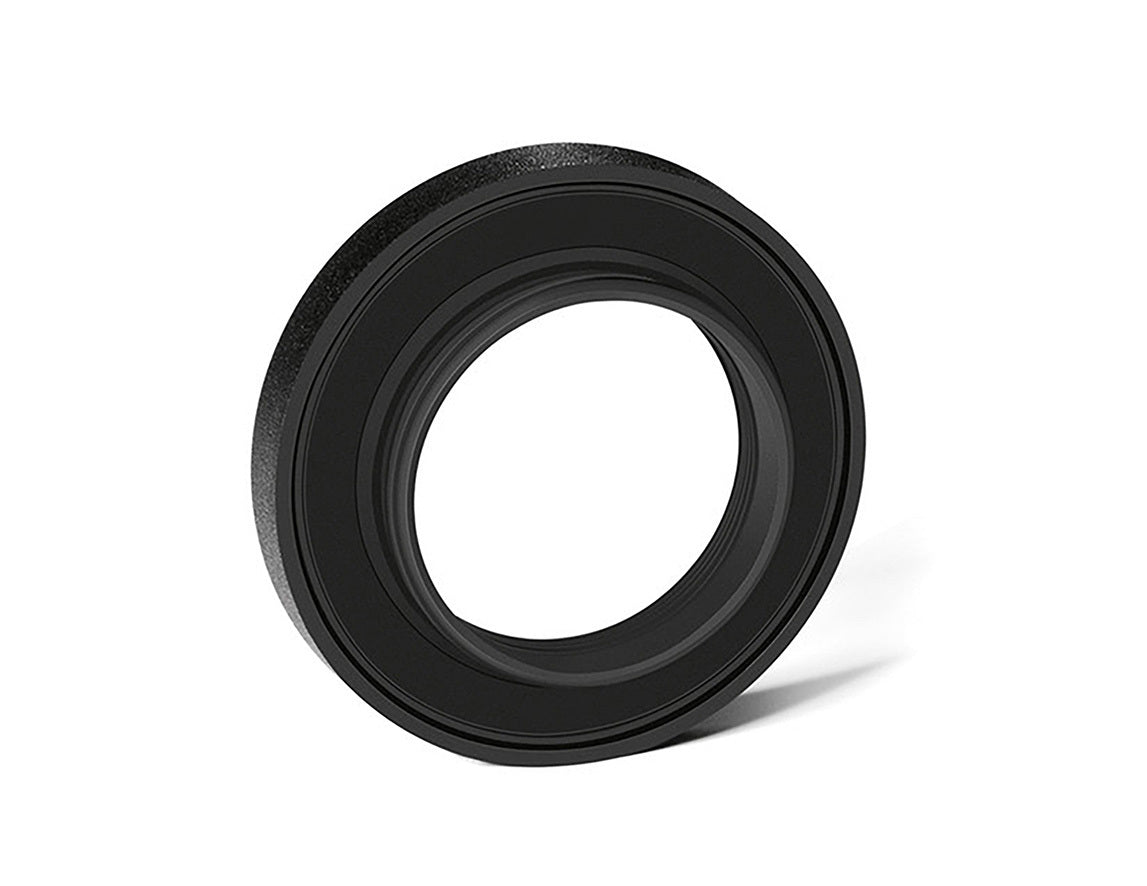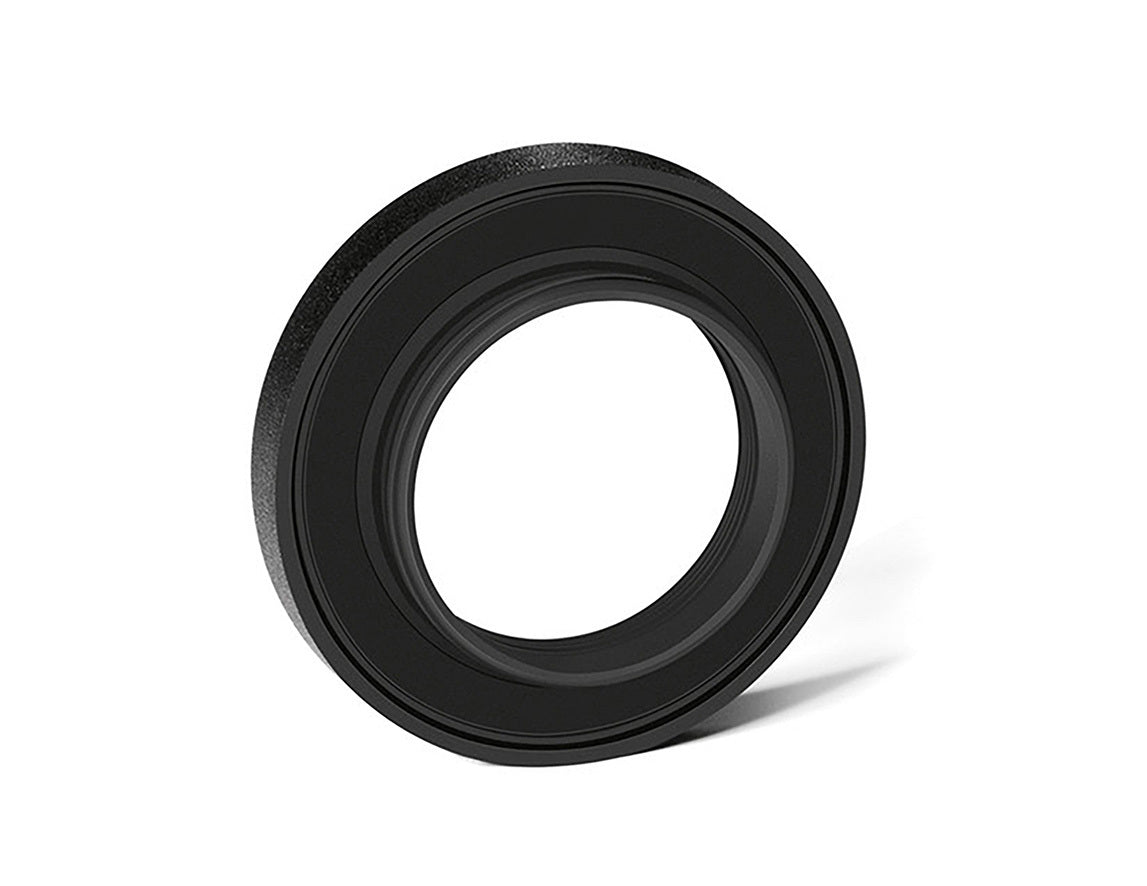 Leica Correction Lens II +3.0 Diopters for M10
Key Features
If you are far-sighted and need to change the optics of the M10's 0.73x optical viewfinder, this Correction Lens II from Leica will provide a +3.0-dioptric adjustment. This will help shooters more comfortably use the camera, in some instances permitting use without the need for glasses.
Explore Your Bundles
Be prepared for what your photography career might bring. Start your Leica journey with the perfect bundle to design your experience.