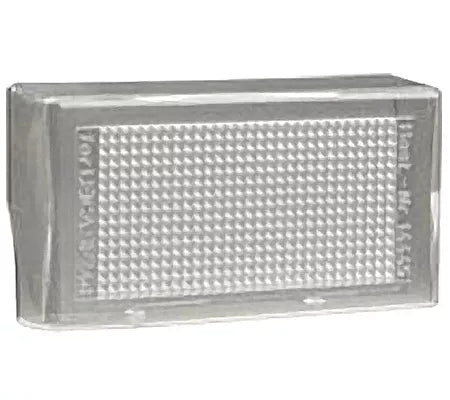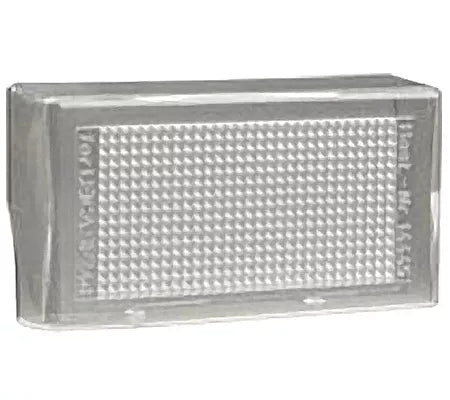 Leica Diffusion disc 85mm SF 24D
Key Features
This Leica Telephoto Lens Adapter for SF 24D Flash is a replacement for the one that comes with the flash. It narrows the flash's coverage to that of Leica's 85mm lens.

Explore Your Bundles
Be prepared for what your photography career might bring. Start your Leica journey with the perfect bundle to design your experience.