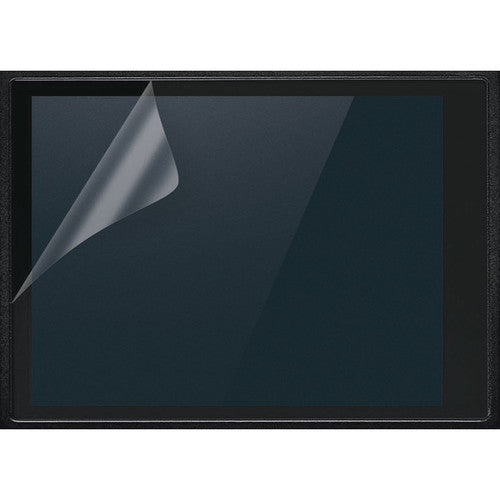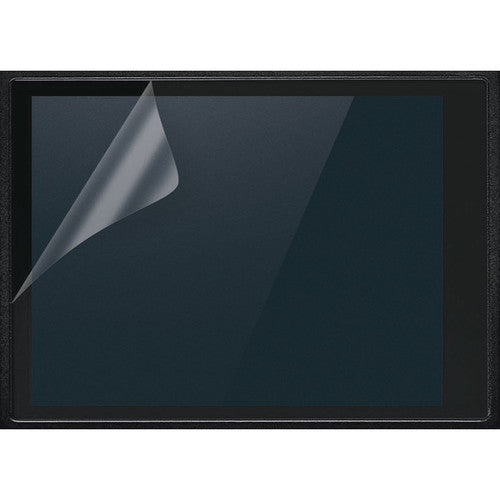 Leica Display Protection Foil for S2. S (Typ 006/007)
Key Features
Protects Screen from Scratches and Dirt
Reduces Glare on the LCD Screen
Made in Germany
This Display Protection Foil for S (Typ 006 / 007) from Leica is designed to fit and guard the rear LCD screens of these cameras against scratches and dirt that can easily damage the surface.
Explore Your Bundles
Be prepared for what your photography career might bring. Start your Leica journey with the perfect bundle to design your experience.