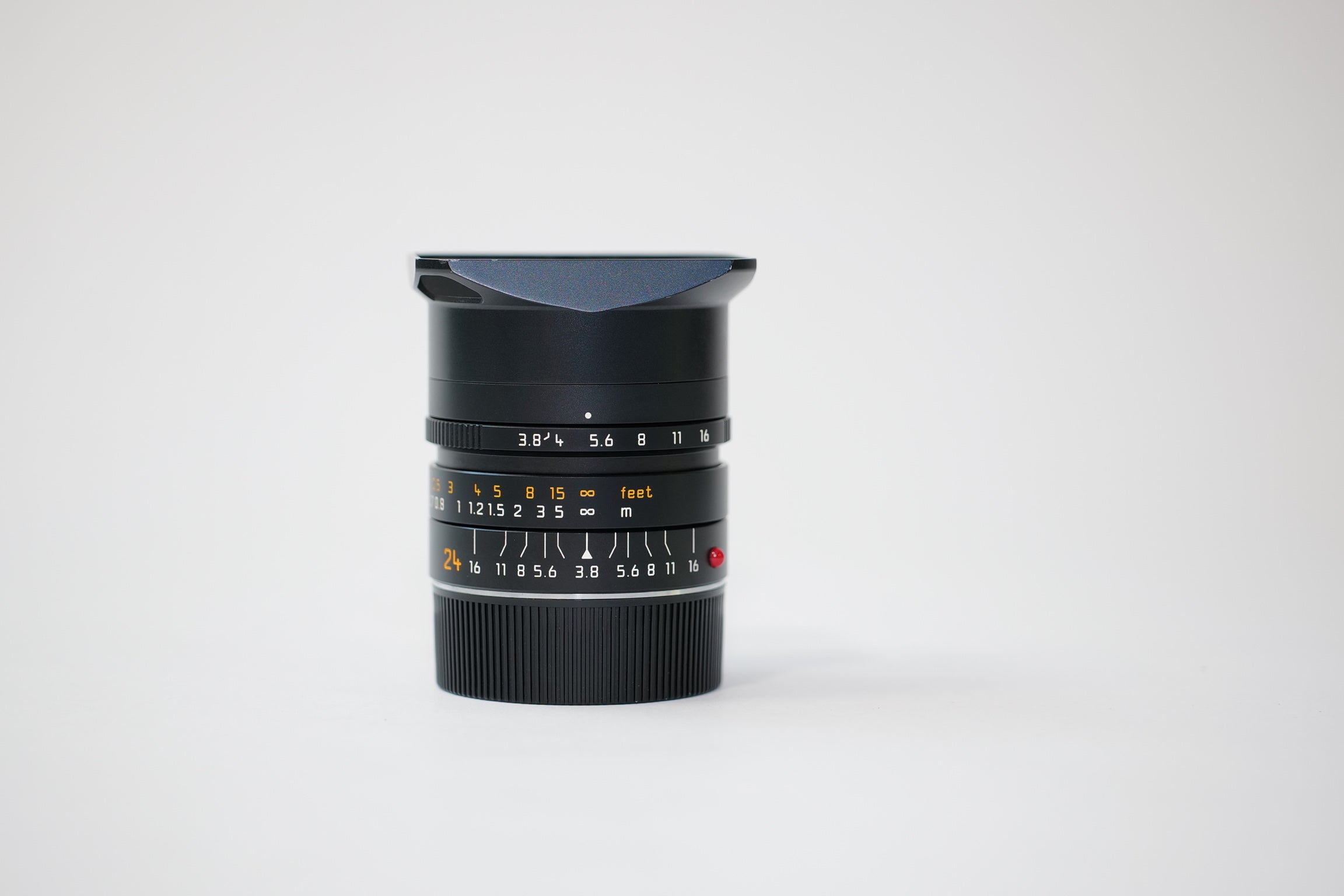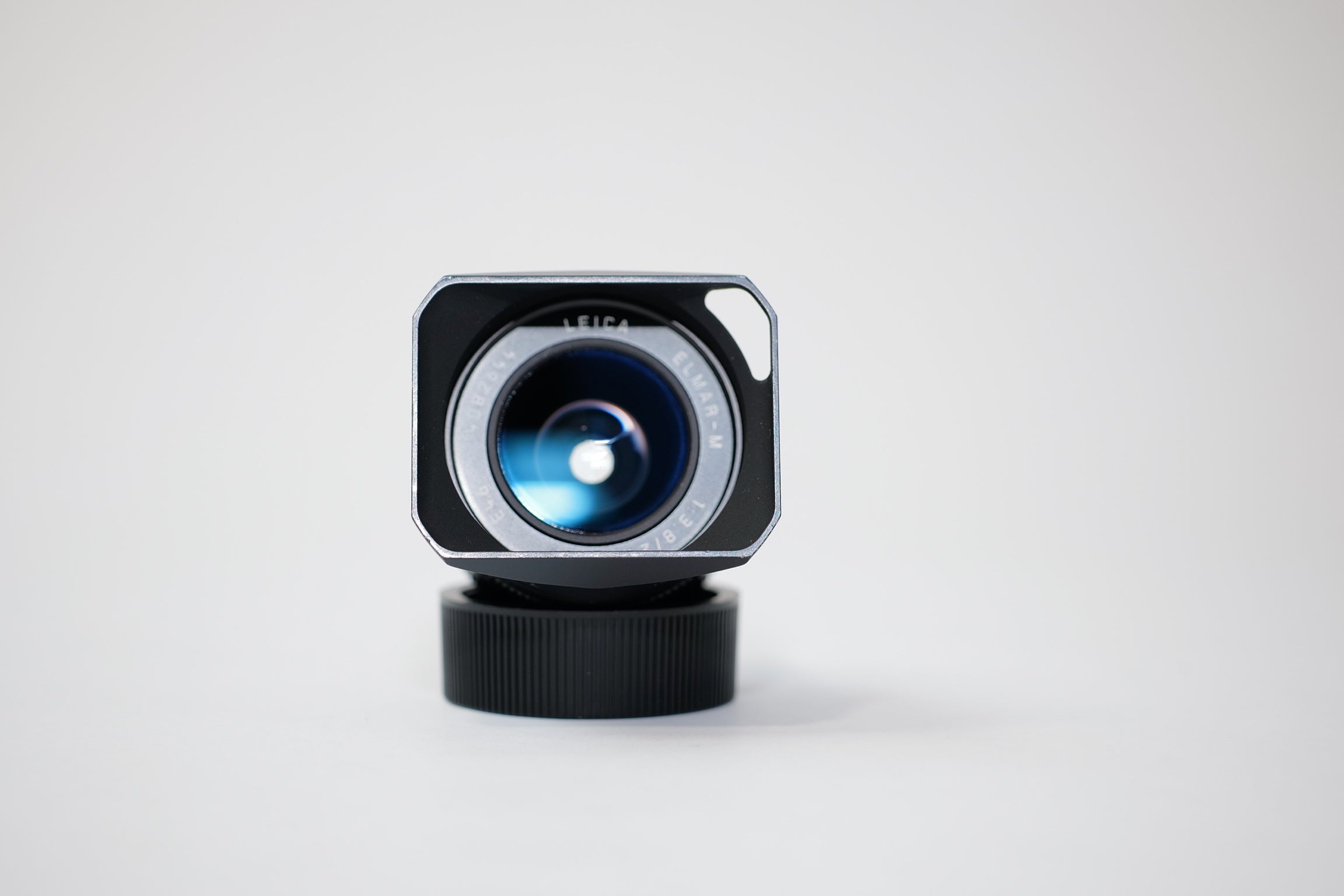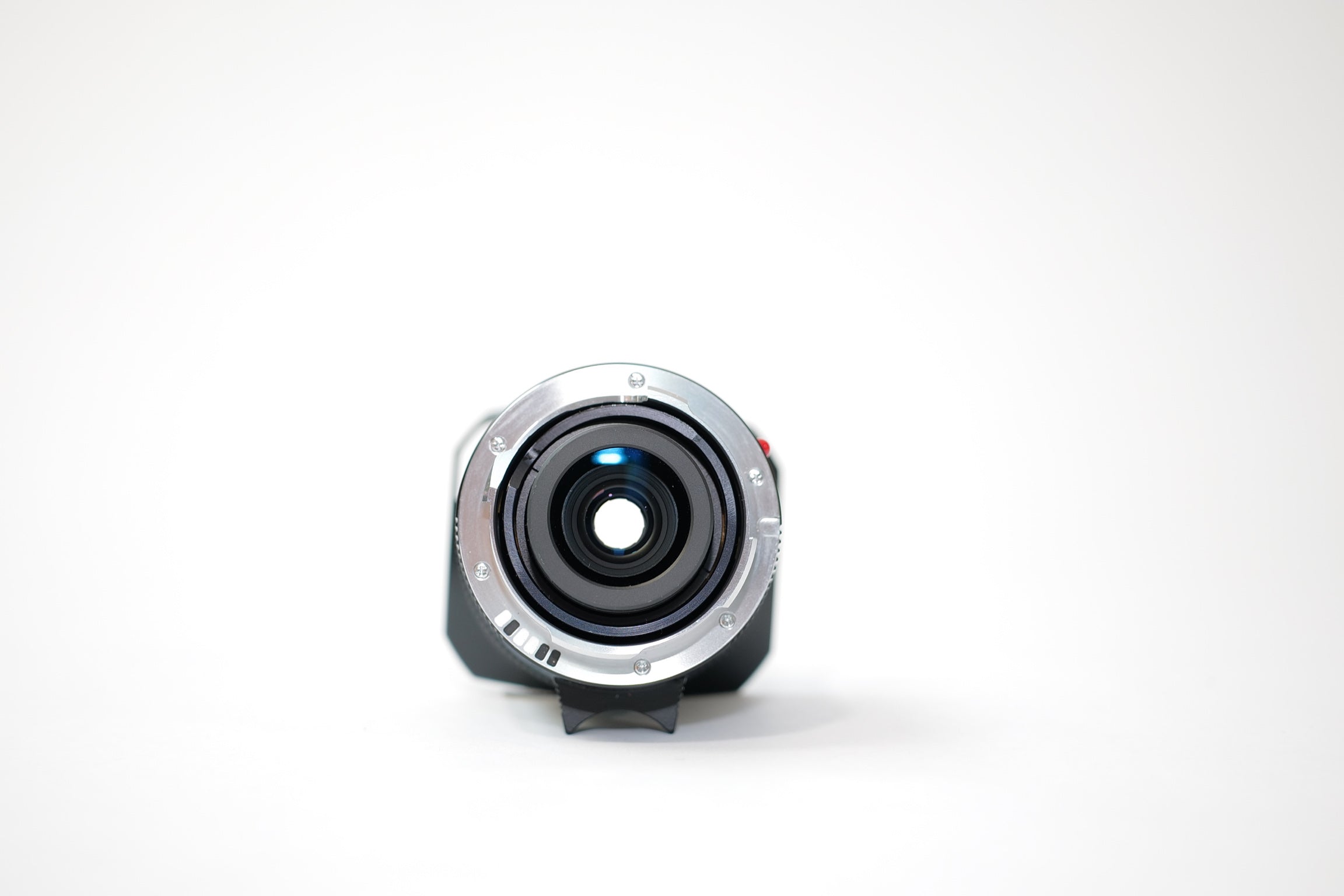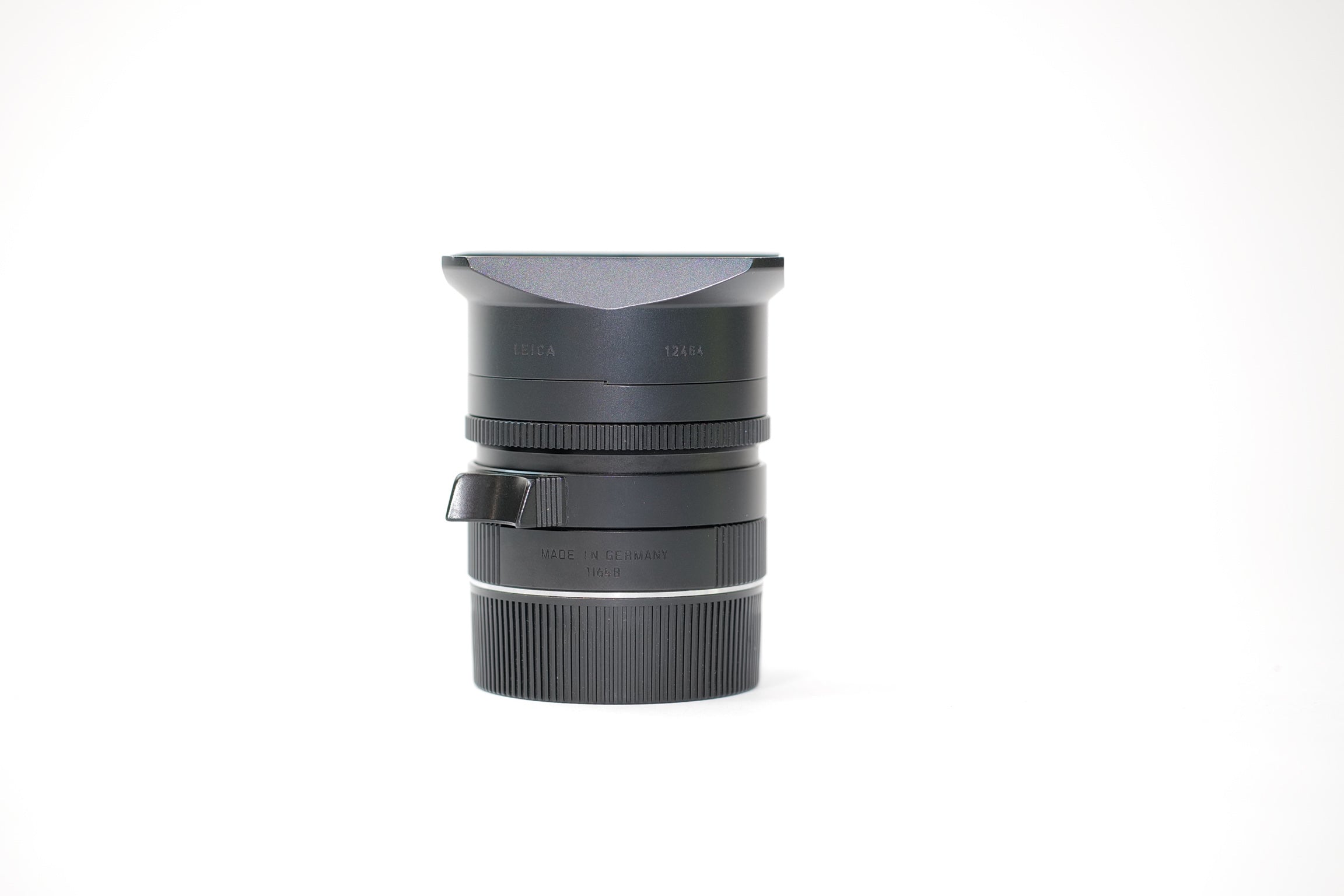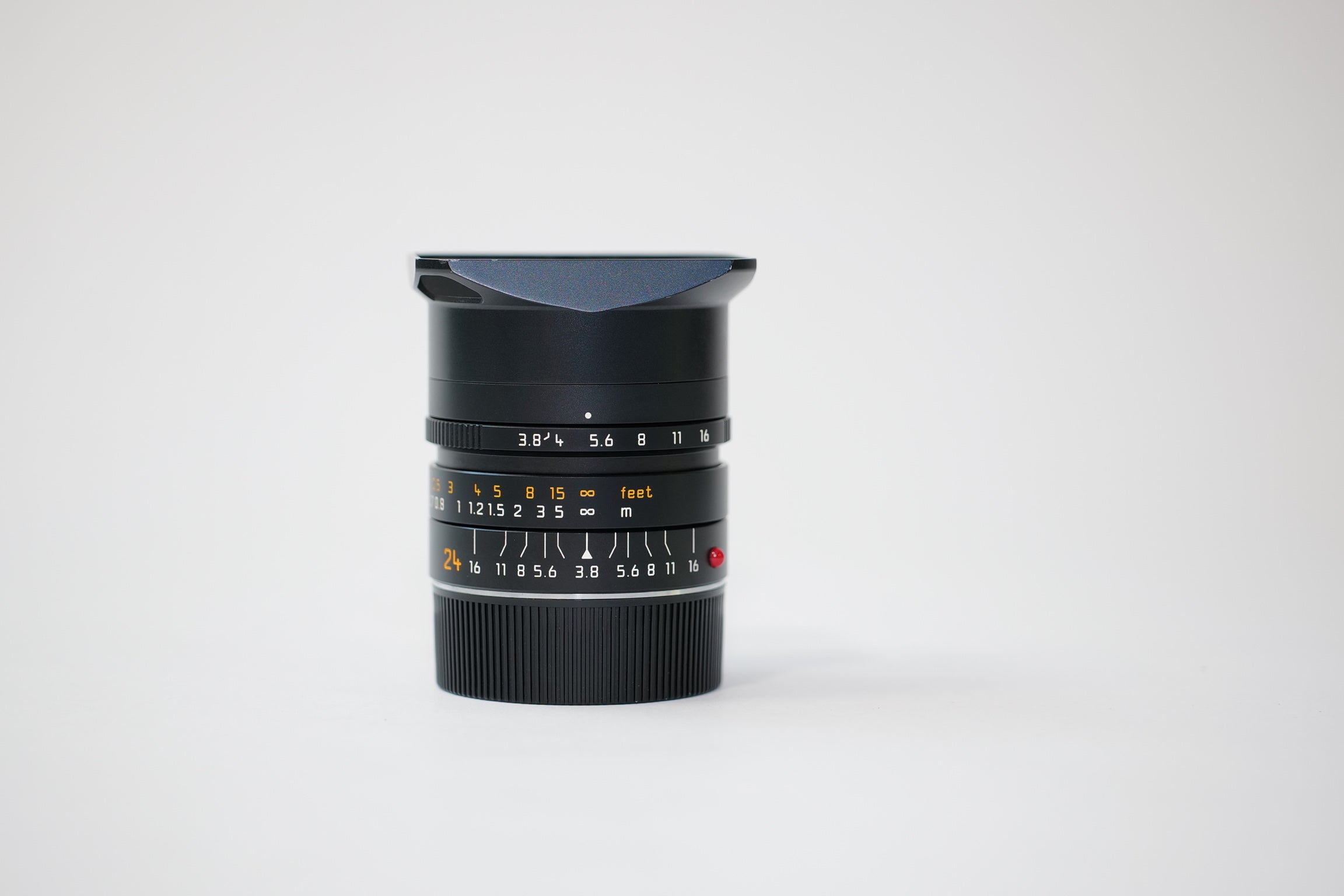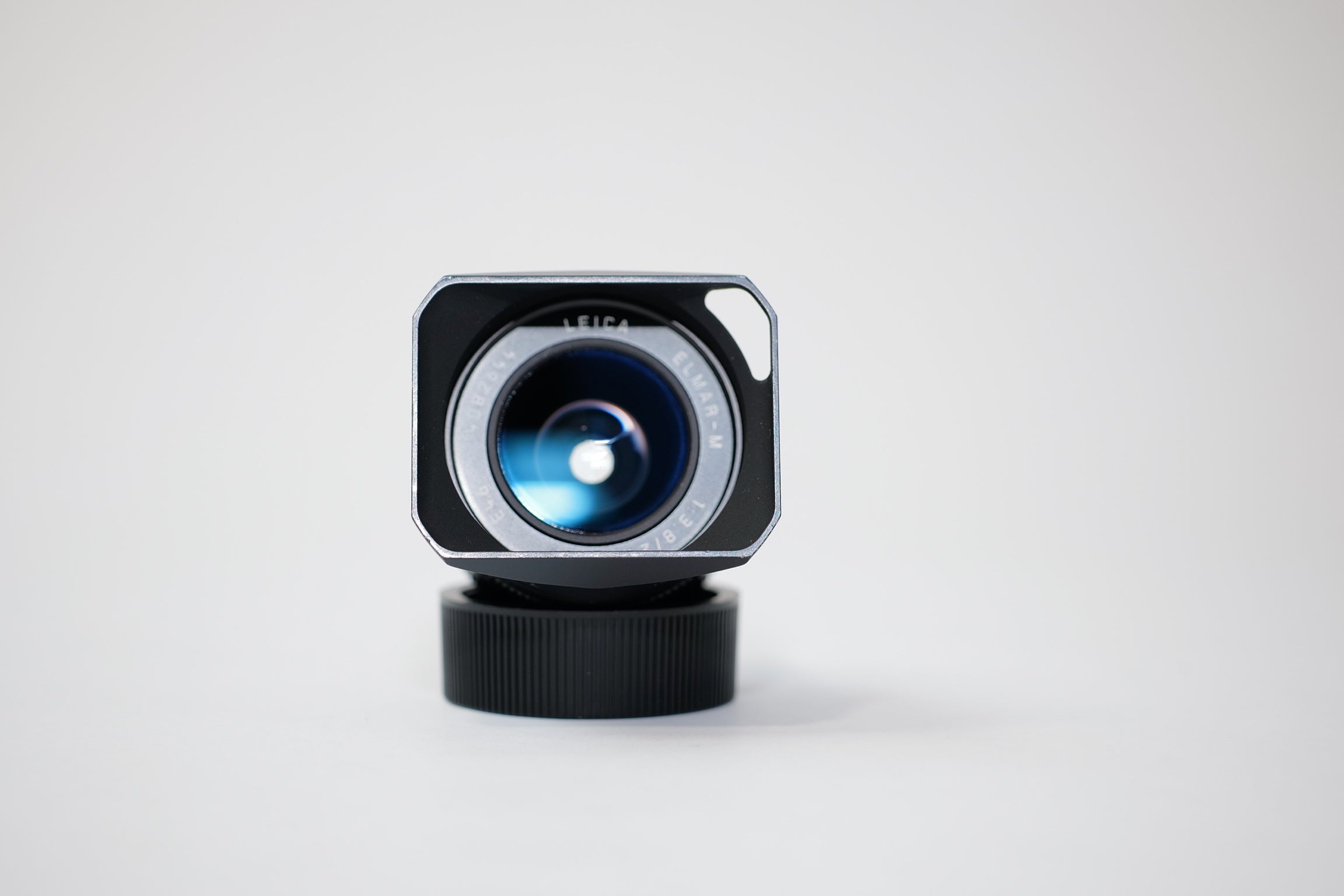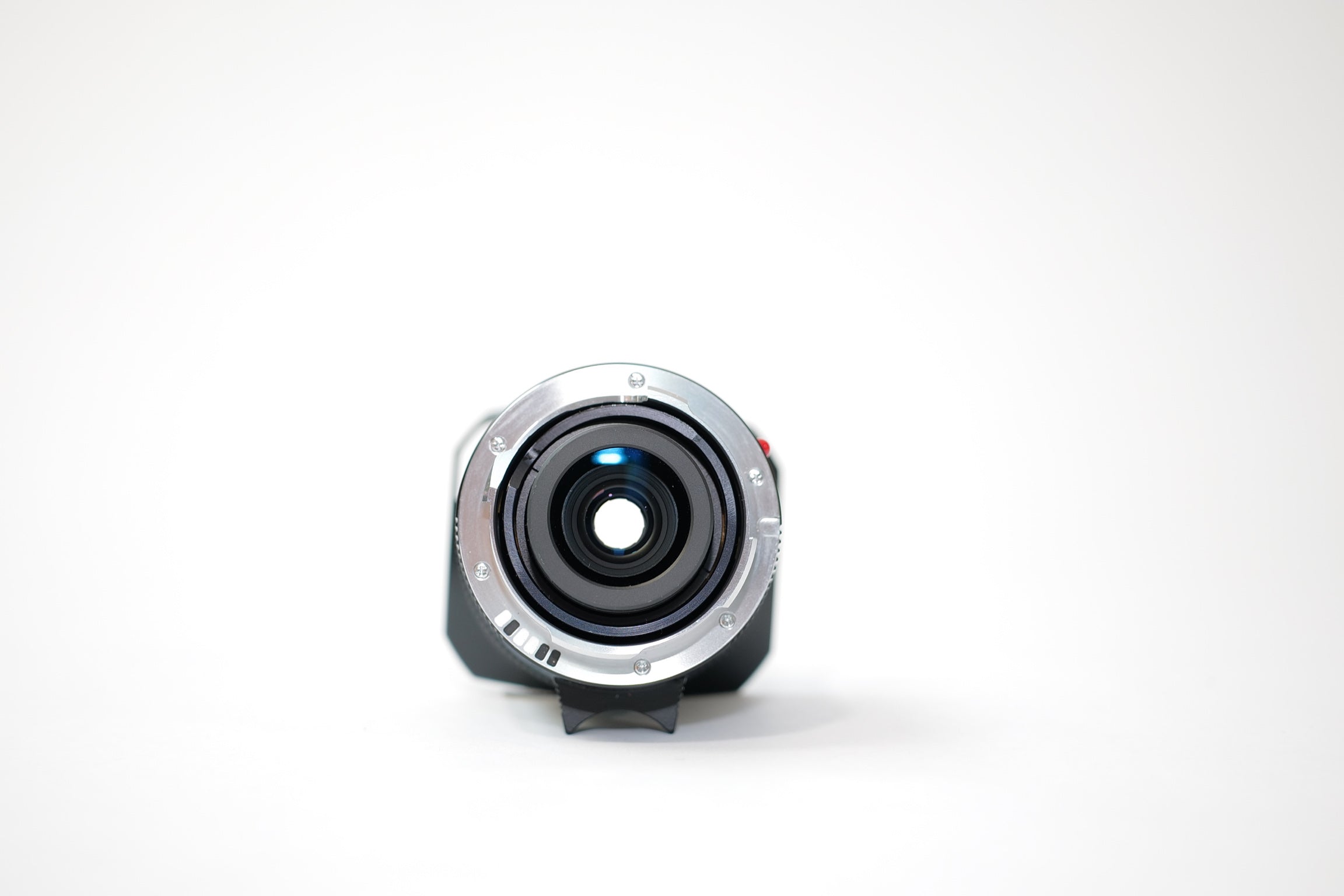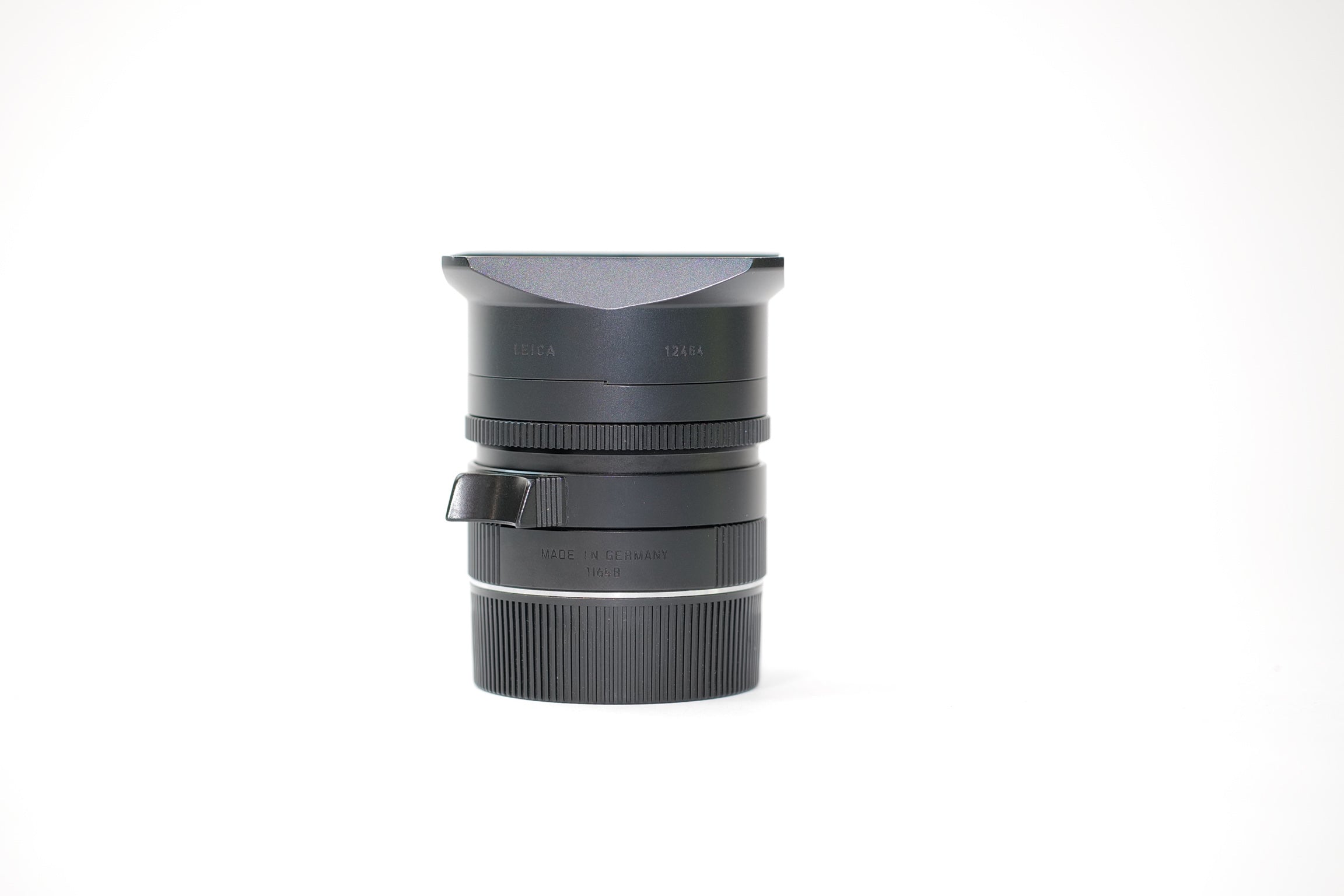 Leica Elmar-M 24mm f/3.8 ASPH. Lens - 11648
Key Features
Used Leica Elmar-M 24mm f/3.8 ASPH. Lens - 11648
Mint condition complete with box 
Details
Product Details

Distinguished by its sleek form factor, the Leica Elmar-M 24mm f/3.8 ASPH. is a versatile wide-angle prime designed for M-mount rangefinder cameras. Helping to realize its compact size, one aspherical element is featured in the optical design, which also works to suppress spherical aberrations and correct distortion for sharper, clearer imagery. Anomalous partial dispersion glass is also used to reduce color fringing and chromatic aberrations for improved clarity and color accuracy throughout the aperture range. The lens also has a manual focus design and permits working with subjects as close as 2.3' away.


Explore Your Bundles
Be prepared for what your photography career might bring. Start your Leica journey with the perfect bundle to design your experience.