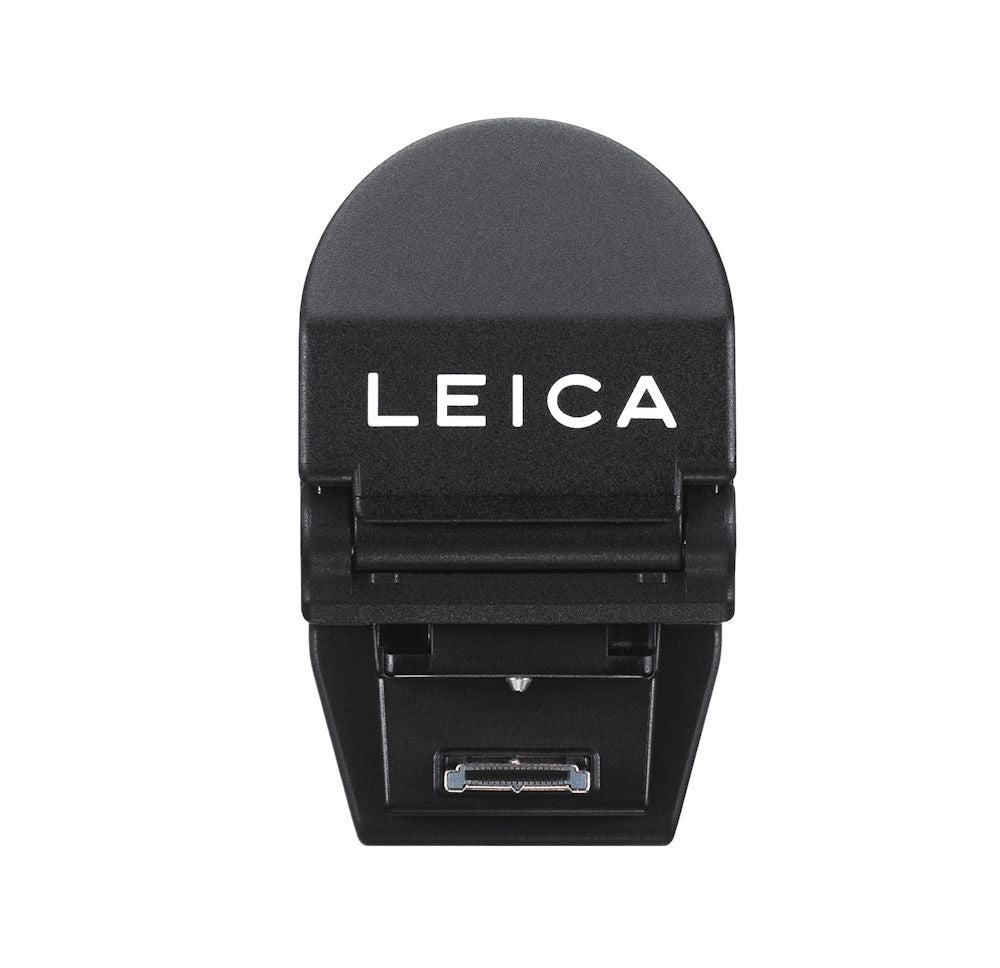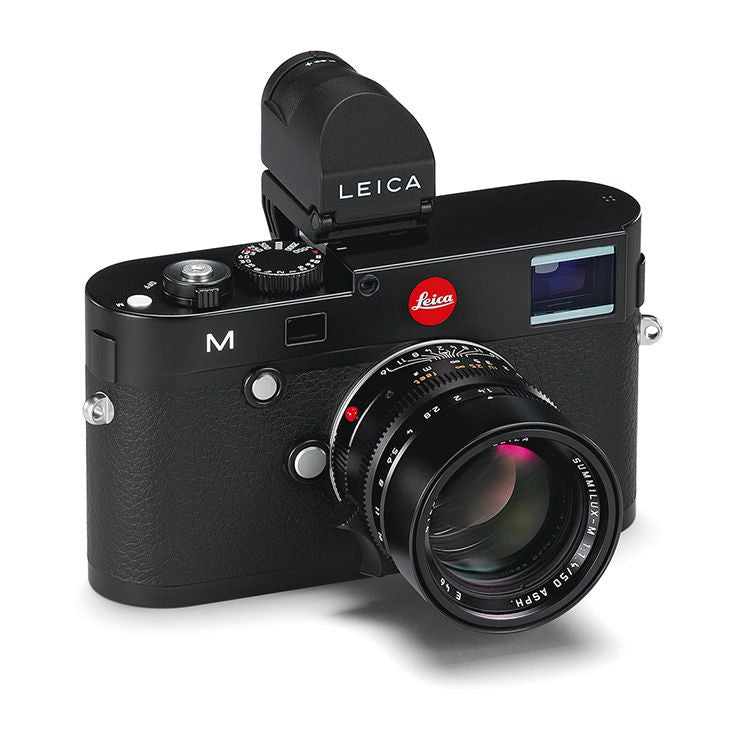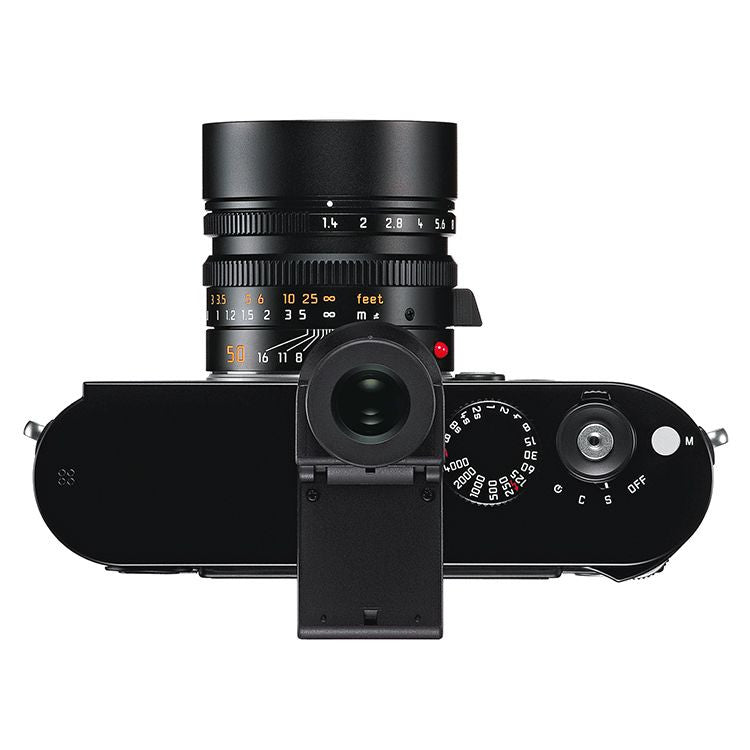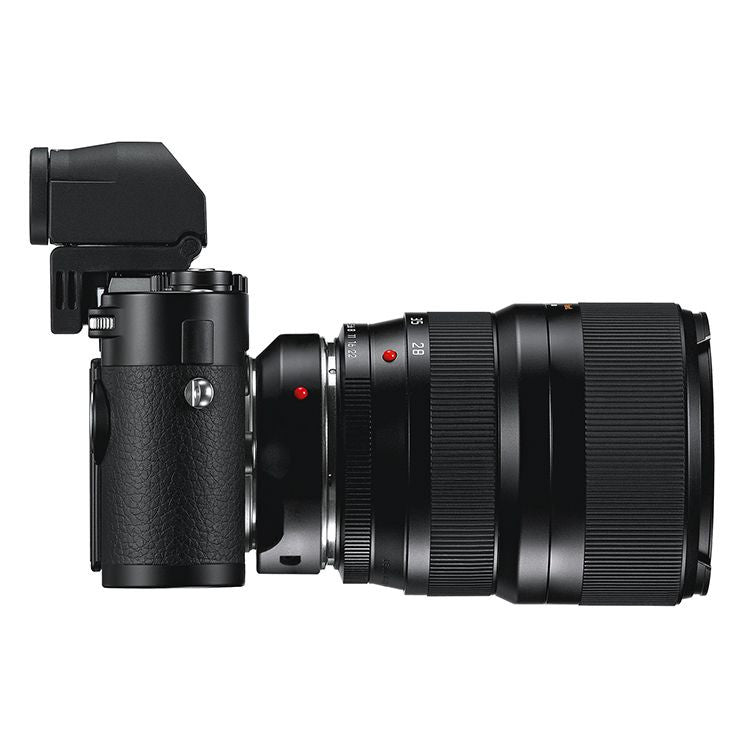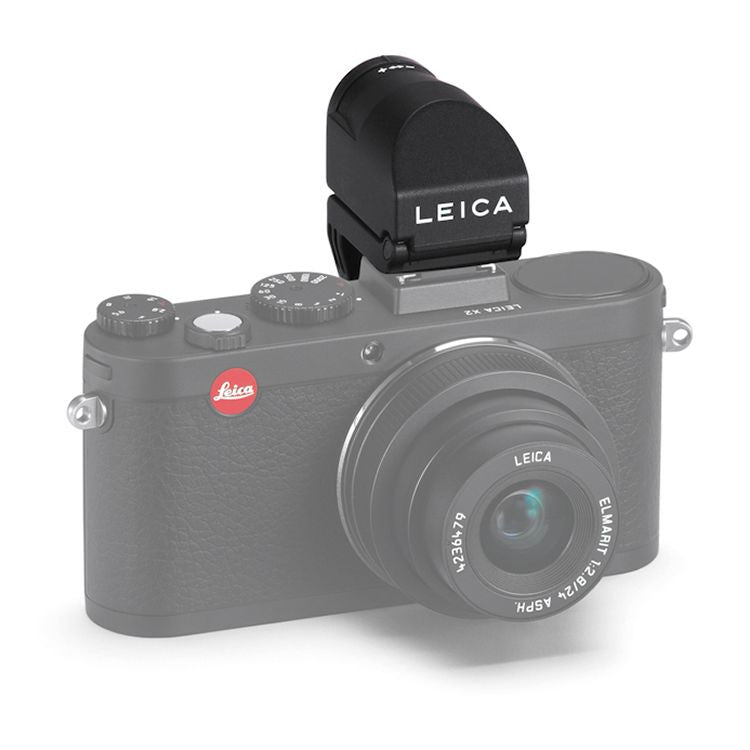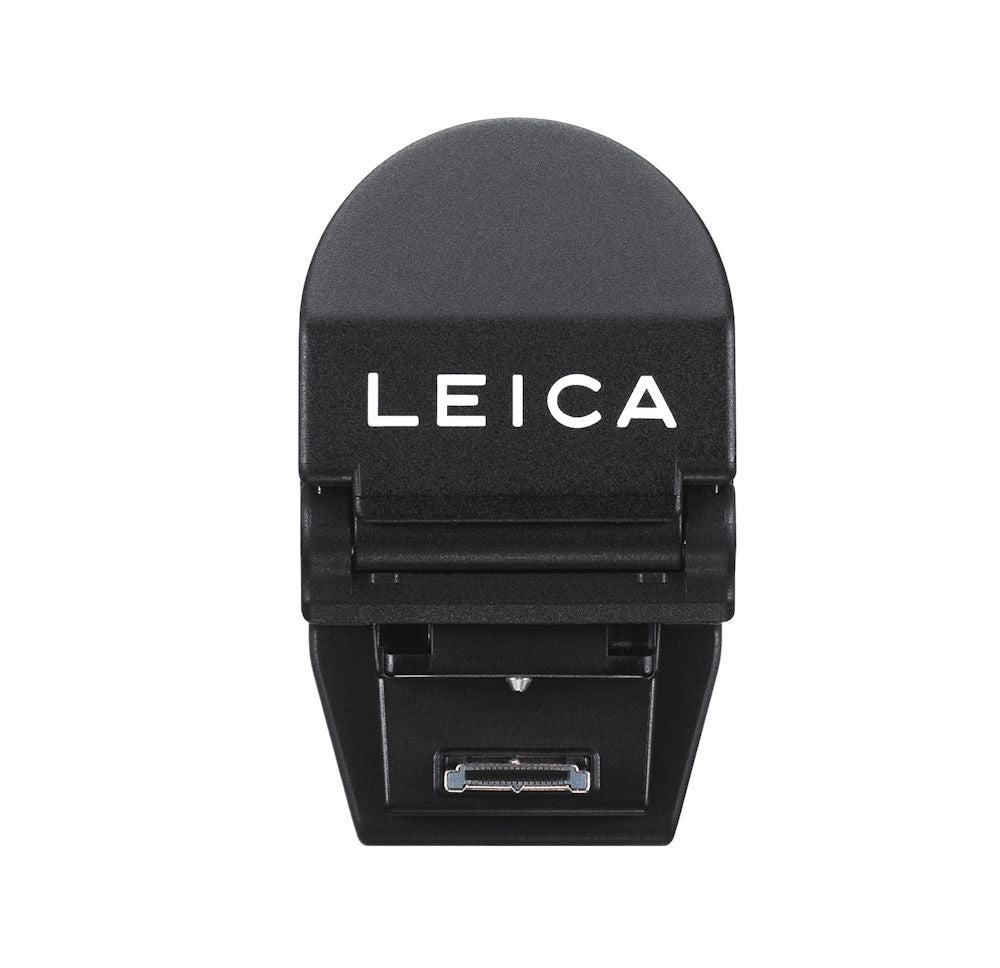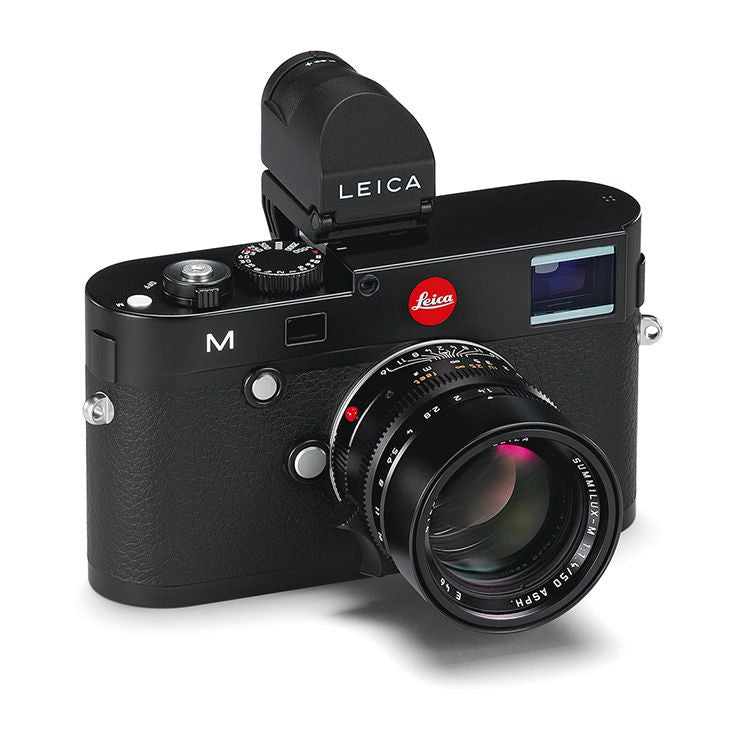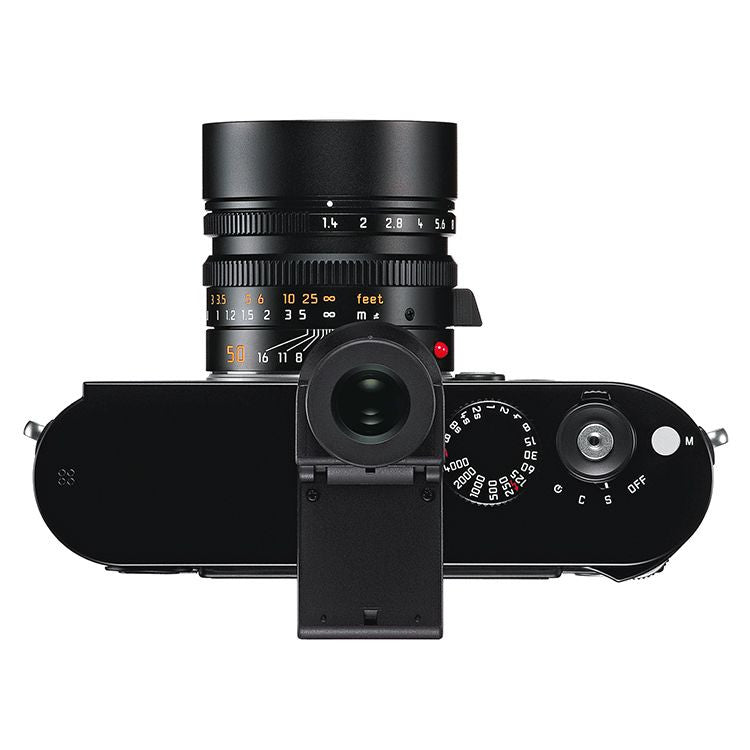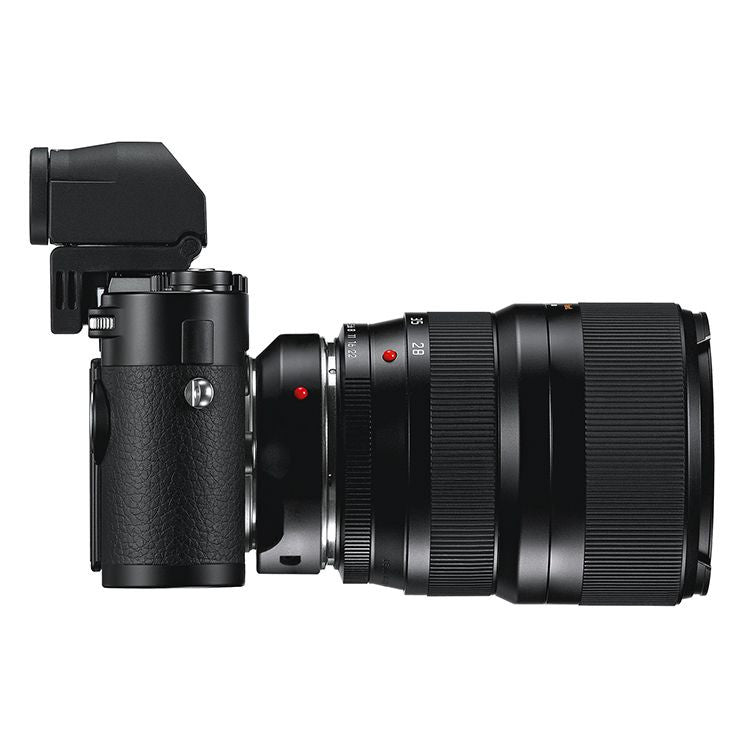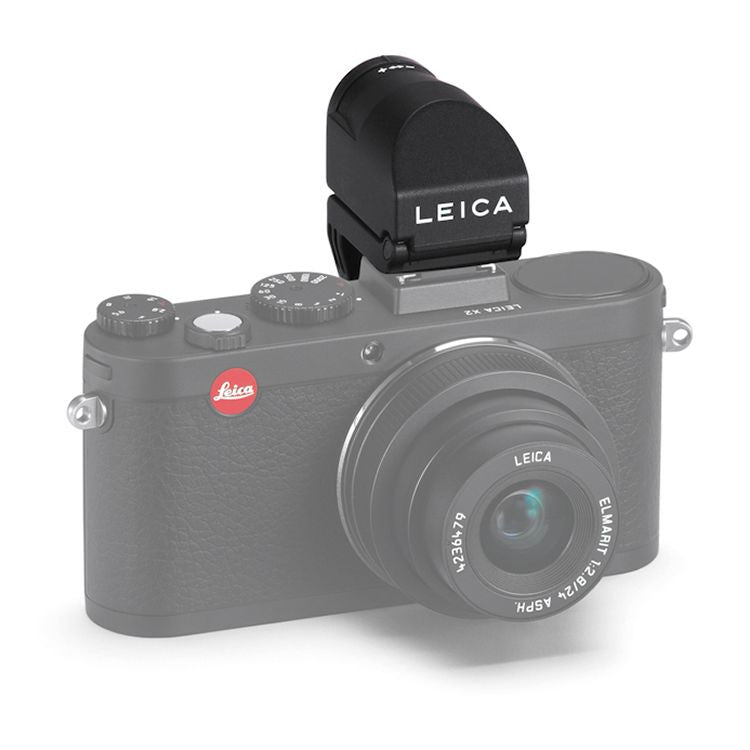 EVF 2 for X Vario / X2 / X-E / Leica M
Key Features
High resolution 1.4 megapixel electronic viewfinder for the Leica M (Typ 240) and Leica X digital cameras. The EVF mounts to the camera's hot shoe and allows eye-level shooting, along with tilting 90 degrees. Compatible with: 
- Leica M (Typ 240) 
- Leica X Vario (Typ 107)
- Leica X2
Explore Your Bundles
Be prepared for what your photography career might bring. Start your Leica journey with the perfect bundle to design your experience.