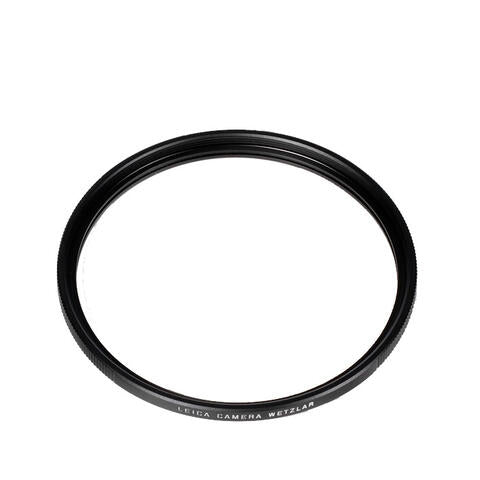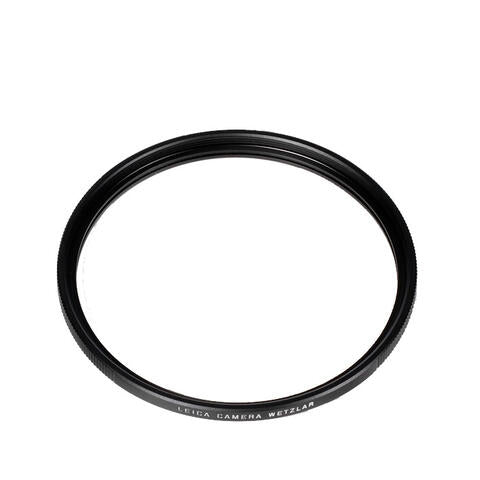 Leica Filter UVa II, E60, Black
Key Features
Protects against damage and dirt
The UVa II filter protects the front elements of the lens against scratches, marks and dirt. At the same time, the new multicoating and significantly improved optical parameters make it possible to preserve full imaging quality, even in unfavourable lighting conditions. Thanks to an additional thread, the UVa II filter can also be used in combination with other filters, and acts as permanent protection for your valuable filters, too.

Explore Your Bundles
Be prepared for what your photography career might bring. Start your Leica journey with the perfect bundle to design your experience.