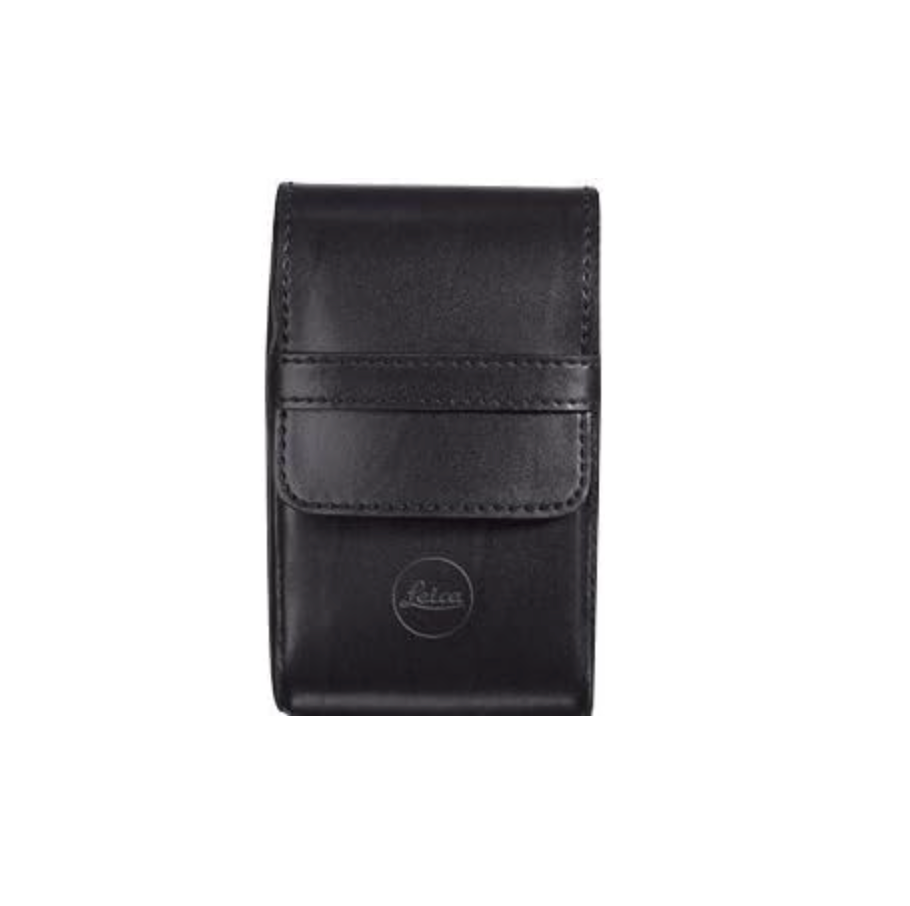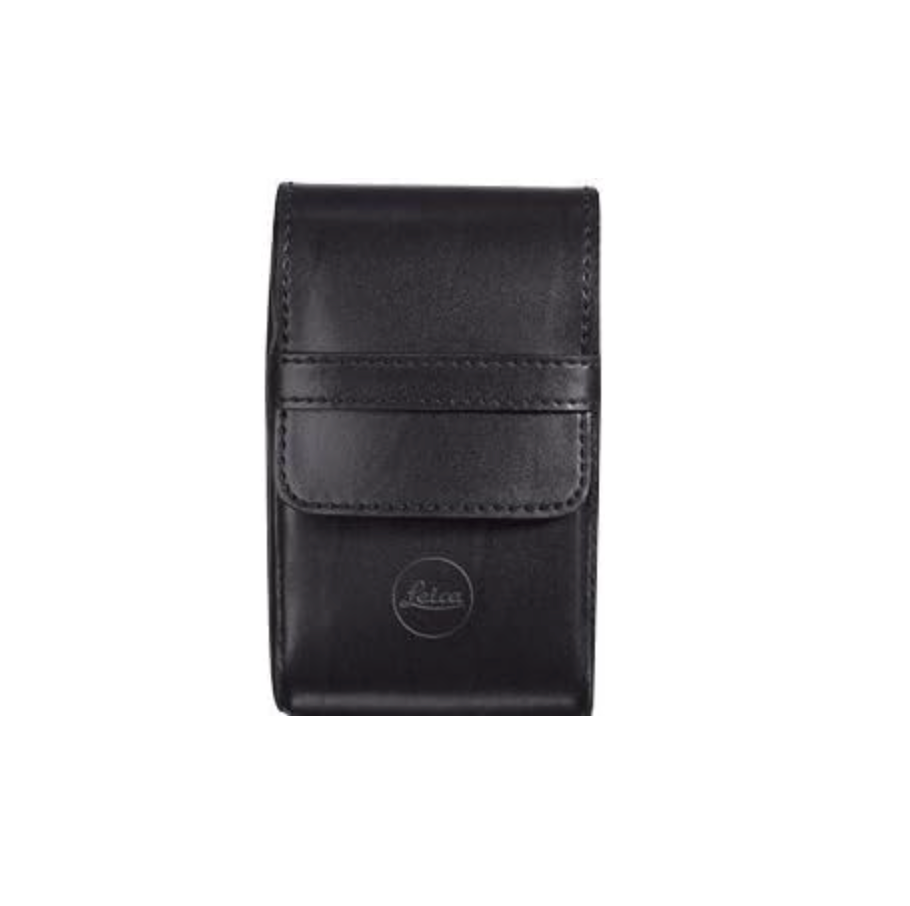 Leica C-Lux 2 Leather Case - Black
Key Features
The Leica Leather Case for C-Lux 2 (Black) is a form-fitted leather case with a microvelour lining, made to fit the Leica C-Lux 2 digital camera. The case uses the wrist strap of the camera.
Explore Your Bundles
Be prepared for what your photography career might bring. Start your Leica journey with the perfect bundle to design your experience.