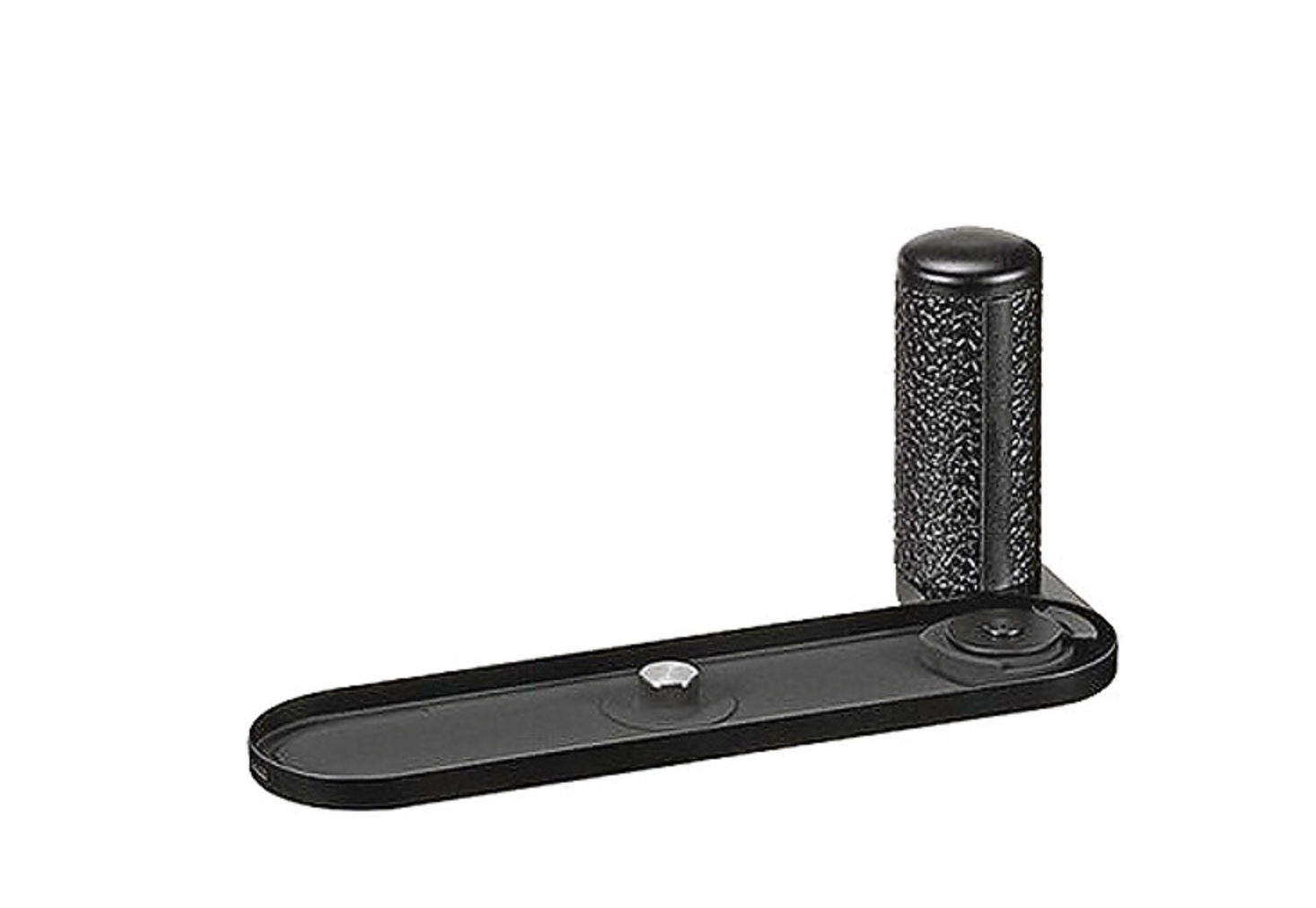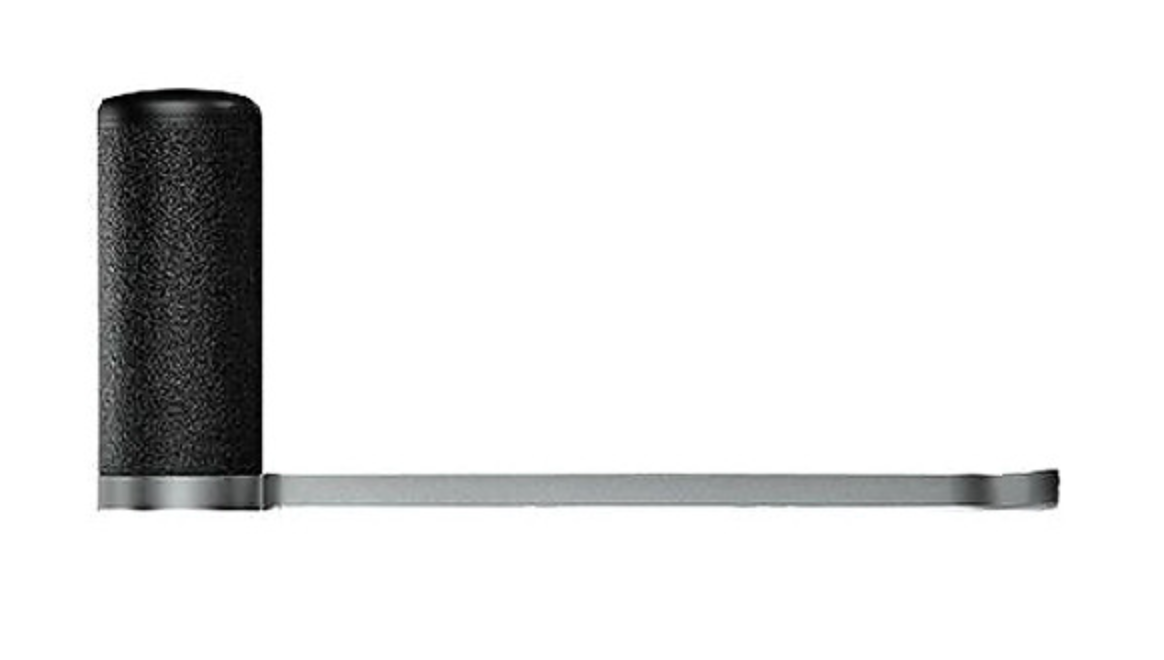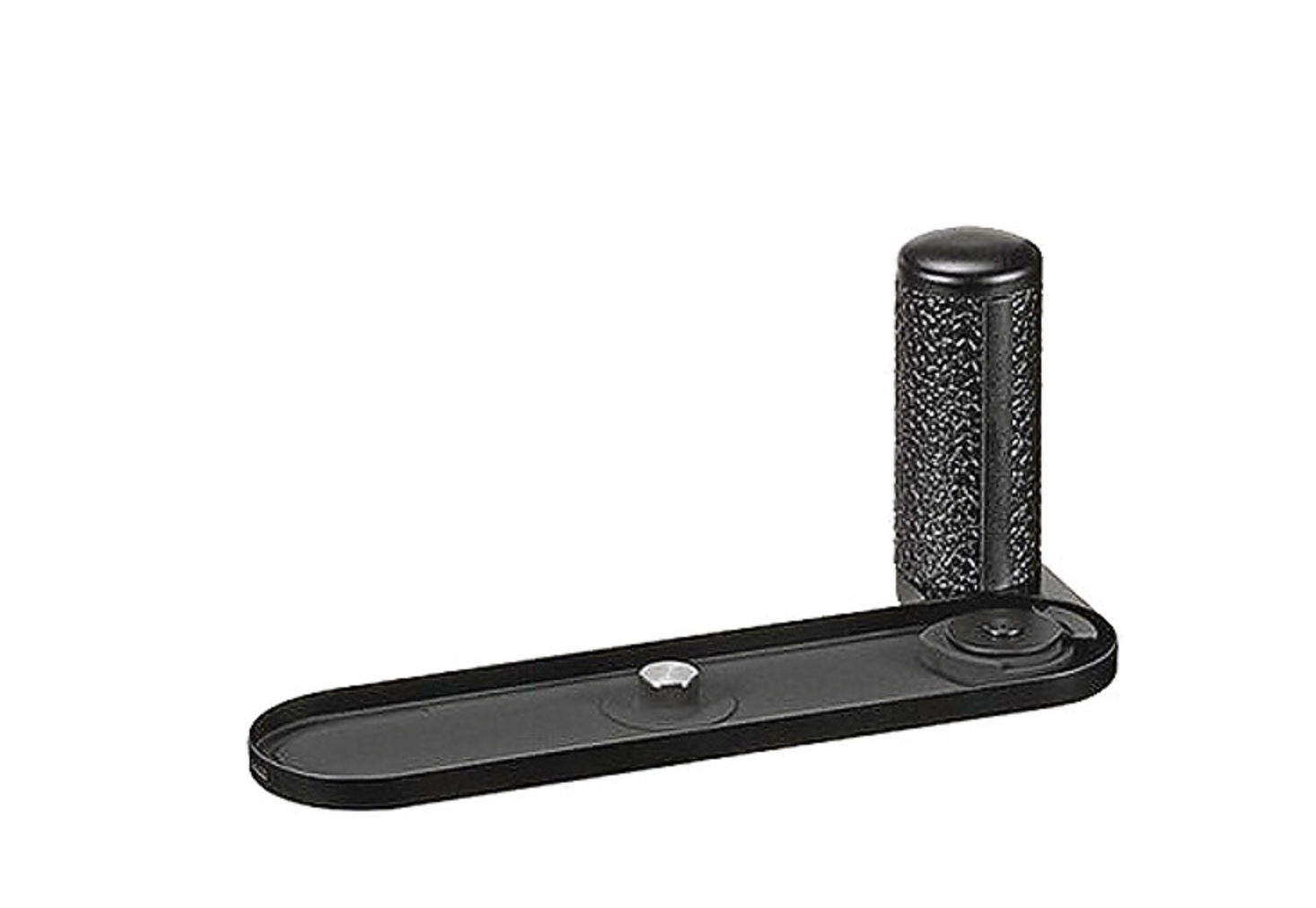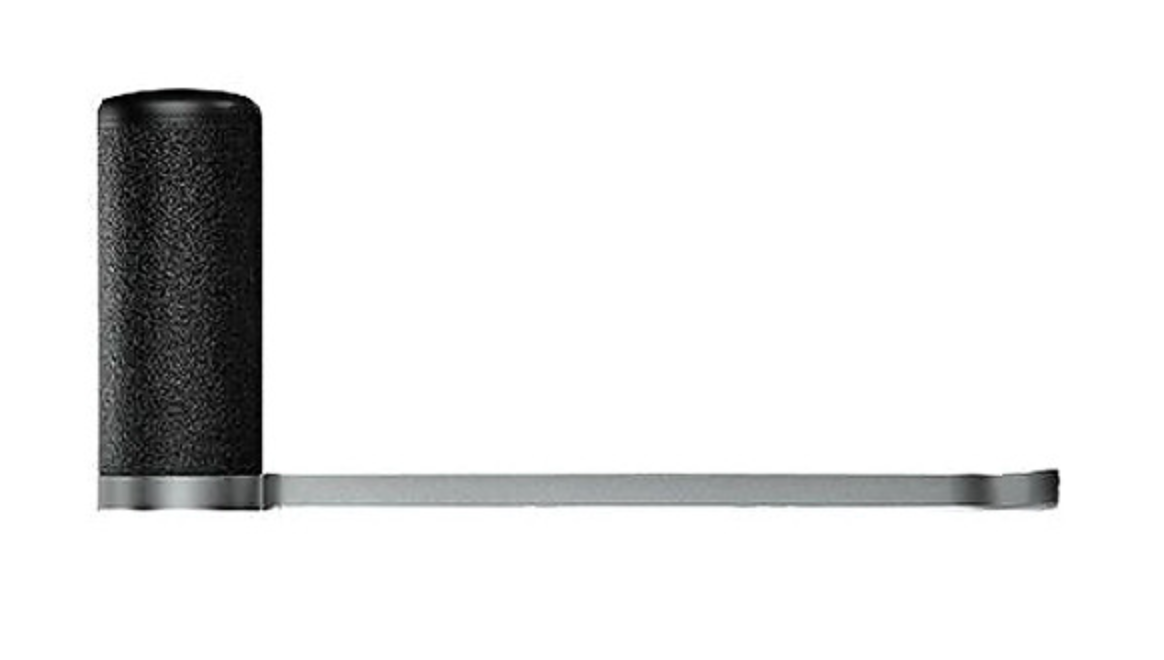 Leica Handgrip for 1st Generation M Monochrom Camera
Key Features
The Leica Handgrip for 1st Generation M Monochrom Camera is an ergonomic grip for holding your M Monochrom full-frame black and white digital camera. It sports the same black chrome finish and leather trim as the camera. So, not only does it blend seamlessly with the style of your camera, but it also offers the same comfortable, tactile feel for a secure hold. The grip will help keep your M Monochrom stable, especially in situations where you only have one hand free to hold and operate the camera.
Explore Your Bundles
Be prepared for what your photography career might bring. Start your Leica journey with the perfect bundle to design your experience.