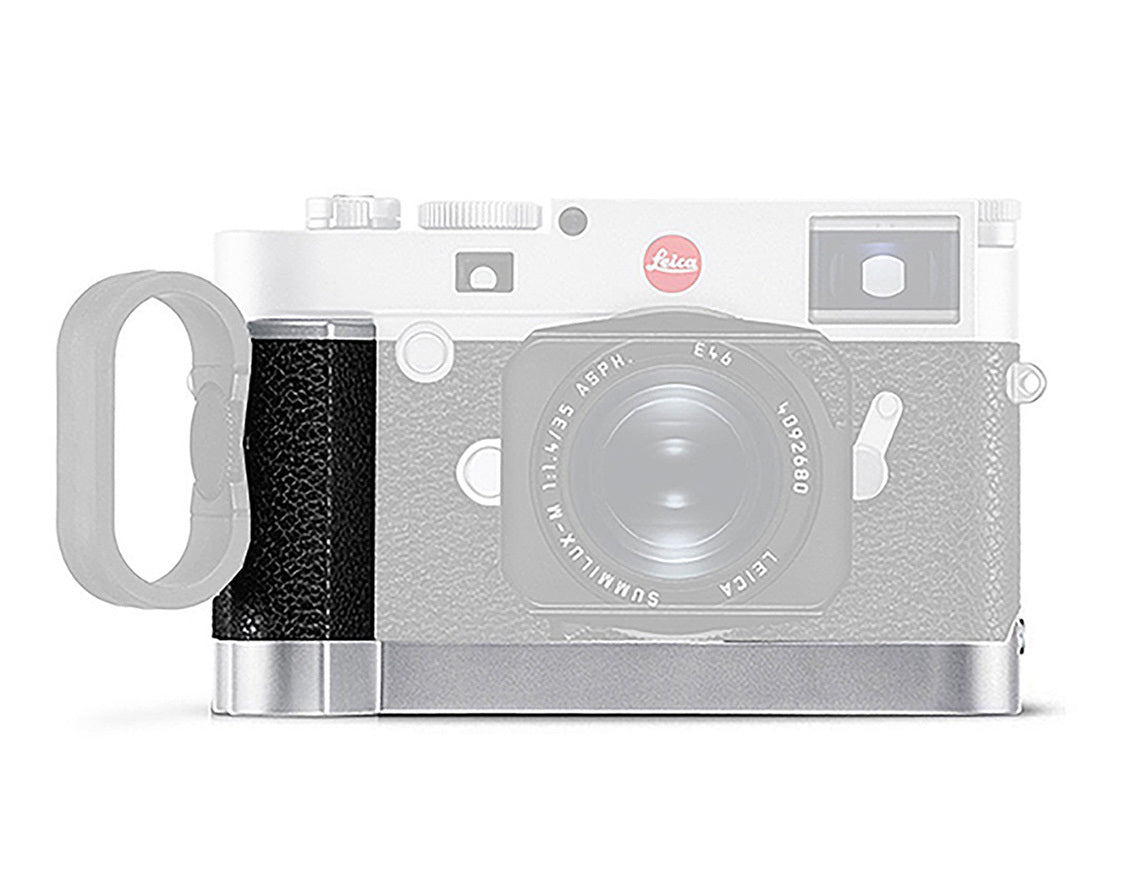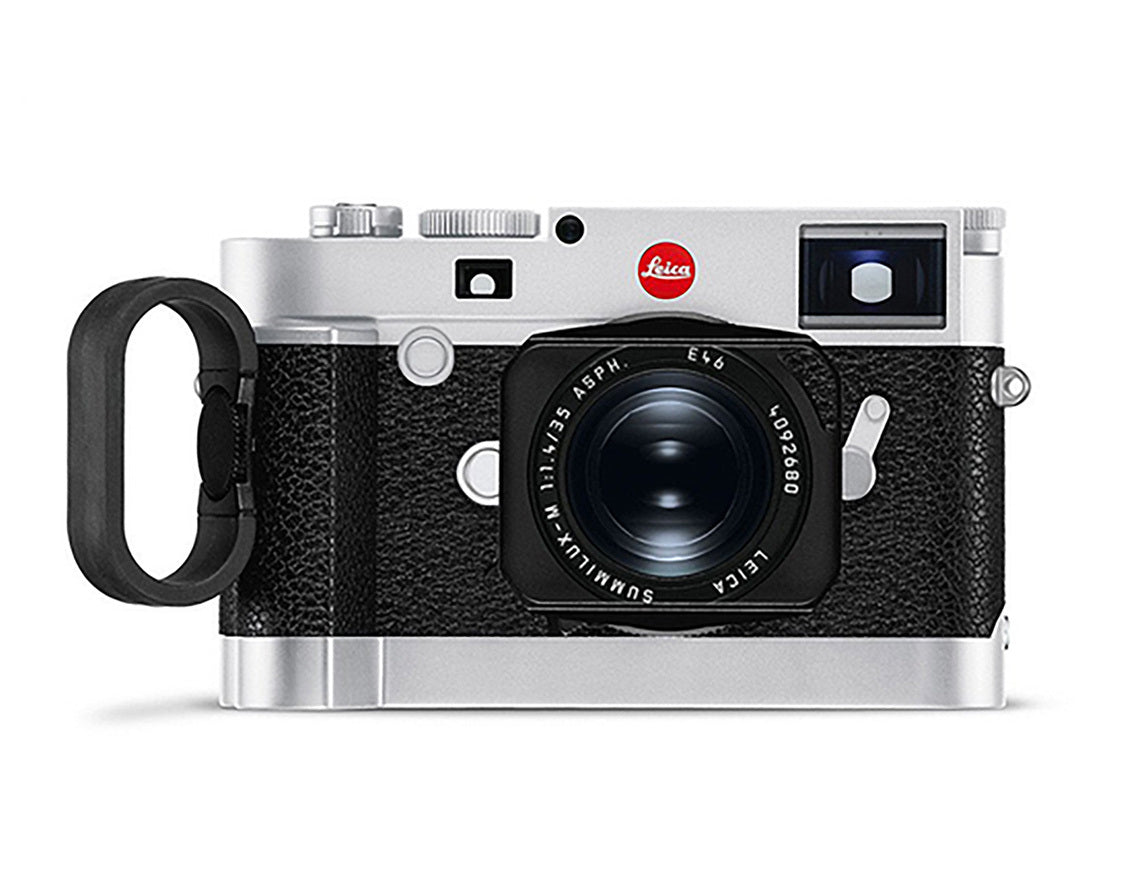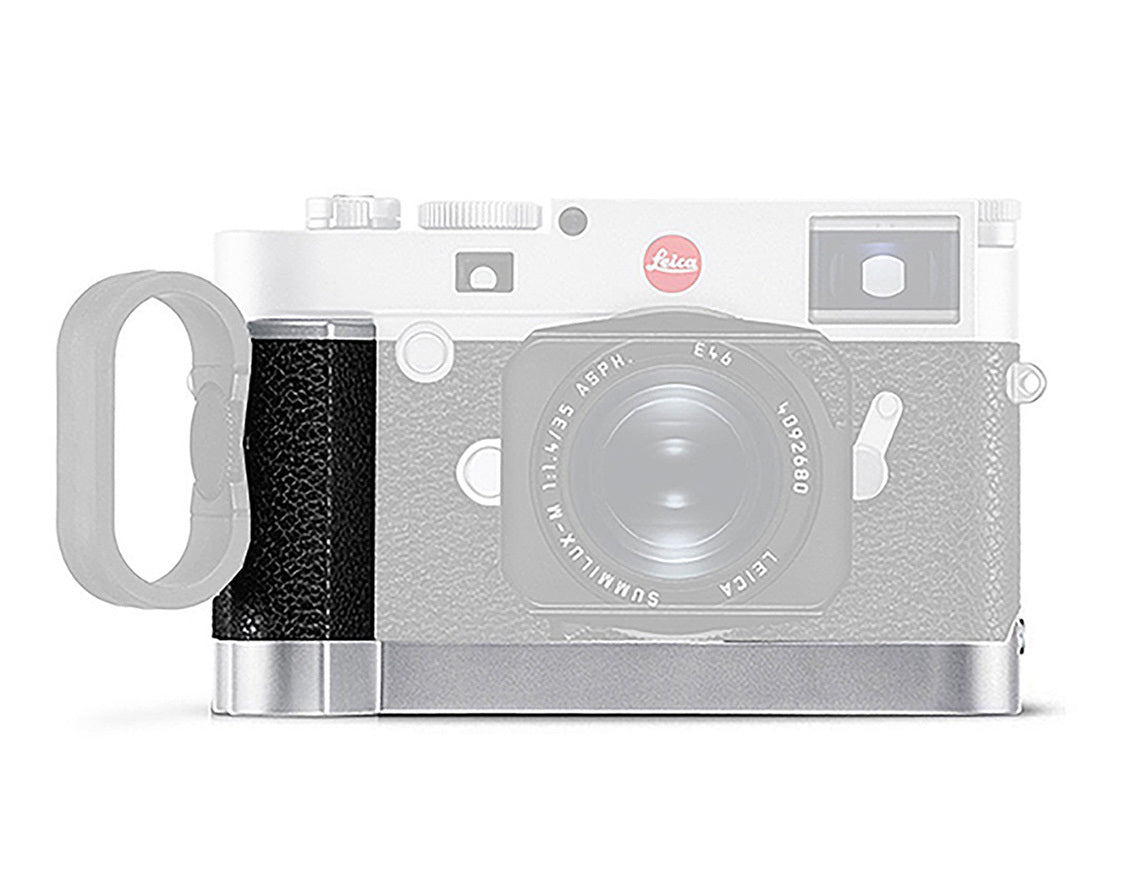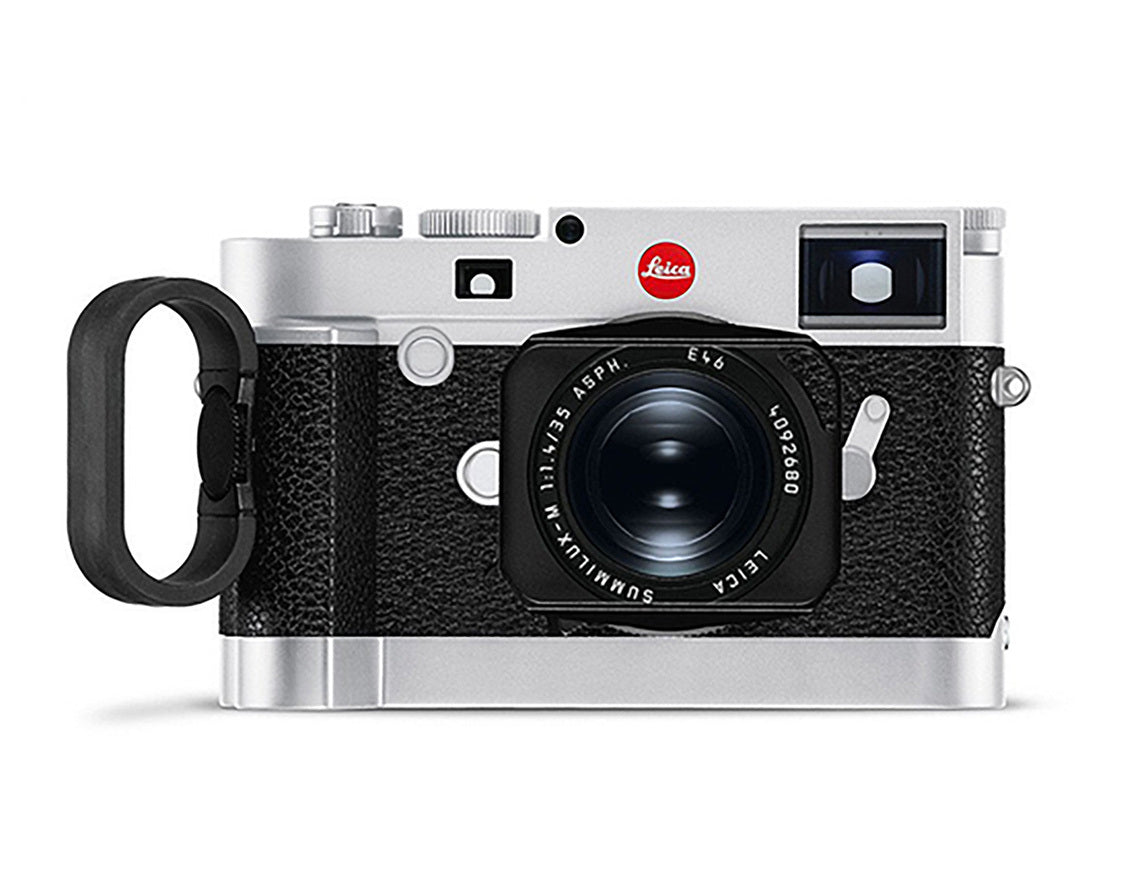 Leica Handgrip for M10 Silver Chrome
Key Features
Gain a larger, steadier, and more secure grip on your M10 with the addition of this silver Hand Grip from Leica. By adding a larger curved grip to the camera, shooters will enjoy improved one-handed operation or added comfort and balance when using larger lenses. It also works with Leica's optional finger loops for additional support and features an integrated 1/4"-20 tripod mount so it does not need to be constantly removed. In the event it does need to be removed, a large diameter knurled screw is present for fast, simple attachment.
Explore Your Bundles
Be prepared for what your photography career might bring. Start your Leica journey with the perfect bundle to design your experience.