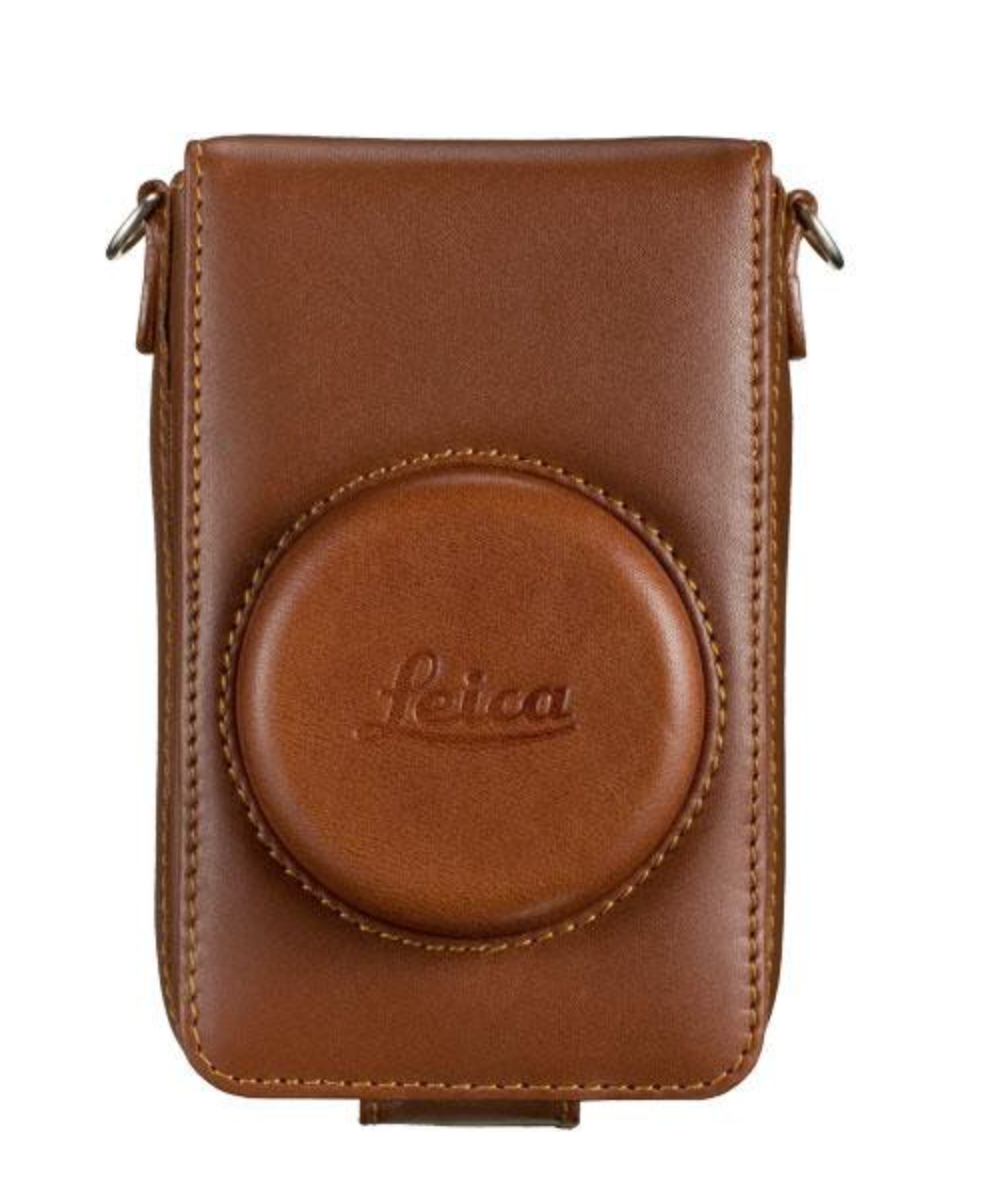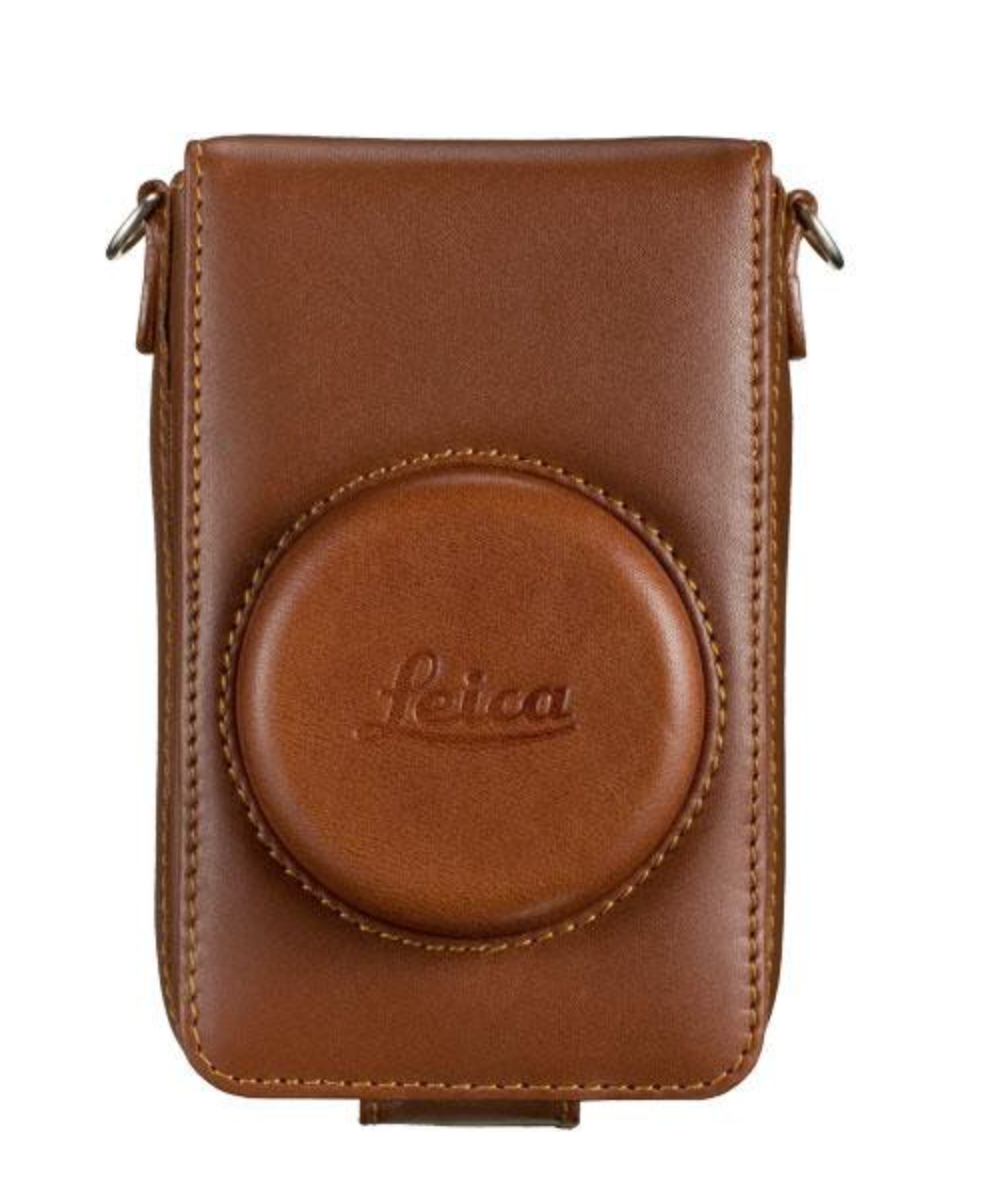 Leica D-LUX 4 Leather Case (Brown)
Key Features
The Leica D-LUX Leather Case (Brown) is an eveready-style case made to carry a Leica D-LUX 4 and D-LUX 5 digital cameras. There is a removable, shoulder strap included.
High-quality, eveready-style leather case designed for a digital camera
Removable, shoulder strap is included
Compatible with
Leica

 
D-LUX 4 & D-LUX 5 digital cameras
Explore Your Bundles
Be prepared for what your photography career might bring. Start your Leica journey with the perfect bundle to design your experience.