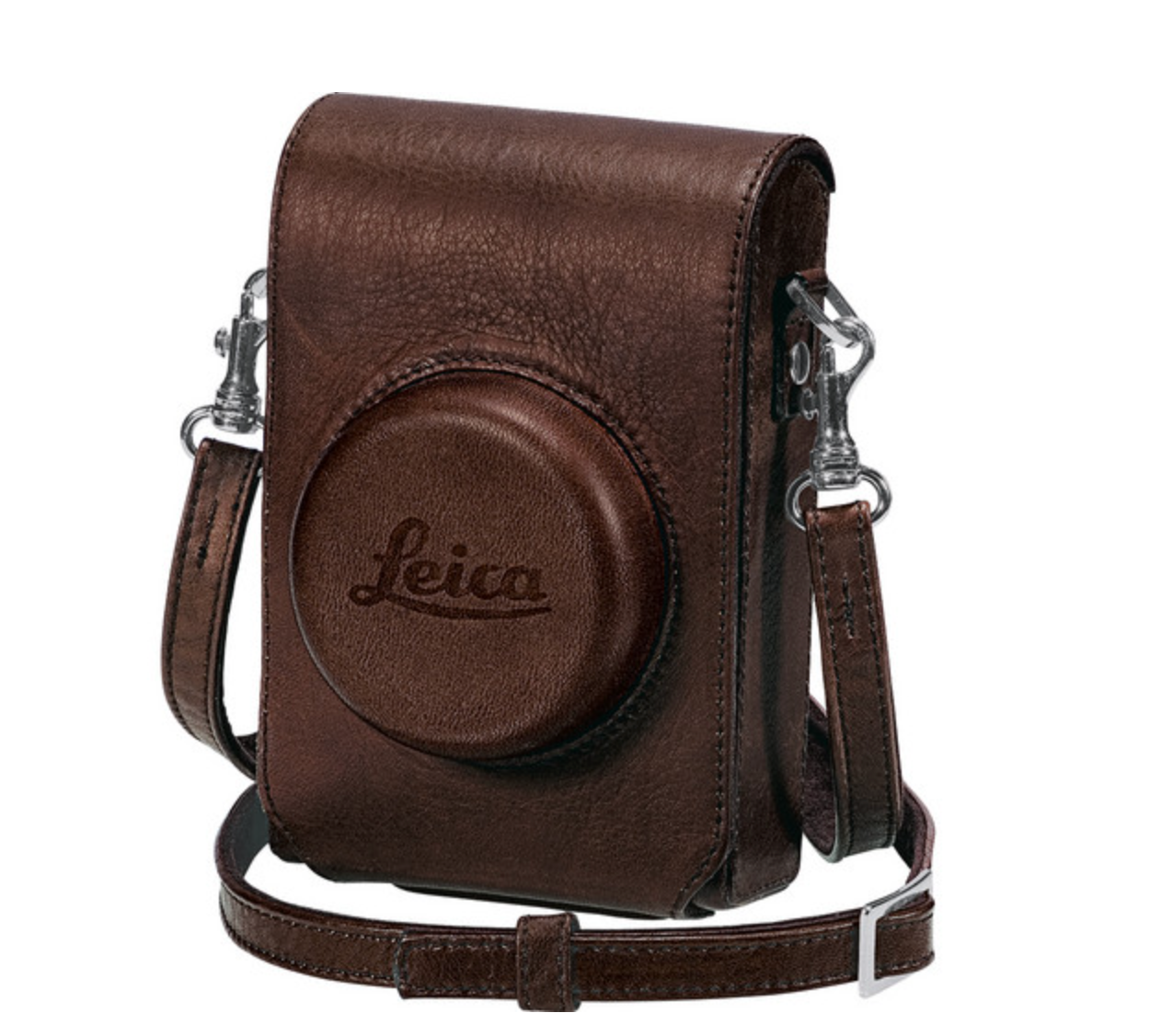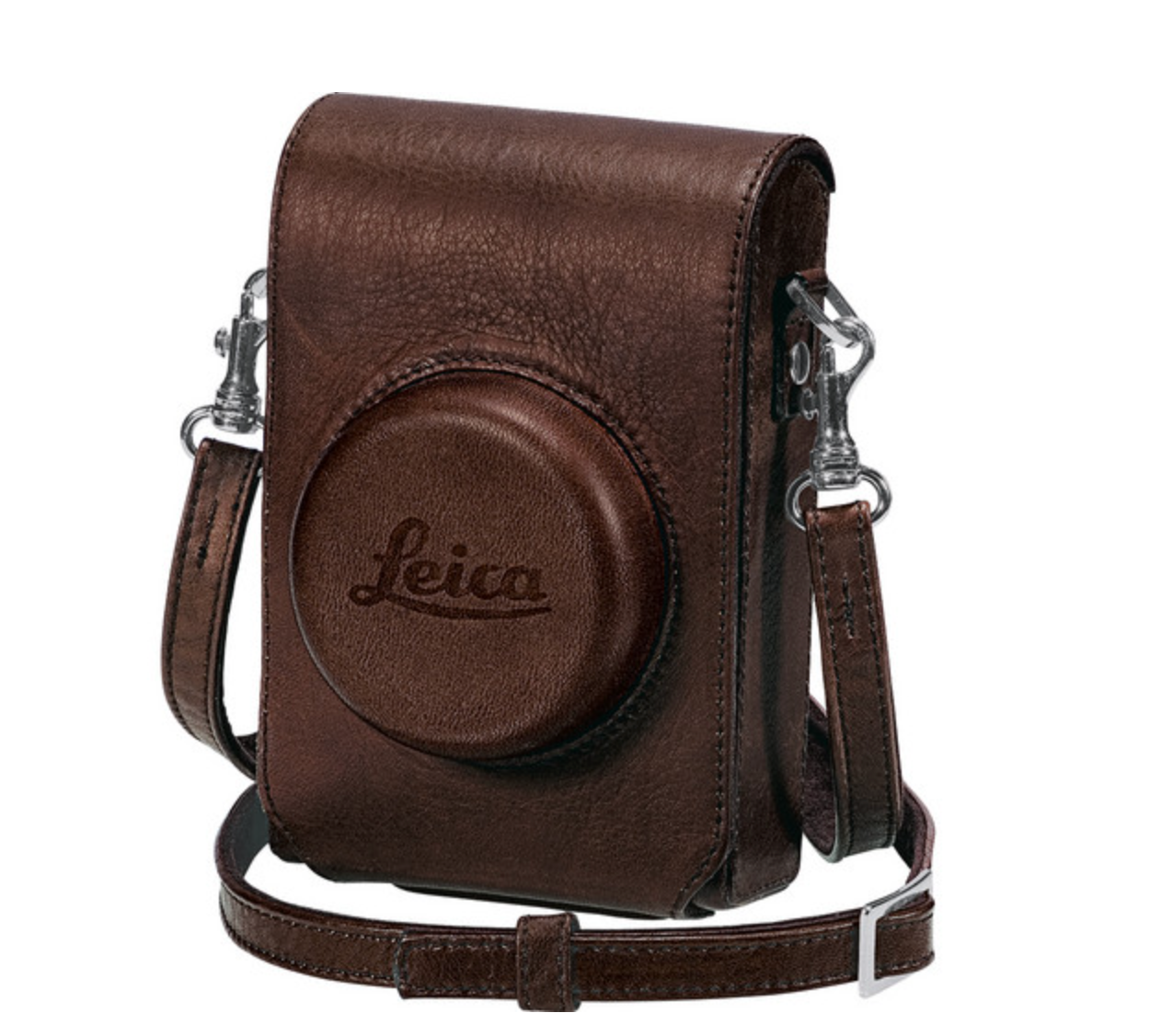 Leica Leather Case for Leica D-LUX 5 Digital Camera
Key Features
The Leica 18723 Leather Case (Brown) is an eveready-style case made to carry a Leica D-LUX 5 digital camera. There is a removable, adjustable shoulder strap included.
Fits Leica D-LUX 5 digital camera
High-quality, eveready-style leather case
Removable, adjustable, shoulder strap is included
Explore Your Bundles
Be prepared for what your photography career might bring. Start your Leica journey with the perfect bundle to design your experience.