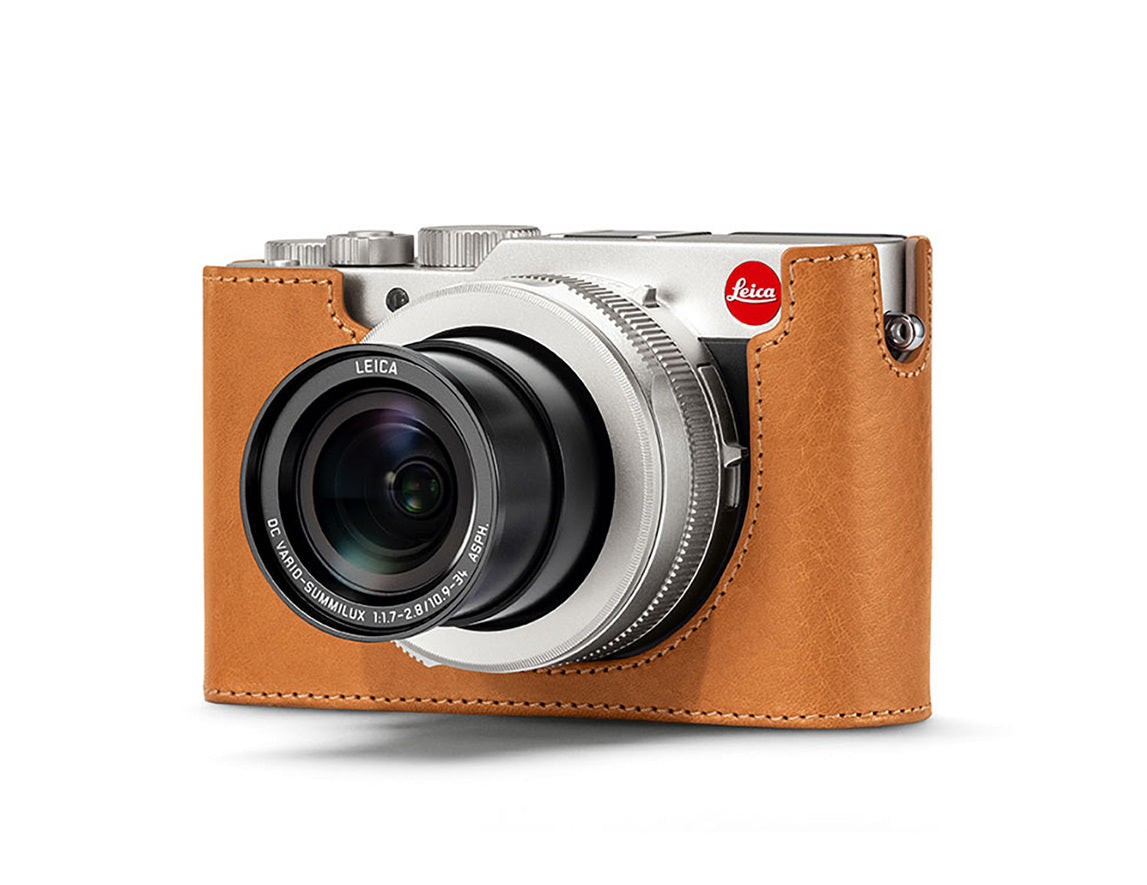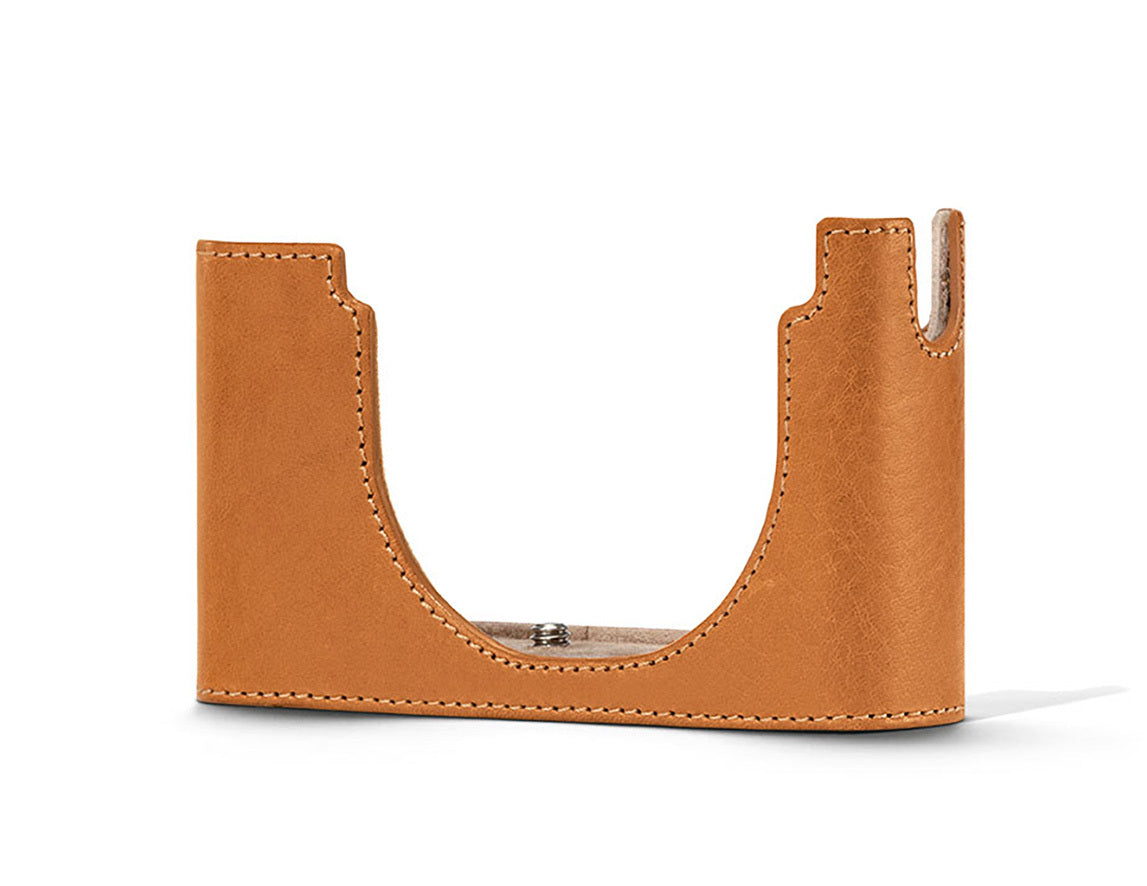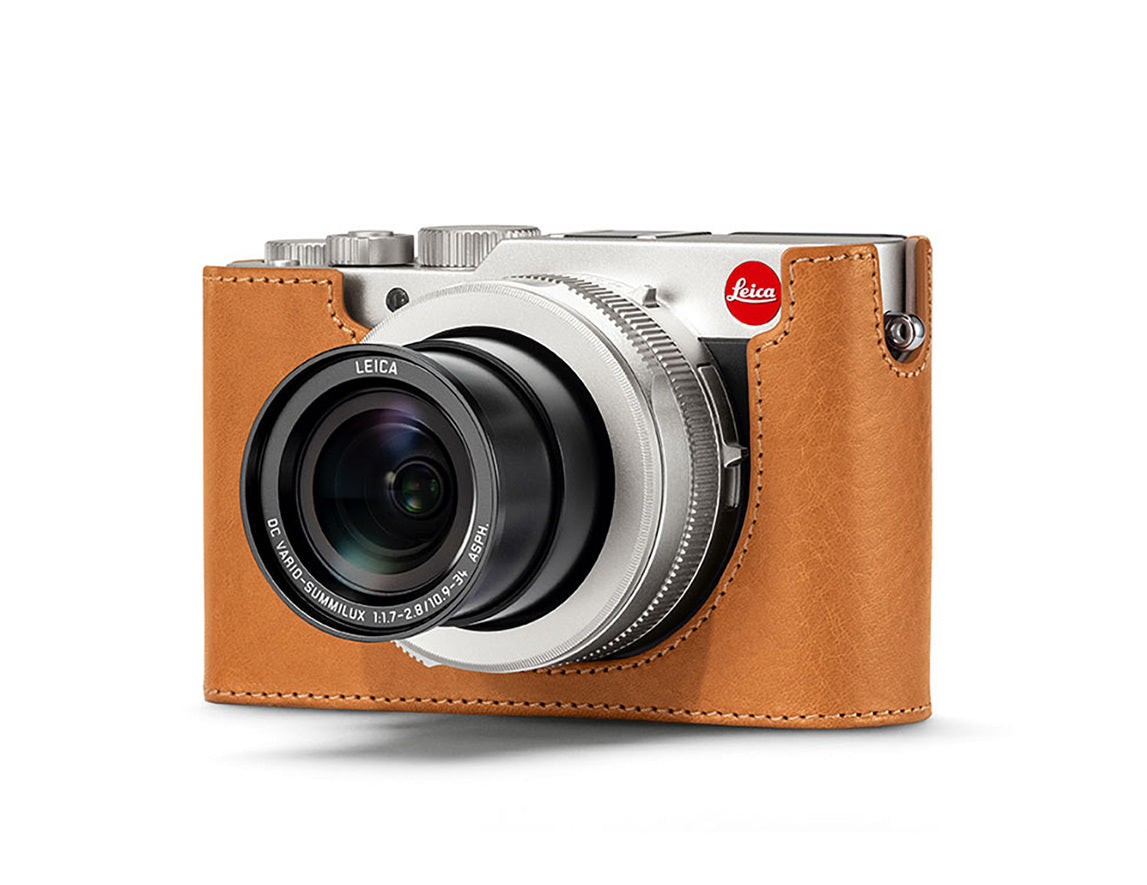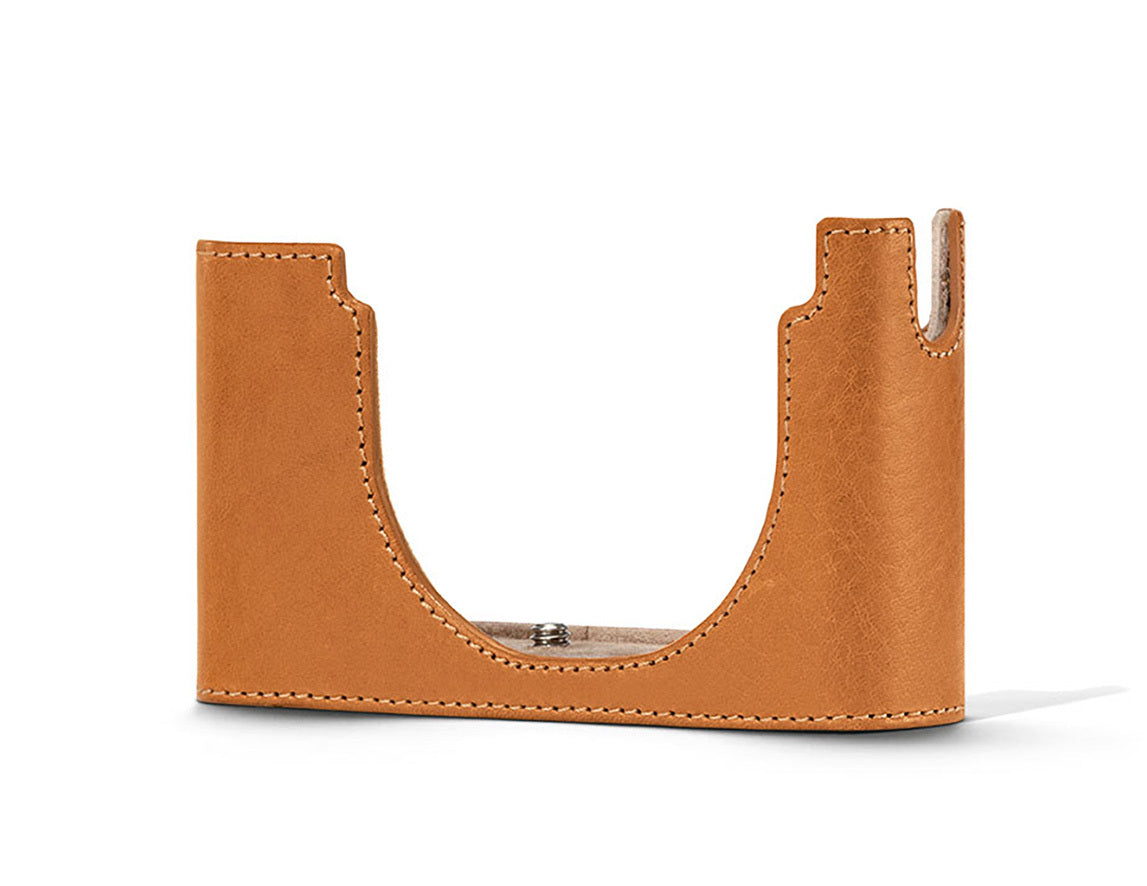 Leica Leather Protector D-Lux 7, Brown
Key Features
Refined and robust
The Protector in high-quality leather offers optimum protection while maintaining access to all camera functions. The distinctive molded grip on the front ensures that the camera is always safely held and steady when shooting.
The Protector can be attached to the camera by an integrated D-ring screw without any need for tools. All camera controls and functions remain easily accessible.
Sold separately, the design of the practical carrying strap harmonizes perfectly with the style of the protector and leather case for the Leica D-Lux 7. Thanks to a soft shoulder pad, this strap, also in a matching colored leather provides outstanding comfort when slung around the neck or over the shoulder.
Explore Your Bundles
Be prepared for what your photography career might bring. Start your Leica journey with the perfect bundle to design your experience.