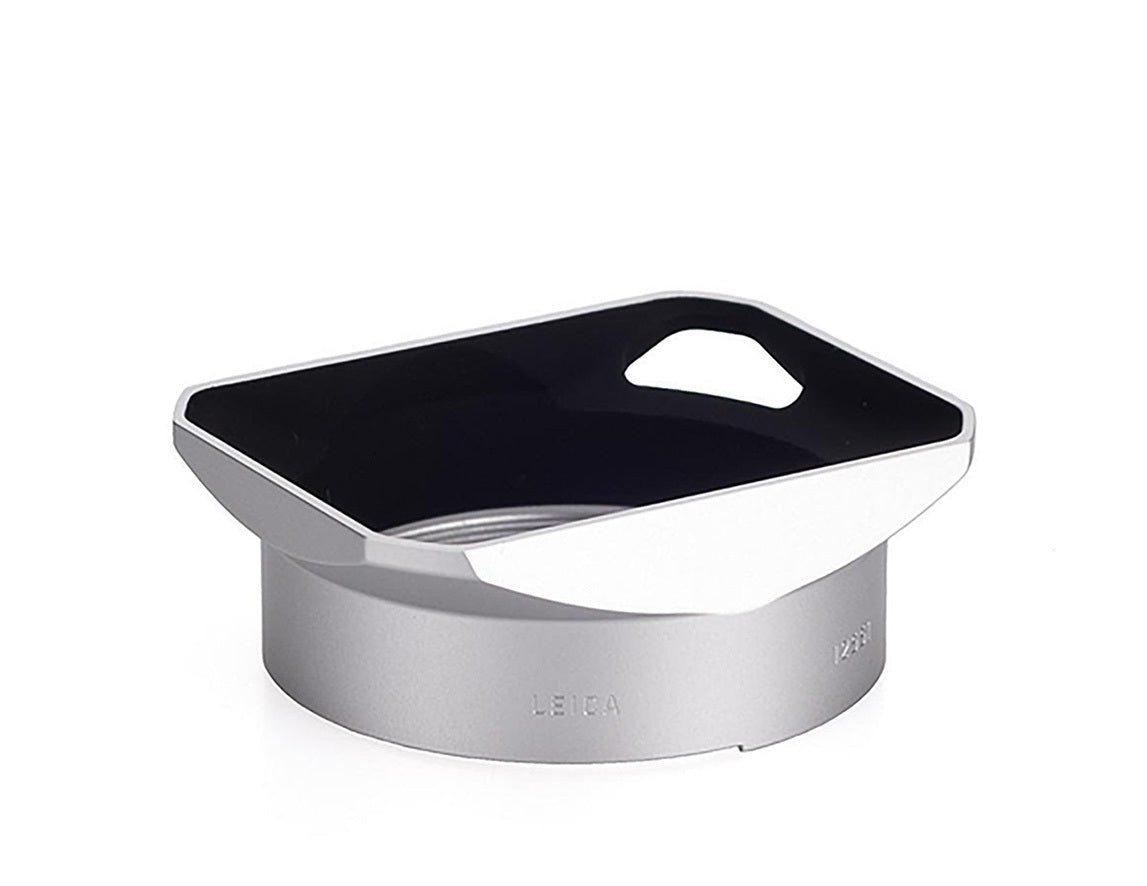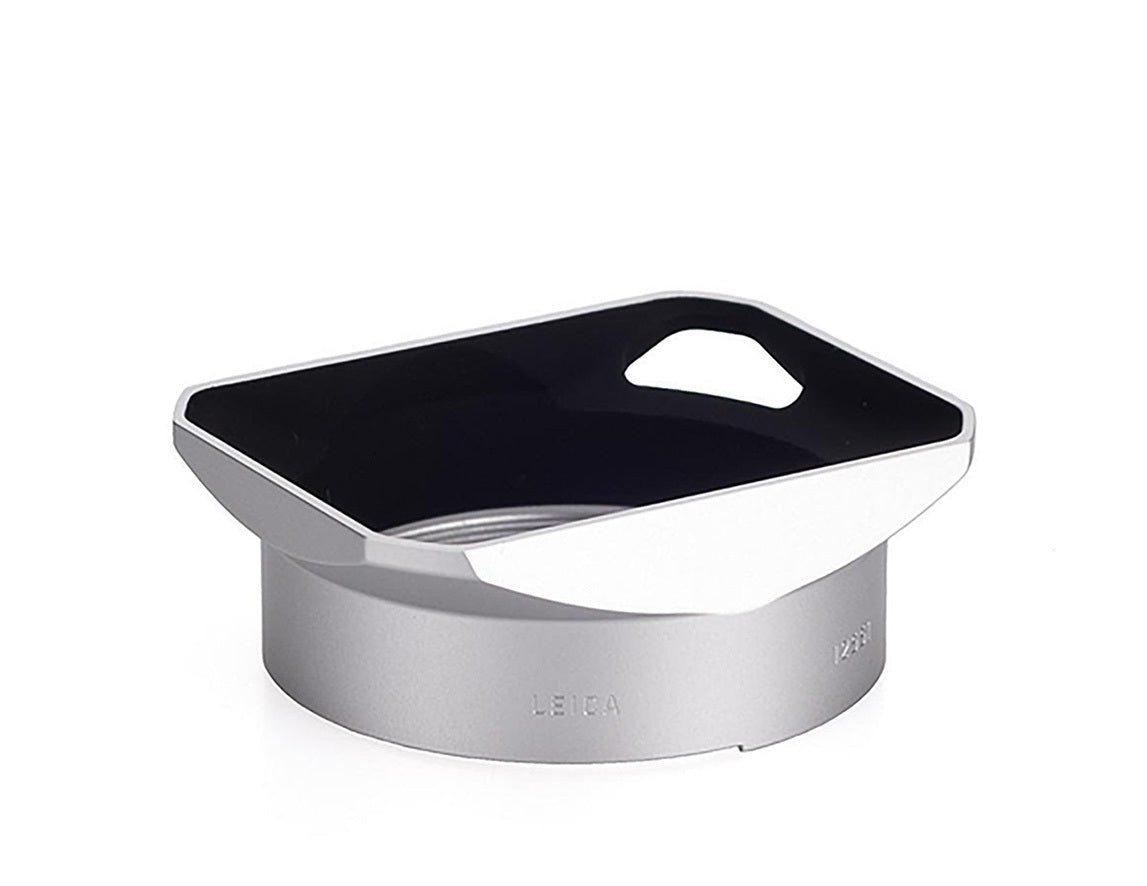 Leica Lens Hood 35mm ASPH. Silver
Key Features
Leica Lens Hood 35mm Summicron f/2 ASPH. Silver

This silver Leica Lens Hood is designed for use with the 35mm Summicron-M f/2 ASPH lens to block out stray light interfering with your shot. It prevents glare and flare in your images, and can help protect your lens from accidental impact.
Explore Your Bundles
Be prepared for what your photography career might bring. Start your Leica journey with the perfect bundle to design your experience.