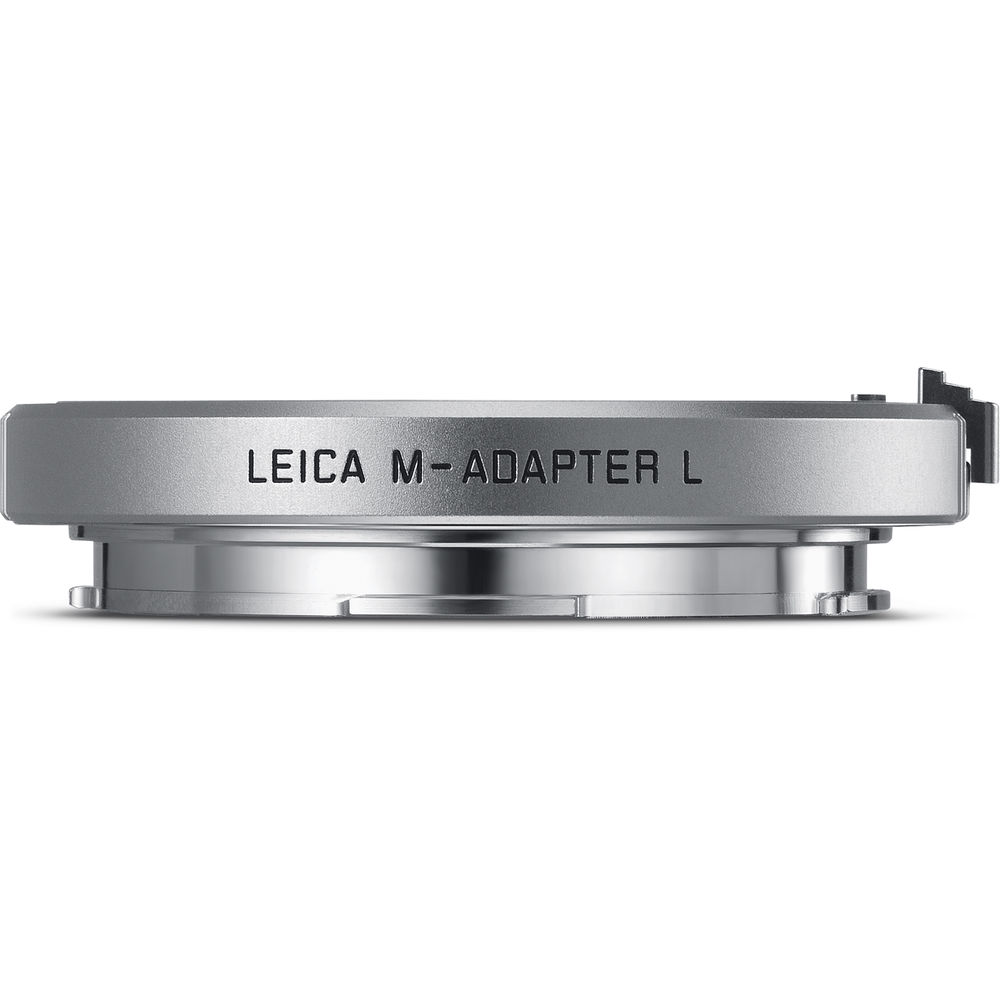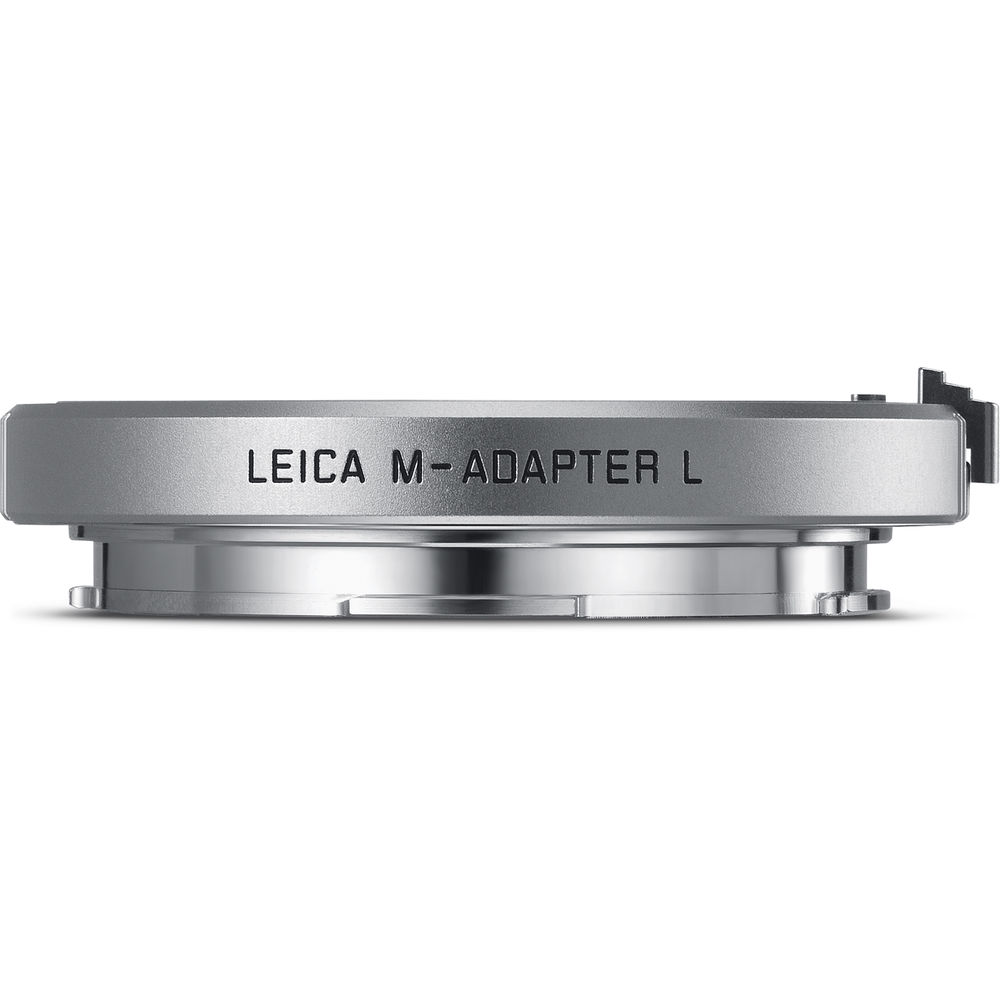 Leica M-Adapter-L, silver
Key Features
Leica M Lens to Leica L-Mount Camera
6-Bit Coding Sensor
Supports Aperture-Priority Metering
Use your M-mount lenses on any camera using an L-mount, such as the SL and T, with this black M-Adapter L from Leica. This precision-crafted tool features a sensor for 6-bit coded lenses, permitting aperture priority modes and accurate exposure metering. It will also write this information to the Exif data.
Explore Your Bundles
Be prepared for what your photography career might bring. Start your Leica journey with the perfect bundle to design your experience.