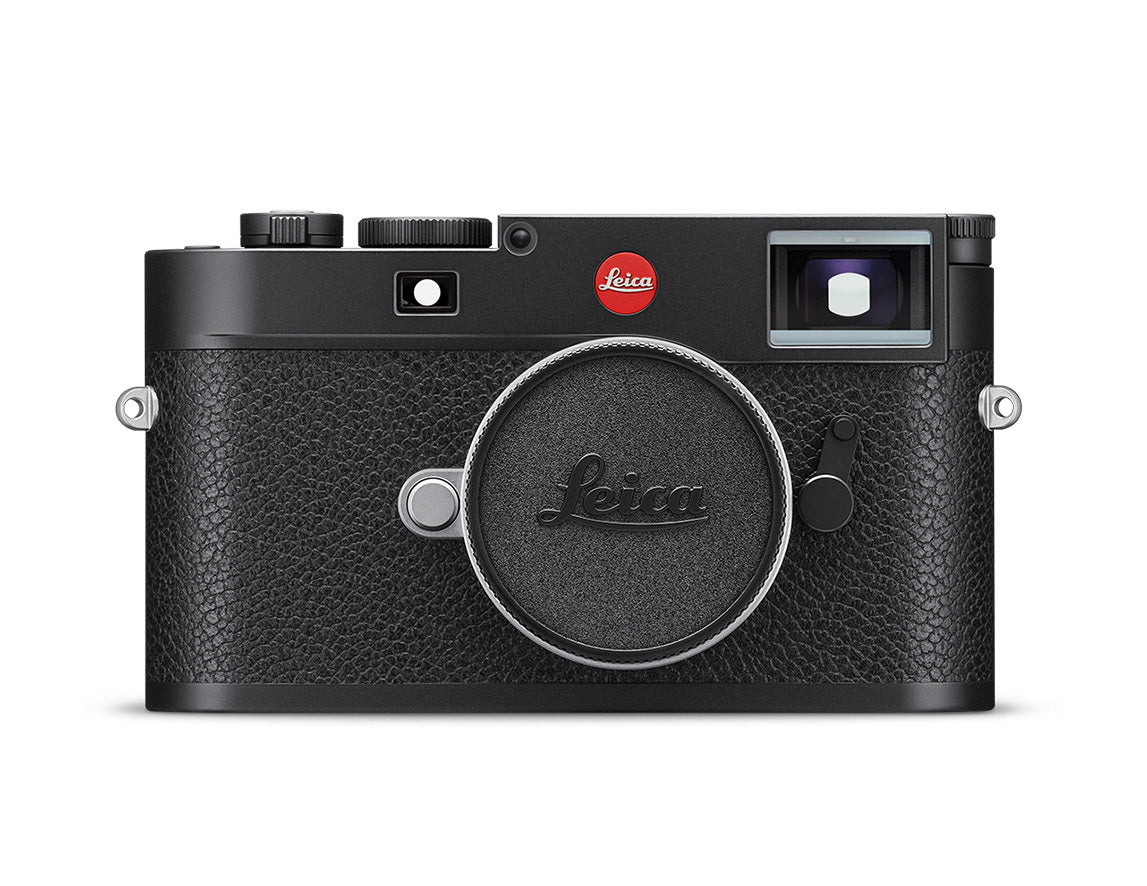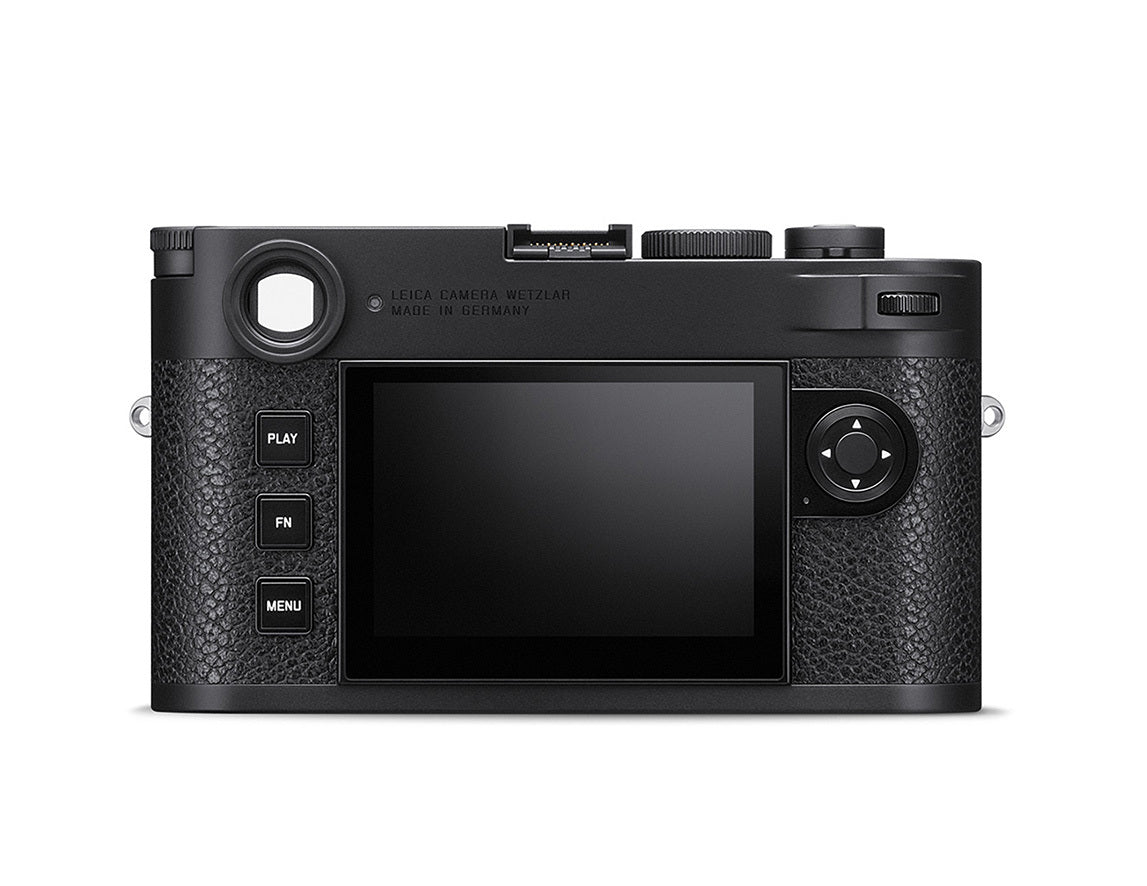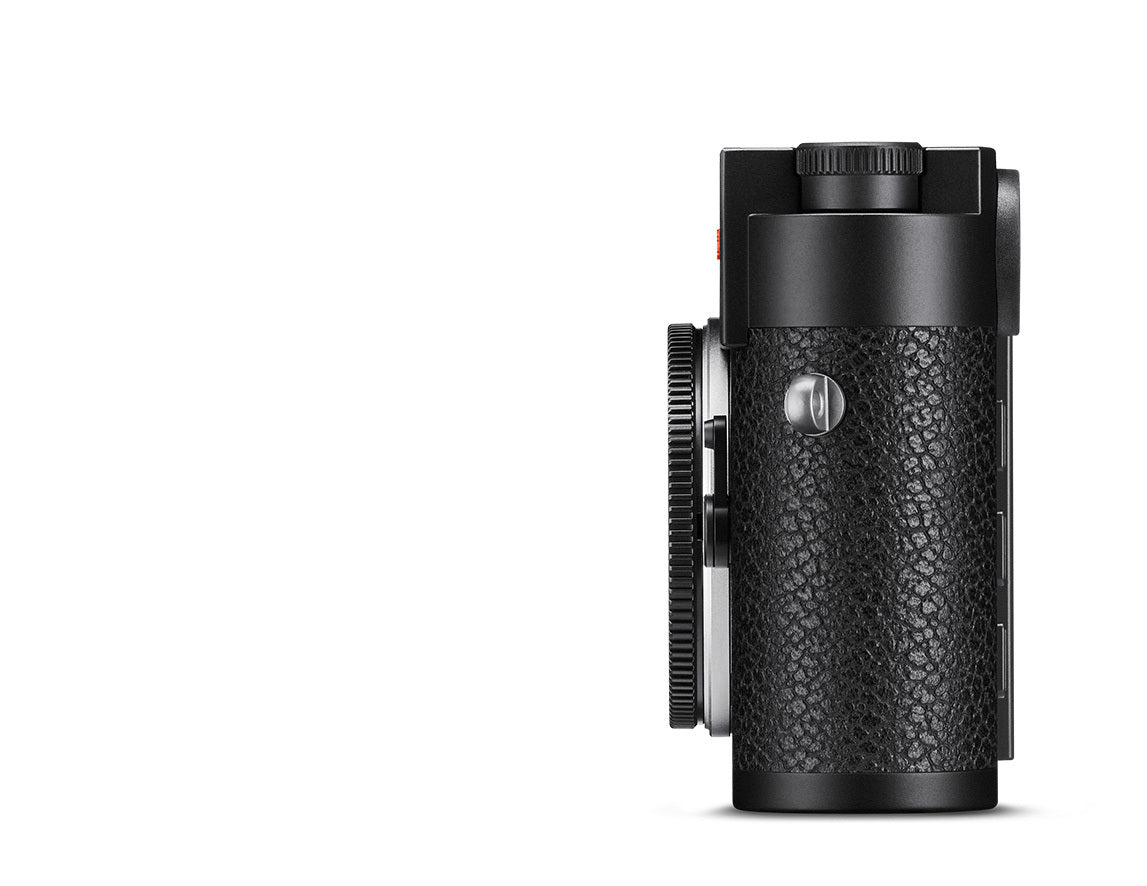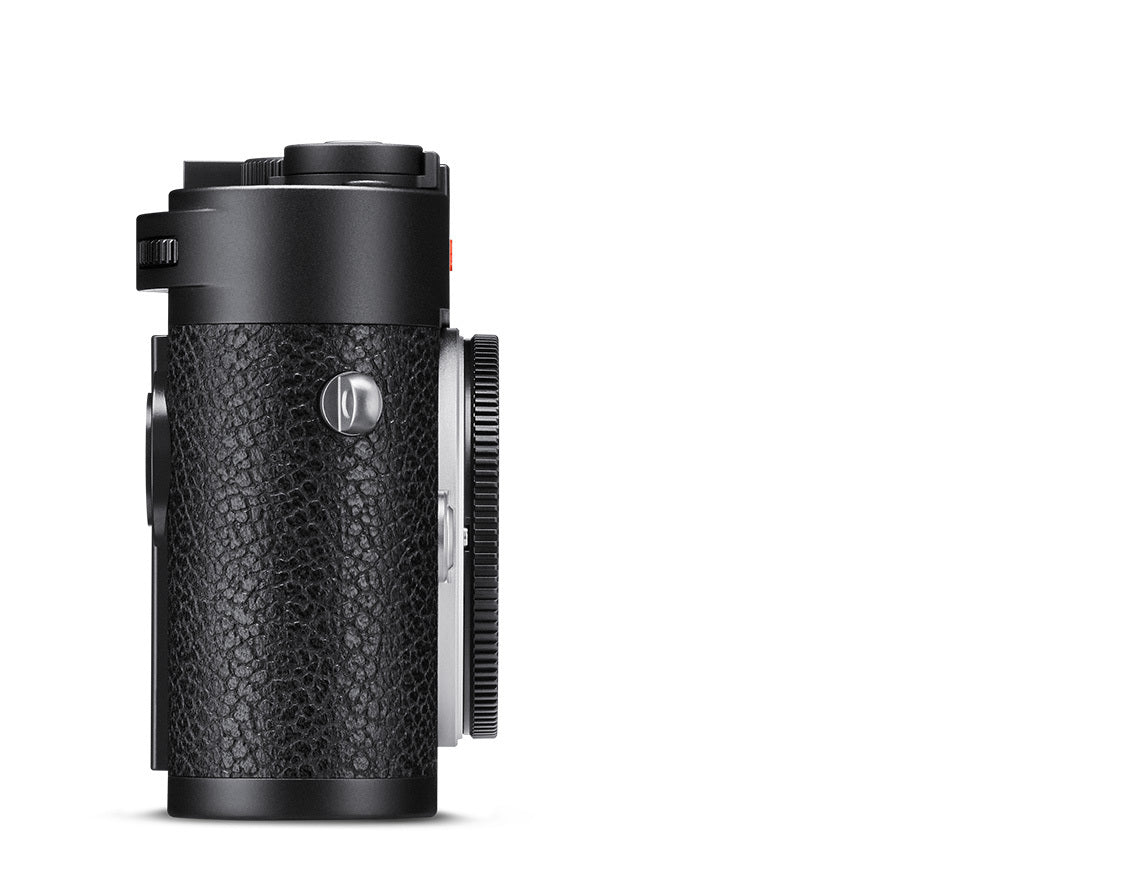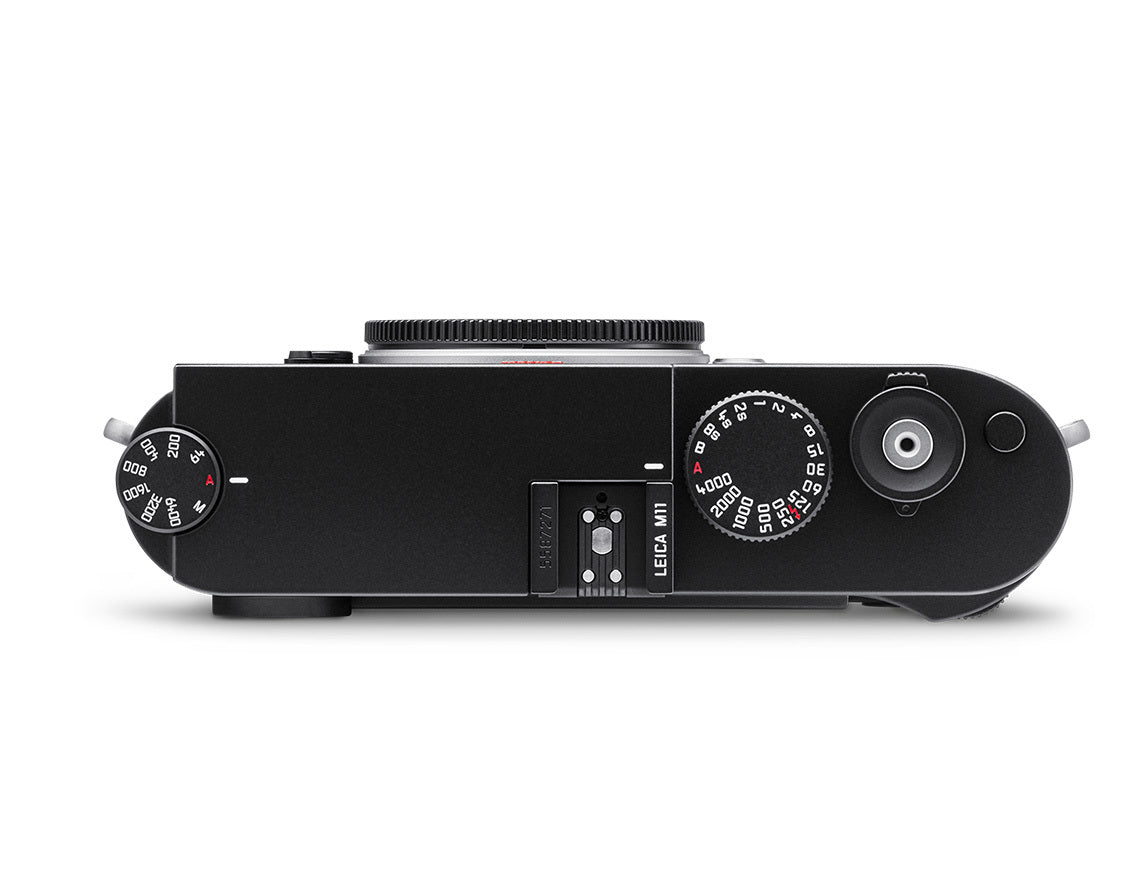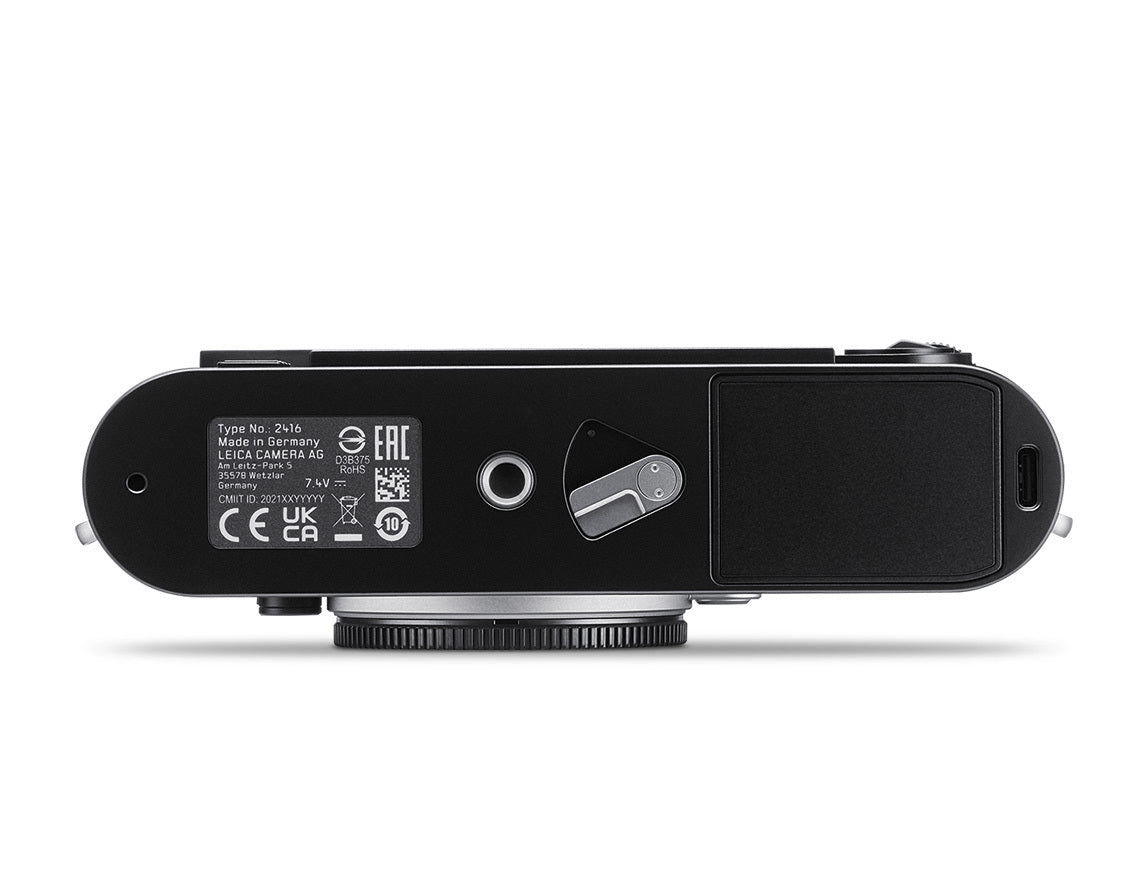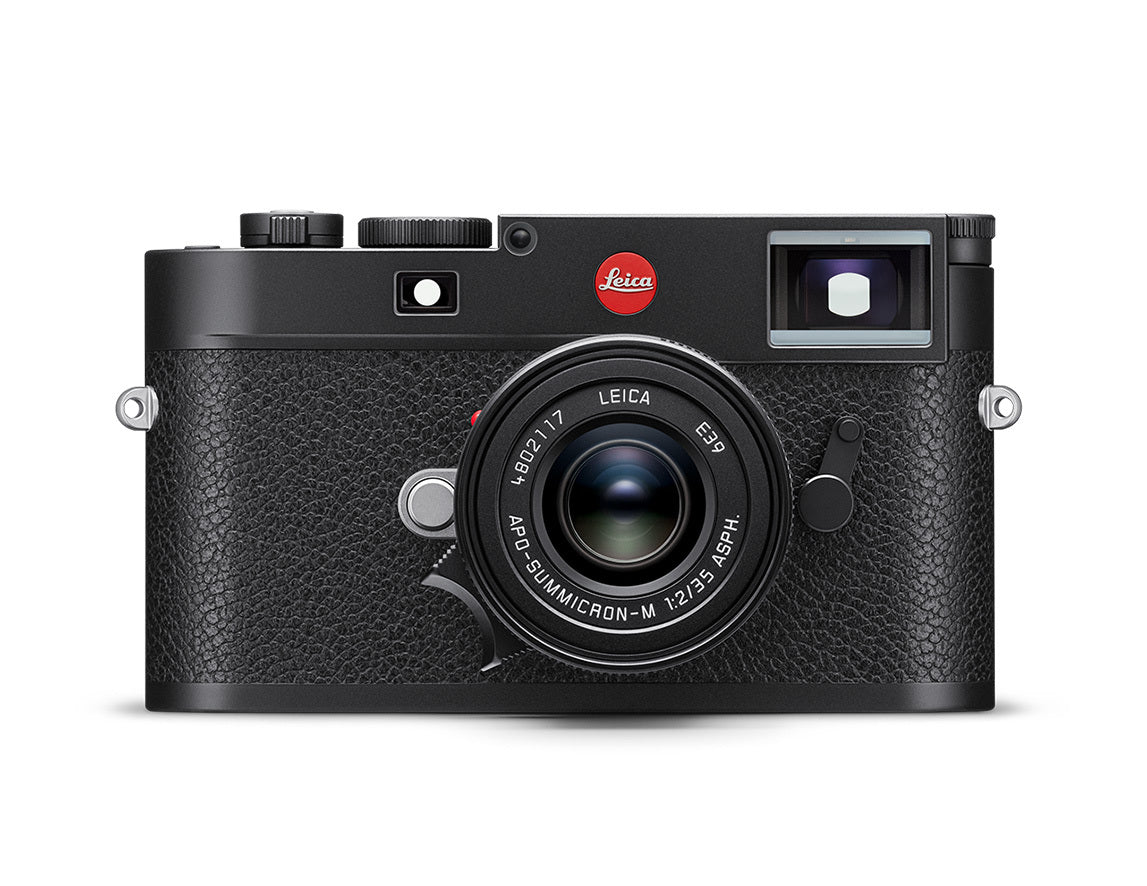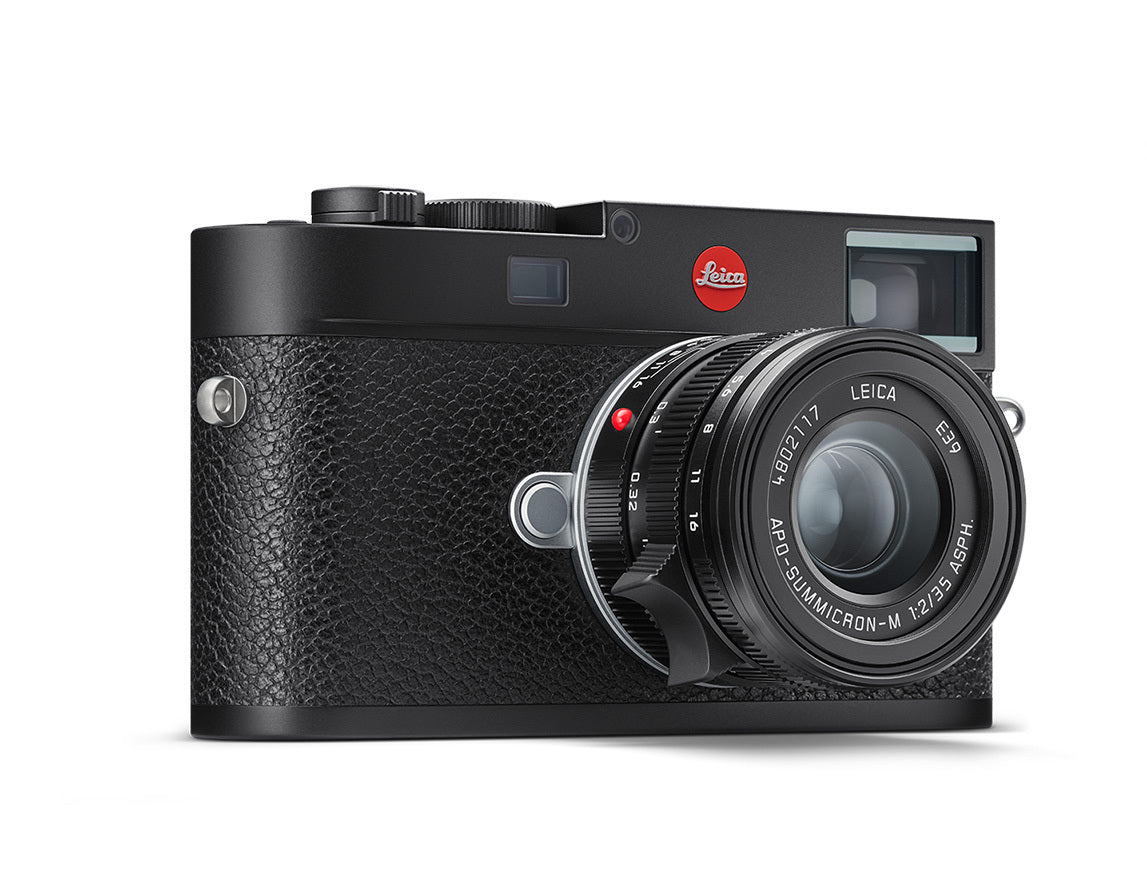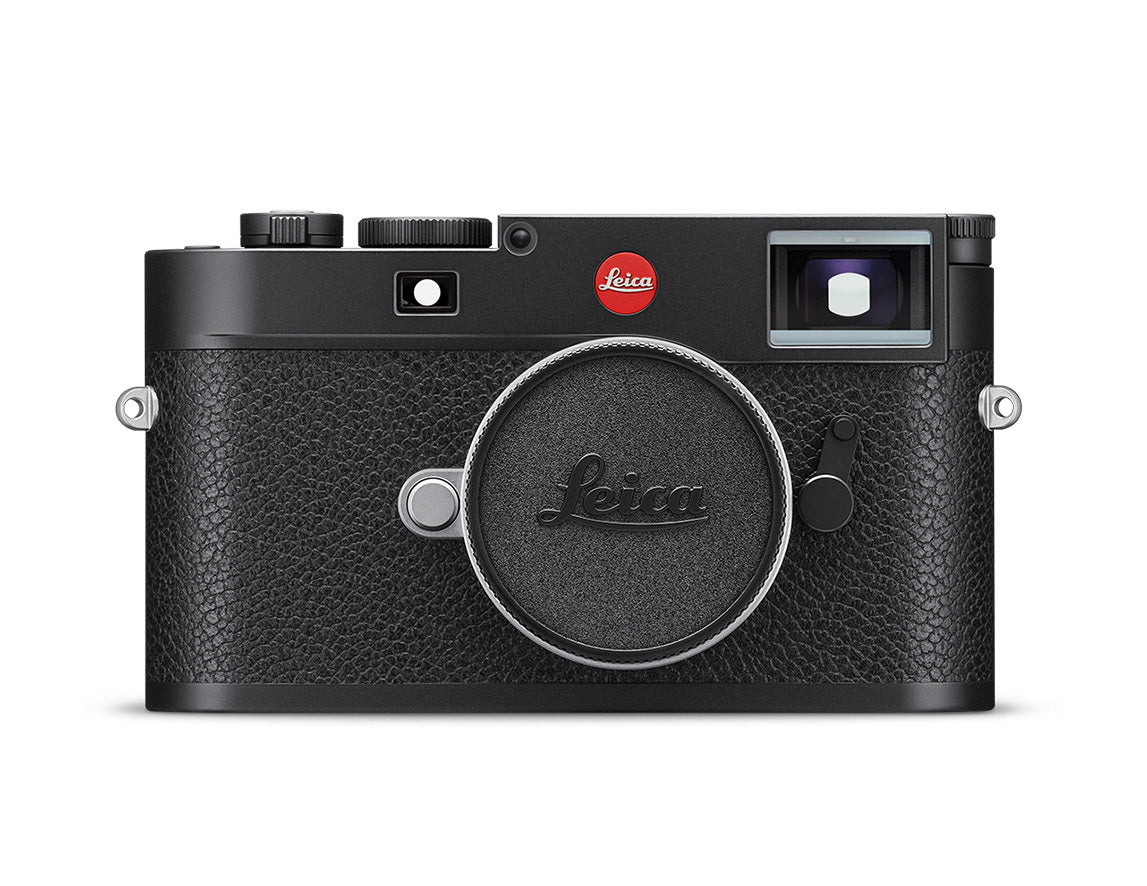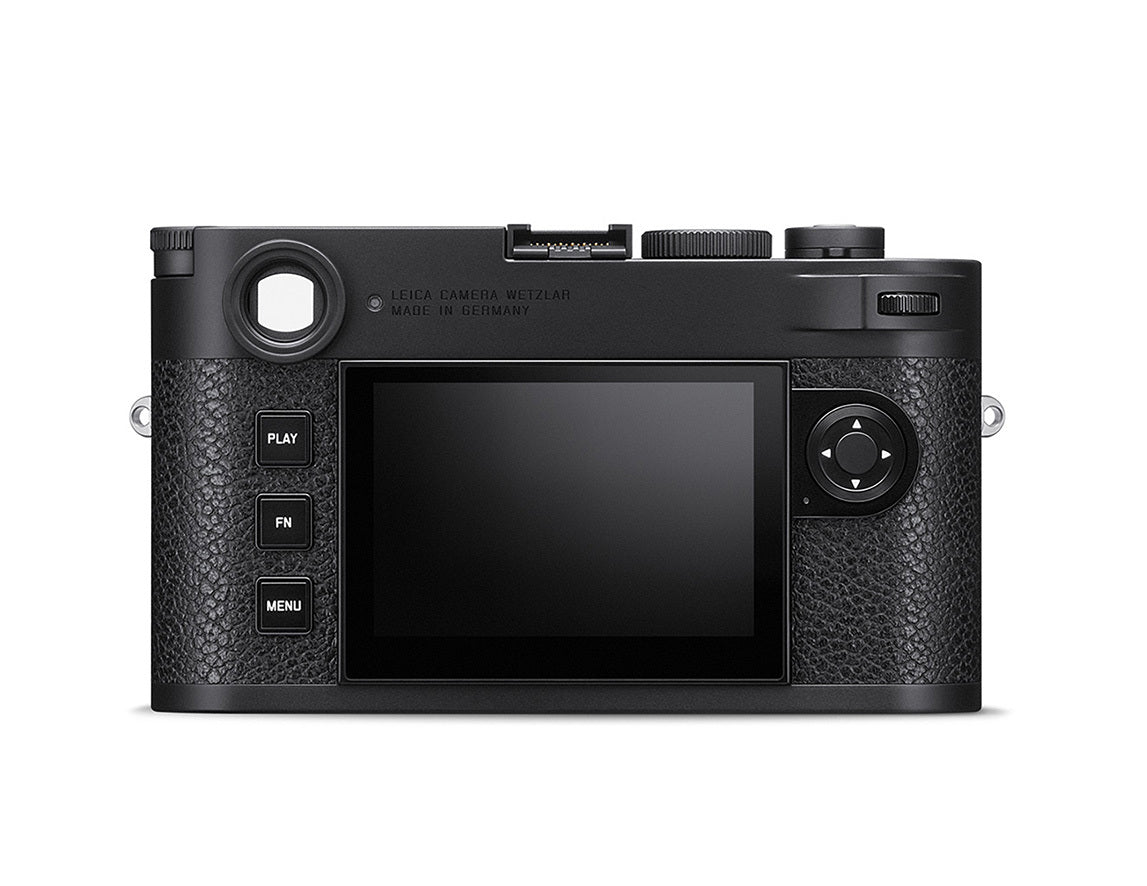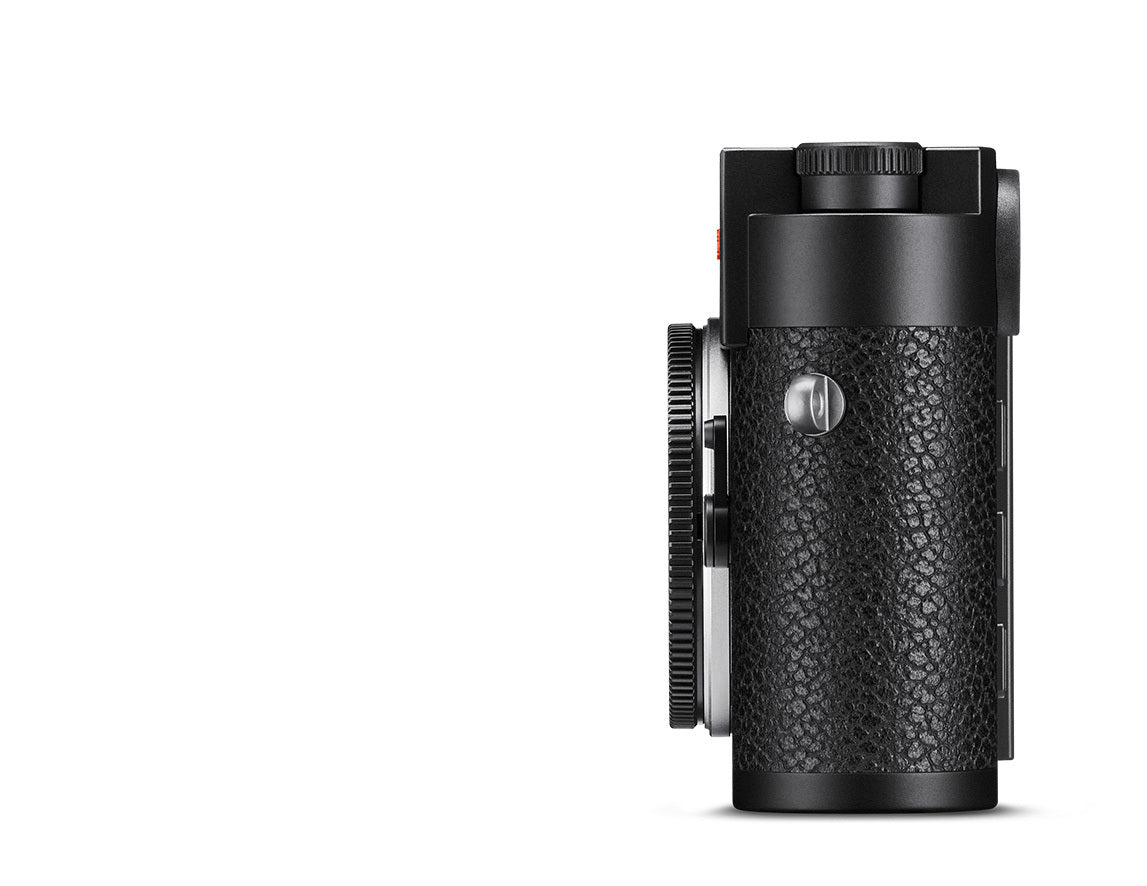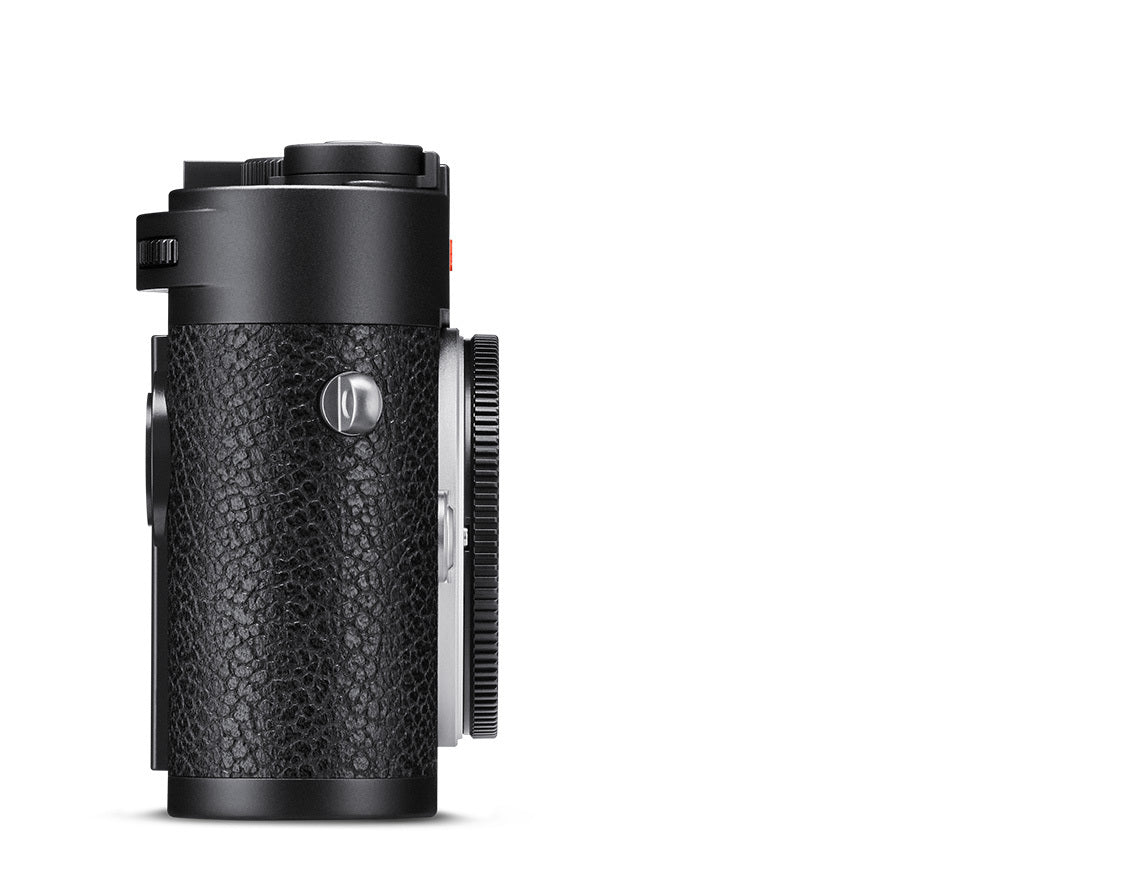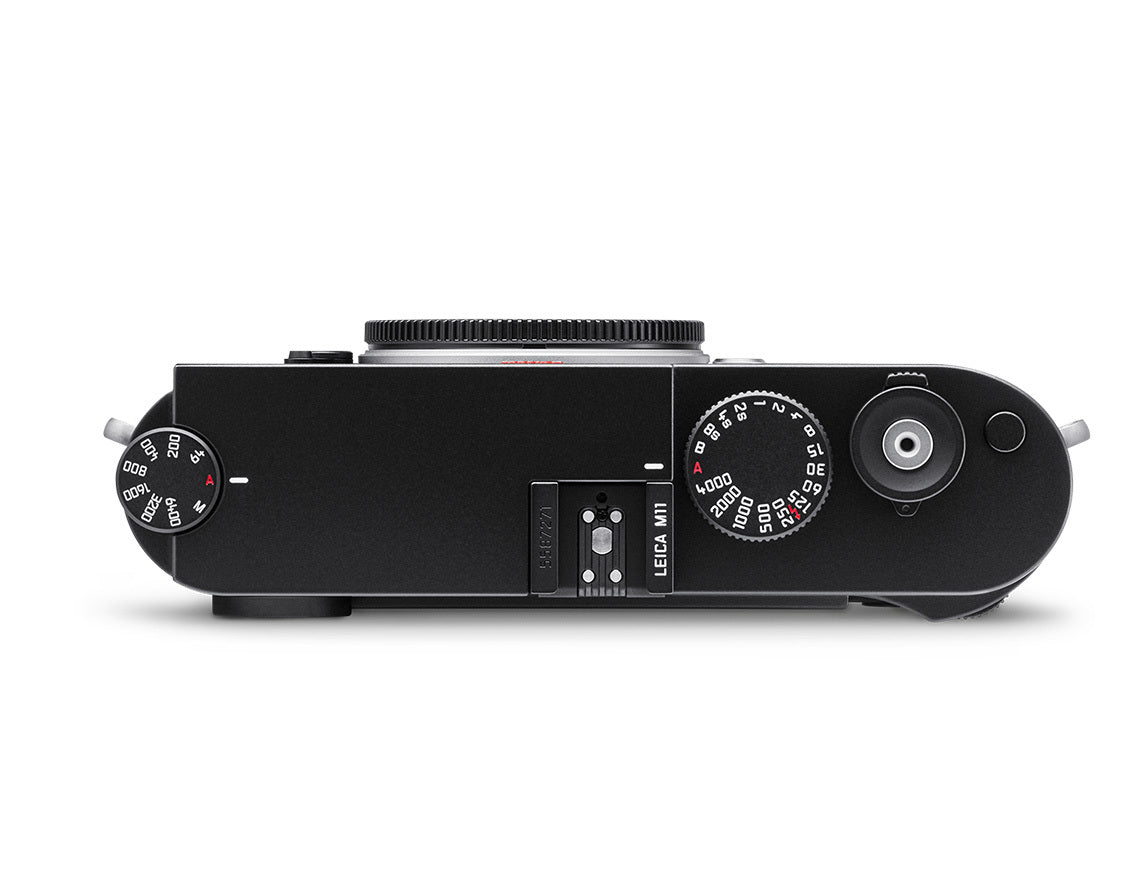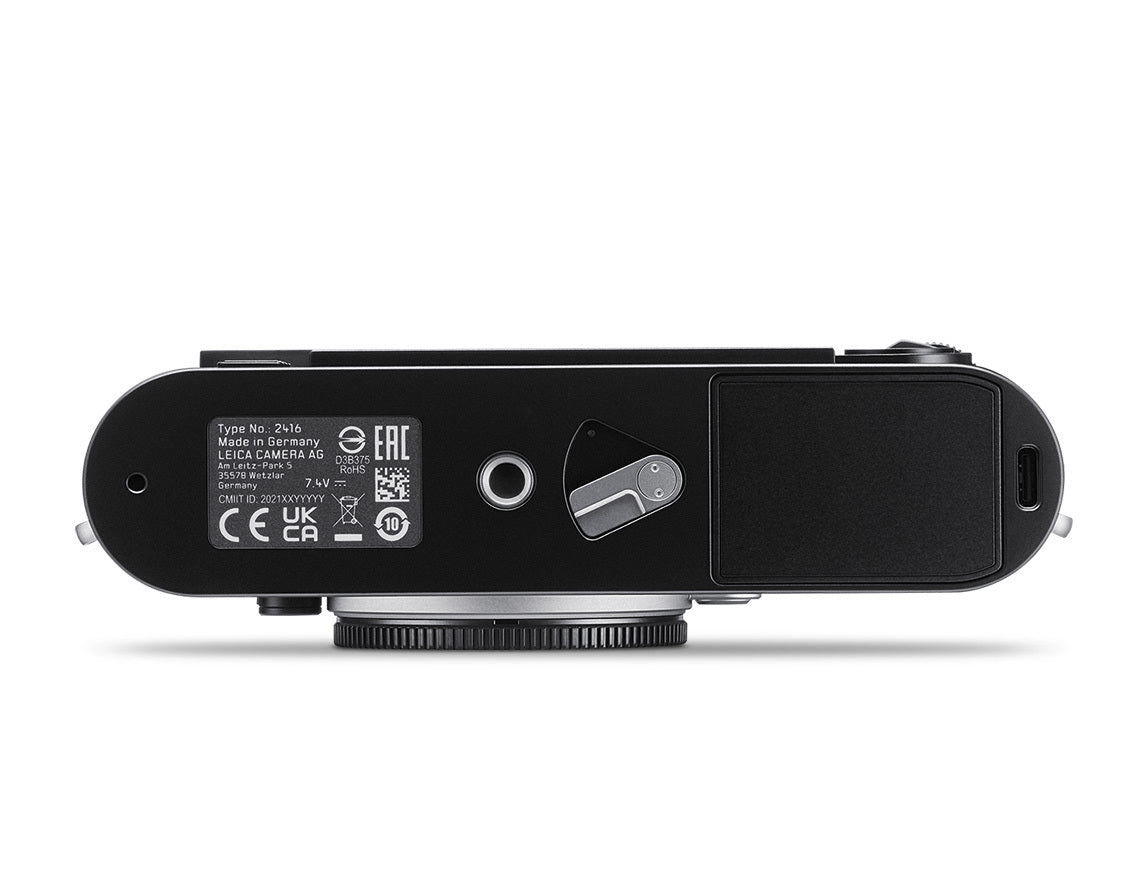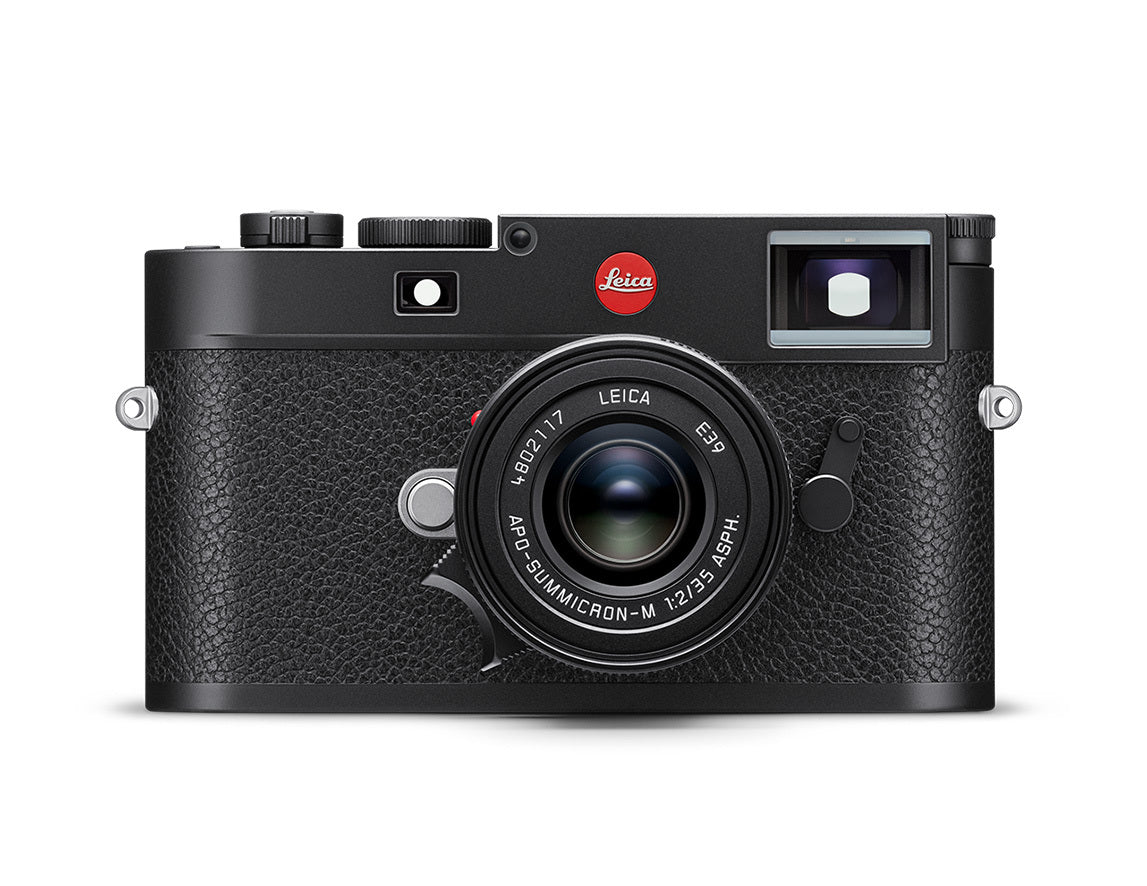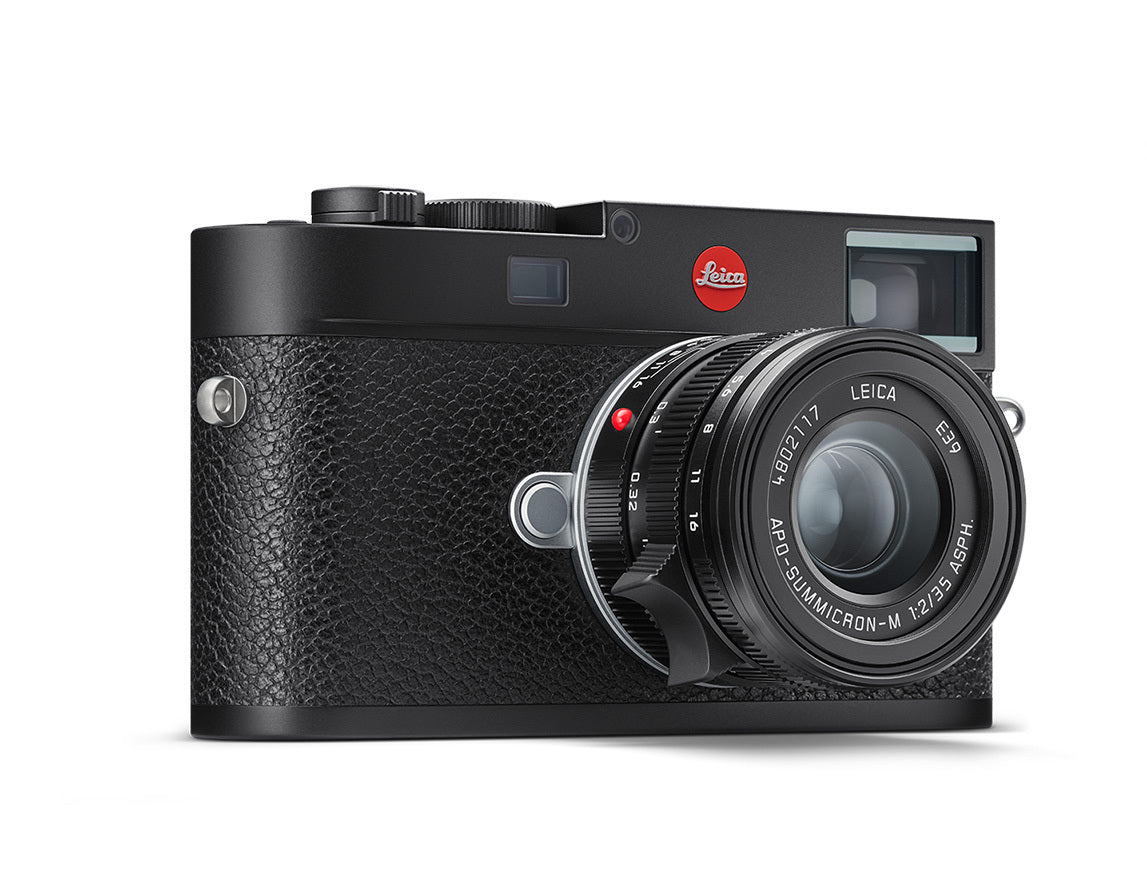 Leica M11 Black Finish
Key Features
Leica M11 Black Finish

A Legend Reinvented

Leica Camera is proud to introduce the newest milestone of the company's legendary rangefinder camera: The Leica M11. Combining the experience of traditional rangefinder photography with contemporary camera technology, delivering maximum flexibility to every photographer. Featuring an exclusive new image sensor, expanded ISO range, dual memory options, extended battery life and a streamlined and intuitive menu system; the Leica M11 represents a new benchmark in digital photography as the most versatile, customizable and powerful M camera Leica has ever built.

At the heart of the M11 is a full-frame BSI CMOS sensor with Triple Resolution Technology. Raw image files in DNG and JPEG format can be recorded at 60, 36 or 18 megapixels, always using the full sensor area. The 60-megapixel option delivers unprecedented image quality and detail resolution, whereas the lower resolutions enable faster camera performance, extended burst lengths, and smaller files.

The Leica M11 has a sensitivity range of ISO 64 to 50,000; it records at 14-bit color depth and has a dynamic range of up to 15 stops. With its Maestro III processor, the Leica M11 offers a fluid and responsive operation, even at the highest resolution and image quality settings. With the optional electronic shutter featuring a shutter speed of up to 1/16,000 of a second, photographers are empowered to work with wide open apertures, in bright light, without ND filters. The M11 also marks the first time multi-field metering in rangefinder mode will be available, offering photographers a valuable tool to curate light.

The 1800mAh battery stores 64% more power than before, and combined with the camera's more efficient operation, allows for considerably longer shooting sessions with a single charge. Additionally, the newly added universal USB-C port serves to transfer data and charge the camera's battery, using most USB-C chargers.

The black-finish variant of the Leica M11 features a top plate made of high-quality aluminum with a new scratch-resistant coating. As a result, the body is approximately 20% (100 grams) lighter than its silver-chrome counterpart. By comparison, the silver-chrome M11 features a classic brass top plate and weighs 640 grams.

The essentials:
Groundbreaking full frame BSI CMOS color sensor with Triple Resolution Technology for incredible file output and unmatched image quality with M-lenses
Highest dynamic range M camera to date with a native ISO of 64 and up to 15 stops of dynamic range
Maestro III processor for high-speed image processing & date storage
64 GB of internal memory enabling parallel image storage and in-camera backup
USB-C port for on-the-go charging and data transfer
64% more battery capacity compared to M10 and more power-efficient system for extended shooting session
Electronic shutter up to 1/16,000 and long exposures up to 1 hour, allowing for even more creative possibilities in extreme lighting conditions
The black-finish variant of the Leica M11 features a top plate made of high-quality aluminum with a scratch-resistant coating, making it 20% lighter than its Silver Chrome counterpart
Multi-field metering is now possible when shooting in rangefinder mode, enabling users to shoot in dynamic lighting conditions while also conserving battery
Live View digital stabilization allowing for smooth and accurate manual focusing while using Live View
Two Digital Zoom options (1.3x and 1.8x) for fast cropping of DNG and JPG files
UHS-II SD card compatibility and 3GB buffer enabling quick image storage
Three customizable function buttons allowing quick access to almost any menu setting in the camera
New 2.3 megapixel touch screen display with up to 800 nits of brightness, for comfortable image viewing during daytime shoots
The Leica M11 is a "Made for iPhone and iPad" certified product allowing for reliable data transfer to Leica FOTOS via the included USB-C to Lightning cable
Outstanding build quality, designed and made in Germany
New 60MP BSI Sensor with Triple Resolution Technology
64% Better Battery Life than M10 Cameras
USB-C Connectivity and Charging
ISO 64 - 50,000
Optional Electronic Shutter Up to 1/16,000th
64GB of Internal Memory
20% Lighter than Silver Chrome Finish
M11 Digital Rangefinder
USB-C to Lightning Cable
Battery BP-SCL 7
Charger BC-SCL 7
Carrying Strap
Body Cap M
Explore Your Bundles
Be prepared for what your photography career might bring. Start your Leica journey with the perfect bundle to design your experience.