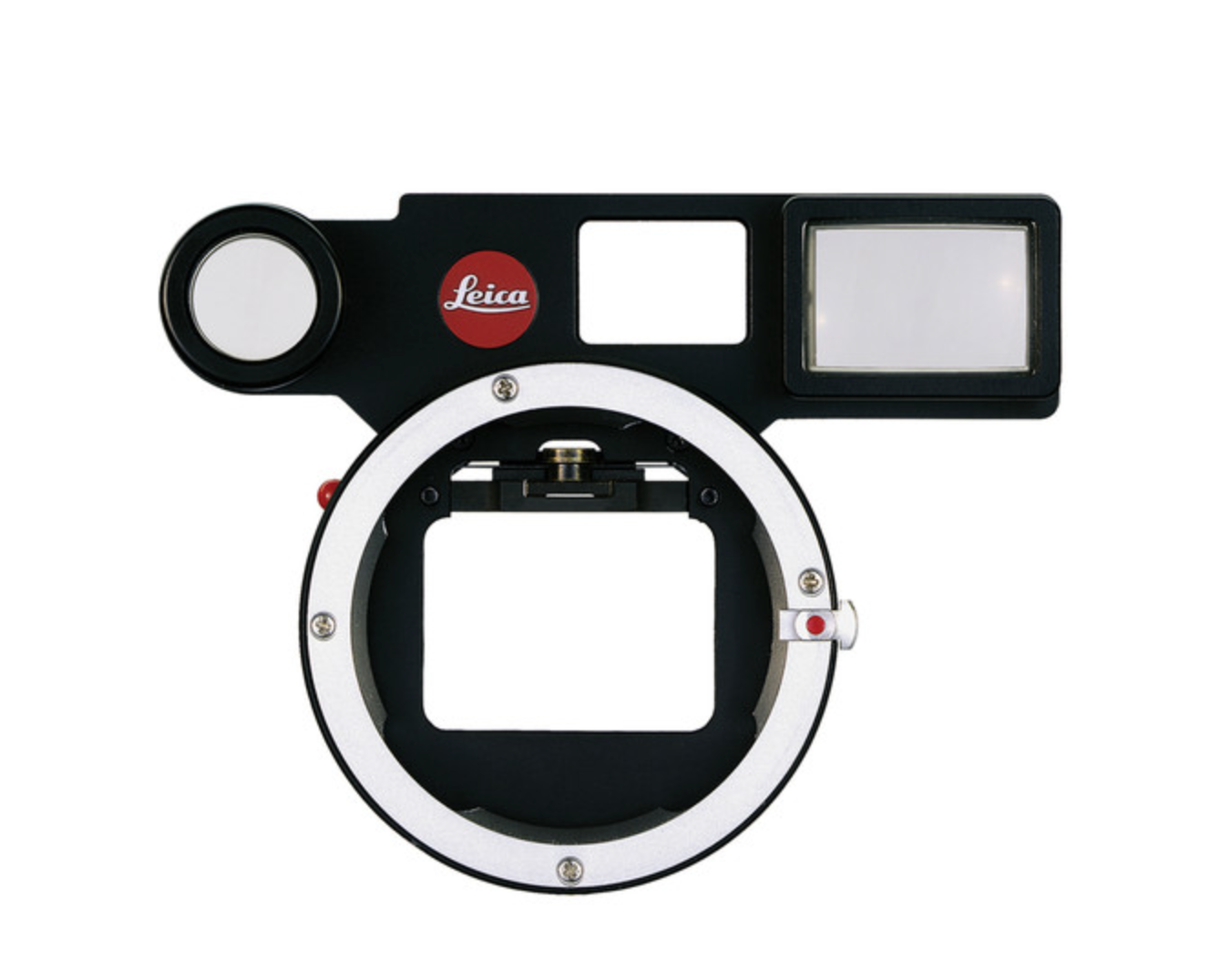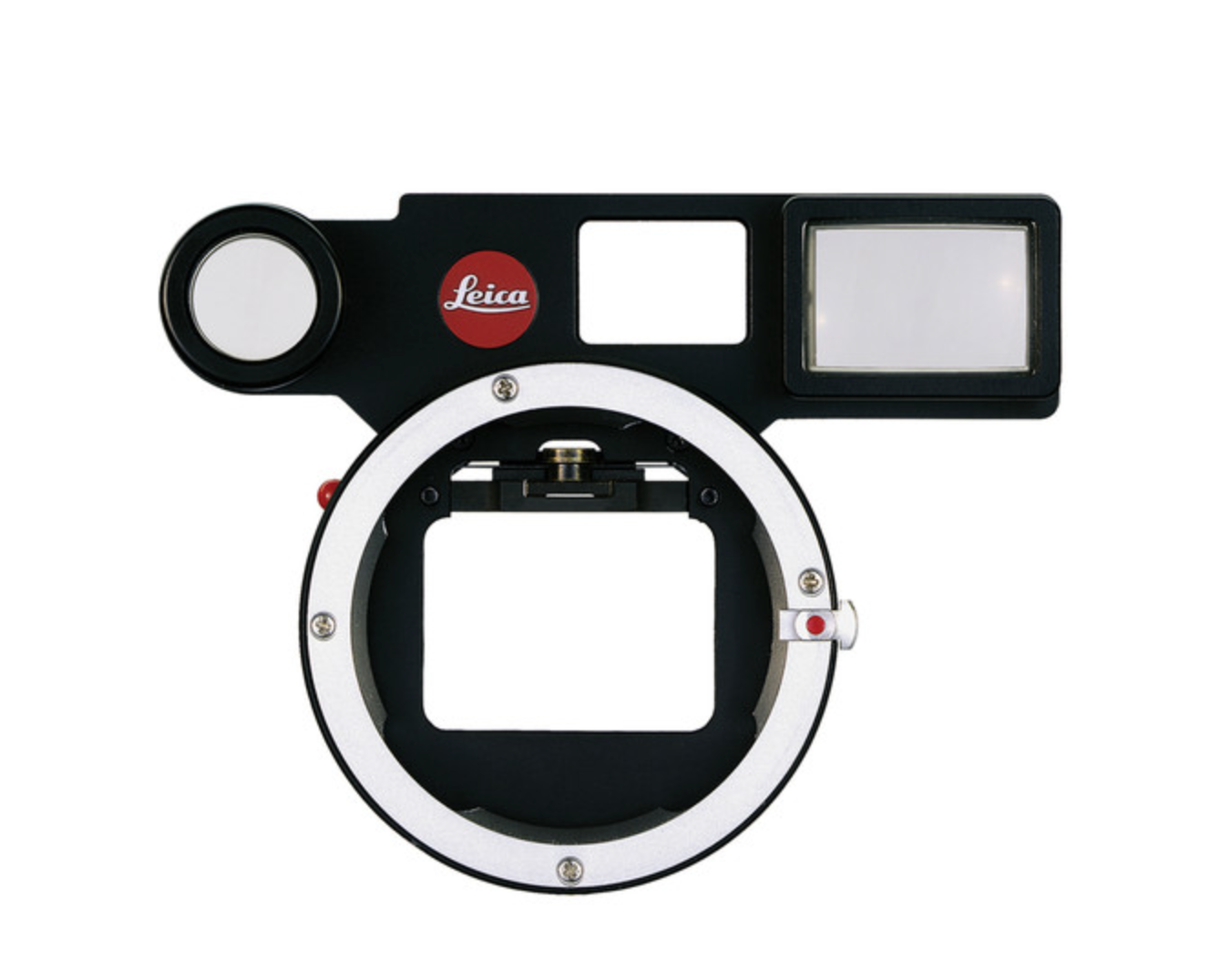 Leica Macro Adapter M for 90mm f/4 Macro Lens
Key Features
The Leica Macro Adapter M was specifically developed as an accessory for the 90mm f/4 Macro lens. It allows close focusing with this lens from 2.5' (0.77 m) (reproduction ratio 1:6.7) down to 1.6' (0.5 m) (reproduction ratio 1:3).
When the lens is to be used for close-focusing, the Leica Macro Adapter M is attached to the camera body instead of the lens. The lens is then mounted on the adapter after rotating it 180°, i.e. with its lower side turned up. In this position, a second pair of distance and depth of field scales for the respective focusing range becomes visible, enabling easy reading from above.
The adapter also features close-up correction for the rangefinder focusing system. Comes with a leather belt case, with belt loop.
Weight: 3.4 oz (96 g)
Explore Your Bundles
Be prepared for what your photography career might bring. Start your Leica journey with the perfect bundle to design your experience.