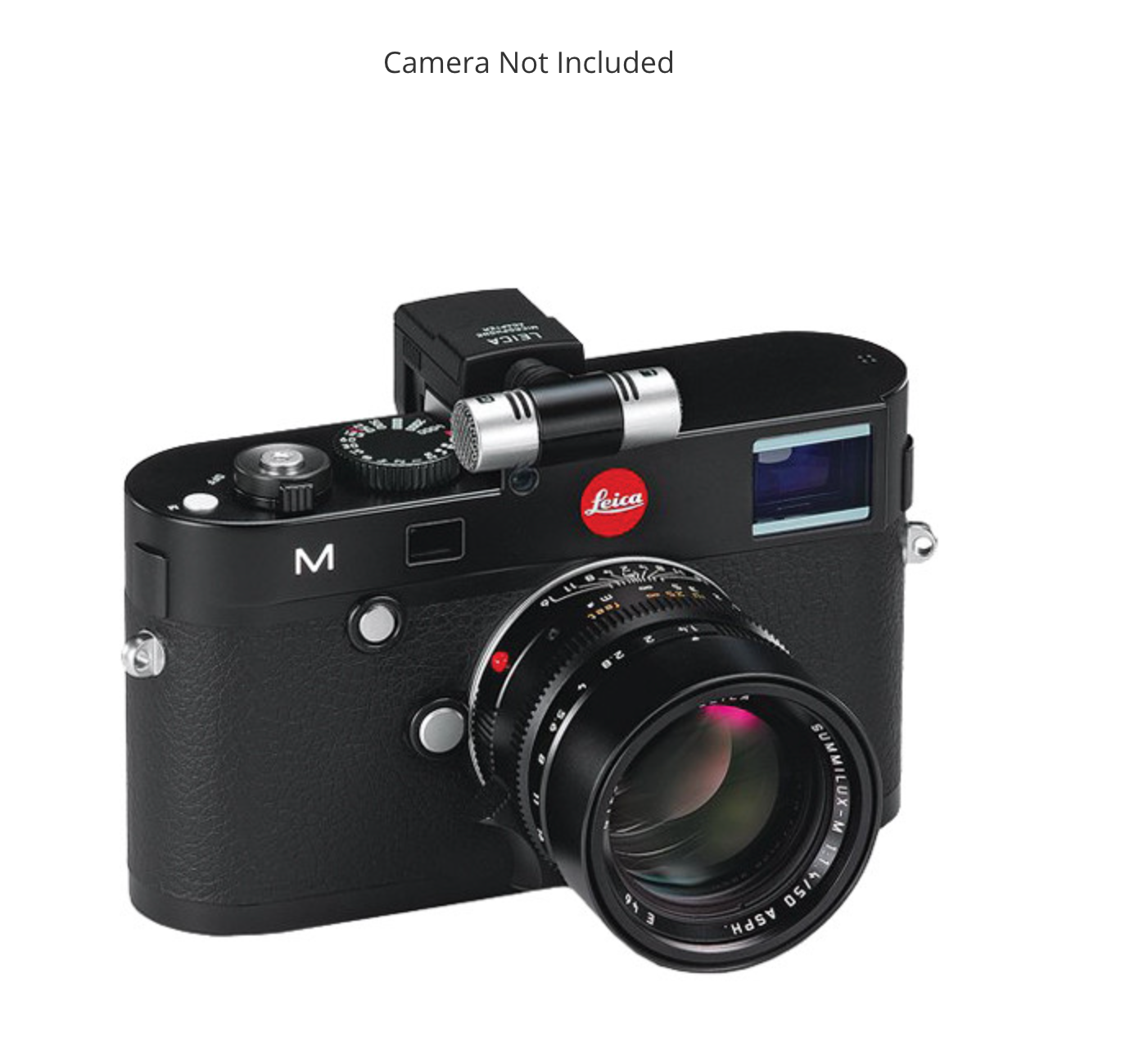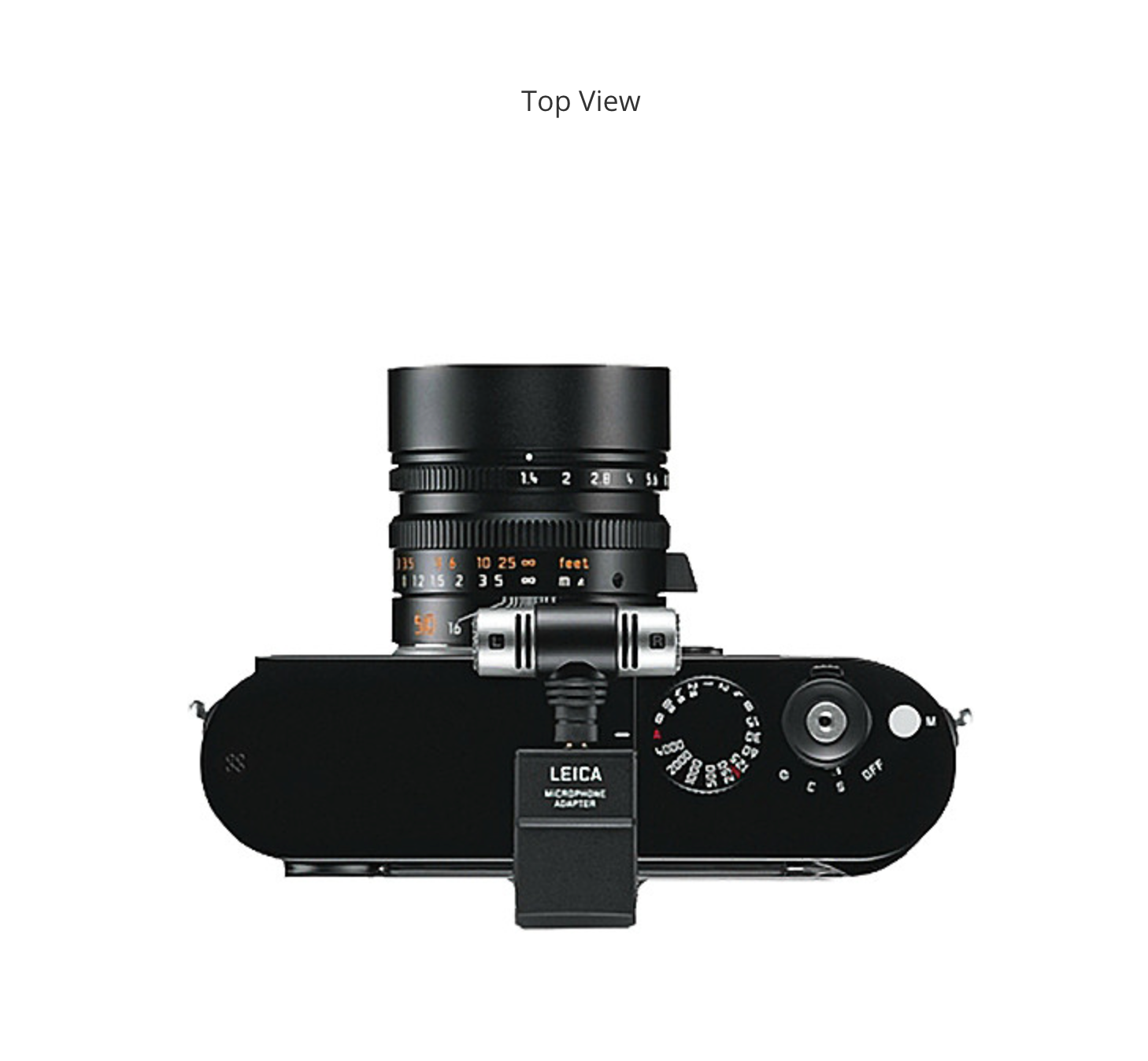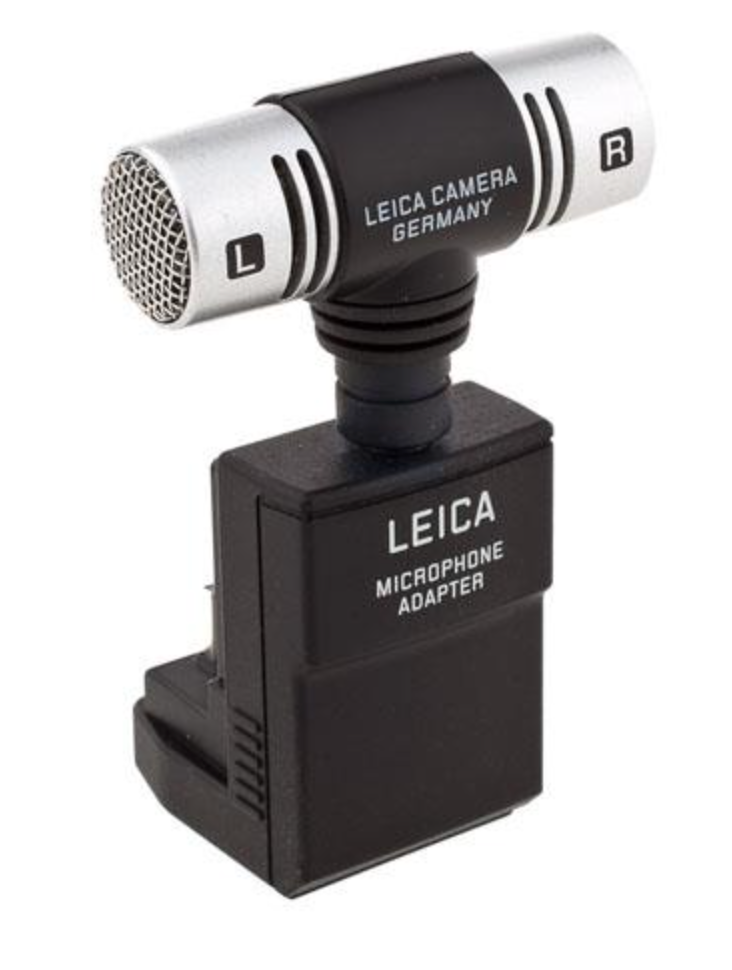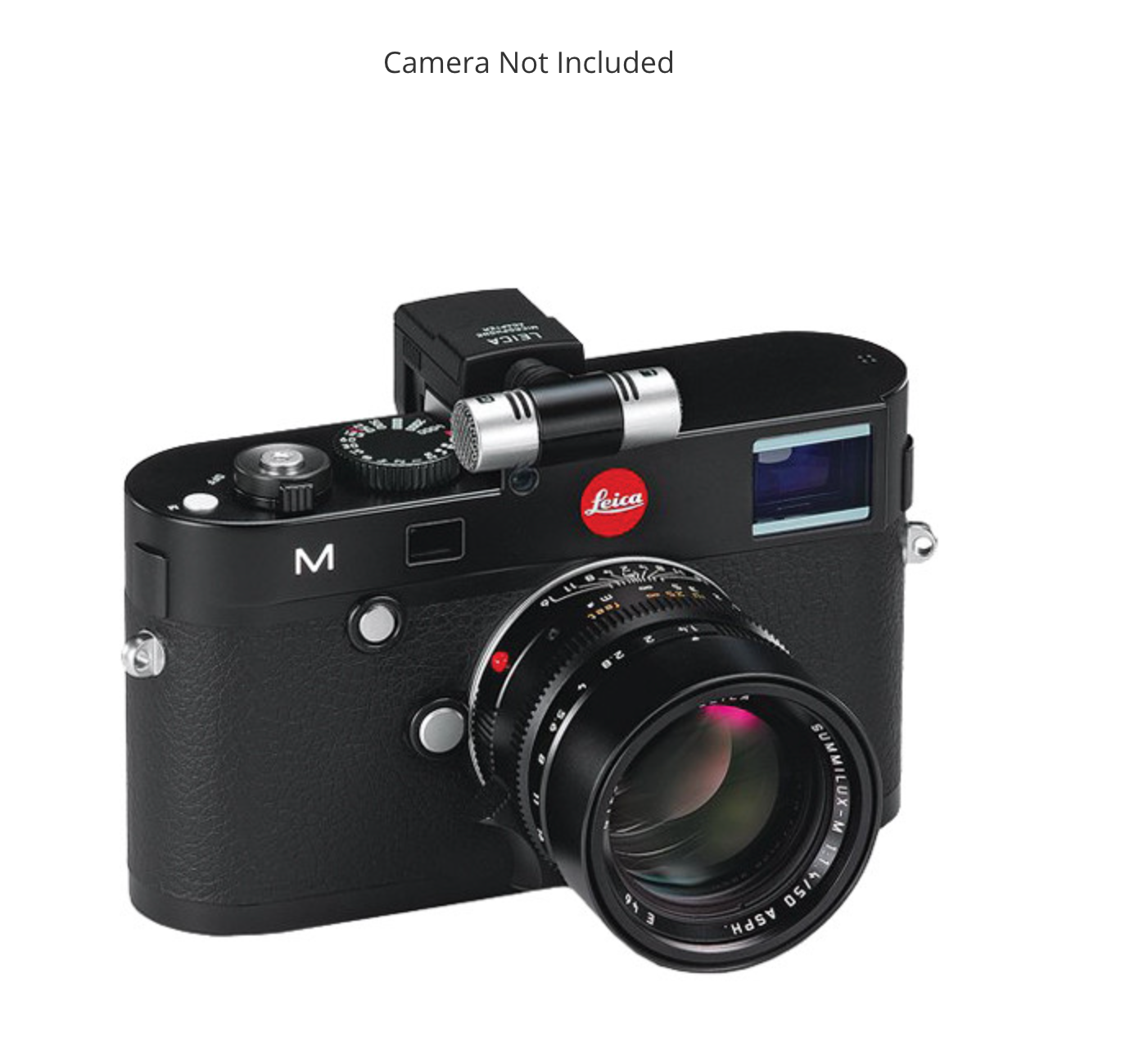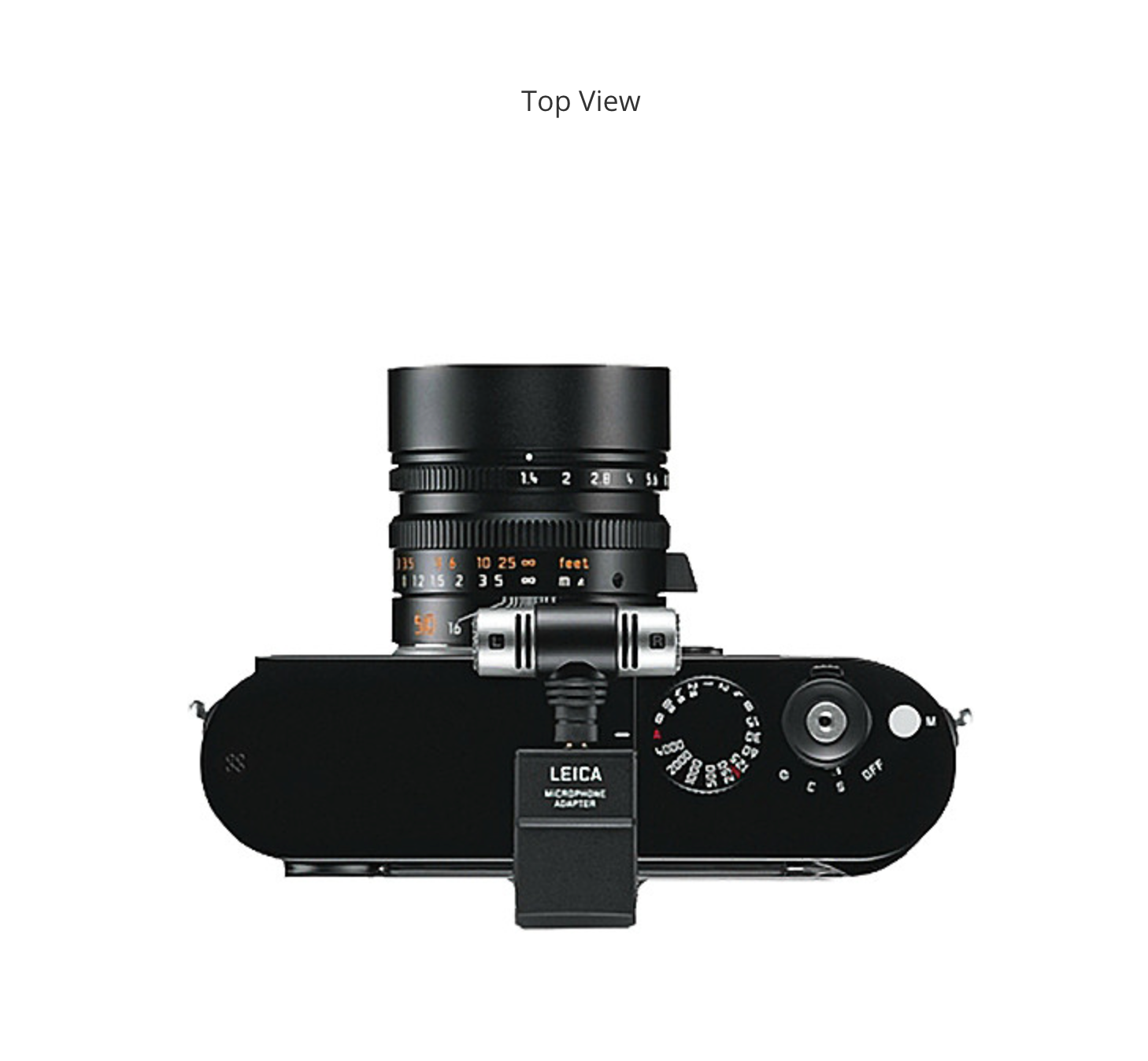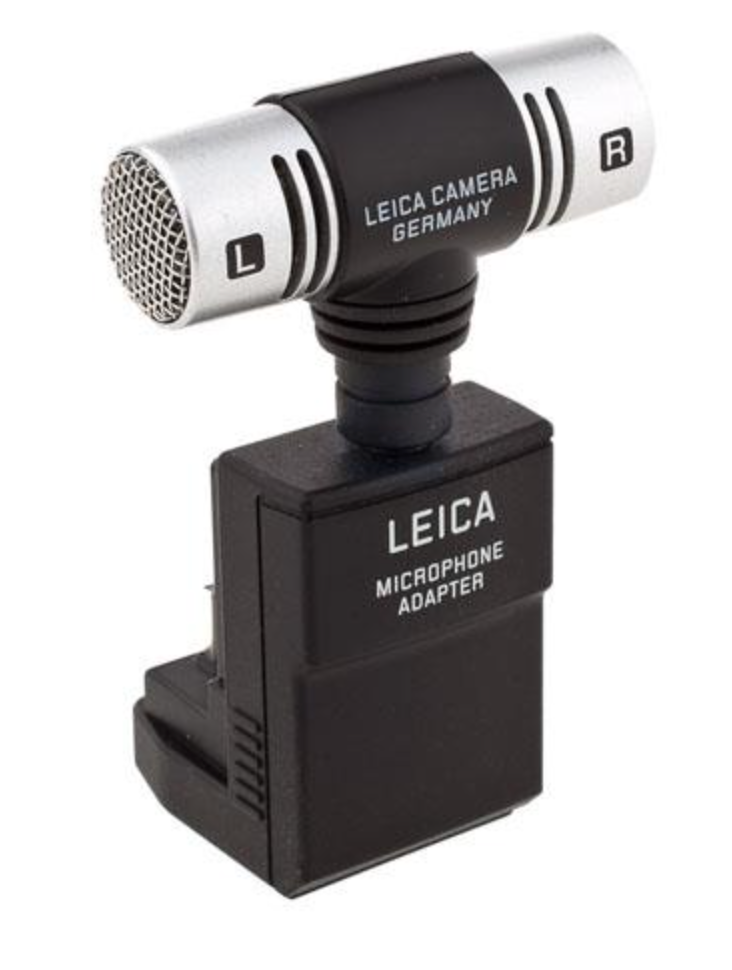 Leica Microphone Adapter Set
Key Features
Now that the Leica M has full HD video capabilities, you might want to be able to record sound that's up to that standard. The Leica Microphone Adapter Set gives you the means to do just that. The microphone adapter set features an adapter and a stereo microphone. The adapter fits into the multifunctional accessory shoe of the Leica M, and it's quickly and easily ready for action. The adapter can also be used with other microphones.
Stereo microphone set for Leica M camera
Fits multifunctional accessory shoe
Explore Your Bundles
Be prepared for what your photography career might bring. Start your Leica journey with the perfect bundle to design your experience.