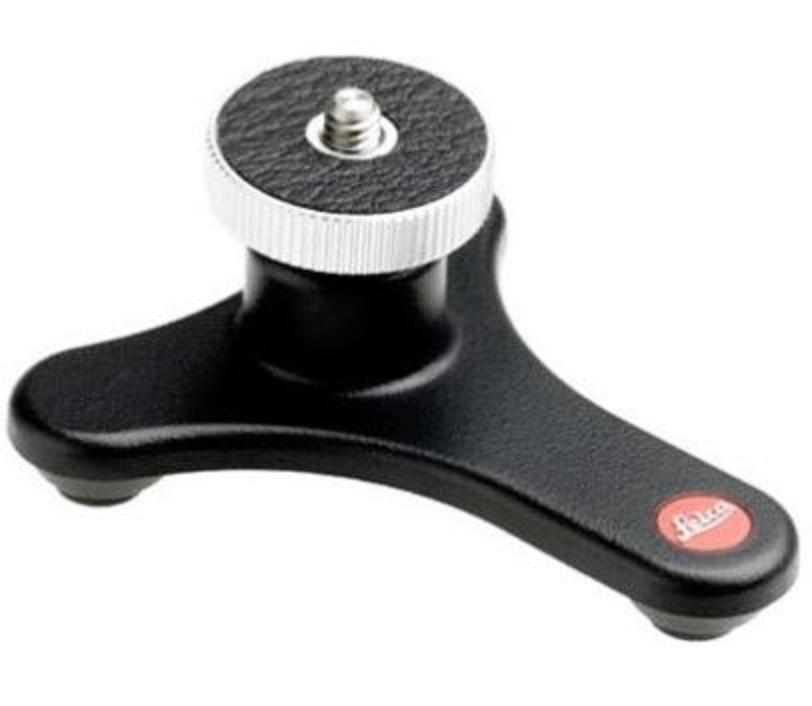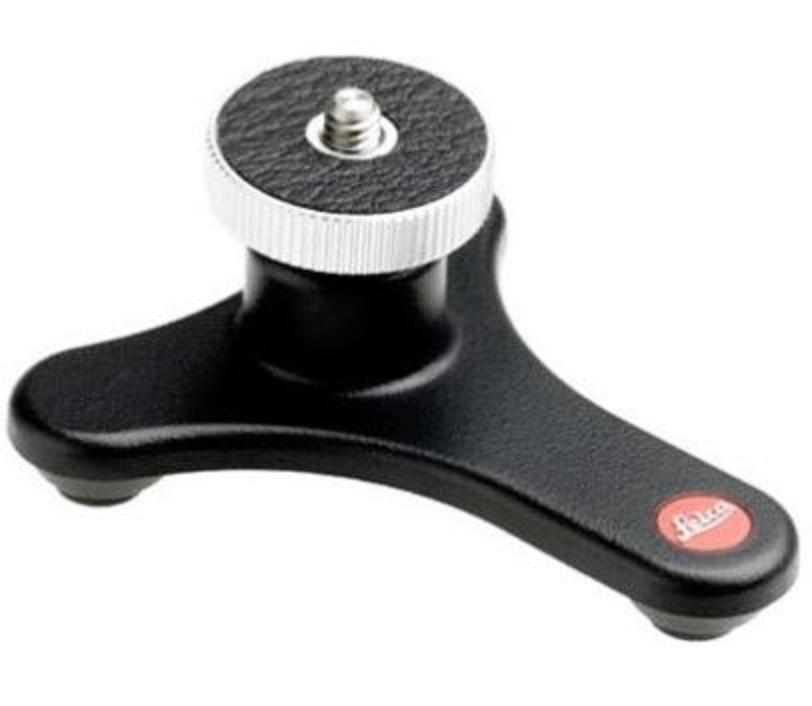 LEICA Mini Tripod (for Leica Compact Camera)
Key Features
The mini tripod with ball-and-socket joint readily fits into any bag. Given a suitable supporting surface, it is a practical aid for long exposures or taking photographs with the self timer. With the ball-and-socket joint the camera can be aligned with speed and precision.
Explore Your Bundles
Be prepared for what your photography career might bring. Start your Leica journey with the perfect bundle to design your experience.