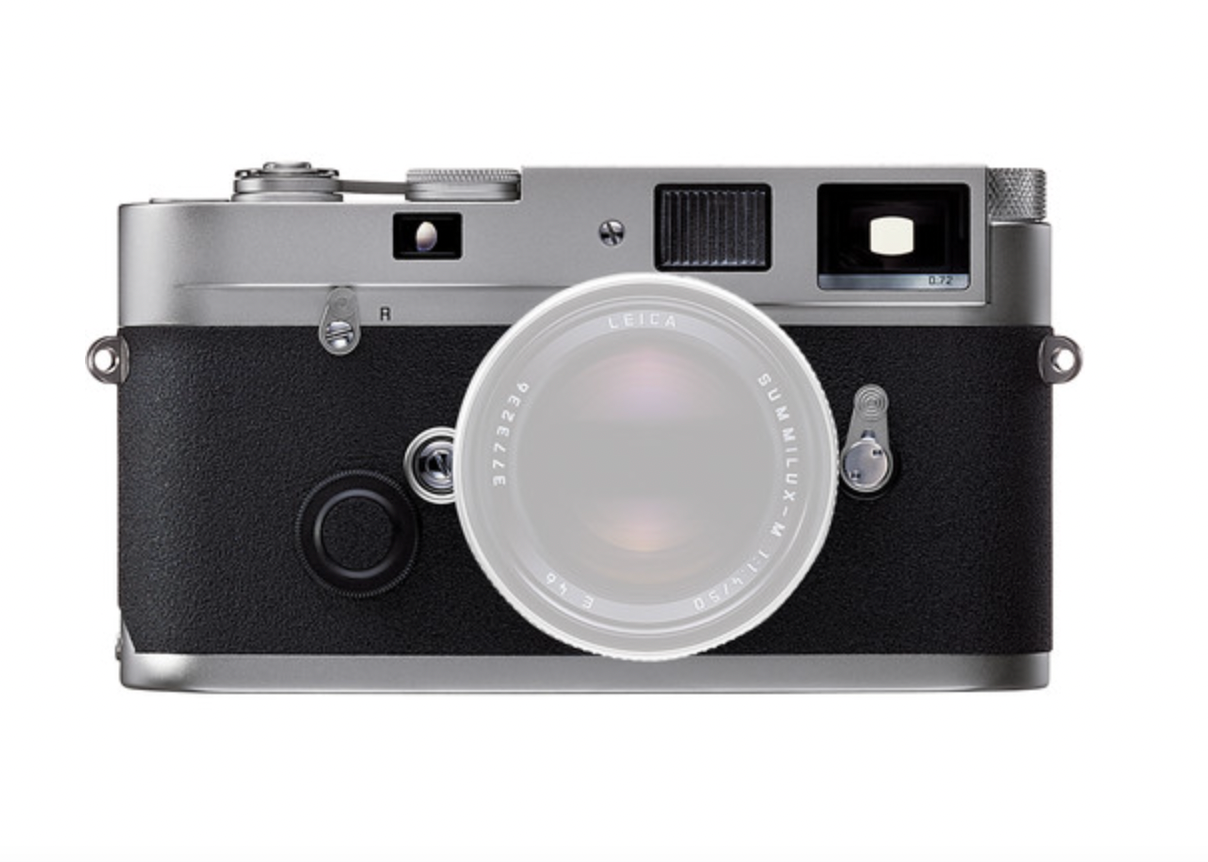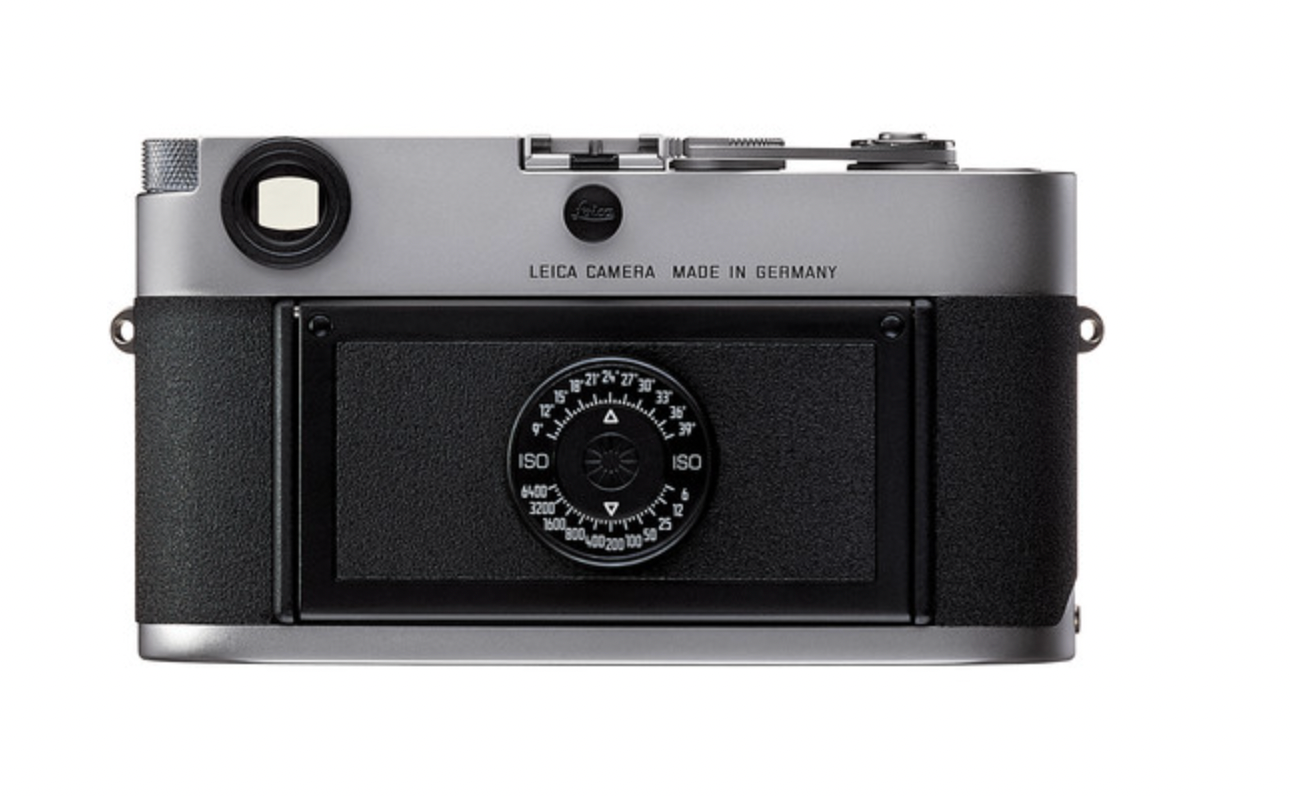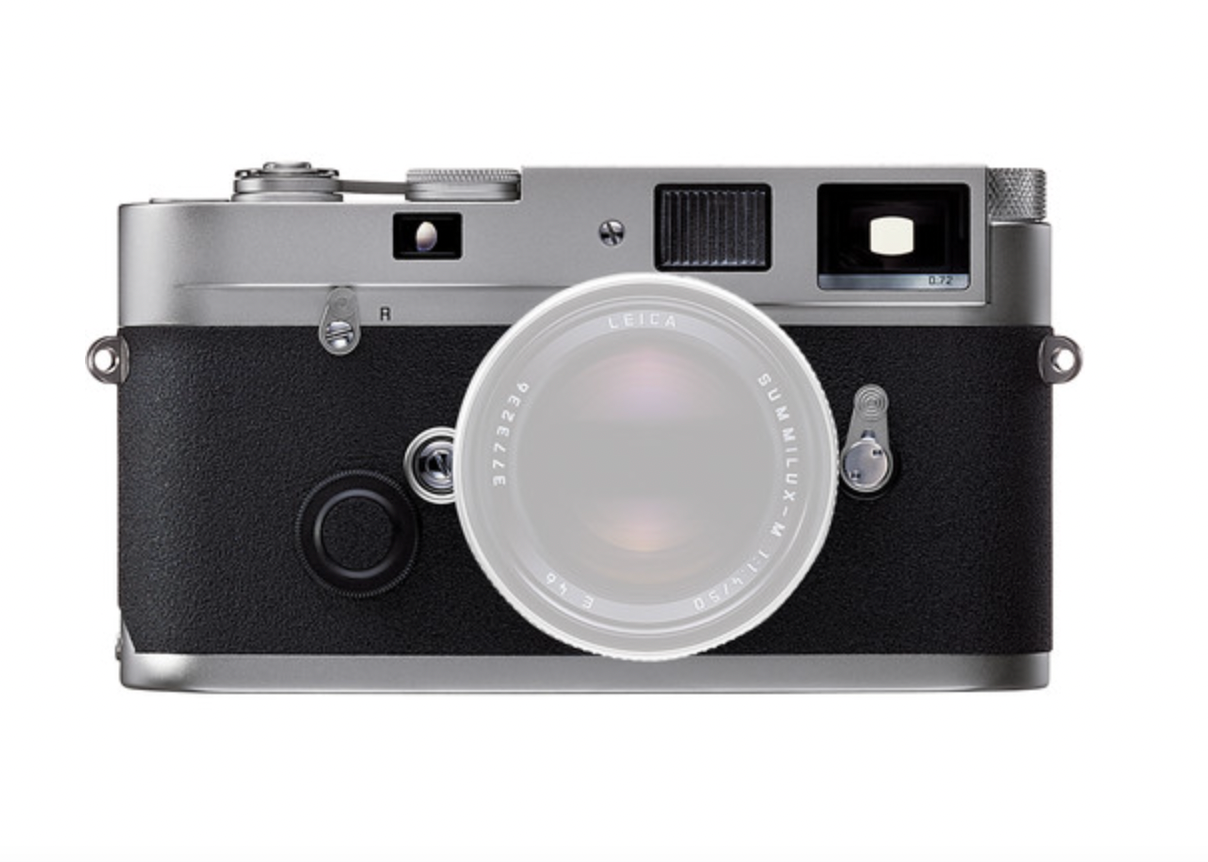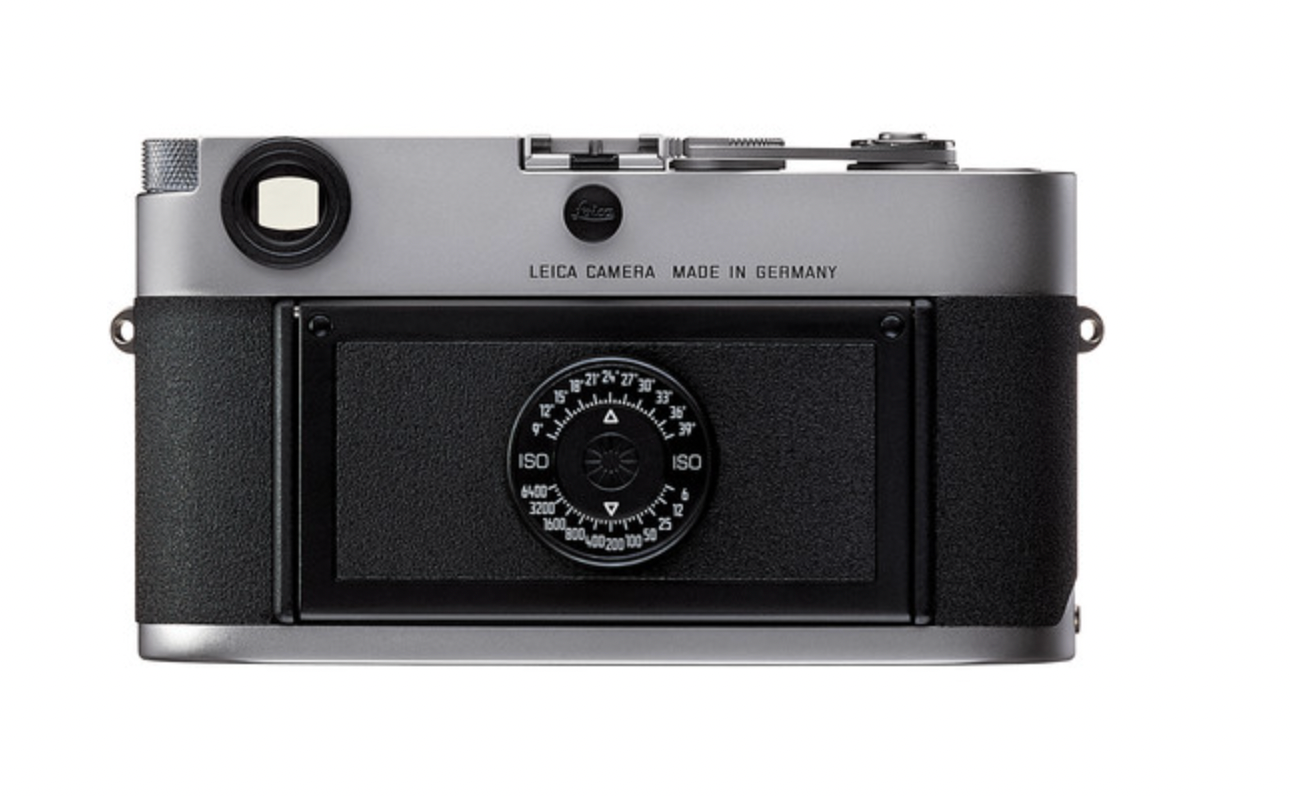 Leica MP 0.72 Rangefinder Camera (Silver)
Key Features
The camera concept of the LEICA MP is tailored to the craft of the photographer! Every component of the camera was analyzed and improved meticulously, and it embodies the essence of more than 50 years of experience in optics and mechanical design. The optimized rangefinder facilitates highly accurate focusing, even under difficult light conditions.
The MP is a 100% mechanical camera, the battery being necessary only to operate its internal light meter. All its operating elements are made of metal, so that it withstands heavy duty use under extreme conditions. Technical gadgetry is purposely limited to those features that truly contribute towards creating a better picture.
Extremely reliable performance
Viewfinder is always bright - even in low light
Large assortment of high performance lenses ranging from 21 to 135mm and speeds as fast as f/1
100% mechanical, all metal
Explore Your Bundles
Be prepared for what your photography career might bring. Start your Leica journey with the perfect bundle to design your experience.