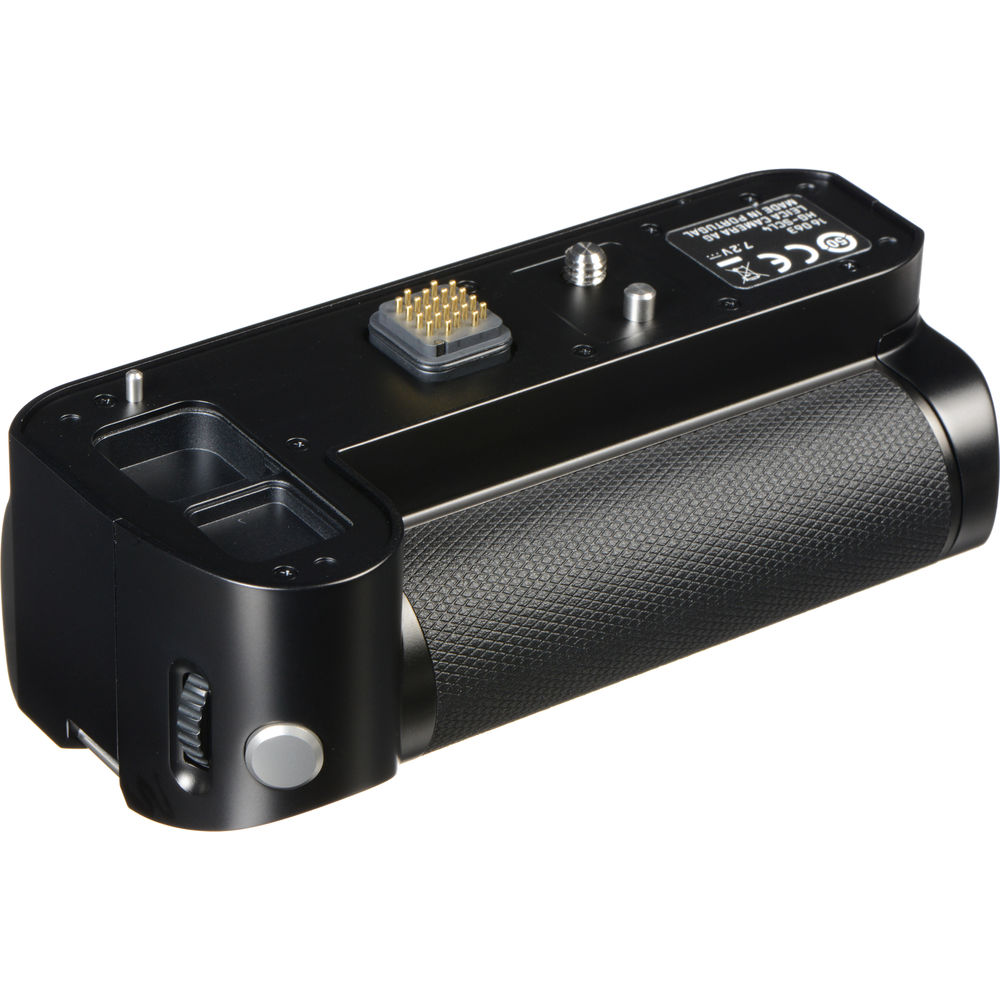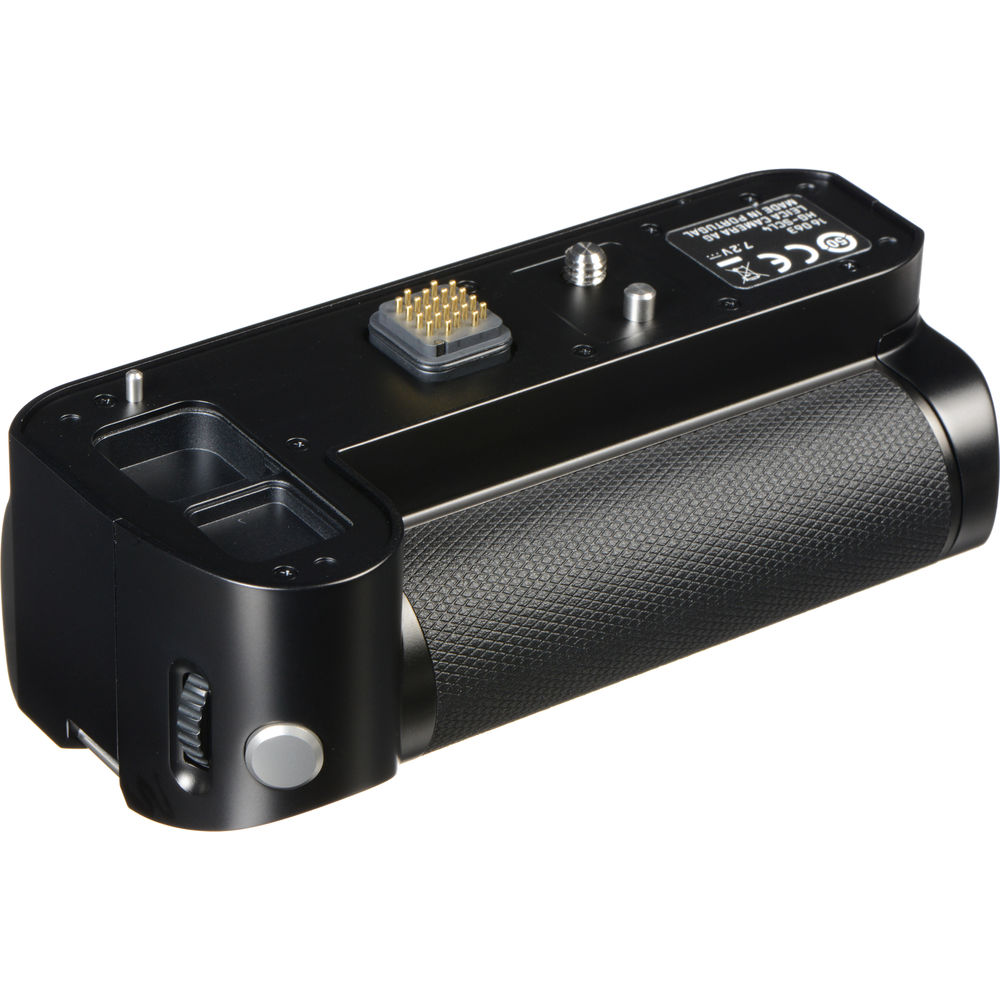 Leica Multifunctional Handgrip HG-SCL 4 For SL
Key Features
For SL (Typ 601) Mirrorless Camera
Comfort and Control in Vertical Position
Vertical Position Shutter Release Button
Control Buttons, Dials, and Joystick
Holds Extra BP-SCL4 Battery Pack
Extends Shooting Time
Strap Attachment Point
Dust- and Water-Resistant Construction
Details
Product Details

Enjoy working in portrait orientation with your SL (Typ 601) mirrorless camera by using this HG-SCL4 SL Multifunctional Handgrip from Leica. This grip offers shooters added comfort and control when in the vertical position, including a shutter release, control buttons, dials, and a joystick. This makes vertical shooting just as easy as horizontal. Also, this dust- and weather-resistant grip has room for a second BP-SCL4 battery pack, extending your shooting time. And, a separate strap attachment point makes it easy to use an optional hand strap.


Explore Your Bundles
Be prepared for what your photography career might bring. Start your Leica journey with the perfect bundle to design your experience.