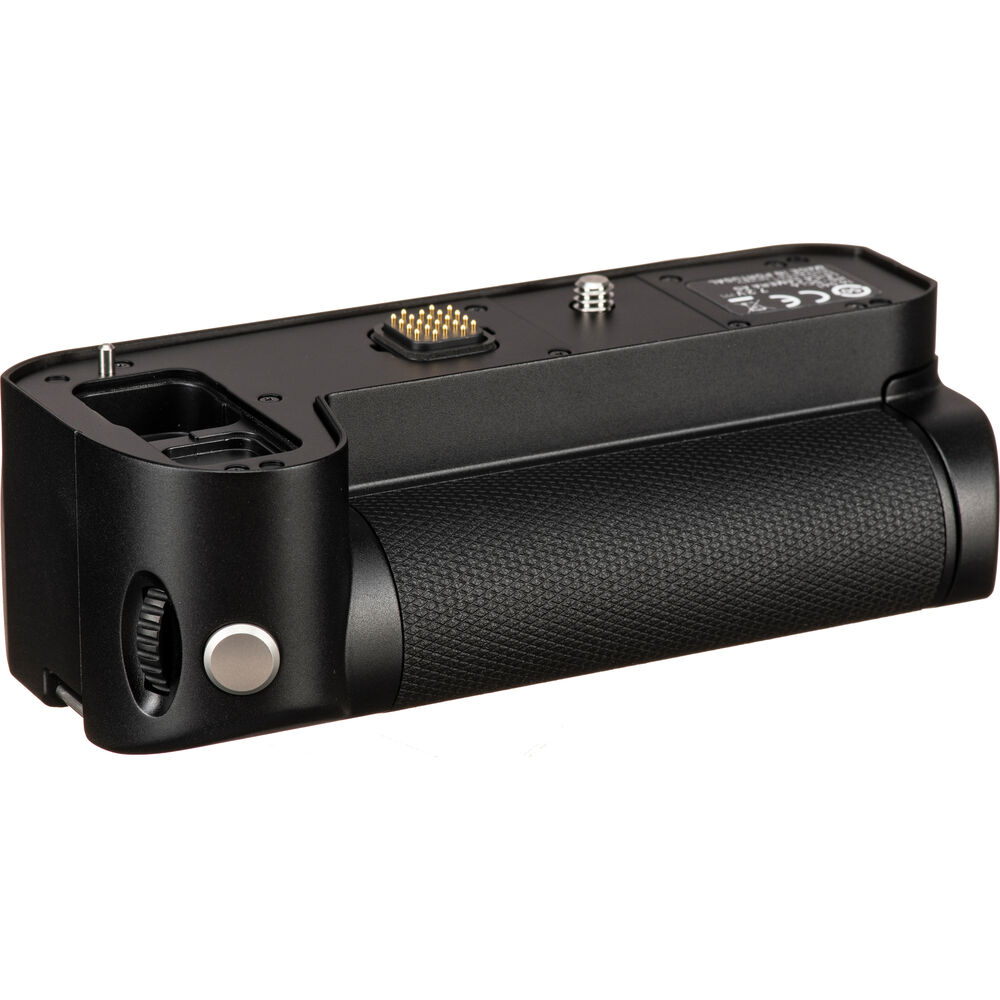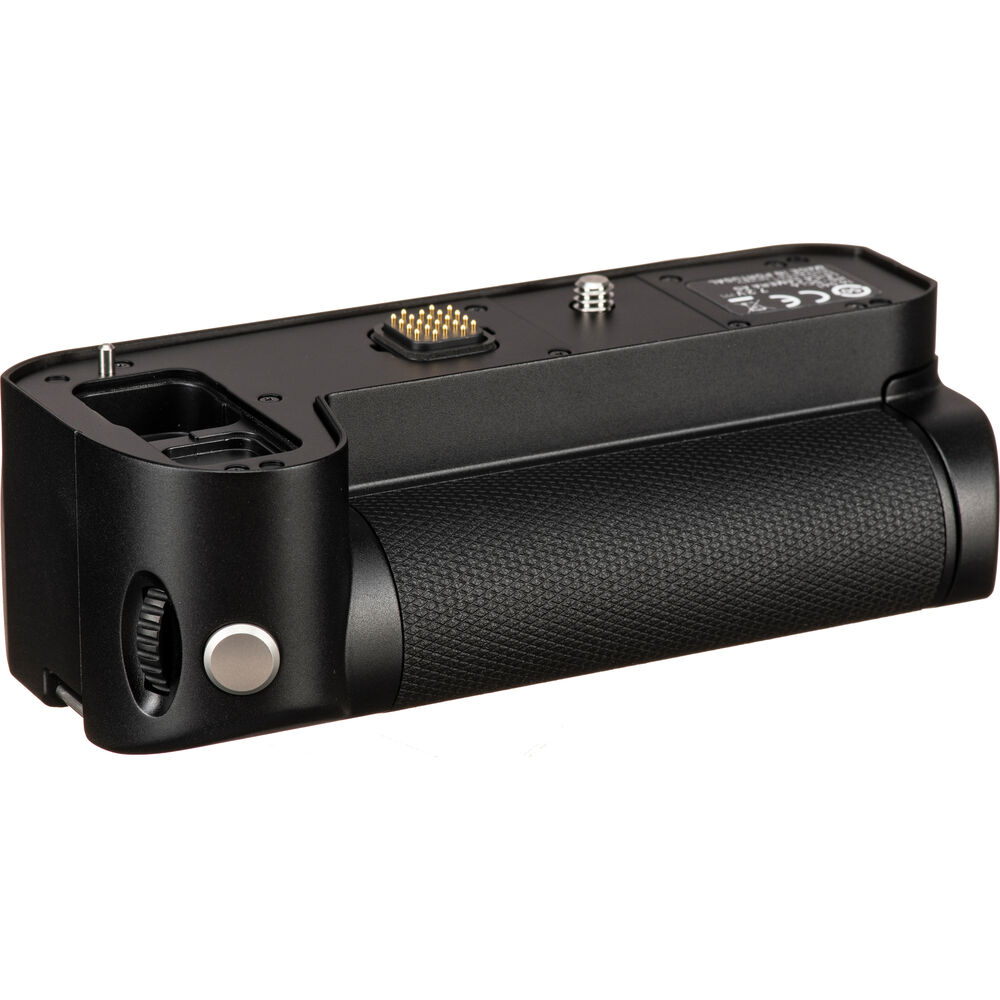 Leica Multifunctional Handgrip HG-SCL6 For SL2
Key Features
For SL2 Mirrorless Camera
Holds One BP-SCL4 Battery
Extended Grip for Vertical Shooting
Second Shutter Button and Dials
Details
Product Details

Dedicated to the Leica SL2 mirrorless camera, the HG-SCL6 Multi Function Handgrip offers both extended battery life and a more comfortable grip when shooting in the vertical orientation. The grip accepts one additional BP-SCL4 battery to effectively double the overall battery life for longer shooting sessions. The grip's design maintains the same layout, fit, and finish as the camera body itself for seamless use, and incorporates a secondary shutter button and control dials for intuitive operation.


Explore Your Bundles
Be prepared for what your photography career might bring. Start your Leica journey with the perfect bundle to design your experience.