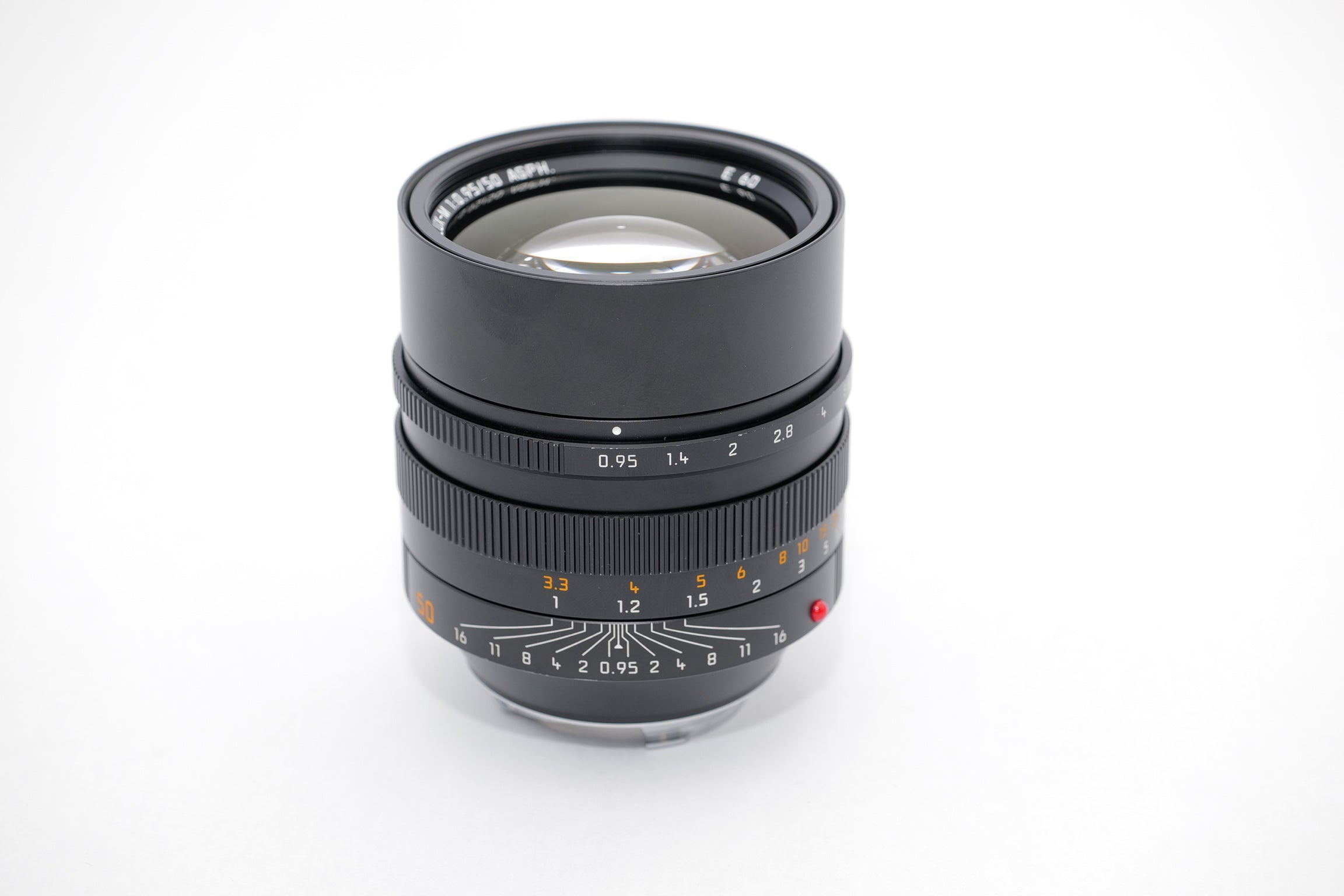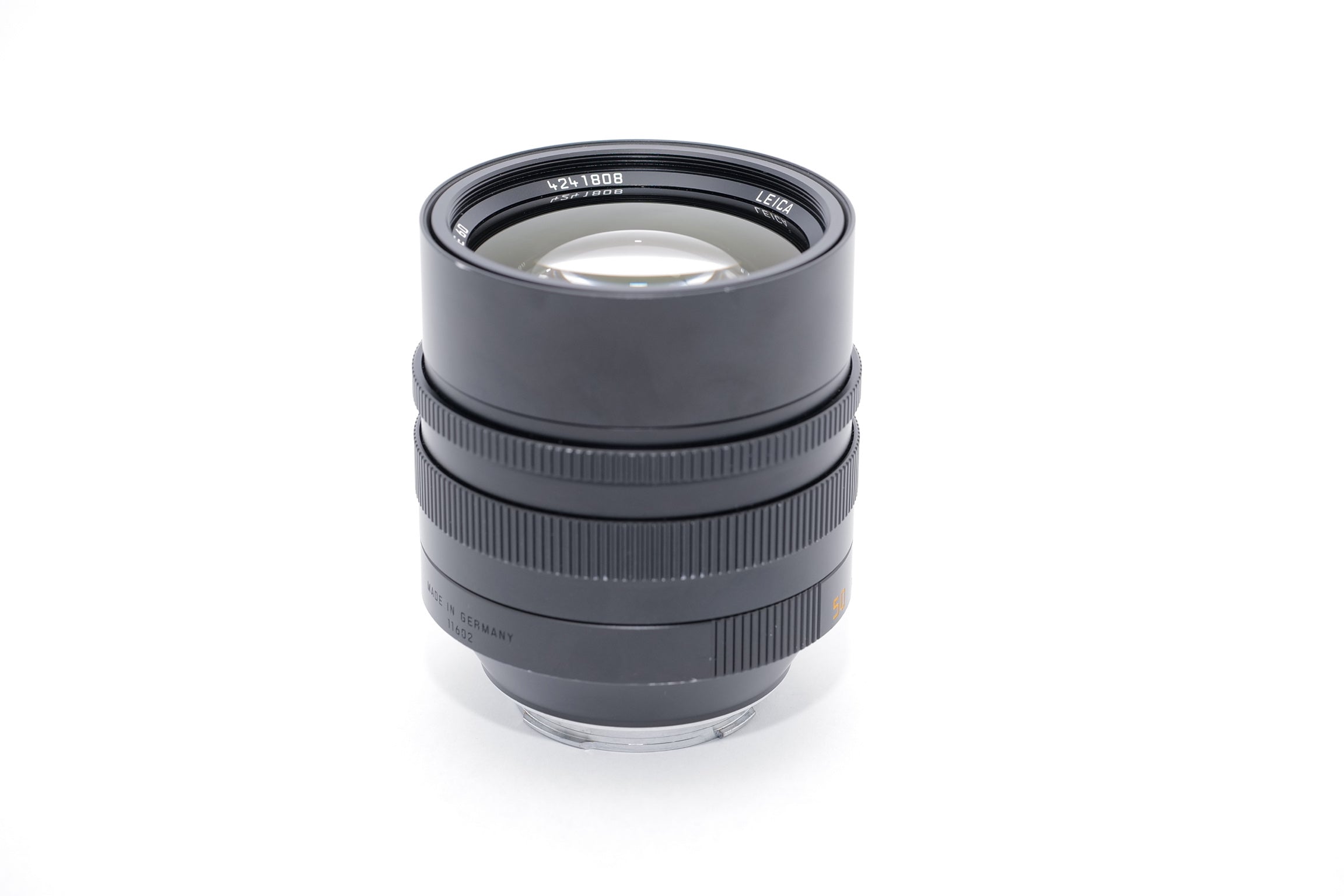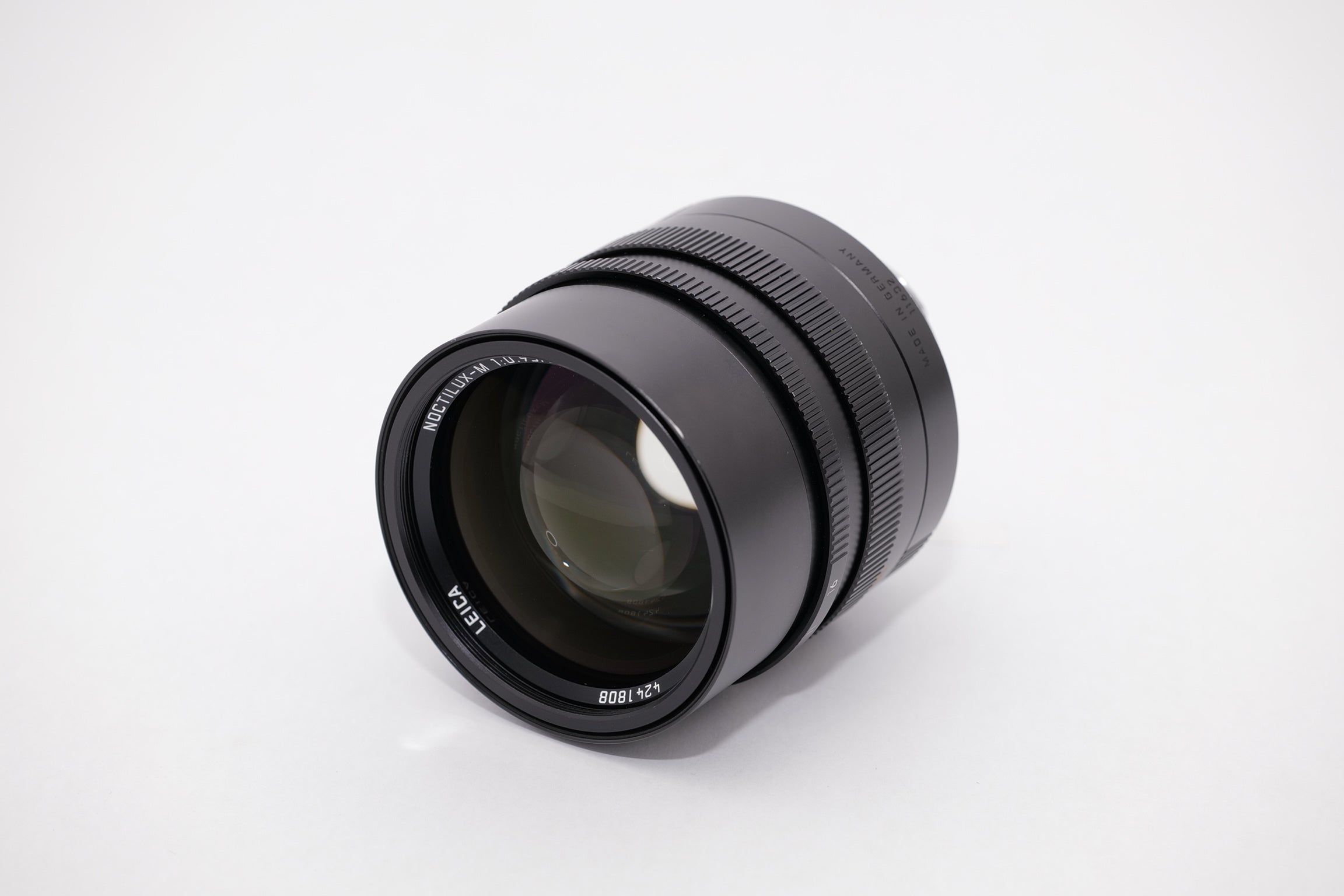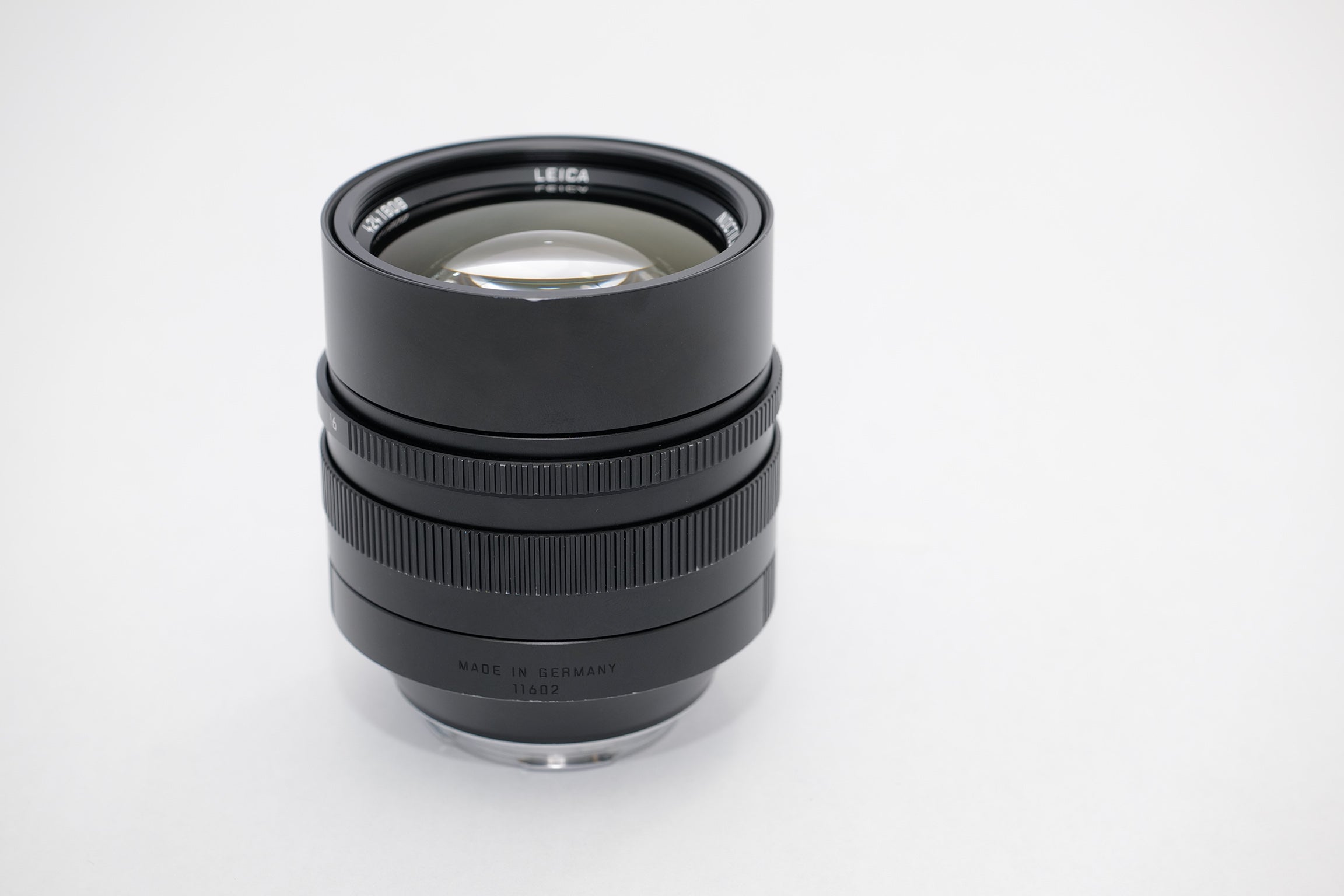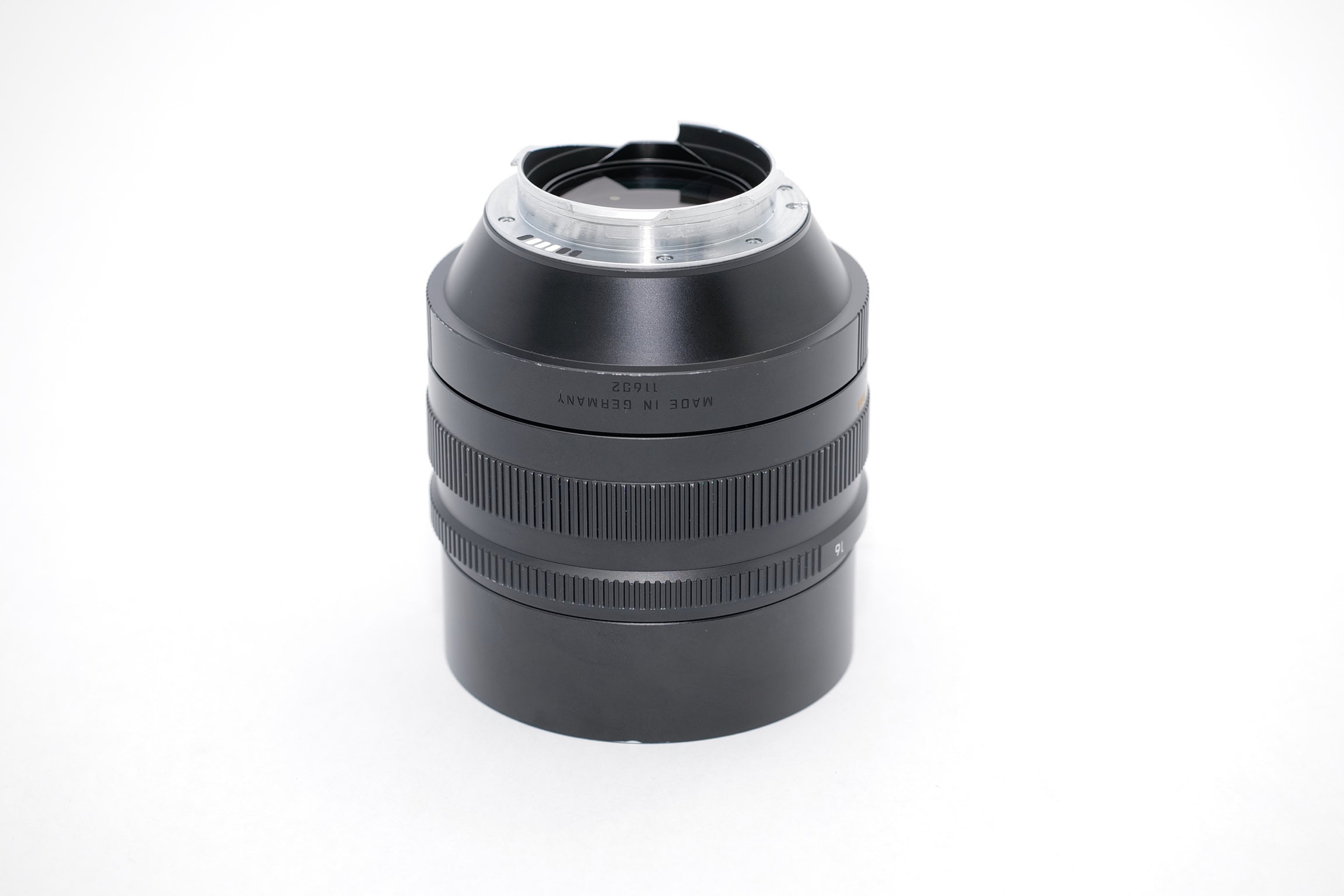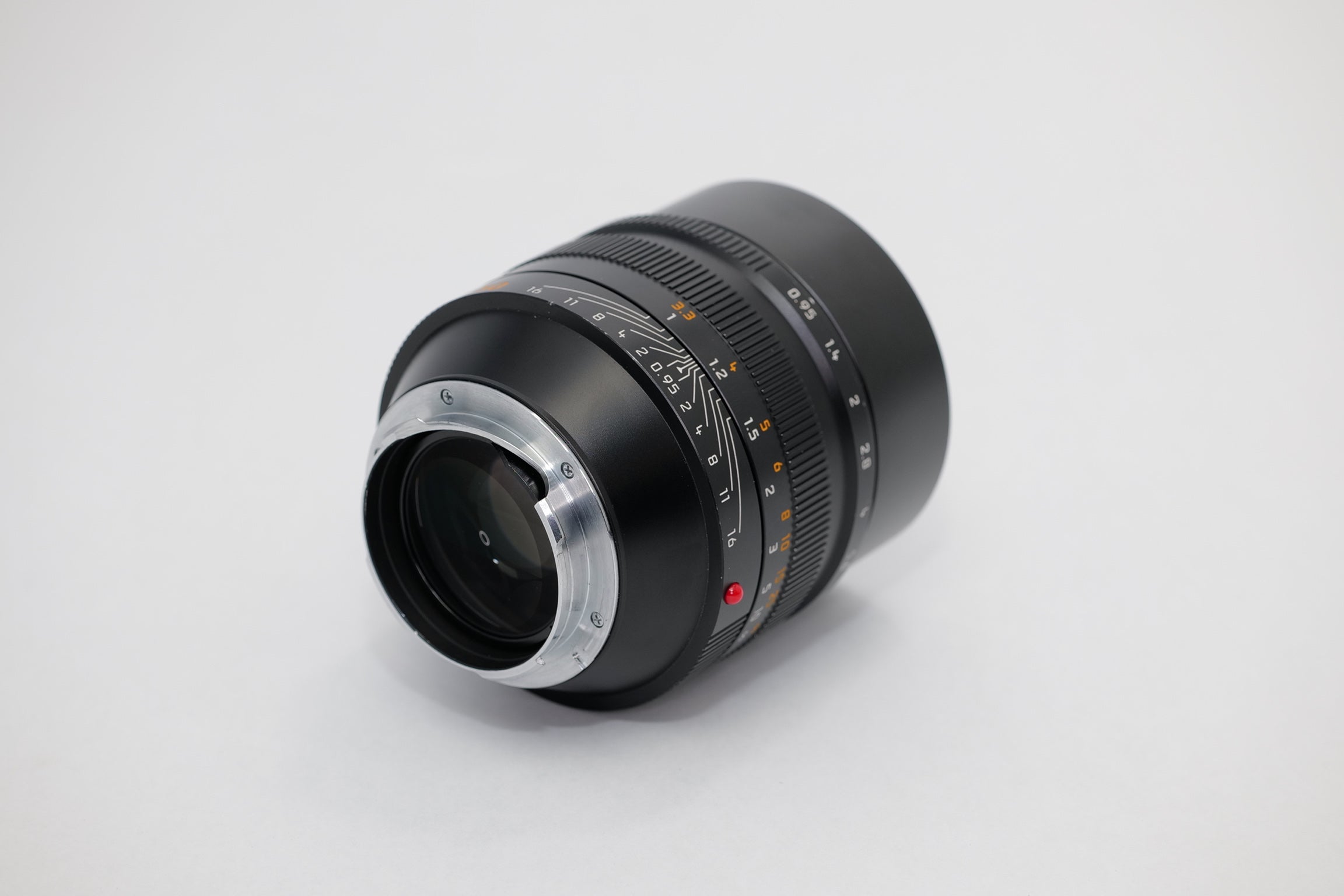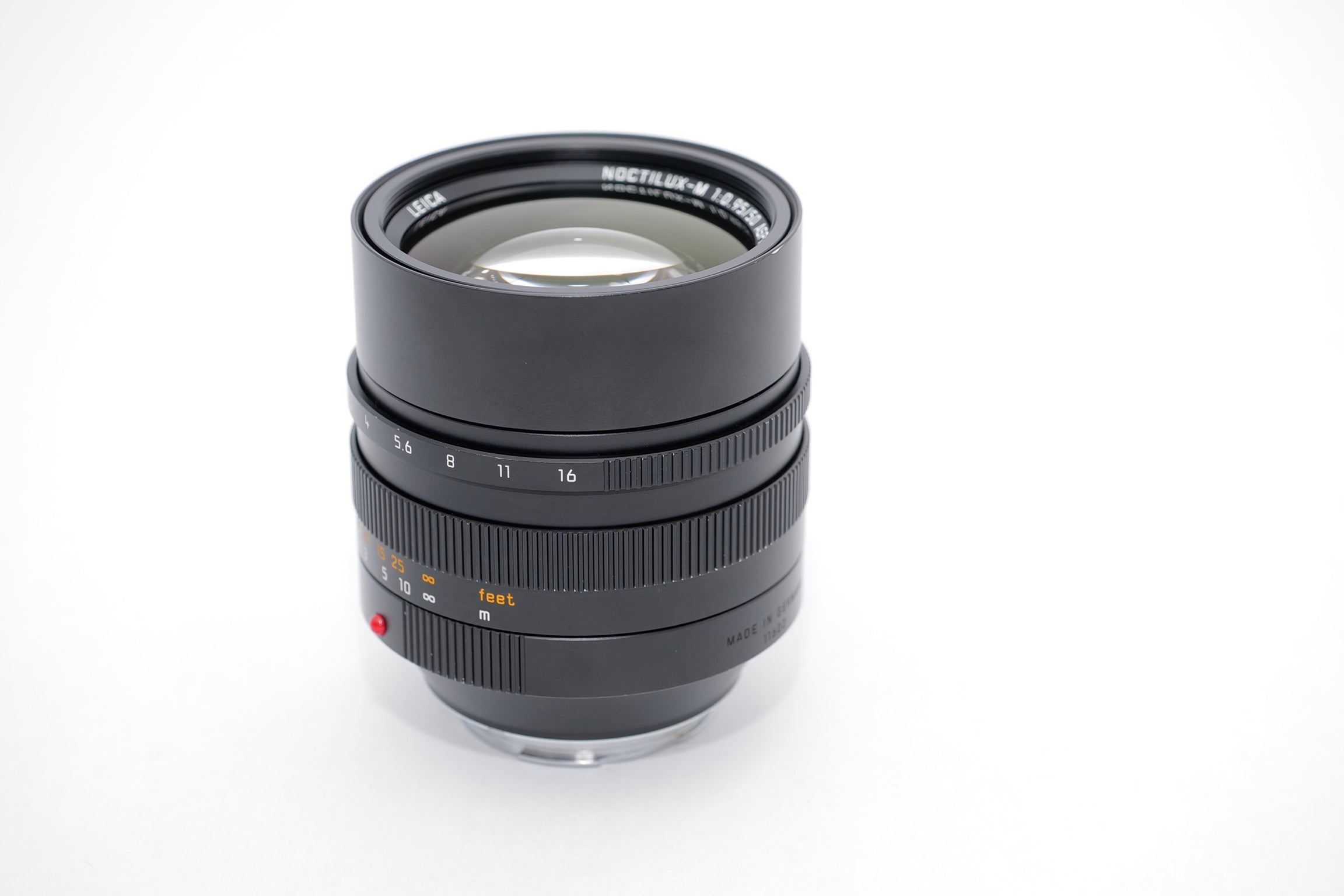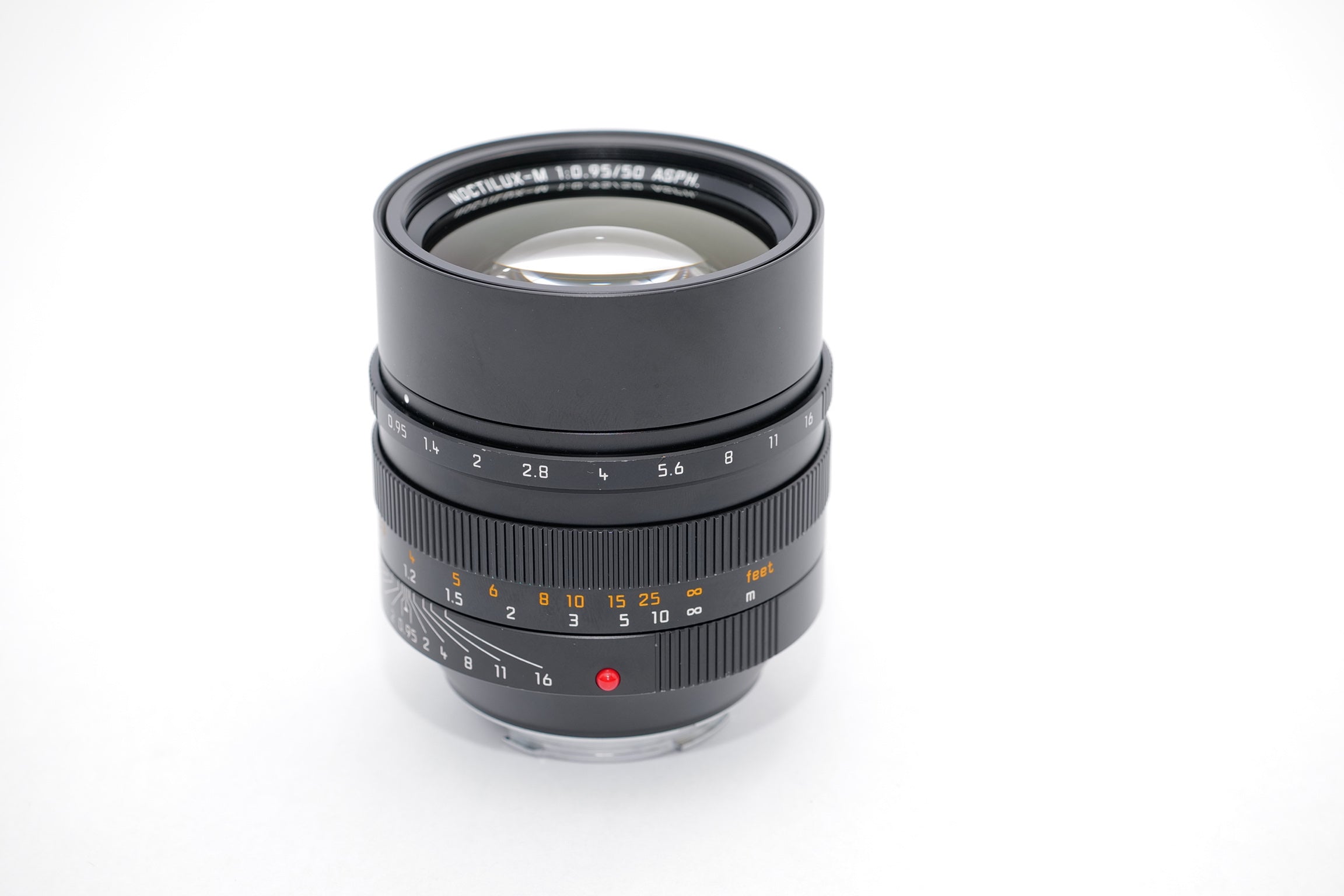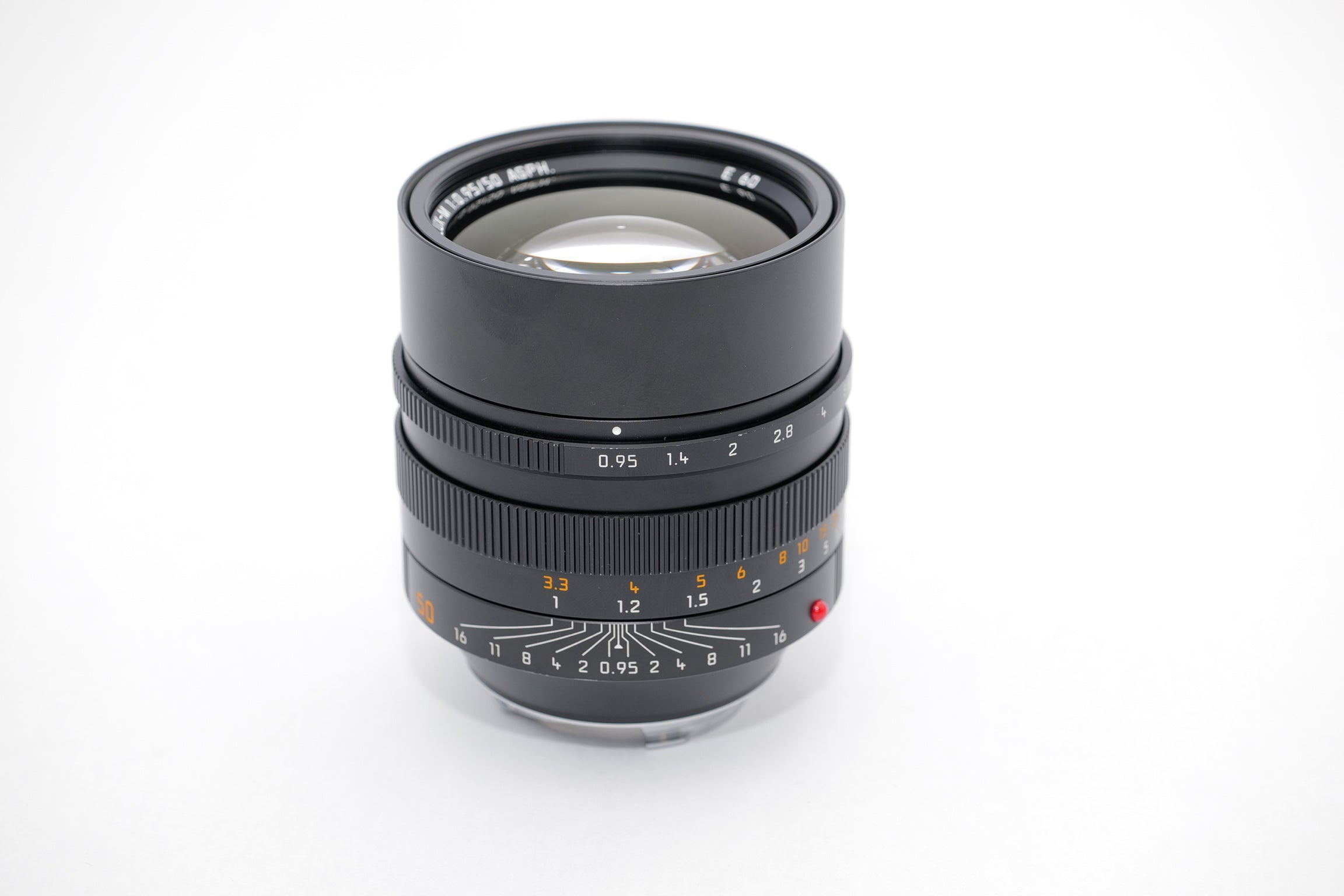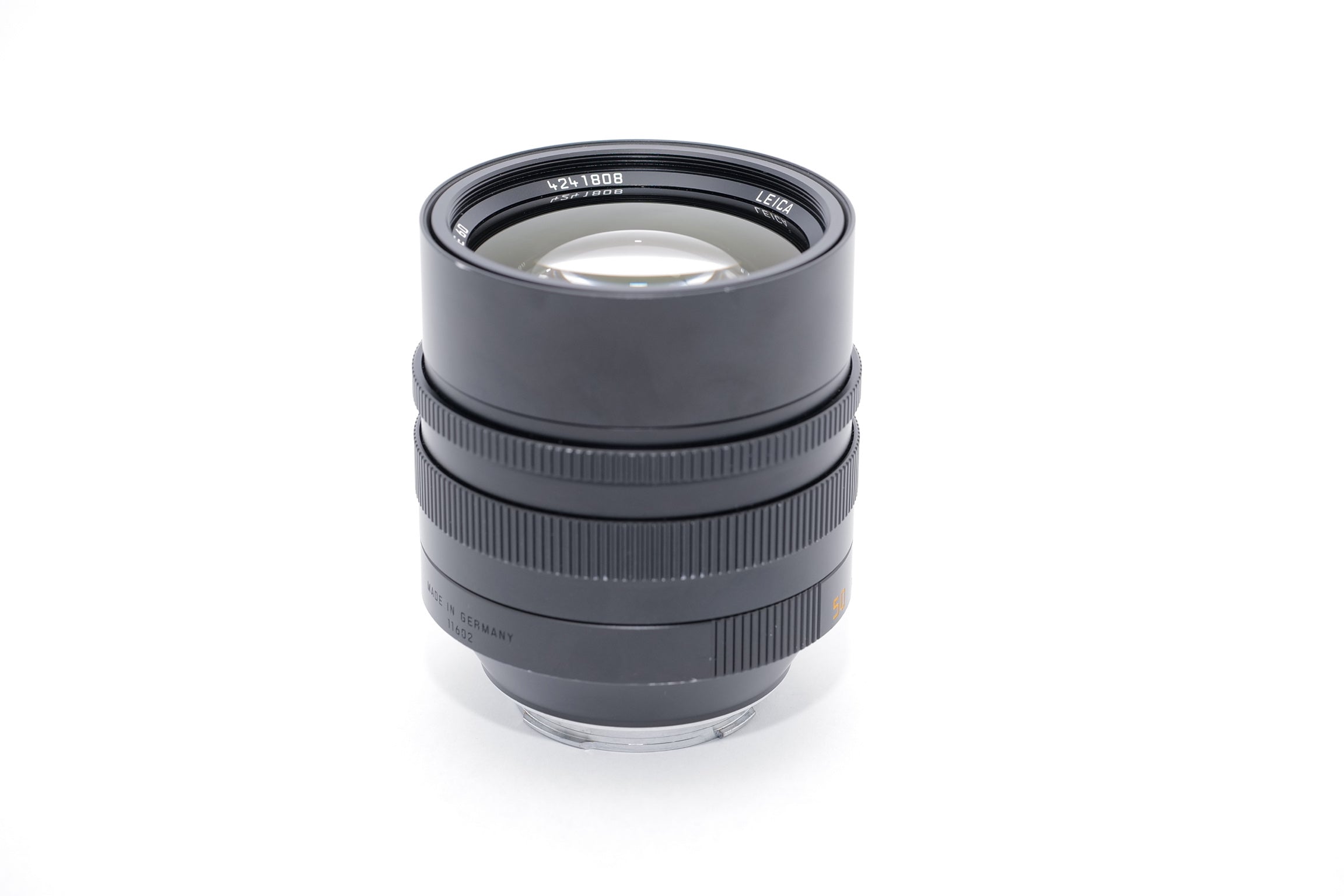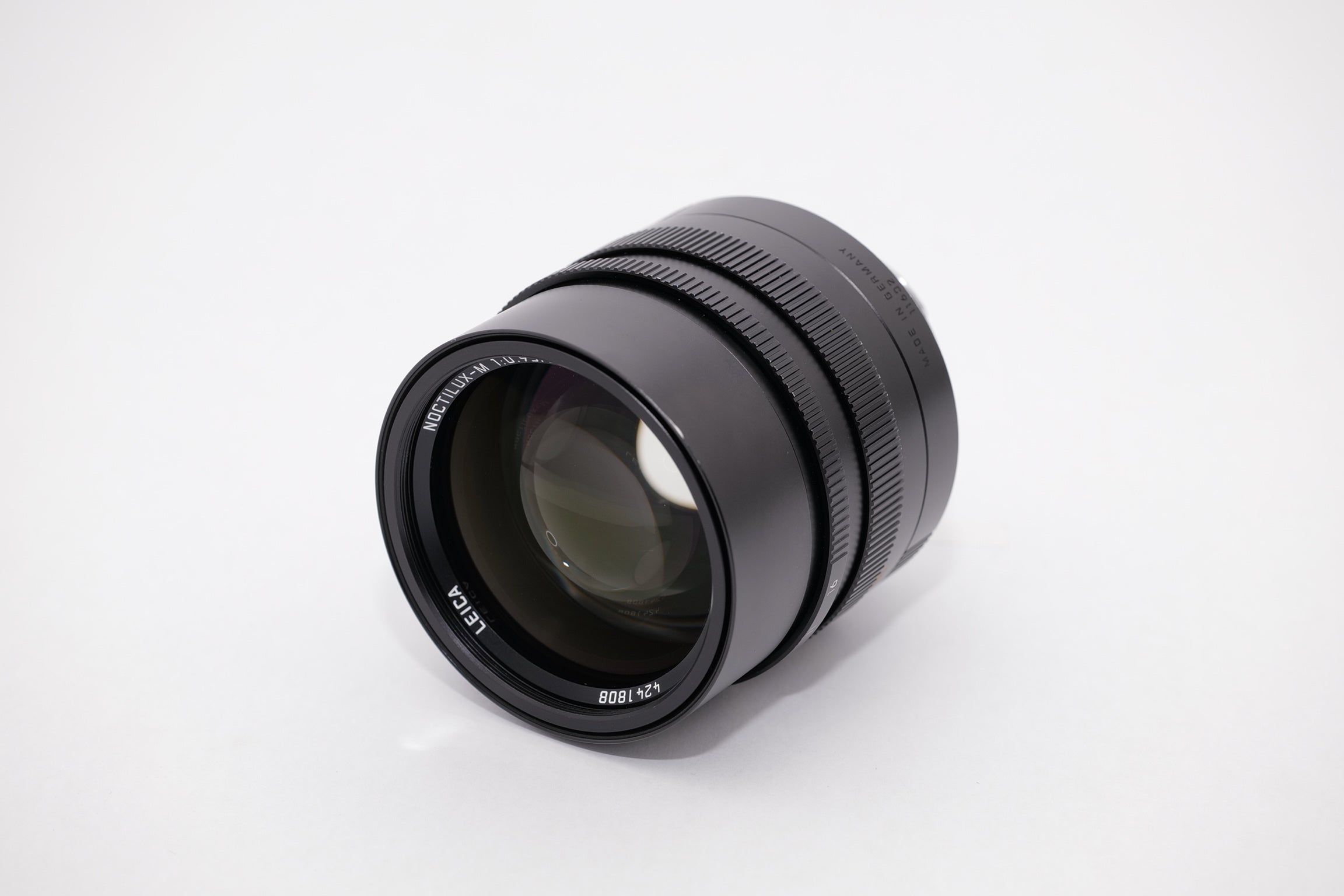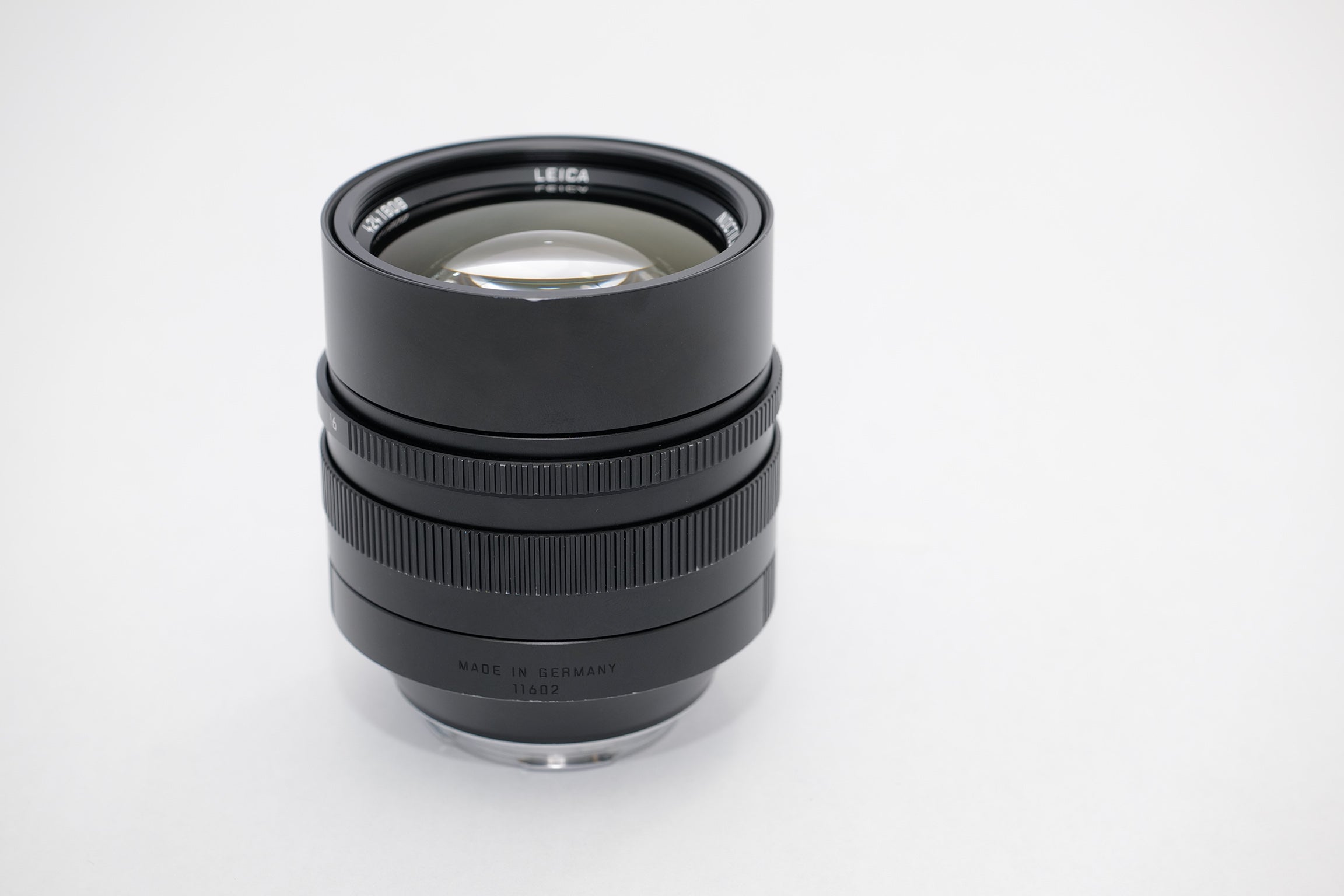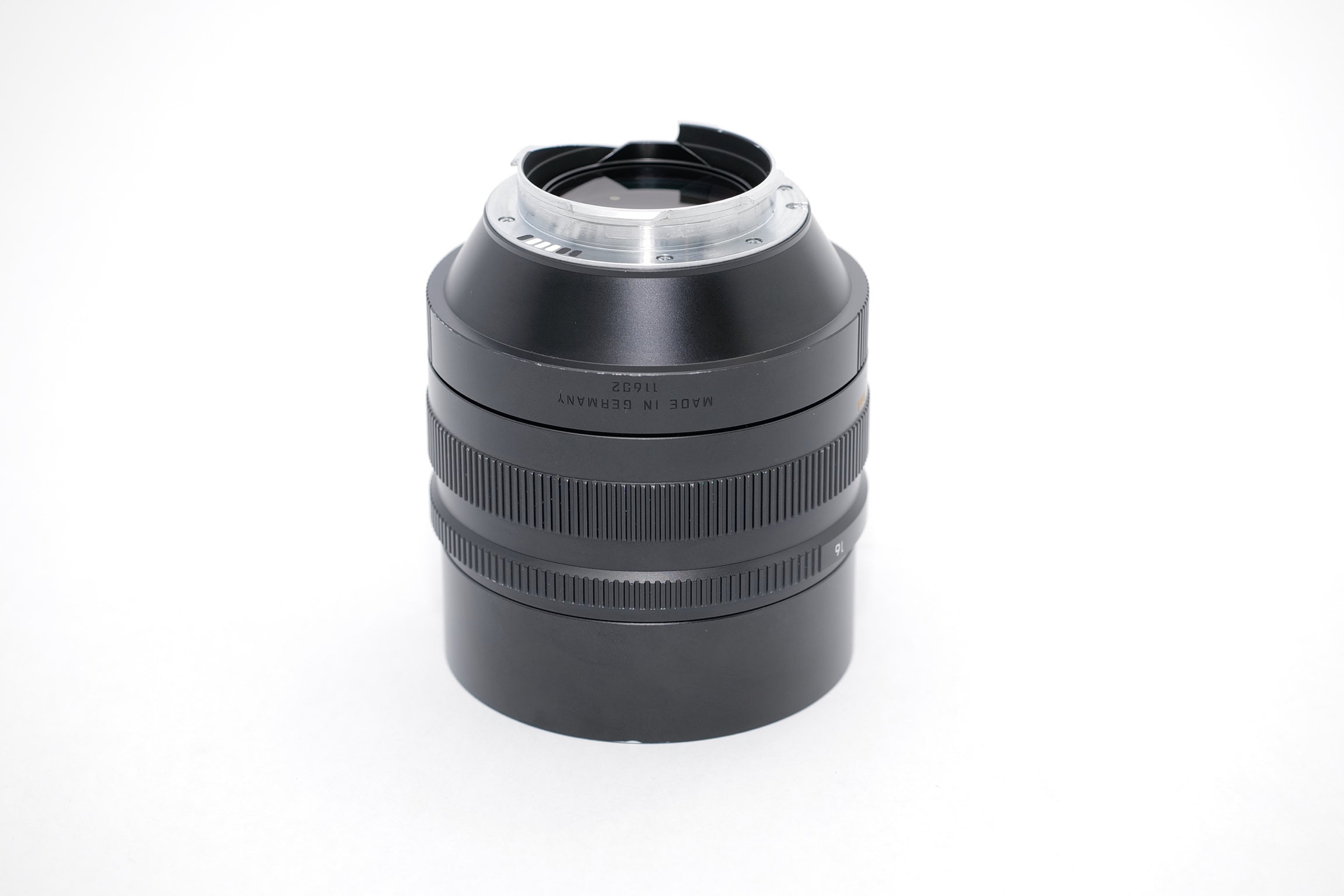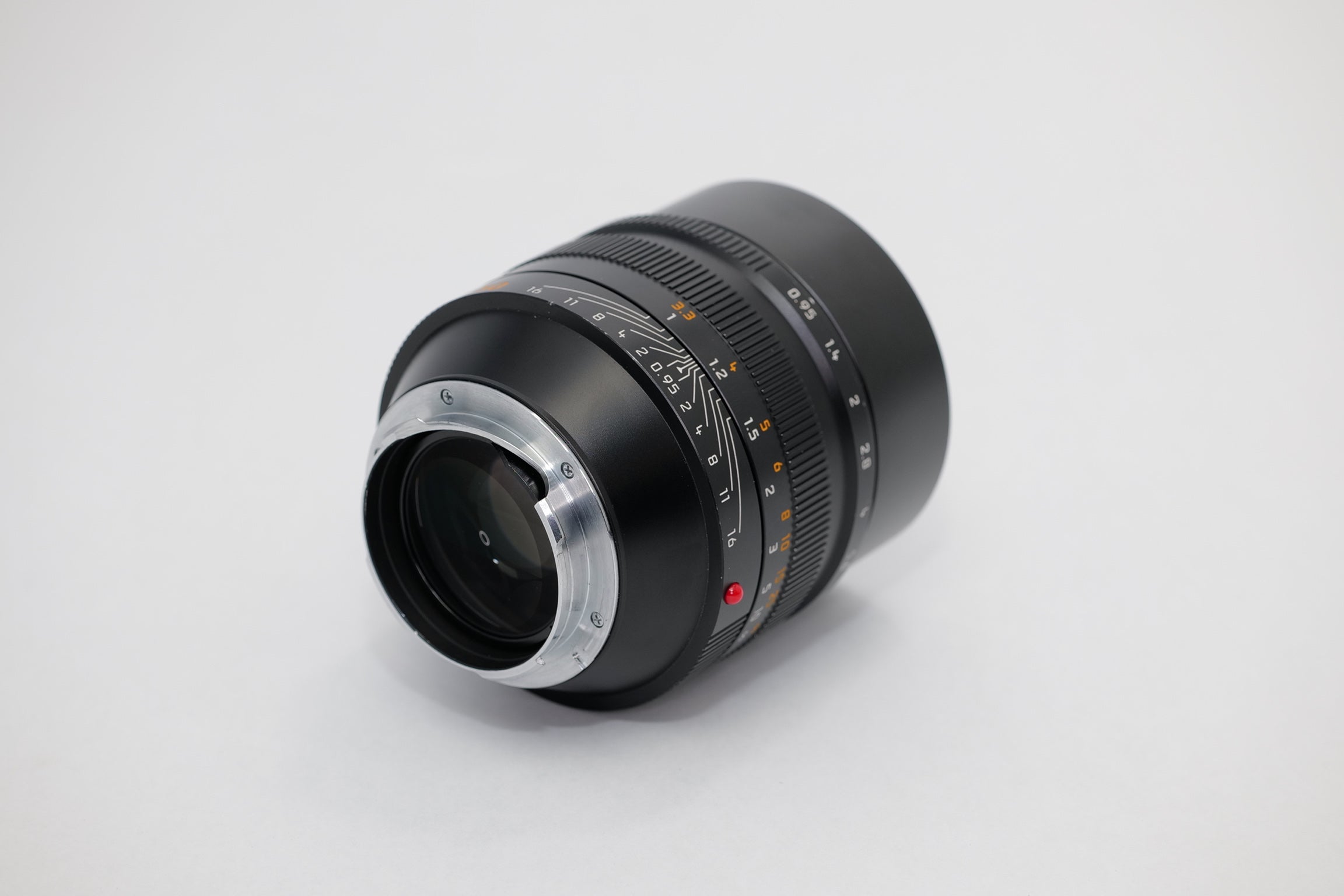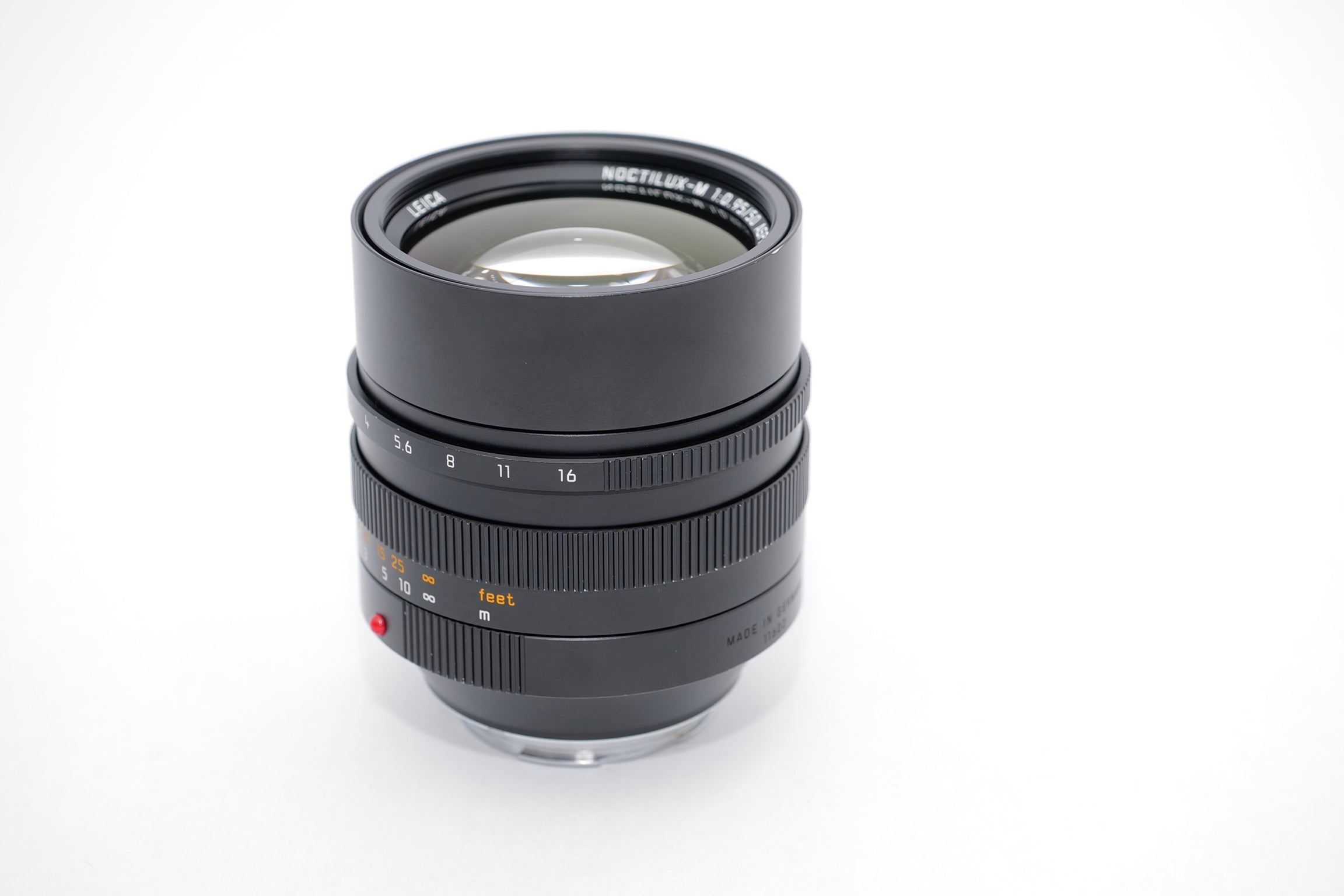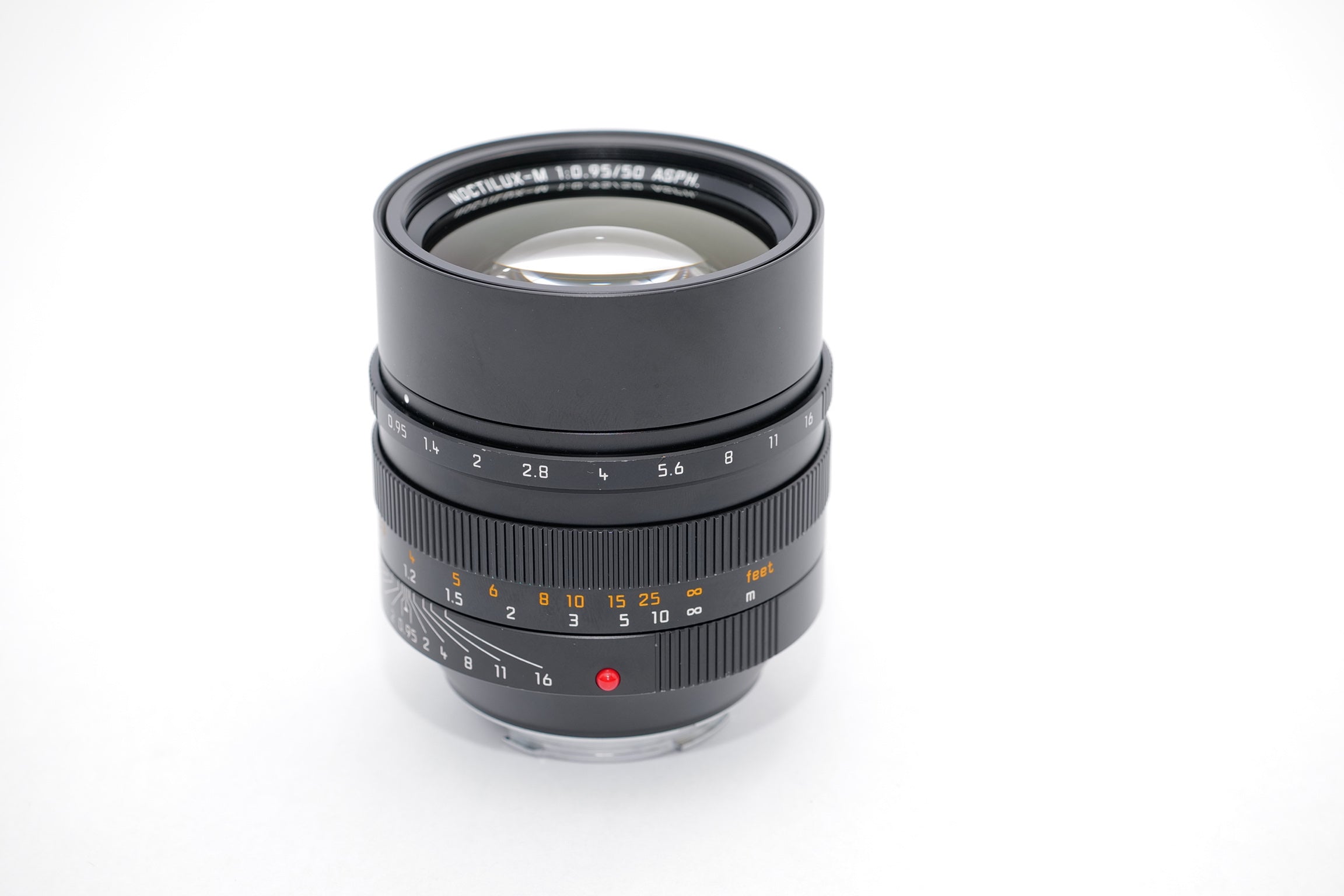 Leica Noctilux-M 50mm f/0.95 ASPH. Lens (Black) 11602
Key Features
Used Leica Noctilux-M 50mm f/0.95 ASPH. Lens (Black) - 11602
Mint Condition w/ box
Details
Product Details

One of the most legendary lenses in Leica's M-mount lineup, the black Noctilux-M 50mm f/0.95 ASPH. is an ultra-fast normal-length prime characterized by its unique rendering quality, ability to isolate subject matter, and exceptional low-light performance. Based on a classic double Gauss optical design, the lens employs a pair of aspherical elements, anomalous partial dispersion glass, and high refractive index elements to produce the distinct subtle softness when working wide open while also delivering accurate color and minimal distortion. A floating elements system is also used to maintain consistent image quality throughout the focusing range, from 3.3' to infinity. Additionally, the lens features a built-in extendable lens hood and accepts 60mm threaded filters.


Explore Your Bundles
Be prepared for what your photography career might bring. Start your Leica journey with the perfect bundle to design your experience.