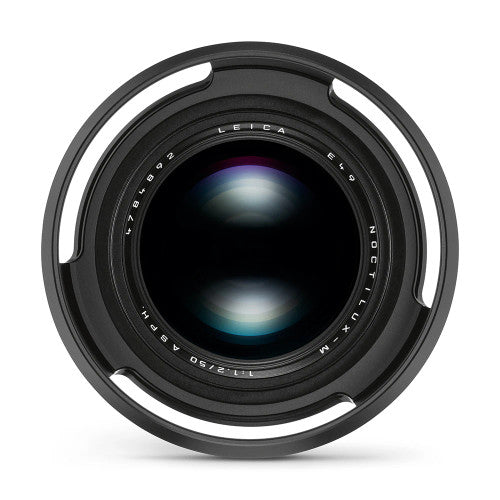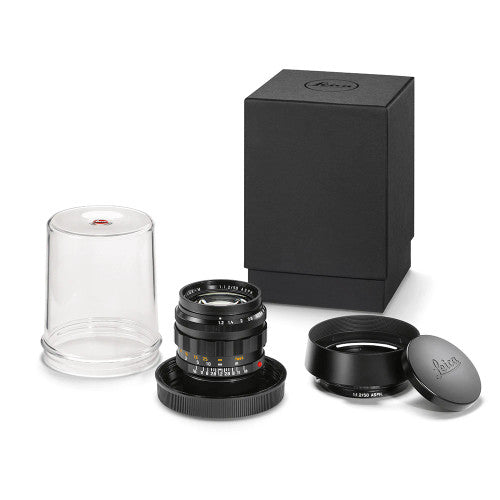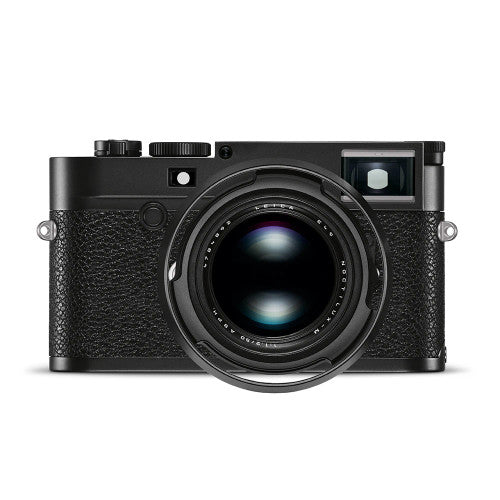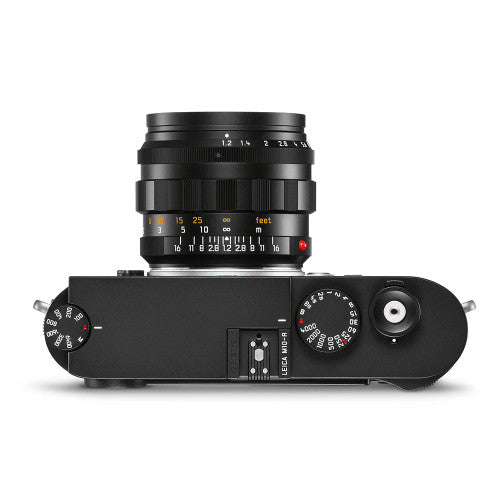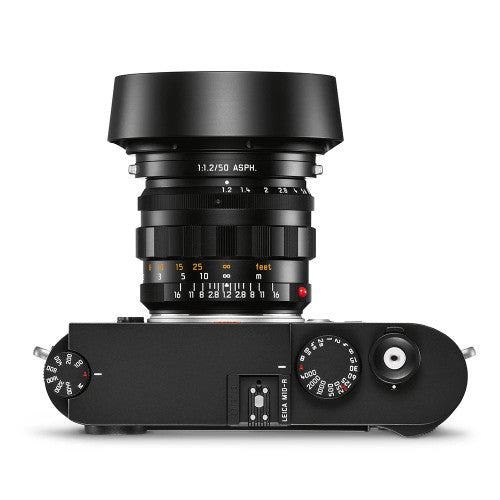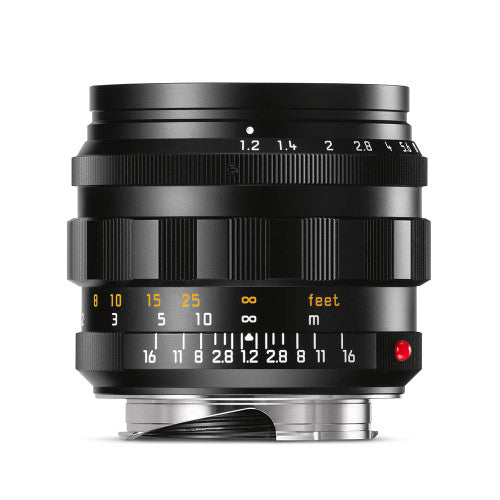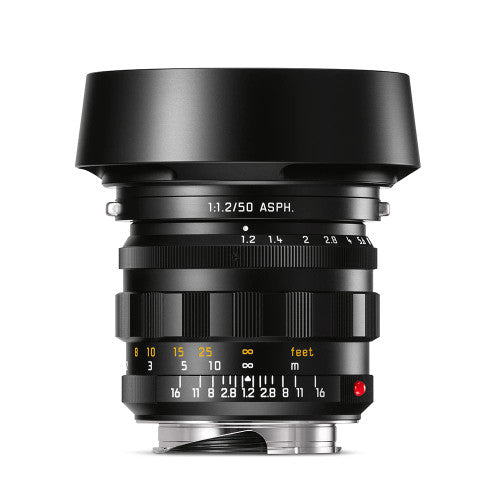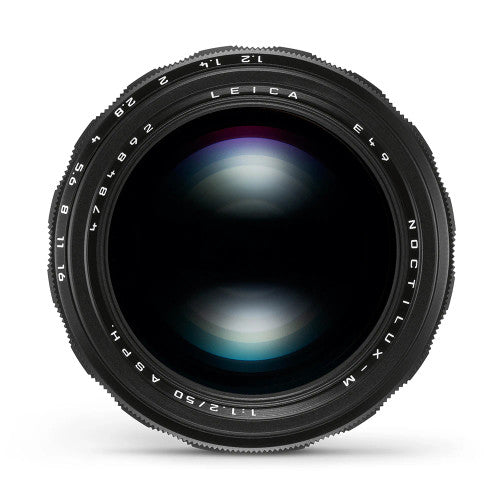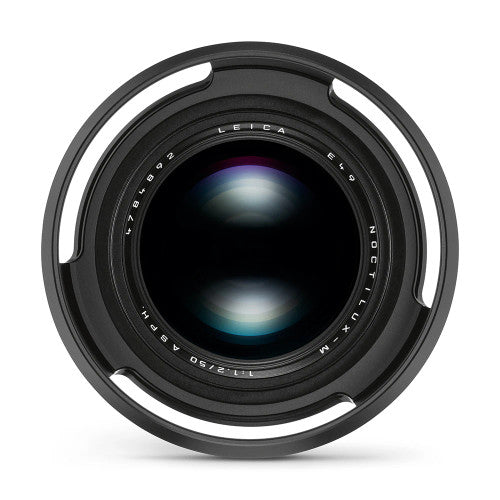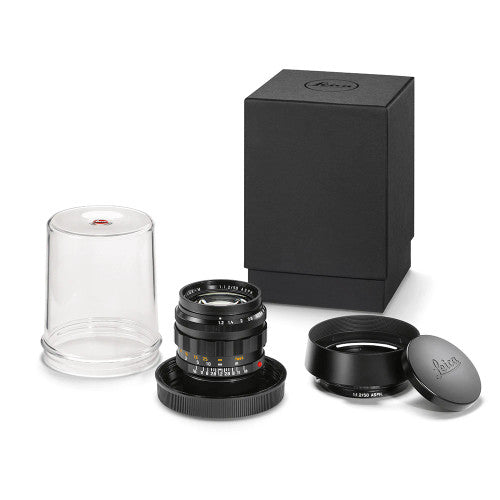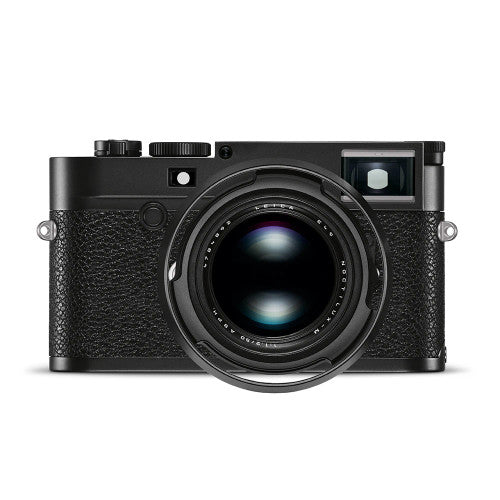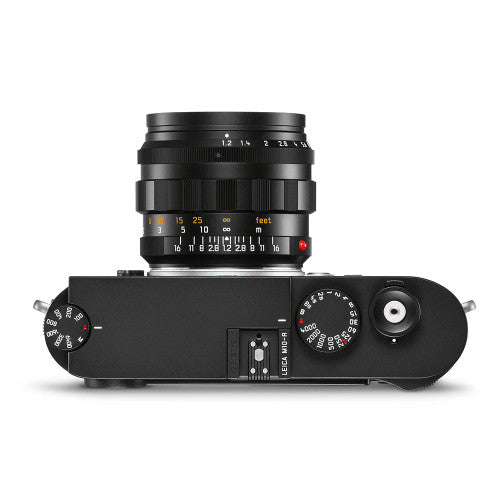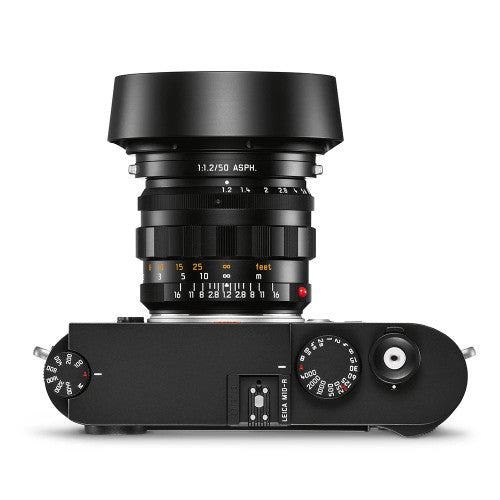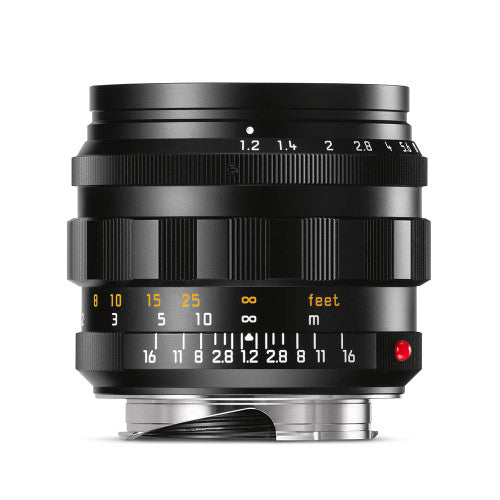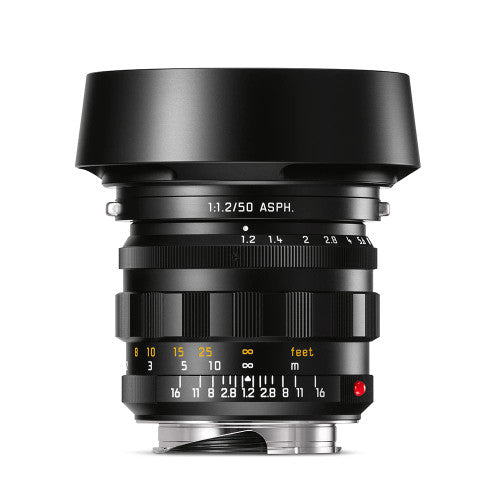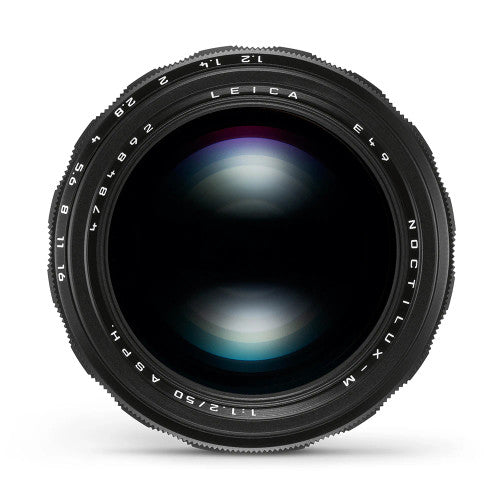 Leica Noctilux-M 50mm f/1.2 ASPH, black anodized
Key Features
Carefully adapted in line with modern lens design, the Leica Noctilux-M 50mm f/1.2 ASPH marks the return of one of the most famous lenses made for the Leica M-System. Its light sensitivity further contributed to the Noctilux's legendary status and continued lineage – as did its unique aesthetic: images captured at open aperture are imbued with a soft, almost dreamlike quality – creating an unmistakable look with an exquisite bokeh. To re-issue this iconic lens, the original calculation and construction were only minimally changed, and carefully adapted to the glass types and production methods available today.
The lens comes in packaging inspired by the original box, and is complemented by the same lens container that was provided with the original
Noctilux-M 50mm f/1.2
for safe keeping.
Explore Your Bundles
Be prepared for what your photography career might bring. Start your Leica journey with the perfect bundle to design your experience.