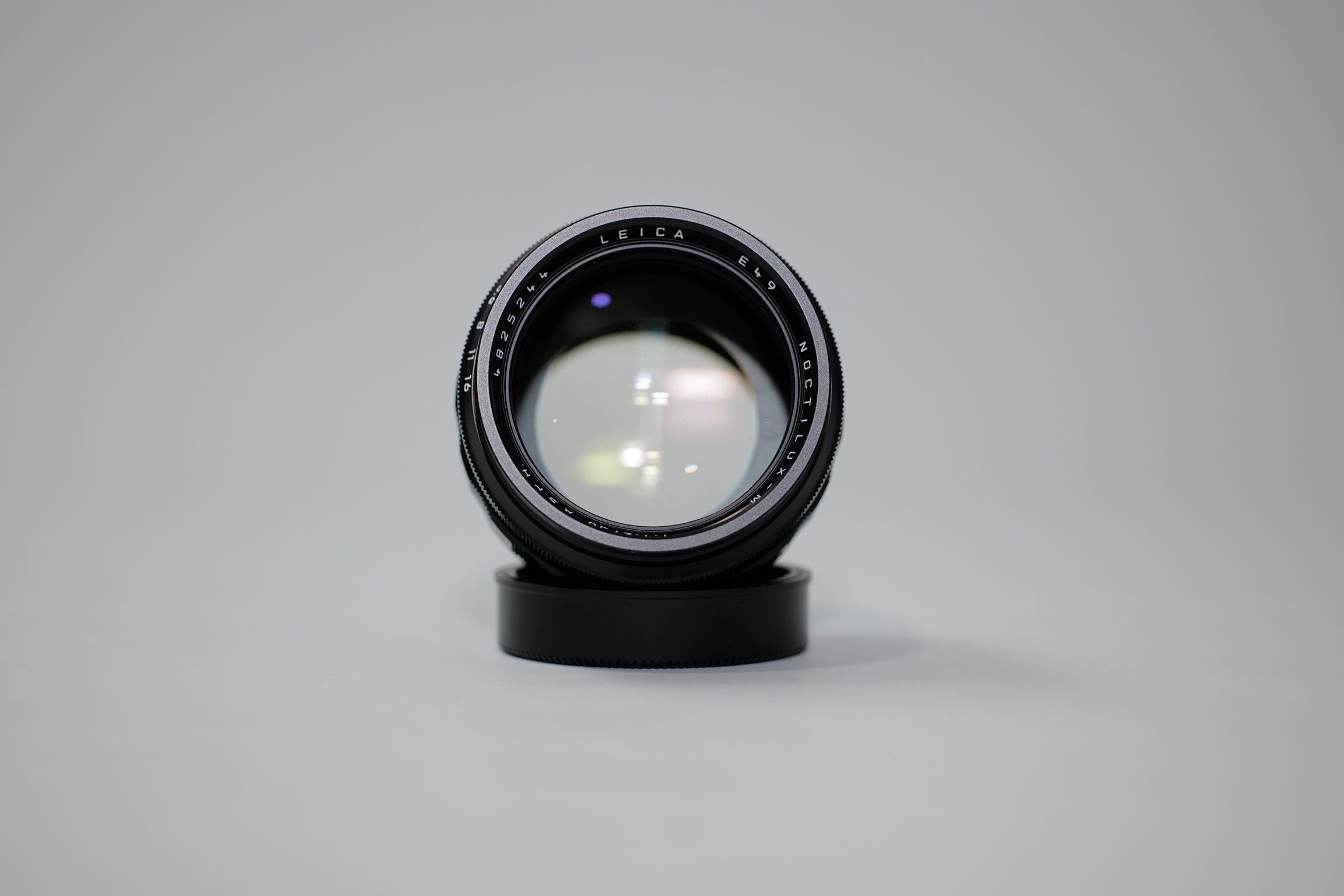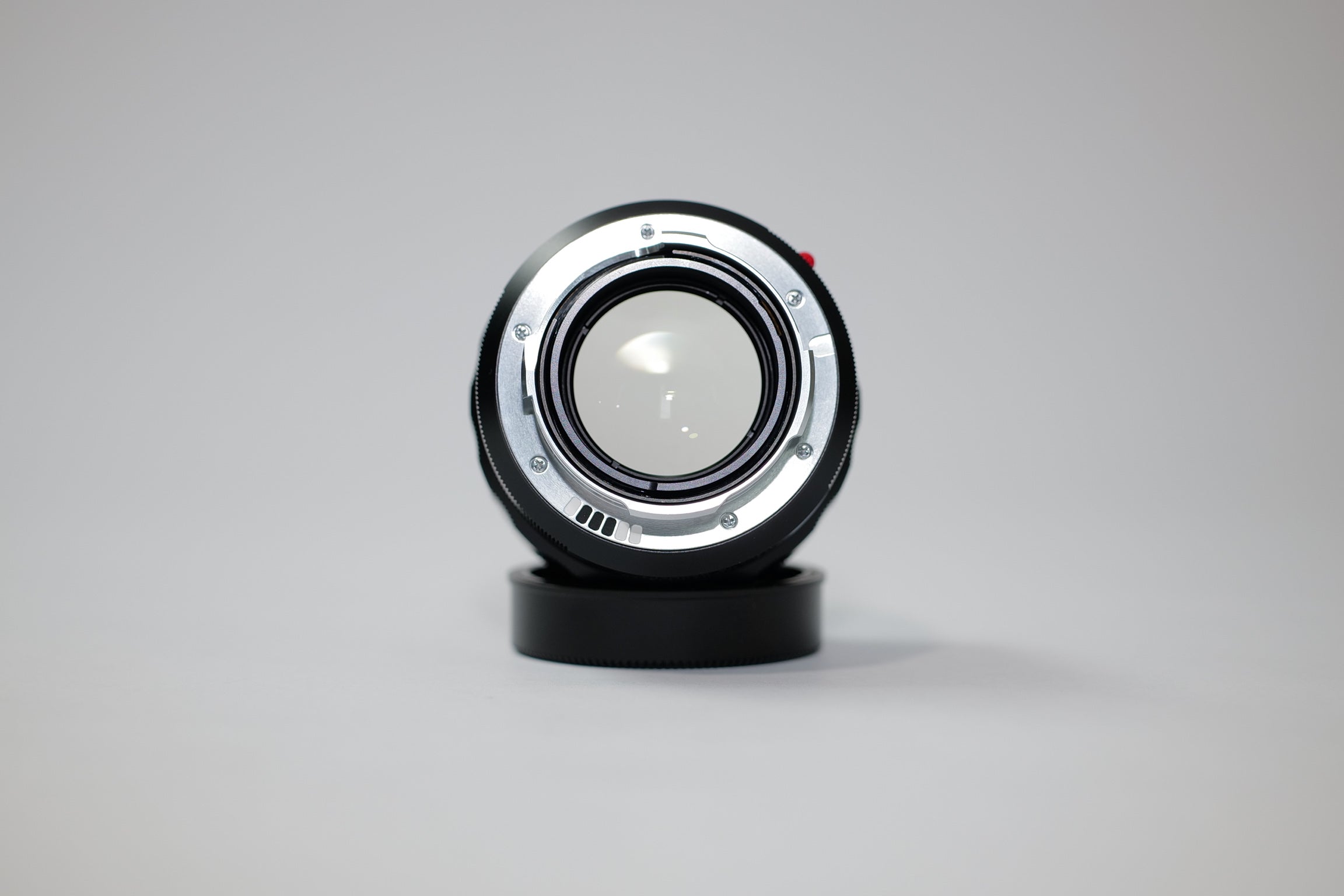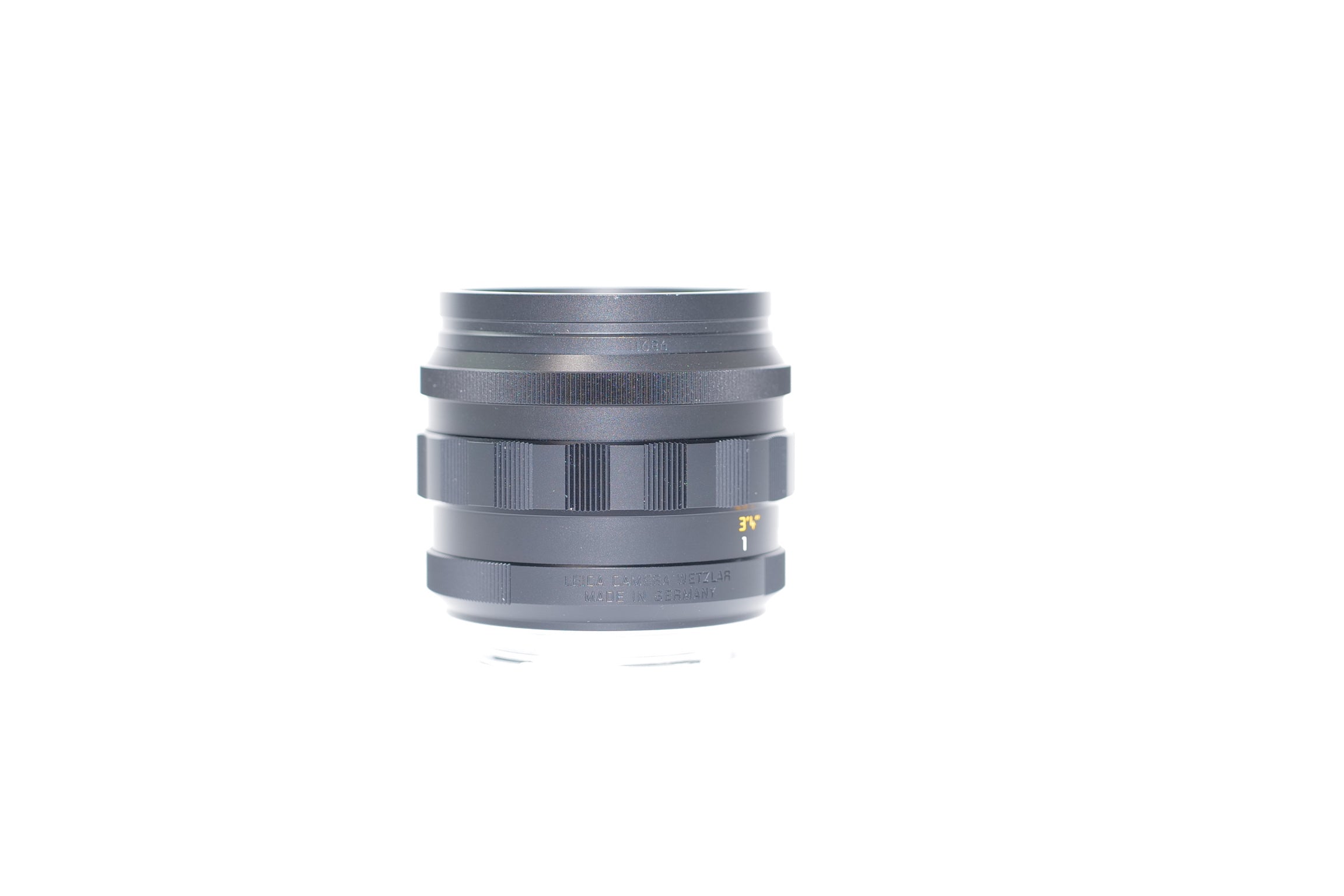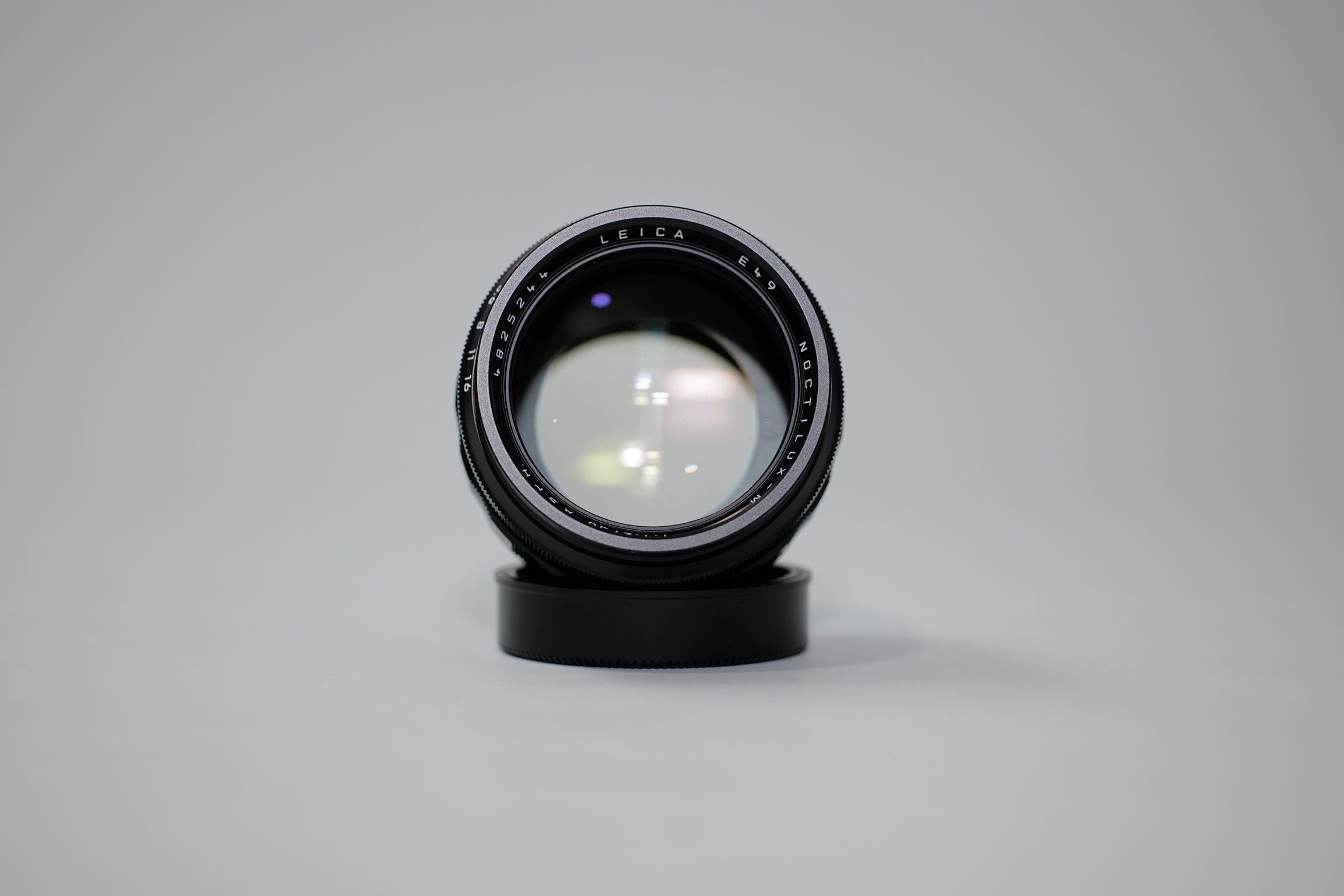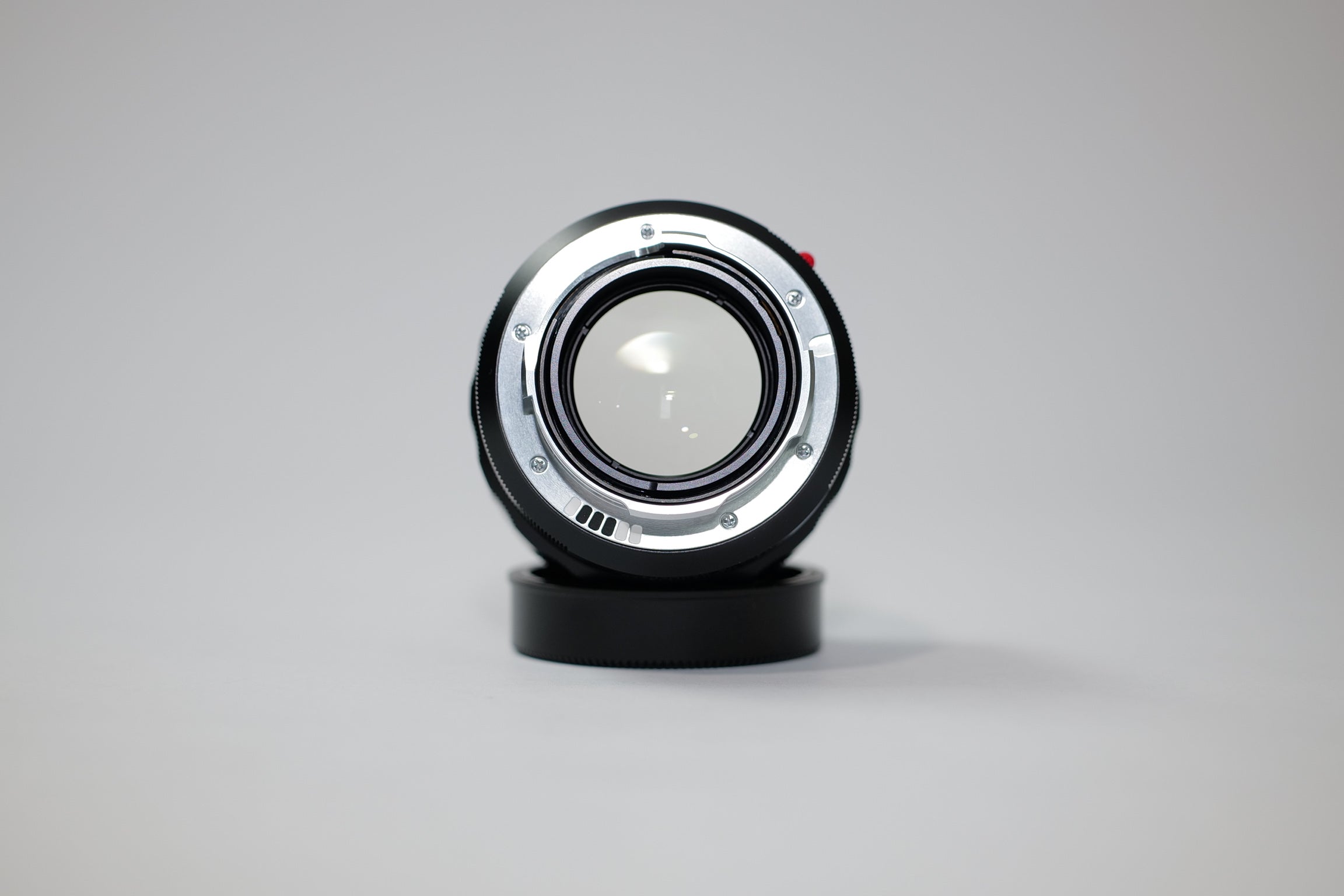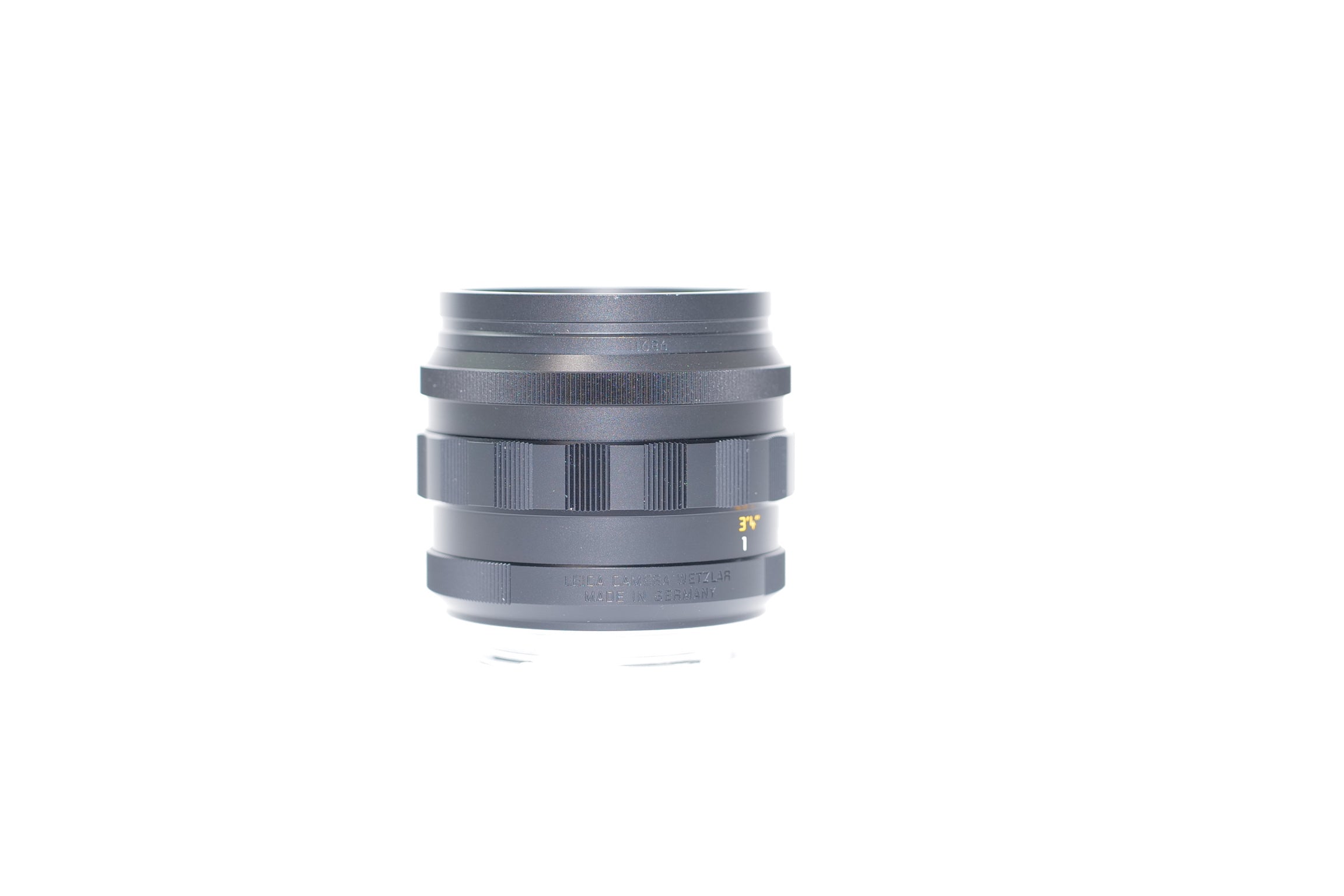 Leica Noctilux-M 50mm f/1.2 ASPH. Lens (Black)
Key Features
Demo Open Box- used Leica Noctilux-M 50mm f/1.2 ASPH. Lens (Black) - 11686
Details
Product Details

The re-issue of the iconic Noctilux-M 50mm f/1.2 ASPH. Lens from Leica is the return of a one of the most famous M-mount lenses, carefully adapted with modern design and production advances to recreate its unique aesthetic for contemporary photographers. Images captured at an open aperture feature a soft, dreamlike quality, creating an unmistakable look with exquisite bokeh. The optical design is almost identical to the original 1966 lens, providing a classic, vintage feel. Two large-diameter aspherical elements control spherical aberrations for improved clarity and reduced distortion. Although the Noctilux-M 50mm f/1.2 has a unique look at a wide aperture, the lens is versatile and rugged enough for everyday use.
Explore Your Bundles
Be prepared for what your photography career might bring. Start your Leica journey with the perfect bundle to design your experience.