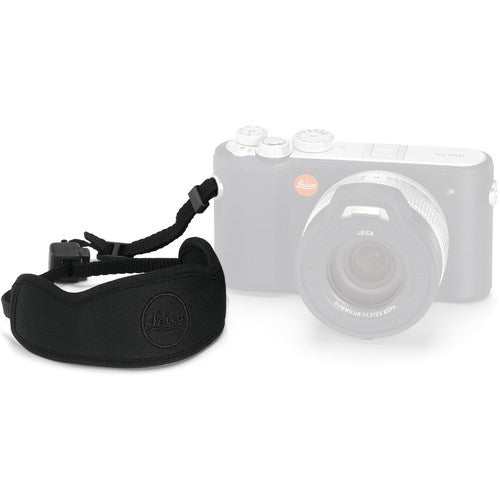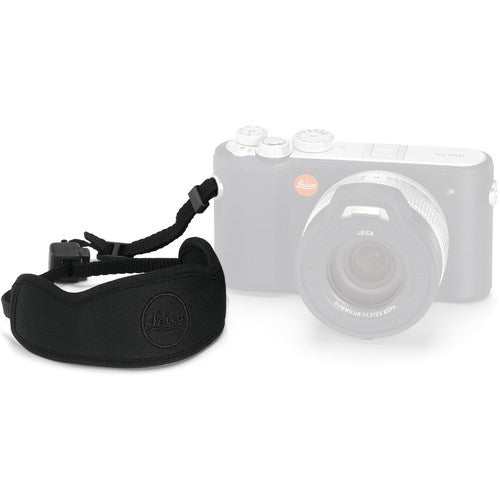 Leica Outdoor wrist strap, black neoprene for X-U, V-Lux
Key Features
For Compact Digital Cameras
Comfortable Neoprene Material
Stay comfortable while trekking around with your compact digital camera by picking up this Outdoor Wrist Strap from Leica. Designed to attach to a standard strap lug, this neoprene wrist strap is a simple, yet effective addition to your kit.
Explore Your Bundles
Be prepared for what your photography career might bring. Start your Leica journey with the perfect bundle to design your experience.