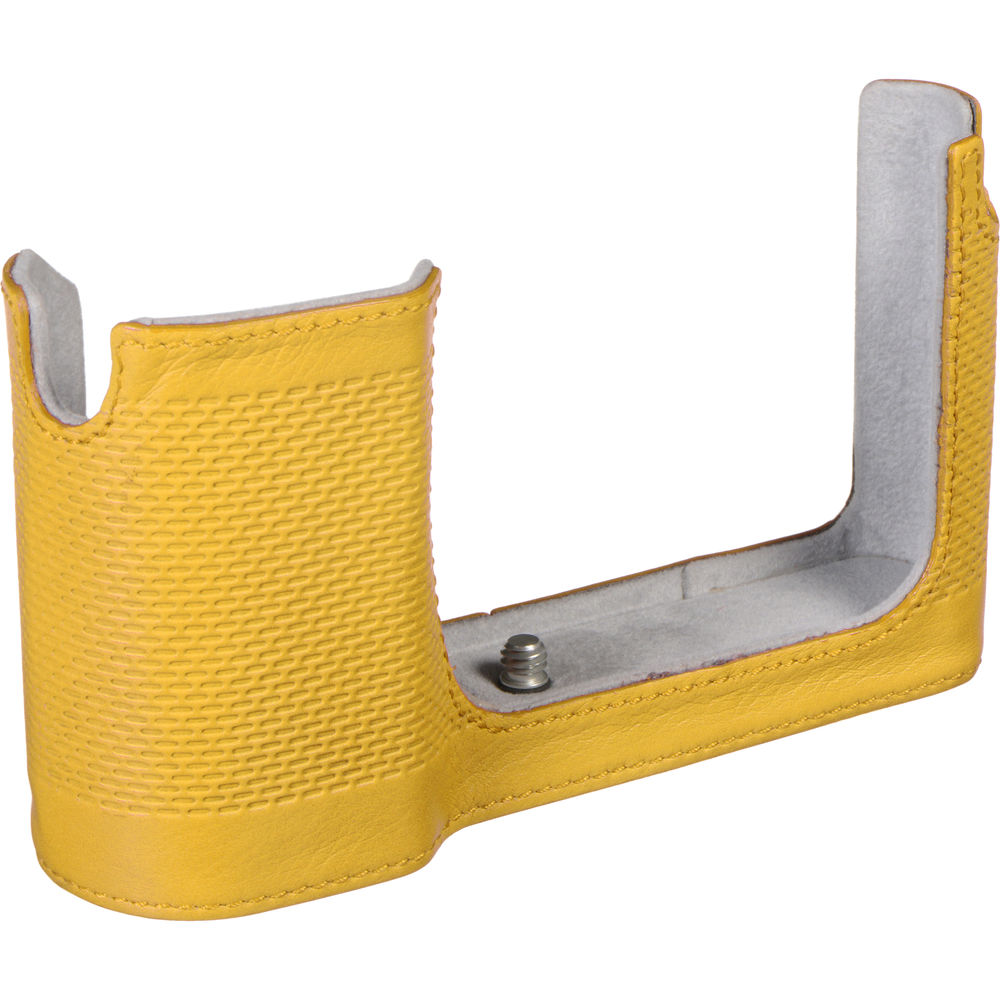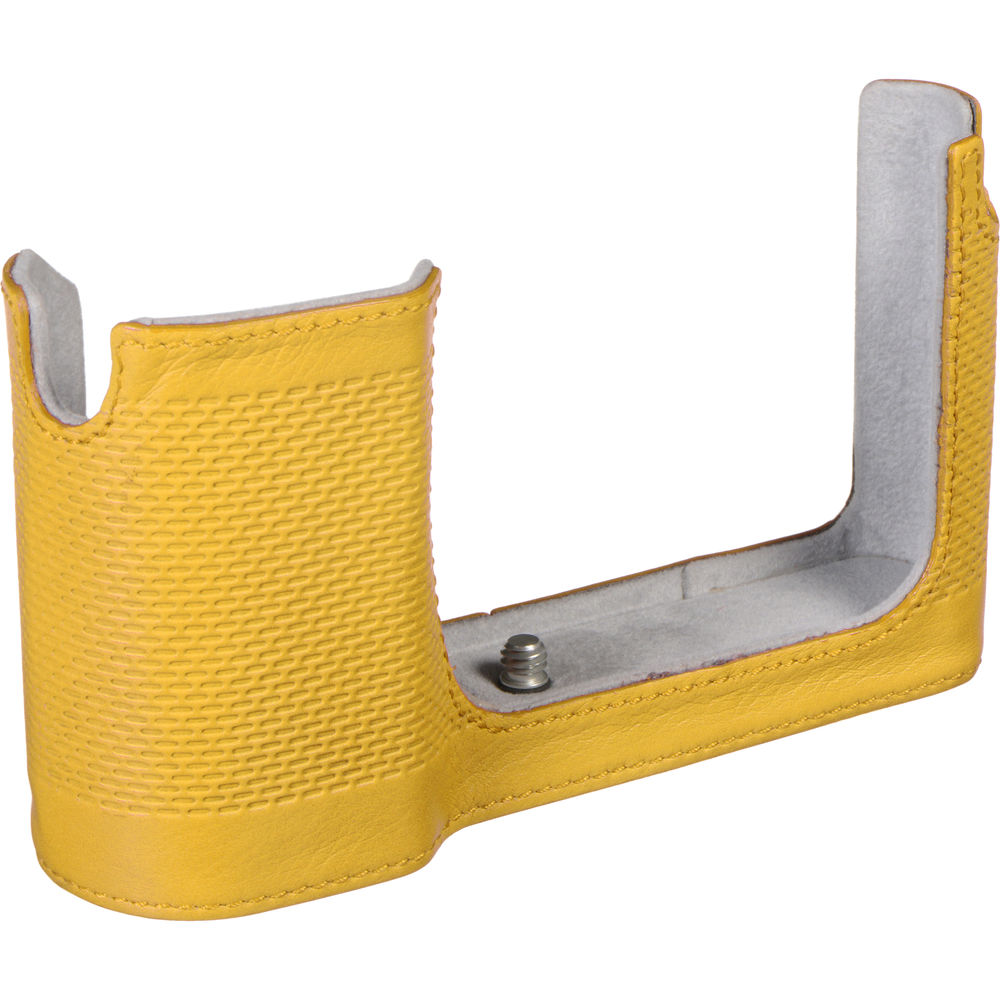 Leica Protector for TL & TL2, leather, yellow
Key Features
Fits Leica TL & T Cameras
Offers More Secure Grip
Safeguards Body against Scratches & Dirt
Essential Coverage without Hindering Use
Details
Product Details

This yellow Leather Protector from Leica is compatible with their TL and T mirrorless cameras, offering a better grip while safeguarding the body of your valuable investment against scratches, dirt, and debris. The snug, form-fitting protector provides essential coverage without hindering the use of the camera, leaving the lens and controls free for shooting, and the monitor free for composition and playback. Additionally, a bottom opening provides quick and direct access to the battery compartment when needed.


Explore Your Bundles
Be prepared for what your photography career might bring. Start your Leica journey with the perfect bundle to design your experience.