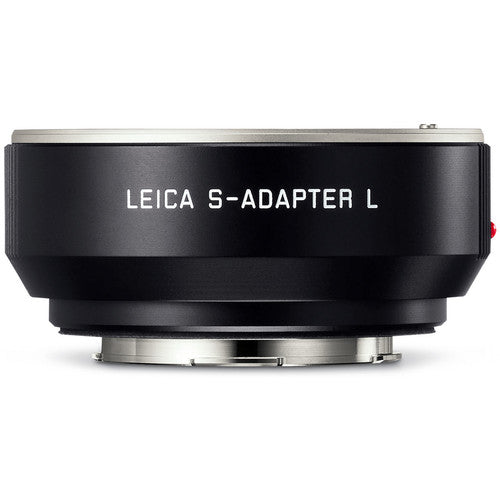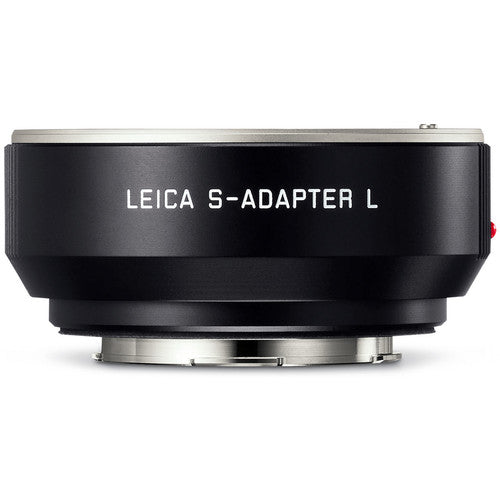 Leica S-Adapter L
Key Features
Leica S Lens to Leica SL Camera
Supports Autofocus and Auto Exposure
Maintains Infinity Focus & Focal Length
Compatible with All S-Series Lenses
Details
Product Details

Allowing you to mount a Leica S-system lens to an SL (Typ 601) mirrorless digital camera body, the S-Adapter L lets you match the proven optical designs of medium format lenses with the multimedia imaging capabilities of the SL camera. This adapter fully supports autofocus and auto exposure control, and also maintains infinity focus, with all S-system lenses, including those with central shutters.
Specifications


Camera Mount Leica L
Lens Mount Leica S
Explore Your Bundles
Be prepared for what your photography career might bring. Start your Leica journey with the perfect bundle to design your experience.